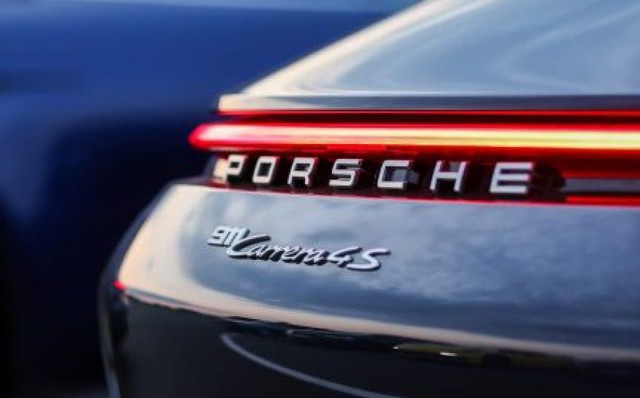 As climate change is gradually having more and more severe impacts on people's lives, the rulers of countries and regions around the world are also making adjustments to improve the situation. Among those adjustments are carbon neutral timelines and a ban on the sale of cars using fossil fuels.
It is possible to mention Canada, the US (in some states such as California, Massachusetts) and the countries of the European Union that set a milestone in 2035 to ban the sale of fossil fuel-powered car models.
As for Europe, the bloc's lawmakers are backing a plan to phase out not only petrol and diesel but also green petrol.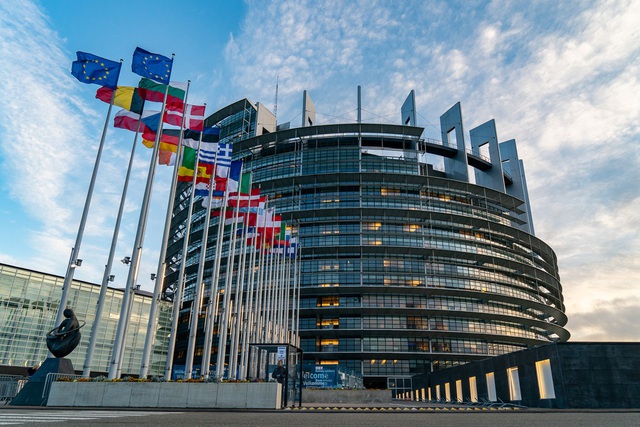 The European Parliament's Environment Committee backs the proposed plan to cut emissions by 100% by 2035
Reuters reports that the European Parliament's environment committee supports a proposed plan to cut emissions by 100% by 2035. This plan, launched by the European Commission in July 2021, is one part of the plan to be carbon neutral by 2050, based on the fact that models on the market typically only last 10 to 15 years after being manufactured.
Therefore, banning the sale of fossil fuel vehicles from 2035 will help the old continent achieve carbon neutrality by 2050 when those models will disappear from the transport system on their own.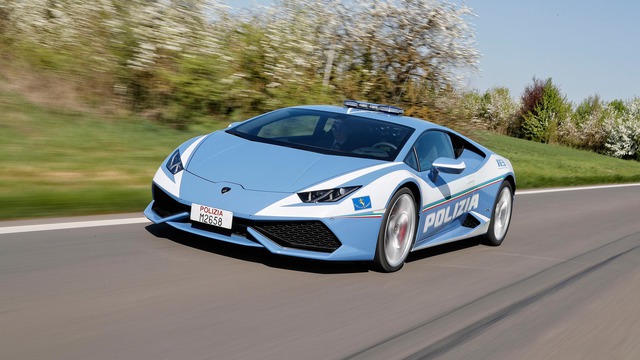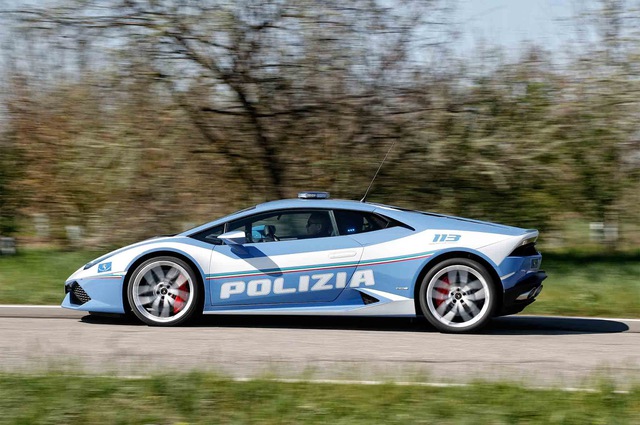 The proposal is facing resistance from Italy.
This proposal is facing opposition from Italy, which is home to famous supercar manufacturers in the world such as Ferrari and Lamborghini – models known for their high fuel consumption and high emissions. Initially, Italy expected gaps in the plan so that some small manufacturers could "go around", but in the end nothing was done.
France has also fought for hybrid electric cars to be on the exception list; However, because hybrid electric vehicles still use internal combustion engines, it is likely that they will not be approved either.
The European Parliament will soon vote on these emissions proposals, from which legislators and member states will also have to put in place specific regulatory changes. Currently, about 25% of CO . emissions2 in Europe comes from the means of transport, that is, the electrification of the transport system will bring about significant changes.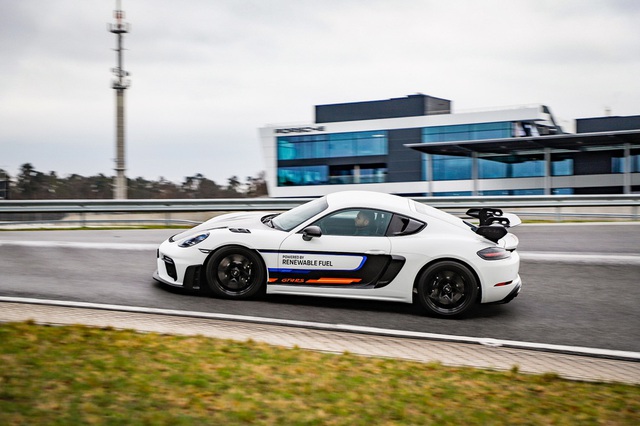 Highly Innovative Fuels is the first in the world to produce green gasoline from hydrogen.
With this in mind, it seems that there will be no exceptions, including carbon-neutral fuels (so-called "green gasoline"). It is known that Porsche has spent several years investing and researching to develop and popularize a green gasoline called eFuel. In early April, Porsche announced that it had invested up to 75 million USD in a Chilean company called Highly Innovative Fuels (HIF), which specializes in researching green gasoline technology as a sustainable solution for fossil fuels. jelly.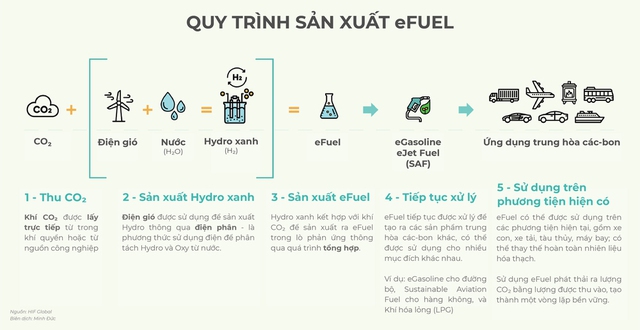 eFuel production process.
This multi-million dollar investment helps Porsche acquire about 12.5% ​​of HIF's shares. Regarding this green gasoline, HIF, together with Siemens Energy and ExxonMobil, has researched a production method using wind power to convert Hydrogen and CO.2 captured in the air into liquid fuel.
It is not clear how feasible the green gasoline of this HIF is, if successful, Europe is probably not the place where this green gasoline is used for road vehicles.
Porsche thinks the air or water transport industry could be potential customers. Porsche is also aiming to bring this green gasoline to racing, but did not disclose the plan.
You are reading the article
European legislator decided to do 1 thing, Porsche's effort to save petrol cars was "successful".

at
Blogtuan.info
– Source:
autopro.com.vn
– Read the original article
here