Life Style
Xem Mua Luôn
LyLy is too beautiful in the new MV, willing to play as 3 princesses, making fans "faint up faint down"
Well-invested and extremely elaborate, LyLy's comeback with the MV "Let me love you forever" makes fans "admiring" because it is so "satisfying". The MV is over 5 minutes long, revolving around the "everlasting" story in the office of an office girl, with pressures and feelings that anyone can sympathize with. It can be pressure when the work is not favorable, stress from having to listen to the boss's reprimand and loneliness when unable to connect and integrate with colleagues…
LyLy appeared with the magical image of a fairy princess, becoming a reliable companion, leading the heroine in her journey of finding joy and positivity to become a better version of herself. Dear.
LyLy's special transformation into Cinderella, Mulan and Alice not only dazzled fans with her beauty, but also made the story in the MV more attractive and interesting.
LyLy is beautiful and shimmering with the image of 3 princesses in the new MV
In the first incarnation, LyLy is a beautiful Cinderella, leading the heroine on the path to finding a better version of herself and courageously pursuing true love. With the role of Mulan, the MV offers a "reminder" to viewers that a successful career is also the perfect stepping stone for confident women on the path to happiness. In Alice's image, LyLy wants to remind viewers of a full life, when we have more positive energy, and are ready to open our hearts to integrate with everyone.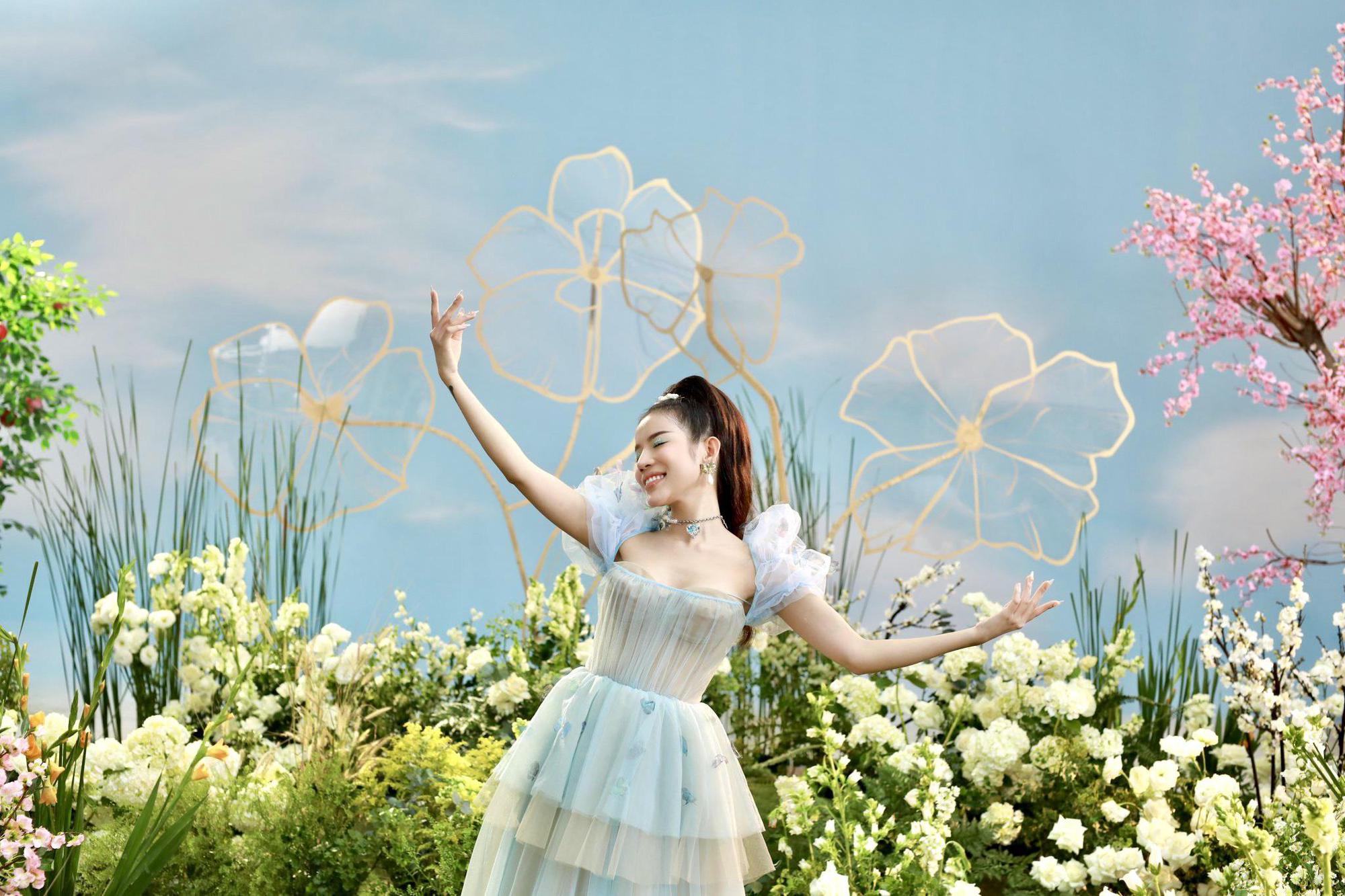 Create a pure image of "princess" LyLy in the MV "Let me love you forever"
Not only causing love thanks to the eye-catching "picture part", LyLy's new product also "fevers" the online community with its catchy melody, memorable and meaningful lyrics, making the girls "nod". appreciative. Ly Ly performed the song with a cheerful voice full of life:
"Melancholy thinking is no better than Refresh.
Carefree forget sorrow for bright life.
Is it okay when I Rewhite makes a mistake.
Do not hesitate to Replay happy.
Renew life fills the empty void.
I Return with the desire to love life…
I'm falling in love, I'm falling in love, I'm falling in love with myself.
Even though there are times when life is full of worries, today, I will still be radiant and happy.
A long road to the future, many fatigue and thorns, the journey of a new day makes me shine more.
Trying harder every day, makes me more radiant and happy.
Let me love you forever."
The song sends a strong message about self-love. Not only that, "Let me love you forever" also inspires people, especially girls, to appreciate themselves, strive to be good, and have a happy life. , radiant, more meaningful.
This new MV is considered to be suitable for the image of LyLy – a multi-talented female artist who constantly strives and perfects herself through quality music products, transmitting positive energy to everyone.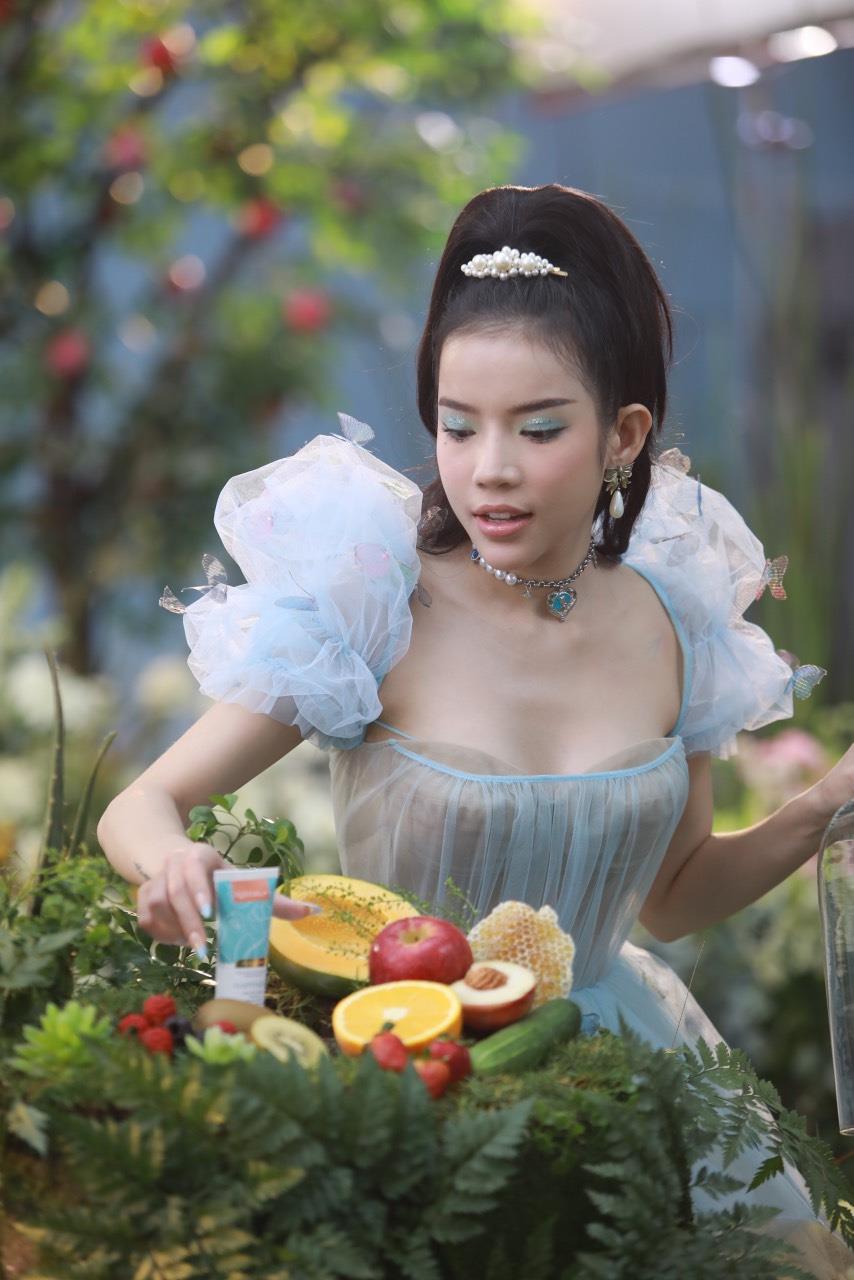 Rewhitez and LyLy are trying to spread positive messages to every girl
"Let me love you forever" is the perfect combination between LyLy and Rewhitez – a brand that is also being loved by the community with its body care products. Launched in the market with 2 product lines of pink body scrubs for underarms and buttocks, perfumed bikinis and perfumed pink underarms, buttocks and bikini gels, Rewhitez believes that it can meet all your care needs. intensive care and self-improvement of women. Through the MV, Rewhitez is spreading positive messages, encouraging the girls to love themselves and strive to become the best version of themselves to welcome a happier life.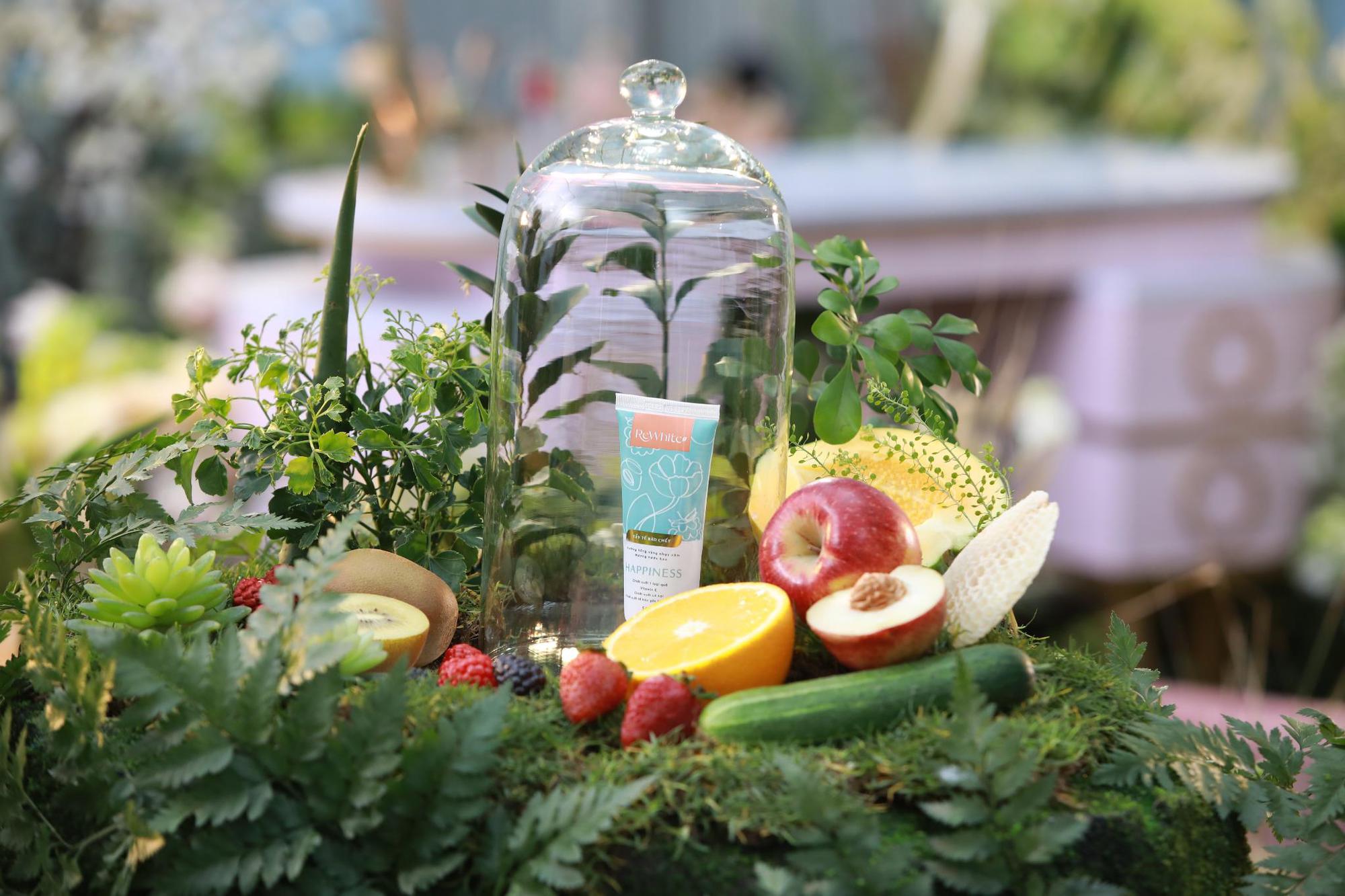 Produced on a modern production line with key ingredients from nature and a SLS and Paraben free base, Rewhitez affirms that the quality and safety of its products are at the highest standards.
Always ready to accompany women in their journey of self-improvement, Rewhitez – Better you, better life.
For detailed product information, please visit:
Website: rewhitez.com
Facebook: https://www.facebook.com/rewhitez.vn
Hotline for consultation: 19006436
– Unit responsible for bringing products to market: Viet Duc Pharmaceutical Joint Stock Company.
– Address: Lot A3/D21 Cau Giay urban area, Dich Vong Hau ward, Cau Giay district, Hanoi city.
https://kenh14.vn/lyly-xinh-dep-qua-muc-trong-mv-moi-chiu-choi-hoa-than-thanh-han-3-nang-cong-chua-khien-fan-xiu- up-xiu-down-2022052312171433.chn
You are reading the article
LyLy is too beautiful in the new MV, willing to play as 3 princesses, making fans "faint up faint down"

at
Blogtuan.info
– Source:
Kenh14.Vn
– Read the original article
here