Facebook is considered one of the best environments if you want to work in the tech industry. Interns here earn up to $25,000 more than ordinary civil servants. However, to get here, candidates also have to go through an extremely difficult selection and "screening" round of talent.
Glassdoor, an online job-related community, voted Facebook as one of the companies where you'll face the toughest interview questions when applying for a job.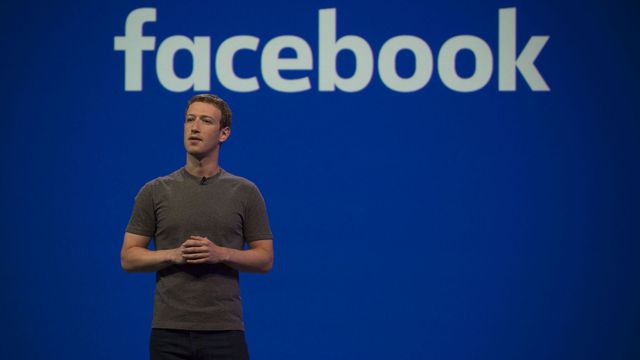 Here are questions like that, try to see if you are 'qualified' to become one of the members of Facebook:
1. You are given 2 eggs and must enter a 100-story building. An egg can be either very fragile or very fragile, which means it can break if dropped from the 1st floor or even not break if dropped from the 100th floor. The two eggs are identical. You need to find out in that 100-story building, which floor is the highest floor so that an egg can be dropped without breaking and how many times it needs to be dropped. Are you allowed to break 2 eggs in the process? – Data Science position.
2. If you were going to redesign an ATM, how would you do it? – Facebook product design position.
3. How many happy birthday posts on Facebook appear on any given day? – Data Science position.
4. Do you think Facebook should be offered in China? – Location Analysis of user activity.
5. How much should you charge to wash all the windows in Seattle? – Online Salesperson position.
6. Describe how the site works. (That's the whole question, no context) – Technical Project Manager position.
7. How much money do people spend on the internet? – Customer Management position.
8. How would you design a simpler TV remote control? – Product Design position.
9. How would you exchange unpleasant information? – Training position.
10. You can roll the dice up to three times. You will then receive X USD, where X is the highest number you get when rolling the dice. You can stop rolling the dice at any time (say, if you get a 6 the first time, you can stop). Ask how much money you expect to get? – Facebook Data Science Position
11. How would you arrange an interview in this room? – Content Production position.
12. How many vacuum cleaners are there in the US? – Risk Analyst position.
13. What options do you have to prevent users on a wireless network that you are also accessing (but do not have admin rights) from eating up bandwidth with video streaming? – Production Engineer position.
14. How many Big Macs does McDonald's sell each year in the US? – Data Analyst position.
15. How will you build Facebook for the blind? – Product Manager position.
16. Please share your action plan if you see a sudden 50% drop in photo uploads – Position User Behavior Analysis.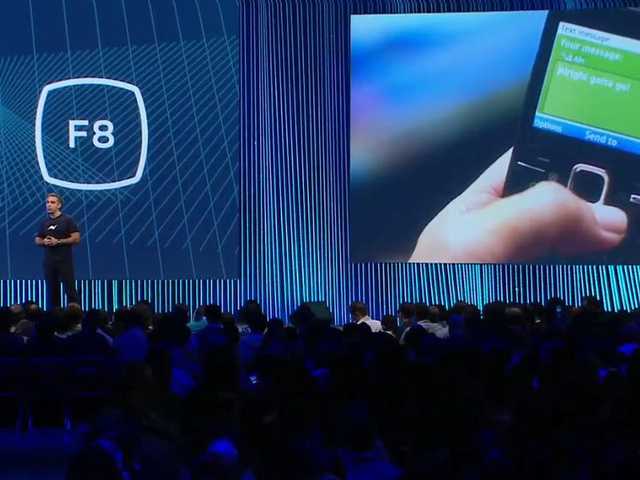 17. Should Facebook continue to add features or rely on 3rd party apps? – Product Design position.
18. If you could be an animal, what kind of animal would you be and why? – Location Analysis of user activity.
19. What are you least proud of in your CV? – Location Communication Solutions.
20. If you were given access to all the data Facebook collects, what would you do with it? – Product Analyst position.
21. If you have 100 credit card numbers (with all the information), how much can you earn in 24 hours just by trading online? – Risk Analyst position.
22. There are 25 racehorses, no chronograph. 5 race tracks. Determine the fastest 3 horses in the least number of races? – Software engineer summer camp Intern position.
23. What is the process you will follow to detect a fake profile? – Location Analysis of user activity.
(According to Business Insider)
https://cafef.vn/phuc-loi-top-dau-nuoc-my-luong-cao-chot-vot-nhung-muon-vao-facebook-ung-vien-phai-vuot-qua-nhung-cau- new-dau-va-sieu-di-nay-20220522013037273.chn
You are reading the article
The top benefits in the US, the salary is high, but to get into Facebook, candidates must overcome these "crazy" and super weird questions.

at
Blogtuan.info
– Source:
Soha.vn
– Read the original article
here