Ăn chơi
The woman who 'owns' the sun: Collecting taxes on humanity, dividing land to sell
The sun has been there in the sky for billions of years but no one seemed to think about its potential… to monetize it, until 2010.
The main character in this story is Maria Angeles Duran, a women Spaniard, psychologist, writer and lawyer.
She became known to the world in 2010 when she declared herself the owner of… the sun.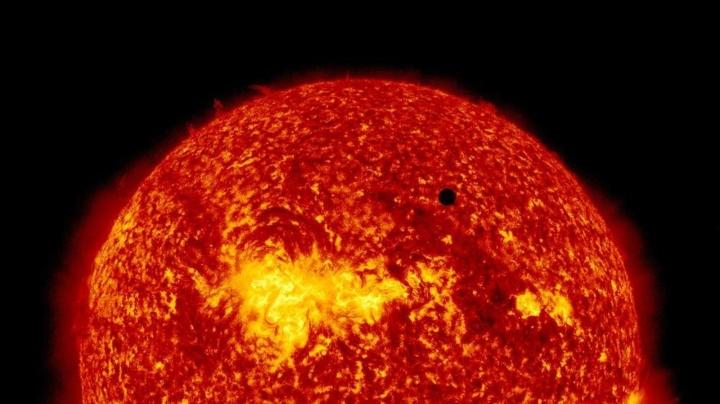 The Spanish woman claims to be the owner of the sun.
It all started when Maria was researching material for the book she was writing. That's how she learned the story of Dennis Hope, an American pioneer in the sale of extraterrestrial land who claims to have found a legal loophole to claim ownership of the moon.
The claim is based on the Space Treaty signed in 1967, which establishes a legal framework for celestial bodies.
There is a rule here that "The universe, including the moon and other celestial bodies, must not be subject to appropriation by a state by claim, use, occupation, or in any other way."
However, Dennis Hope has found a loophole that, in that regulation, there is no prohibition against individuals. And Maria used the same excuse in 2010 to register ownership of the Sun.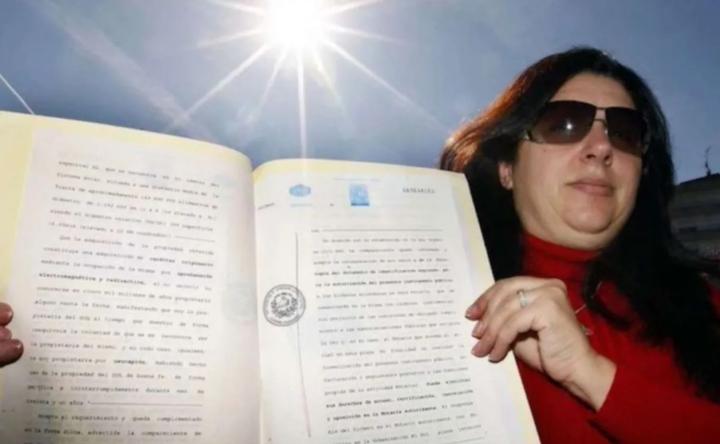 Maria relied on a loophole in the Space Treaty to register the ownership of the sun.
In response to this very unusual request, Maria's lawyer again issued a notarized deed, declaring Maria to be "the owner of the sun".
In it is written, Maria is "The owner of the sun, a star of spectral type G2, is located in the center of the solar system, about 149,600,000 km from Earth". The legal certificate is registered in her name at a local notary office.
After getting a temporary legal document, Maria started… selling land in the sun on eBay for 1 euro (about 24 thousand VND) per square meter.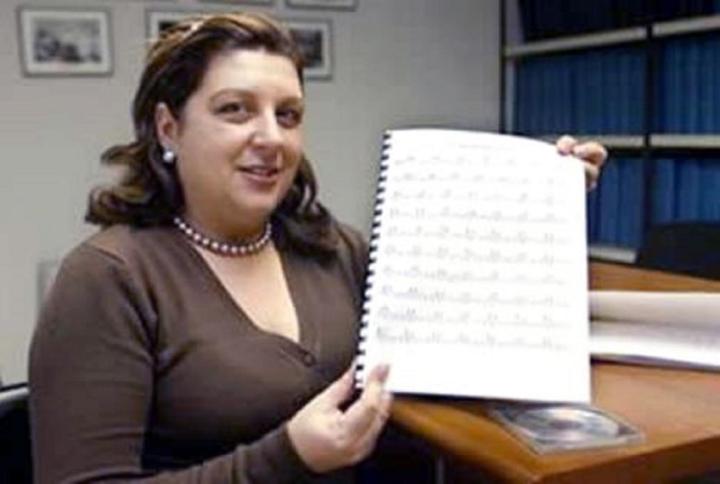 However, after two years, the company closed Maria's store because they thought it was not a tangible or transportable product.
Annoyed by this, Maria filed a lawsuit against the website. Maria apparently received 600 solar orders, worth 1,200 euros (about 29 million dong).
In addition to this issue, judicial disputes continue to move in other directions. A group of people decided to recognize her as the owner of the sun, and sue her for the damage it caused to her skin.
It's difficult, but in November 2021, Maria decided to return to this "fight" for the right. As she explained, her intention was to tax humanity for the use of the sun.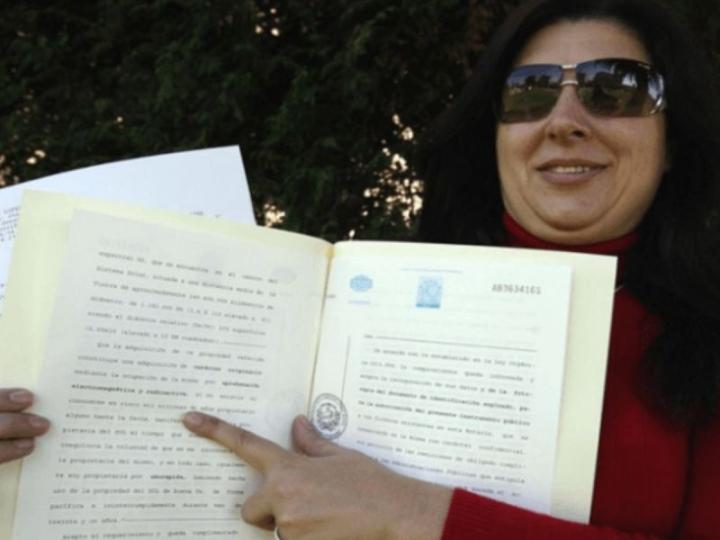 This woman's story is still controversial with endless legal battles.
Maria argues that what she is doing is perfectly legal: "I am not stupid, I know the law. I did what anyone else could do, in this case I was simply a pioneer."the woman shared.
According to VTC
You are reading the article
The woman who 'owns' the sun: Collecting taxes on humanity, dividing land to sell

at
Blogtuan.info
– Source:
2sao.vn
– Read the original article
here