Sức Khỏe
After the 'sea water drug' party, one person died, two people gave first aid
The patient's family said that out of 3 people who used sea water drugs together, one died on the way back of unknown cause. The other two were hospitalized with varying degrees of severity.
On May 24, Cho Ray Hospital said that it had just saved the life of a case of "seawater drug" poisoning – Gama Hydroxybutyrate.
Patient named K. (38 years old, living in Ho Chi Minh City) emergency room in a state of drowsiness, struggling on May 1. According to his family, around 6pm-23pm on April 30, patient K. and 2 other people drank beer and wine, and used a stimulant called "seawater drug" mixed with alcohol to drink.
After that, K. was lethargic, struggling, and excited, so his family took him to a local hospital. Here, the patient was diagnosed and monitored for alcohol-induced psychosis, head injury (fall due to impact) and transferred to Cho Ray Hospital.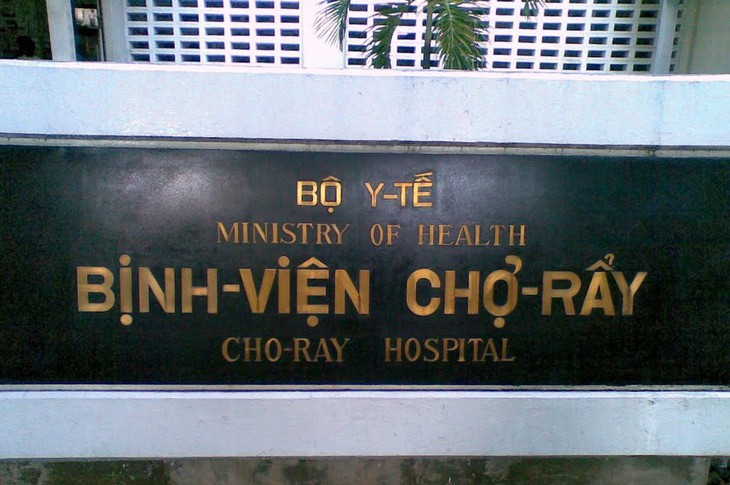 The patient was urgently transferred to the Department of Tropical Diseases and intensively treated. In addition to the state of intense excitement, the patient also has elevated cardiac enzymes and very high muscle enzymes, which are indicative of muscle destruction. This means that K. has suffered severe damage to the heart and skeletal muscles, causing severe kidney failure. Doctors had to perform dialysis to save this person's life.
According to Dr. Nguyen Thi Thuy Ngan, Department of Tropical Diseases, in the medical literature, there are symptoms of muscle destruction in patients taking "sea water drugs". However, this is a rare symptom, associated with withdrawal syndrome more than in the context of poisoning.
After 5 consecutive days, the patient was actively treated, dialysis, so the state of muscle destruction and kidney function improved… After 11 days of treatment, the patient was discharged. Re-examination results after 1 week also showed that K. was stable.
Notably, patient K.'s family members shared, among two friends who drank with K., one had to be hospitalized for a day at a local hospital for headache and fatigue. The other person collapsed on a motorbike on the way home and died of unknown cause.
According to Dr. Nguyen Thi Thuy Ngan, "seawater drug" is a liquid drug, colorless, odorless, slightly salty, in addition, it is also recorded in powder, tablet, and capsule form. This substance is medically known as Gama Hydroxybutyrate (abbreviated as GHP), often referred to slang as "Vitamin G".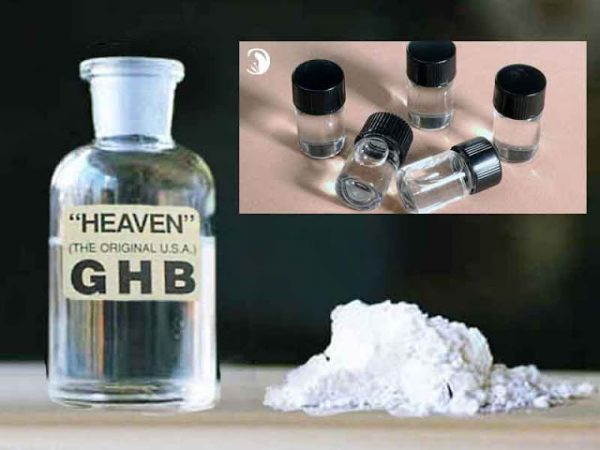 Doctors recommend that users of "sea water drugs" are often stimulated, excited, do not feel danger, so it is easy to have daily life or traffic accidents.
At doses exceeding the threshold, users can fall asleep, deep sleep. There have been cases where the patient was "forgotten", thinking that after taking the drug, he would only sleep, but in fact, he fell into a deep coma and stopped breathing, possibly dying. This mechanism can explain the case that K.'s friend died of unknown causes on the way back.
"Seawater drugs" – GHB is classified by the US anti-narcotics force on the list I of the group of drugs that need to be strictly controlled (Schedule I). In the early 60s and 70s of the twentieth century, people used this substance in the field of anesthesia because of its nerve block effect, but had to stop using it because the drug had a side effect of causing respiratory arrest.
Linh Giao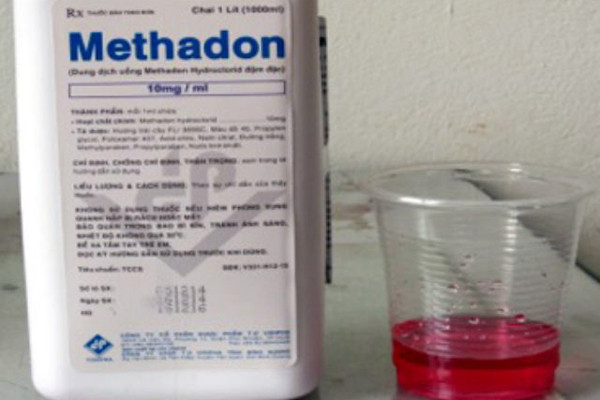 You are reading the article
After the 'sea water drug' party, one person died, two people gave first aid

at
Blogtuan.info
– Source:
vietnamnet.vn
– Read the original article
here