On May 19, HK01 gave believe After Thien Do Long Ky, producer Vuong Tinh continued to work on adapting another swordplay novel by the late writer Kim Dung. Heavenly dragon eight sets. According to the source, the new film version is titled Thien Long Bat Bo: Tales of Kieu Phong.
The work will start filming at the Hengdian studio in July, filming outside in Shanxi, Jinghu (China). Thien Long Bat Bo: Kieu Phong Story has a production budget of 200 million HKD (USD 25.4 million). In there, Donnie Yen also contributed capital and invested HKD 100 million (USD 12.7 million).
HK01 said that Donnie Yen accepted to participate in the project as the main actor and production director. Actor Ip Man was chosen to play the role Kieu Phong. The male artist vowed to create the strongest Kieu Phong in history.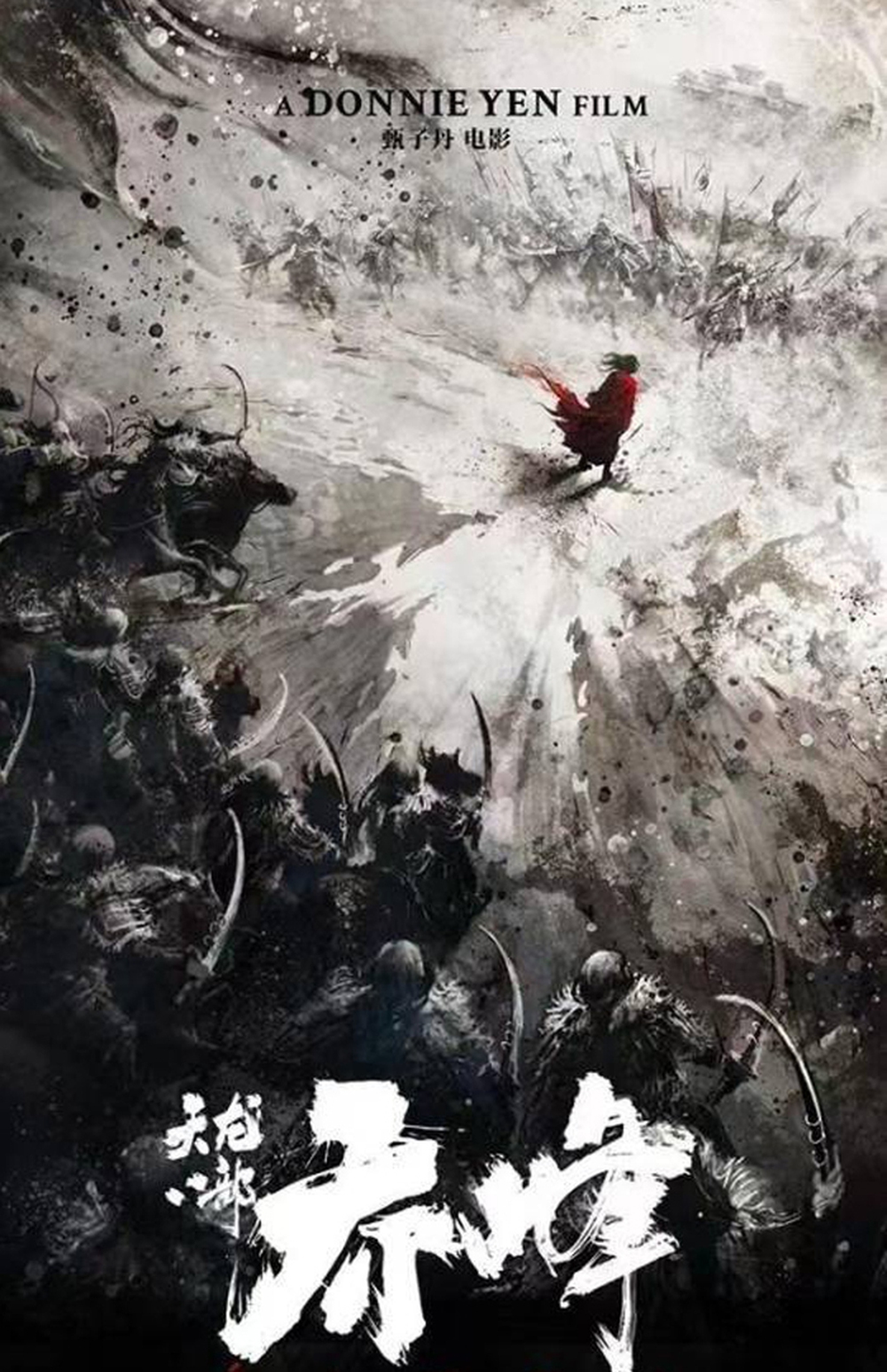 Poster for the movie Thien Long Eight: Tales of Kieu Phong. Photo: HK01.
Kieu Phong is the main character in the three typical characters of the swordplay novel Thien Long Bat Bo written by writer Kim Dung. Kieu Phong is one of the outstanding heroes, whose martial arts are legendary, invincible in Kim Dung's novels. He is also a dignified, generous person, always devoted to the one he loves.
Thien Long Bat Bo is a martial arts novel by writer Kim Dung and this work has inspired generations of directors and producers. It is also a work that has been adapted into a TV series many times by both mainland and Hong Kong producers.
For this screen comeback, Donnie Yen wants to produce a work that is thorough in all aspects. The Chinese martial arts star also vowed to create the strongest Kieu Phong in the history of the Chinese screen. It is known that the actor spent an amount of 12.7 million USD (about 294 billion VND) to invest in the movie.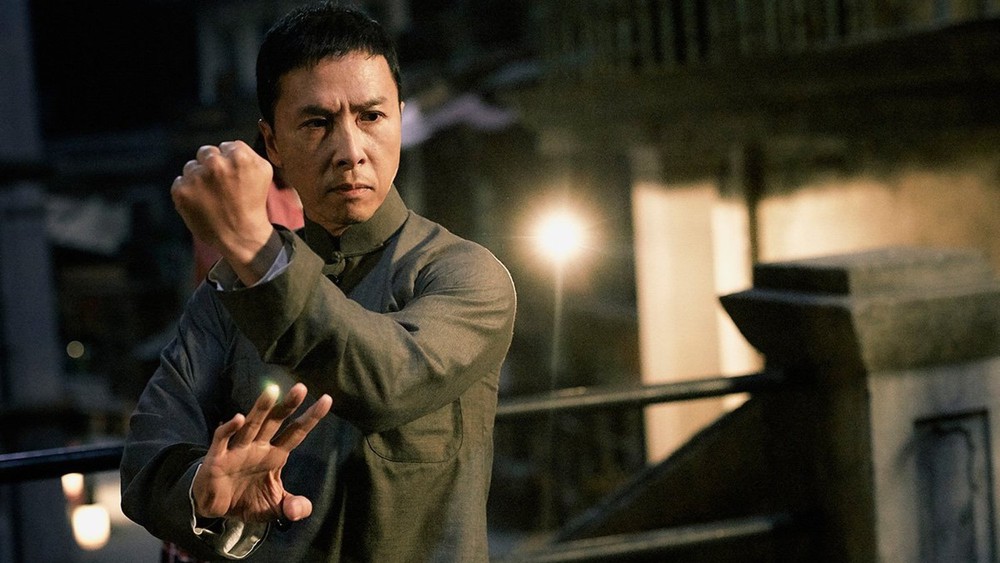 Actor Chau Tu Dan. Photo: Sina.
In addition to wanting the film to be perfect in terms of images and characters, Donnie Yen also has very high requirements for actors. Accordingly, the actor asked the female lead of Thien Long Bat Bo: Kieu Phong story must be someone who has never had plastic surgery, has a background martial arts and good acting. It is said that the producer nominated Tran Ngoc Ky for the female lead role of A Chau. Previously, Duong Yen's "pet chicken" once took on the role of princess Trieu Man in Ỷ Heavenly Map of Long Ky 2019.
With extremely strict requirements when choosing the female lead role for the film, netizens believe that the current popular Tieu Hoa cast will have a hard time getting the role. While Duong Mich and Angelababy were entangled in plastic surgery, the 9x series of small flowers but Dilraba and Duong Tu did not have a good acting and martial arts background.
Donnie Yen was born in a martial arts family, from a young age followed her mother to study traditional Chinese subjects. At the age of 11, his family immigrated to the US, Donnie Yen approached other martial arts. On QQ, the actor once said he doesn't consider himself a master: "I've been practicing martial arts since I was young, but basically, I dedicate my life to cinema. I'm an amateur boxer and a filmmaker. professional".
When asked which sect influenced him the most, the actor replied from the filmmaker's perspective, any sect is important. Currently, many viewers think that Chinese martial arts films are "fraud, unrealistic, exaggerating martial arts", Donnie Yen said that martial arts is highly scientific, showing clear physical skills. "Audiences should not equate martial arts and martial arts because those are two completely different concepts. A boxing line is just a boxing line, but a swordplay story deified it," the actor said.
You are reading the article
Chau Tu Dan plays Kieu Phong in the new "Thien Long Bat Bo" version, which has high requirements for the female lead

at
Blogtuan.info
– Source:
Soha.vn
– Read the original article
here