Giải trí
Huyen Lizzie: At first, when I read the script of Thuong The Sunny Day Returns, I also saw him calling
Behind-the-scenes Thuong The Sunny Day Returns – Trang & Duy change the way they address themselves.
Recently, on her personal Youtube channel, Huyen Lizzie continues to have many remarkable shares about the behind-the-scenes story of Thuong Day Sun Returning. She said, after Duy (Dinh Tu) and Trang (Huyen Lizzie) officially fell in love, she received many comments on how to address "uncle – aunt" of the two.
The actress frankly said: "Huyen revealed a little, at first when reading the script, Huyen herself also found it uncomfortable. Huyen and Tu also asked the director to change the way they called themselves to remain sweet and emotional.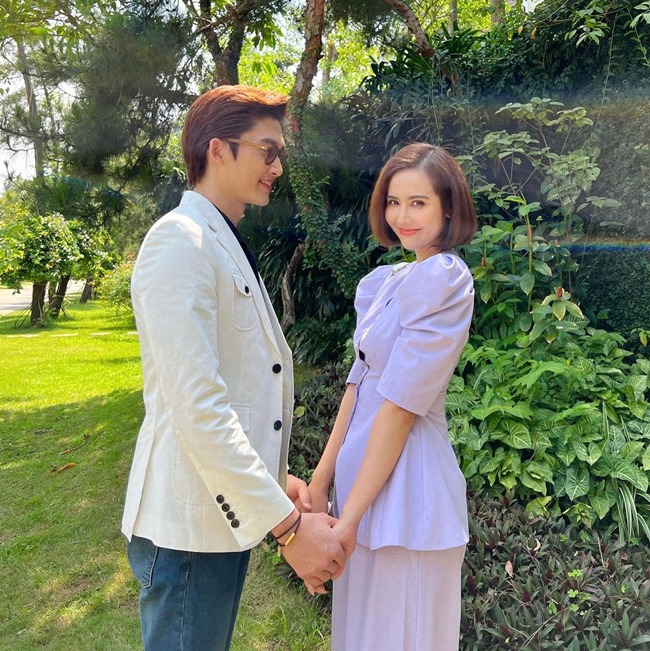 However, after thinking about it a lot, I couldn't find a more feasible solution than calling 'uncle – aunt'. Because Trang called Duy, he called me, so changing to 'uncle – aunt' also has a certain logic.
If calling 'brother – em', the relationship between Trang – Duy changes too quickly and does not match the character of Van Trang's character. Therefore, the audience may not be familiar with it, but later on, Huyen believes that people will find this way of calling is reasonable and sweet."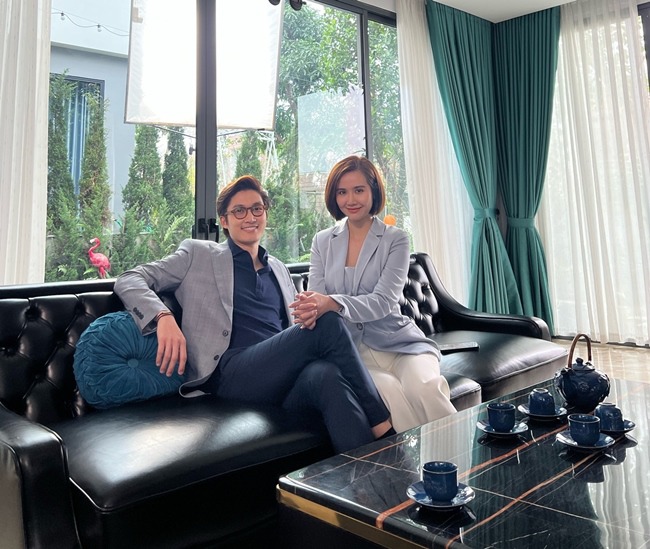 Also in the new video, Huyen Lizzie confided that some viewers may think that the recent episodes of the series are quite absurd. However, according to her, such situations are not unheard of in real life. "Each house has its own scene and there are many stories happening in married life. The director's intention is to let people see the other side of family life. After that, we will all have a solution.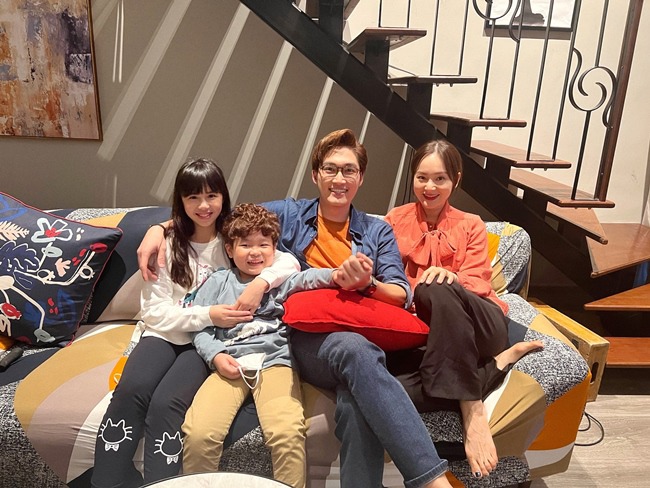 Khanh's character is quite pressured to have such a mother-in-law and sister-in-law. Another husband is quite weak and not talented, so sometimes Khanh's life is secret, deadlocked and tired. Fortunately, Khanh has a wonderful wife's family such as fat mother Nga, Van Trang or sister Van Van always looking for ways to help her.
If Van Trang was in Khanh's situation, she wouldn't have been able to handle it wisely. Because Khanh's life and work cannot help her confidently get out. Van Trang still advises Khanh to be brave and decide everything in her life by herself. However, if Van Trang was Khanh, she might be more alert or blind."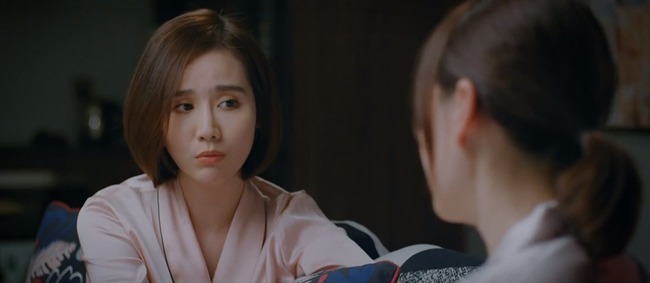 In particular, because they were so upset by the situation that the movie was so inhibiting, many viewers when they met Huyen Lizzie in real life enthusiastically "send" to her the desire to help and "save" Ms. Khanh. Thanks to that, she realized that the film received a lot of love beyond the expectations of the crew.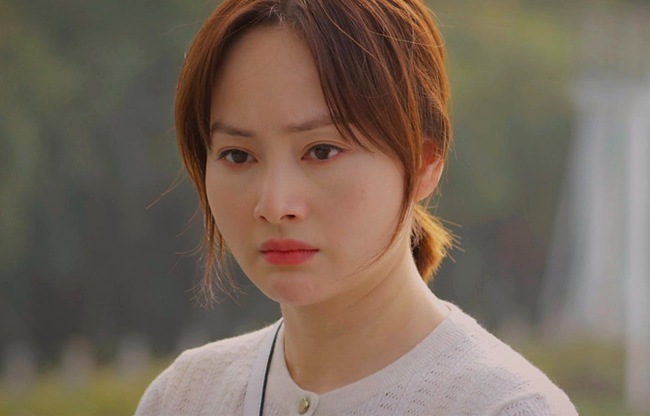 However, Huyen Lizzie affirmed that the upcoming episodes of Thuong Days of the Sun will be very interesting, when Trang and Duy work together to find evidence to prove Van Khanh's injustice. "If the audience watching the film carefully, they will see that Duc knows his wife is unjust, his wife's faith is trapped, but why is Duc insisting on a divorce while he is a family lover?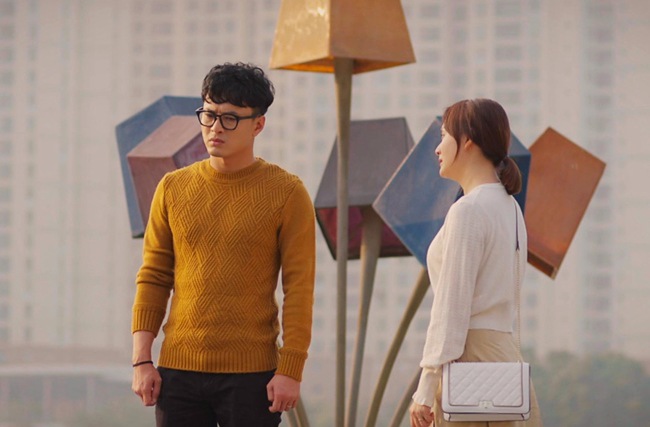 According to Trang, this is an extremely unexpected knot that the scriptwriter built for the Duc – Khanh family. So when people see it, it will feel emotional and many different levels in the next episodes."
You are reading the article
Huyen Lizzie: At first, when I read the script of Thuong The Sunny Day Returns, I also saw him calling

at
Blogtuan.info
– Source:
Eva.vn
– Read the original article
here