Sức Khỏe
Monkeypox outbreak of unknown origin spreads
Originally common only in Africa, monkeypox has spread to 15 countries around the world with more than 100 cases.
Currently, monkeypox occurs mainly in European countries, the US, Canada, and Australia.
The Belgian government has imposed a 21-day quarantine for infected people. He recommended that those in contact with the case should limit close contact with sensitive subjects such as the elderly, young children, pregnant women, immunocompromised people…
Accordingly, F1 cases of monkeypox patients should limit close contact, sex, and make beds of sick people without wearing protective gear. They should also be vaccinated.
Dr Susan Hopkins, adviser to the UK Health Security Agency (UKHSA), said: "We are seeing more cases every day. We don't know where the disease came from or how it entered Europe. There is no clear link between cases in the UK."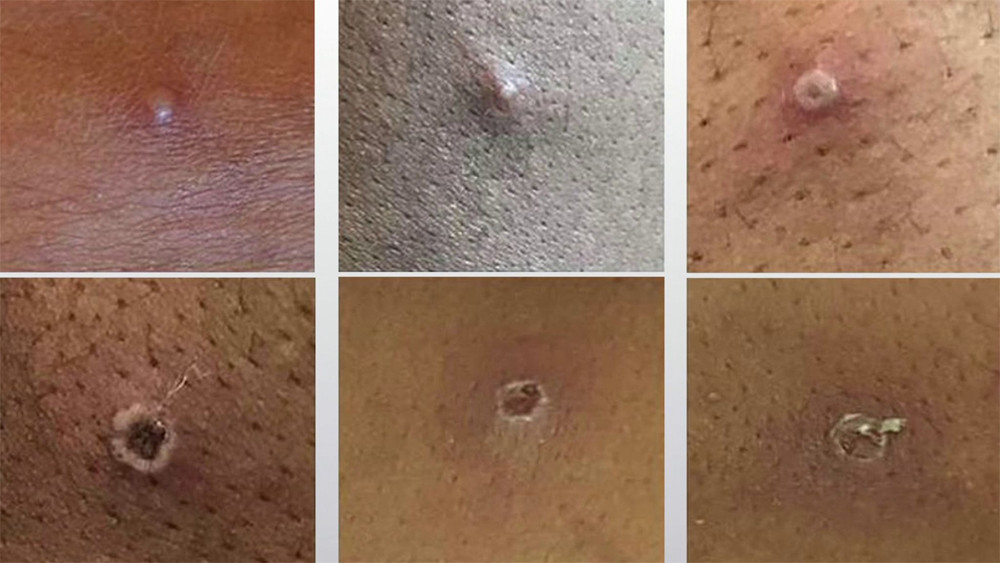 Fear of monkeypox outbreak
US President Joe Biden described the monkeypox outbreak as "a concern".
After the Covid-19 pandemic, the emergence of an unusual disease has attracted the attention of people in several countries. After recording 4 cases, Belgium imposed a 21-day quarantine measure for those infected.
The disease, first detected in monkeys, can be transmitted from person to person by close contact – including sexual contact – and is caused by the monkeypox virus.
Monkeypox causes fever, body aches, chills, and fatigue in most patients. Severely ill people may develop rashes and lesions on the face, hands, and other parts of the body.
The origin of the infection has not been determined
Dr Hopkins said the illness was "relatively mild" in adults, with young children at higher risk. The risk remains extremely low at the moment but people need to be vigilant. When you have symptoms, seek medical attention and limit contact with others.
The initial symptoms are not obvious, like a viral infection. In the later stages, a rash, often on the face, hands, and arms, can also affect the genital areas.
"It starts out as red bumps and turns to blisters – blisters like chickenpox," says Dr. Hopkins. The nodules crust over and when the scabs fall off, the virus is no longer contagious."
Professor Paul Hunter, of the University of East Anglia (UK), said: "We've seen a small outbreak in the past, with one case related to travel. This person then passed the disease on to the patient. medical staff".
"This infection has been on the rise globally for several years now, typically with outbreaks in the West often associated with contact with animals. But this is the first time we've seen an outbreak. as large in many countries outside of Africa."
Professor Hunter added: "In adults, this is a fairly mild form of the disease and resolves on its own, usually within three weeks, sometimes leaving a scar. But the disease can be serious, especially in children and immunosuppressed people, possibly in pregnant women."
An Yen (According to Sky)
You are reading the article
Monkeypox outbreak of unknown origin spreads

at
Blogtuan.info
– Source:
vietnamnet.vn
– Read the original article
here