Giải trí
The female student strives to affirm her passion, passes the Music Academy exam and becomes financially independent-Young
Having a talent for singing since childhood, Thao Nhi's parents did not want her to pursue an artistic path. However, the female student still maintained the status of excellent student for many consecutive years and passed the entrance exam to the Vietnam National Academy of Music to satisfy her passion.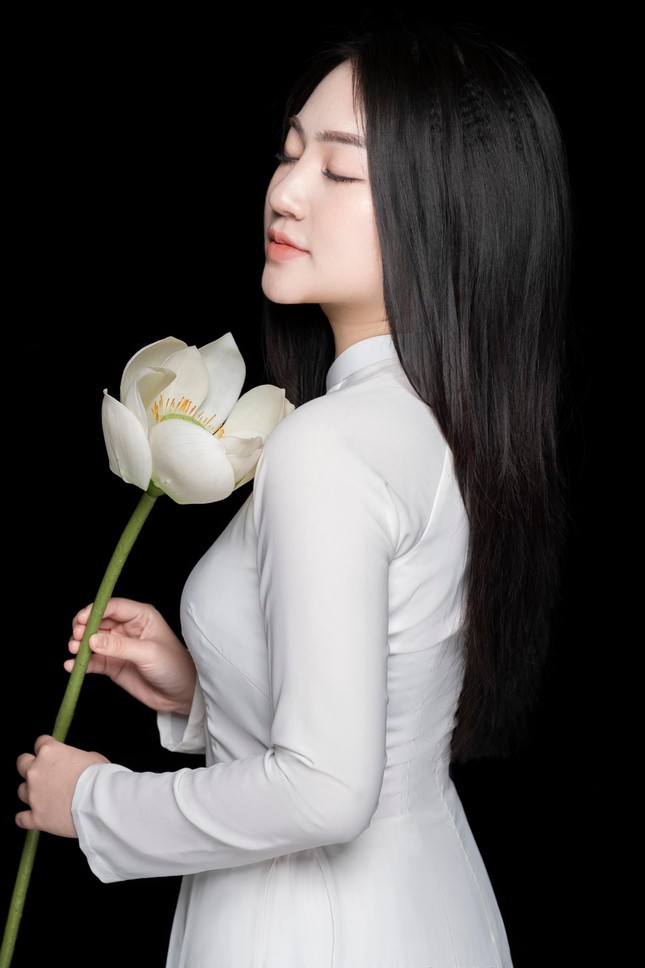 Tran Thao Nhi
Having a talent for singing since she was 5 years old, Tran Thao Nhi (born in 2002) is currently an excellent student in the Vocal Department, Vietnam National Academy of Music.
Recalling her childhood, Thao Nhi was excited when her mother sent her to learn more about the organ at the Children's Palace in Hai Duong. After finishing secondary school, Nhi had a desire to pursue and hone her singing talent in a professional artistic way, but her family just wanted to send her to study more singing at a young age to diversify her interests and forge her strength. bold, but do not want Nhi to pursue long-term.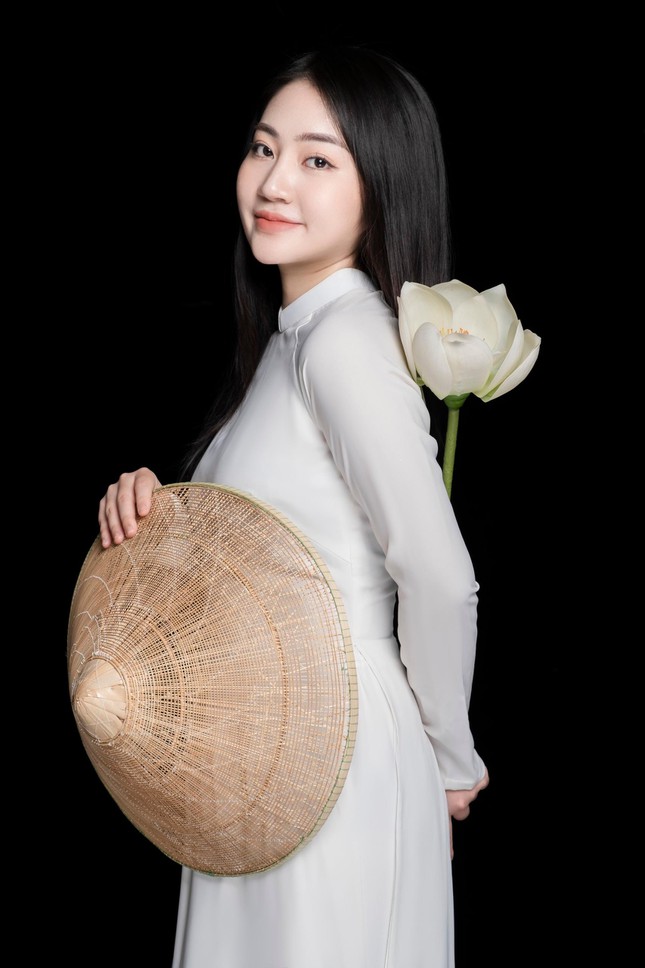 The 2K2 girl still decided to go to Hanoi to study and take the entrance exam to the Vietnam National Academy of Music. Nhi recalls: "Because of my house in Hai Duong, it was quite difficult for me to travel and study in the city, at that time my parents were not supportive.
Every week, I take the car to Hanoi to return the homework to the teacher. Seeing that I had a hard time, after seeing me go alone a few times, my mother was worried, so she followed and waited until I finished the lesson.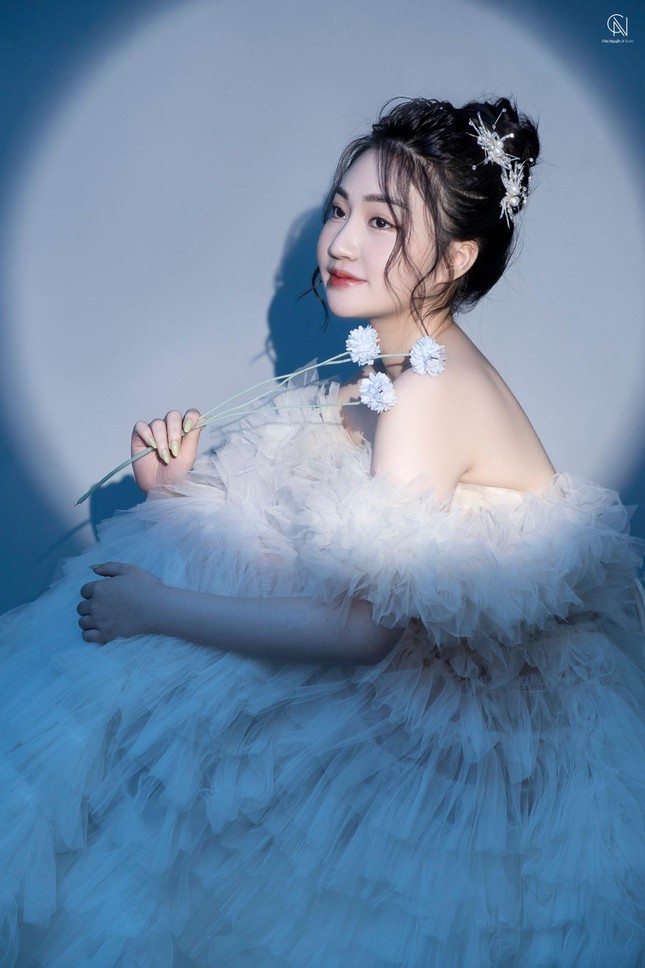 Every time I see my tired mother waiting for me to study with thinking and worried eyes, I tell myself to be more consistent with my passion and practice well so that my parents can see the maturity in my decision." .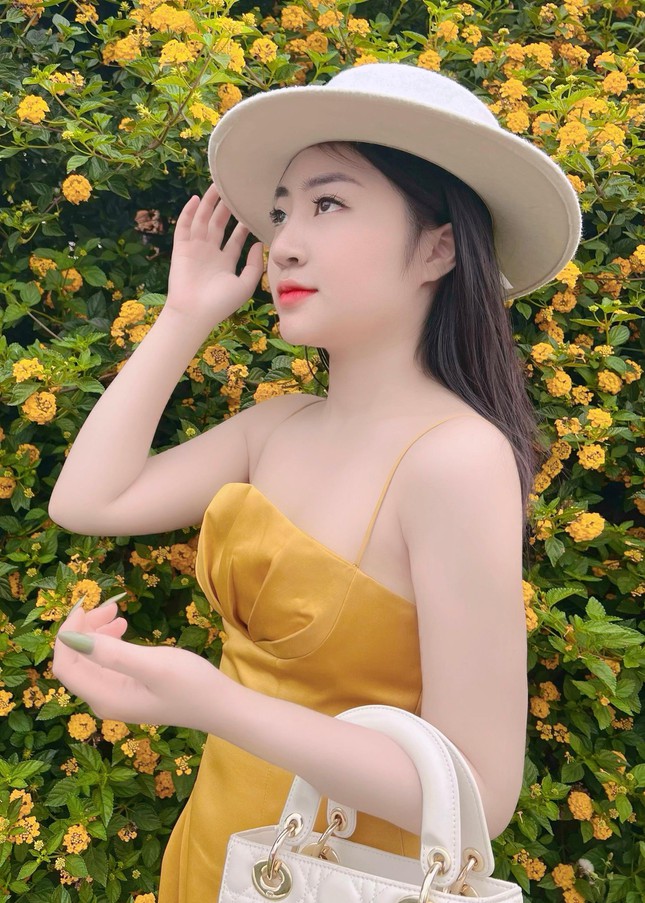 The day she received the announcement of her acceptance into her dream school, the first thing Thao Nhi did was call everyone in her family to announce and express her joy. "At that moment, I felt the joy of my parents through my eyes and face. Although I did not fully support it, I could not be prejudiced because I had completed the first goal of passing the entrance exam." , Nhi recalled.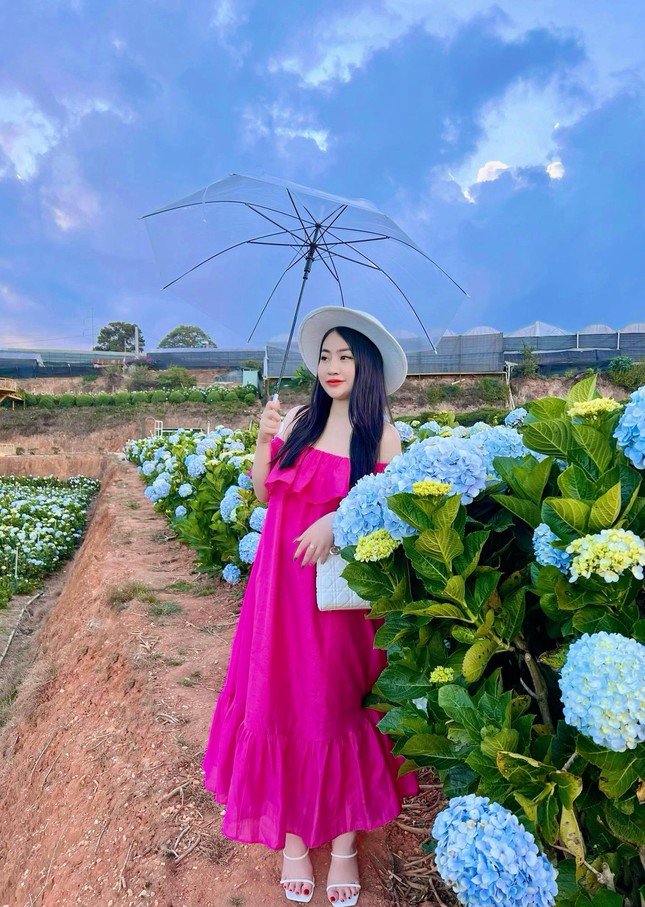 Entering the Vietnam National Academy of Music, Nhi was like a "fish in water", she was able to unleash her creativity and study and pursue her passion. In addition to knowing the piano and singing, Nhi learned more about acting skills, modeling, acting in TVC commercials… Thanks to that, her friend started working part-time at the age of 20 with her own passion to earn an income. help parents.
At the age of 21, while maintaining her studies, Nhi was financially independent. Nhi said: "In the first days of school, I was quite overwhelmed when I saw that the people around me were all talented and beautiful. Although I was a bit stressed, I quickly re-balanced myself and seriously studied and practiced singing with strength. Therefore, right from year 2, I was able to go to work and stand on stage to show my talent."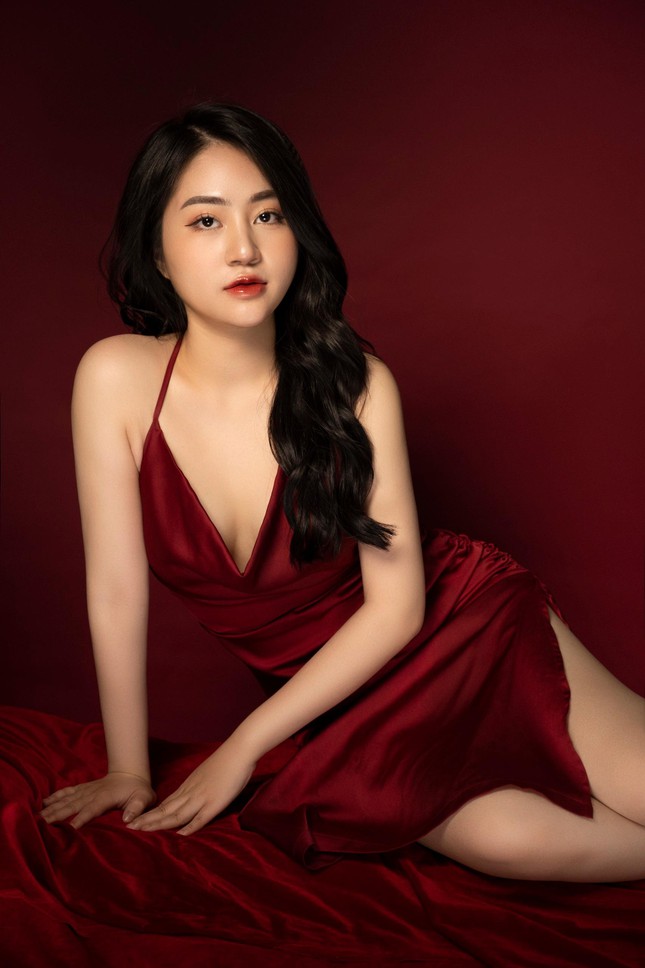 Sharing about spending management skills, her friend said that only things that are really necessary for her life and work should be invested. Specifically, Nhi saves by dividing expenditures according to priority and limiting them to a certain norm. Because she is young, her friend especially focuses on saving money to make capital to serve her future passion such as taking more vocal training courses, practicing guitar…
Nhi believes that going to school away from home early has helped her become more brave and decisive with life choices. In addition to vocals, her friend Gen Z has a knack for math and likes to practice business, learn some new skills to improve herself.
In the future, Thao Nhi wishes to become a music teacher to spread her passion to other students. At the same time, Thao Nhi dreams of becoming a famous and influential person in the future to give more motivation to those who have the same passion as her. Most importantly, I always set high goals for myself to prove to my parents that my current choice is the right one.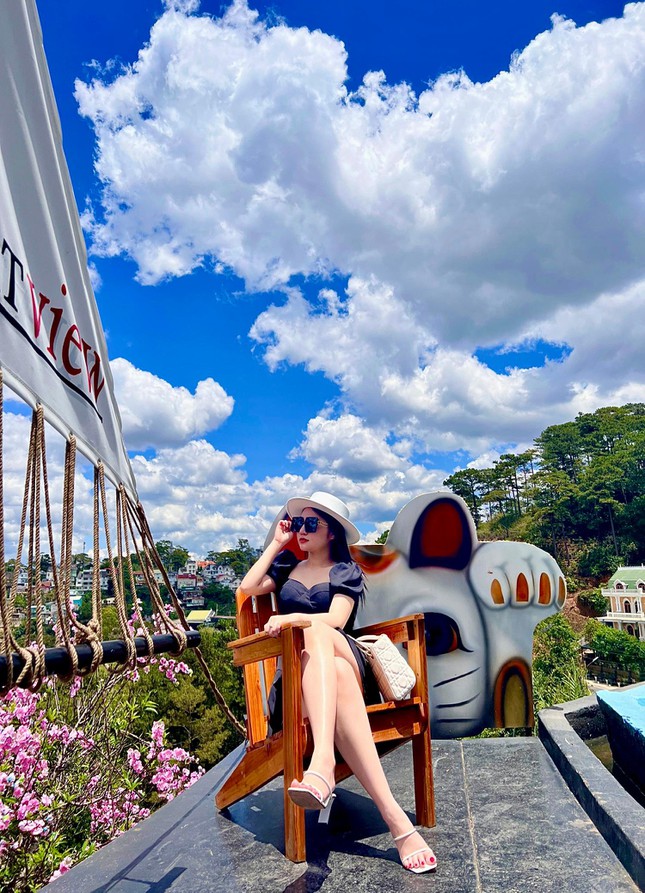 You are reading the article
The female student strives to affirm her passion, passes the Music Academy exam and becomes financially independent-Young

at
Blogtuan.info
– Source:
24h.com.vn
– Read the original article
here