Du Lịch
The 'village' of dementia is full of humanity in the Netherlands
Located about 20 km from the capital Amsterdam, at first glance, Hogewey is like any other town in the Netherlands but in reality it is not.
Hogewey is actually a nursing home built and put into operation, operating like an ordinary small town. However, all activities of the 'residents' here are strictly controlled by a surveillance camera system everywhere from supermarkets to barbershops or dental clinics.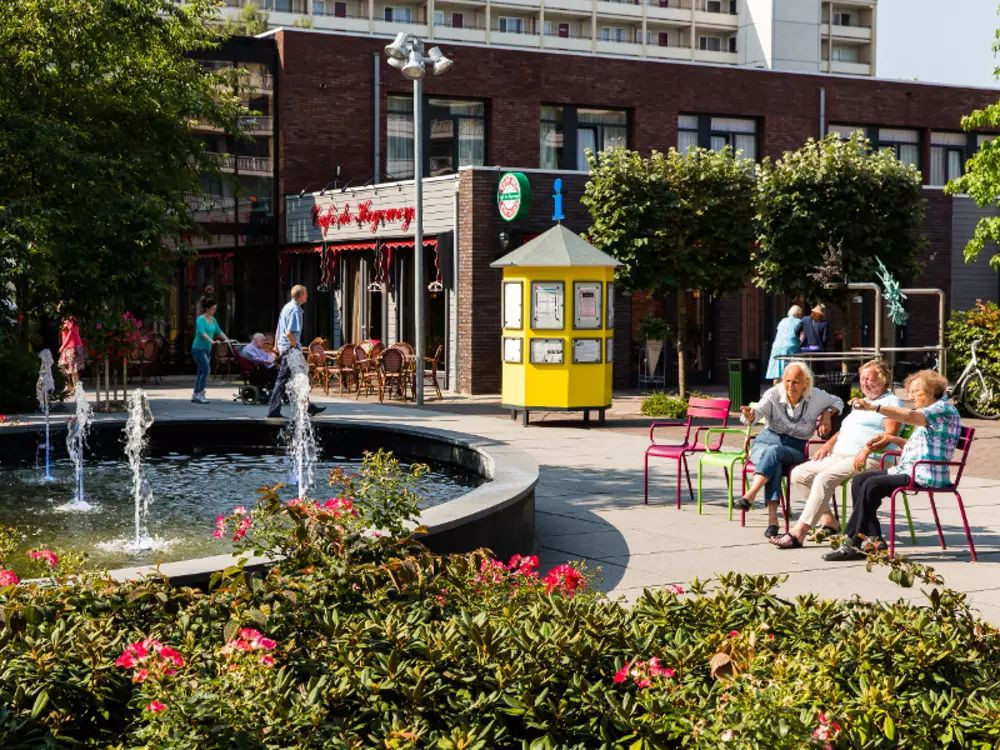 Because, the special 'residents' of Hogewey are all elderly people with severe dementia. Unlike ordinary nursing homes, where the sick seem to be 'contained' in drab buildings, with long corridors and glossy floors. Their life is nothing but making friends with the television in the room. The founders of Hogewey tried to create a livable environment for these helpless elderly people.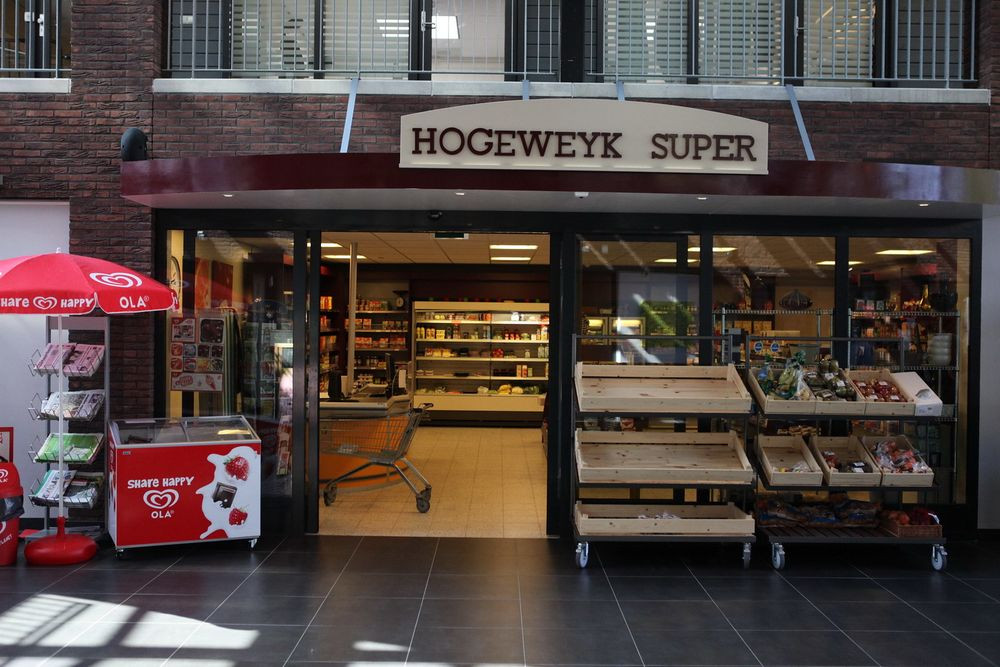 Patients here live in communal houses, with theatres, grocery stores, post offices, gardens and clubs. Every shop owner, waiter or dentist is an employee of this nursing home. Currently, Hogewey has about 150 patients and 250 caregivers.
The idea to start Hogewey was conceived by Yvonne van Amerongen while she was working as an employee at a traditional Dutch nursing home. After seeing nursing homes in action, van Amerongen pledged to make them more livable and less depressing for the elderly. Van Amerongen realized that what was important at this stage of life, in addition to having access to the best treatment, was giving them the freedom to do what they liked to do. She envisioned building a place where patients could live a supportive, normal life, just like at home. There, the elderly will be free to engage in activities that are meaningful to them.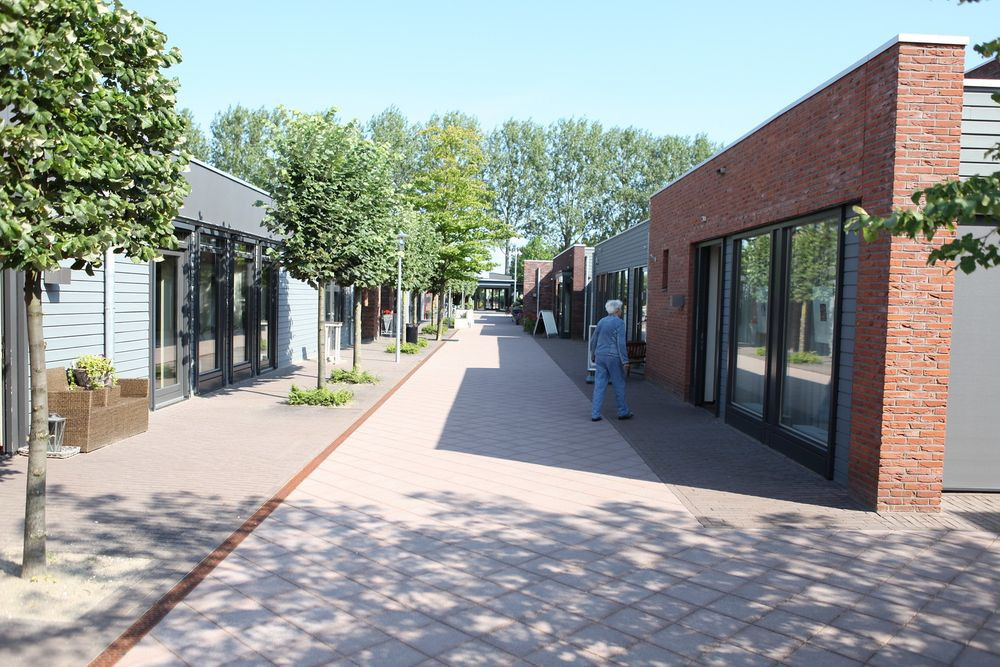 Opened in 2009, Hogewey nursing home consists of nearly thirty two-storey blocks of houses and other amenities scattered throughout the 1.6-hectare campus. Each house is home to six or seven 'residents' who share the same hometown and interests alongside one or two carers. The homes are uniquely designed to reflect the lifestyles of each group of people, such as the playlists played, the interior design, the menus, and even the dining methods are individually customized. .
'Residents' here choose their own eating schedule and daily activities. Some people may choose to dine at cafes or restaurants in the 'town'. Others may choose to be served in-house. Every month, 'residents' are given symbolic 'money' to use at the supermarket or at Hogewey's restaurants.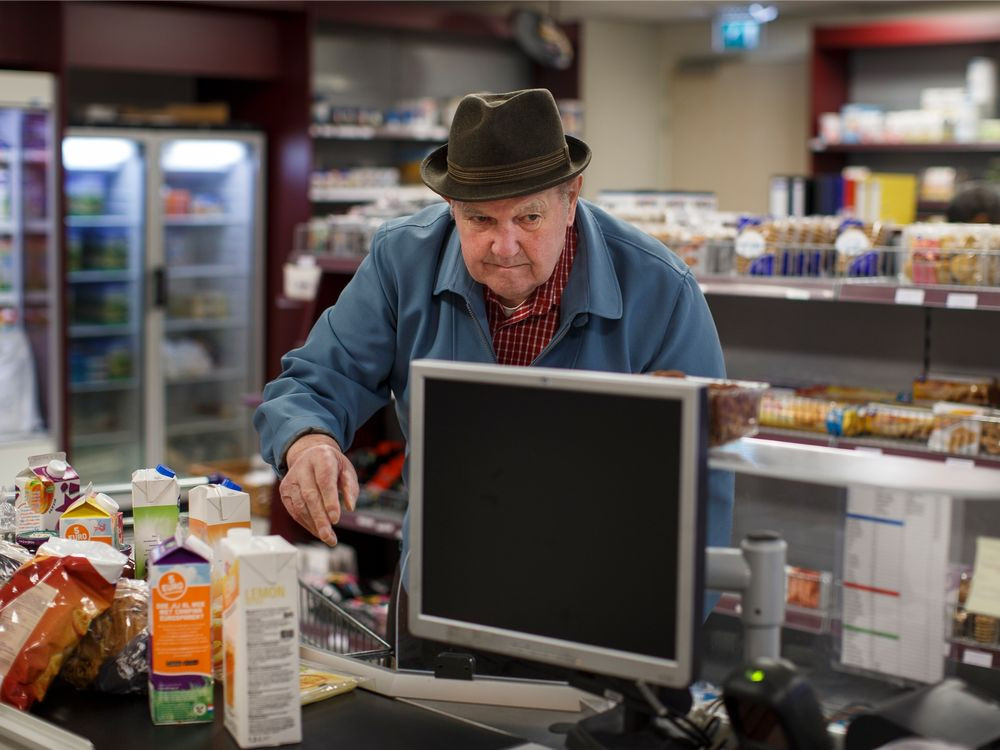 The goal of all these activities is to maintain a sense of self-control as a normal person, which is so important in caring for someone with dementia. Even the smallest things can mean a lot to some people.
Having a happy and fulfilled life is extremely beneficial for the physical health of the elderly. People in Hogewey take less medicine, eat better, live longer and are happier than people in other standard aged care facilities.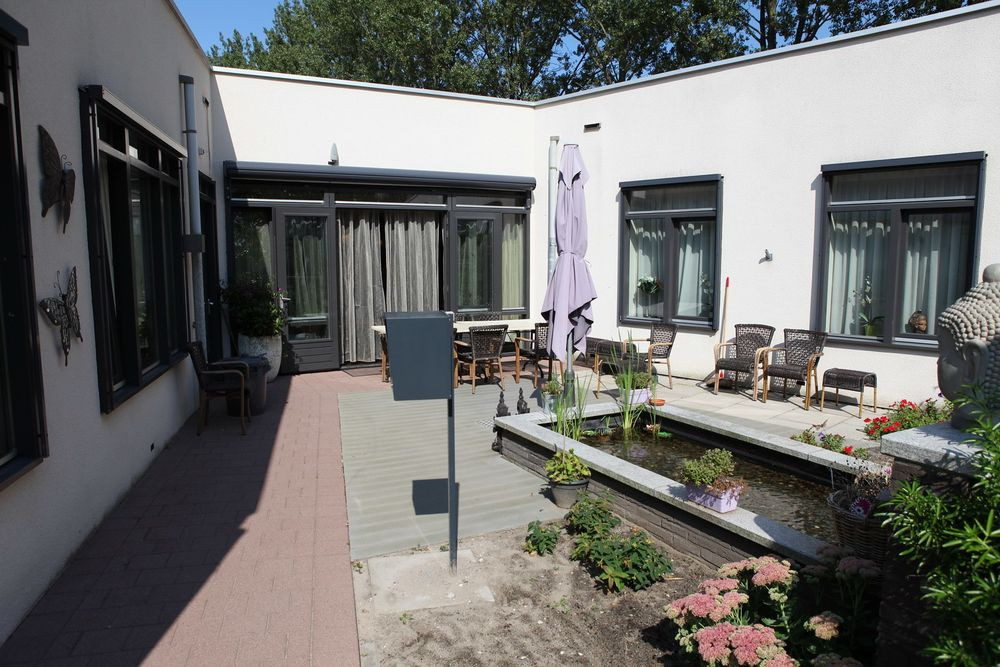 Hogewey's success has inspired many other 'dementia villages' around the world such as in Penetanguishene, in Ontario (Canada) or and another facility near Canterbury, in Kent, England. These villages are also the destination of many tourists and volunteers who want to visit and help the elderly to have a more meaningful life.
Do An (Synthetic)
You are reading the article
The 'village' of dementia is full of humanity in the Netherlands

at
Blogtuan.info
– Source:
vietnamnet.vn
– Read the original article
here