Tâm sự
'2 years of translation, she is too tired'
I sold 2 gold threads, took 5 days off to take care of the children so that my wife could do her hair, buy a dress, and go to Da Nang for a class meeting. Everyone told me to pamper my wife too much.
My wife and I are the same age, both are workers. I work at the construction site and she works at the garment factory.
In 2018, the couple borrowed money and built a small house on the outskirts of Hanoi. I thought that after settling down, I would continue to do business and raise my children, but who would have thought, the epidemic struck, I lost my job. All expenses in the house depend on his wife's salary of 6 million workers.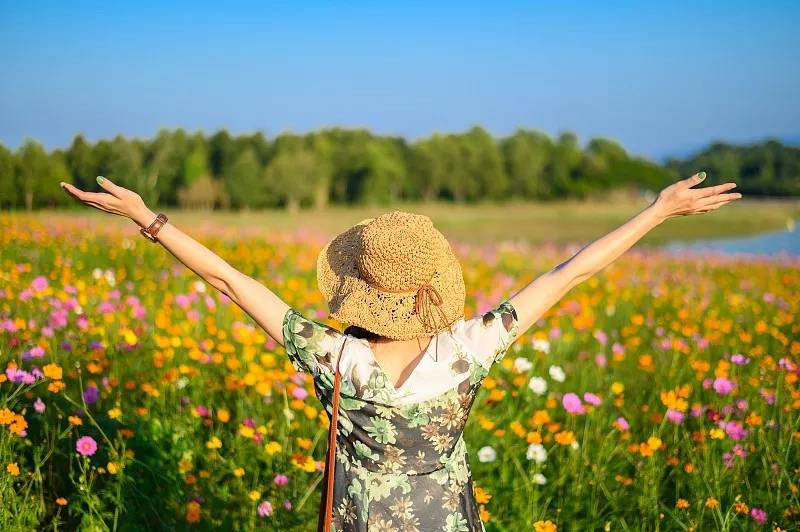 To have more money to take care of family, my wife overtime day and night. In the morning, she also cooks sticky rice to sell to colleagues.
After that, due to the epidemic, the factory's business gradually decreased, workers had to take rotational leave. One month she took home 2 million, bought milk and paid for water, then it was over.
Loving my wife, I carried the motorbike to the alley to work as a motorbike taxi. But after running for a few days, I had an accident, had to put a cast on my leg and sit in one place.
Worth mentioning, at the same time, the couple is constantly being asked for debt, causing difficulties to pile up.
I am a man, always thinking optimistically but also sometimes depressed, want to give up everything, so I am very worried about my wife's spirit. When the epidemic subsided, I was able to go back to work and my family's economic difficulties were less difficult. On weekends, as long as I have the opportunity, I urge her to go out and meet friends to relax her mind.
Recently, my wife said, her high school class is about to celebrate its 20th anniversary. Everyone invited each other to have a class meeting in Da Nang. She wants to go but has no money.
I calculated, including the airfare and her 3-day trip, about 6, 7 million VND (excluding gifts). So, I borrowed 2 gold and took all the money left in the house (nearly 2 million) and gave it to her. I also took 5 days off from the construction site to take care of her children so that she could do her hair, buy clothes and attend class meetings.
My wife initially regretted the money, did not dare to decide, but I encouraged her continuously. To tell the truth, during 2 years of bearing the family because of the epidemic, she has not suffered from depression, which is a blessing to my family. Such a reward for her is not too great.
After the outing, coming home in a relaxed spirit, the couple worked together to earn money.
Money can be made, but without health there is nothing.
Readers Ly Chinh
You are reading the article
'2 years of translation, she is too tired'

at
Blogtuan.info
– Source:
vietnamnet.vn
– Read the original article
here