Cư dân mạng
World
At 32 years old, I can't escape from the life of a lowly employee, I think of the hidden law of the office
The following 3 things are my own reflection, after years of hard work, but the achievements are not worth much.
Because honestly, often work in vain
Honest people will usually work very diligently, not speculating for profit like others. They default, as long as they work hard, they will definitely have a bright future. But at work, if you do that, people will only see you as a "buffalo" plowing the field, plowing until exhausted, then leave, without a reward, and no one will remember your face. Name. So no matter how hard you work your whole life, it's just futile.
For those who are more cunning, they will choose to do speculative jobs for profit, easy to get results, they do not use tricks to win the way of promotion for themselves, even if they have to trample. In the end, they will use all means to appear in front of the leaders, relying on their superiors to pull themselves up. When working at the office, you need to both lower your head to work and look up at the road, so that you can "preserve your life".
There is a sentence: "Don't work hard, work smart."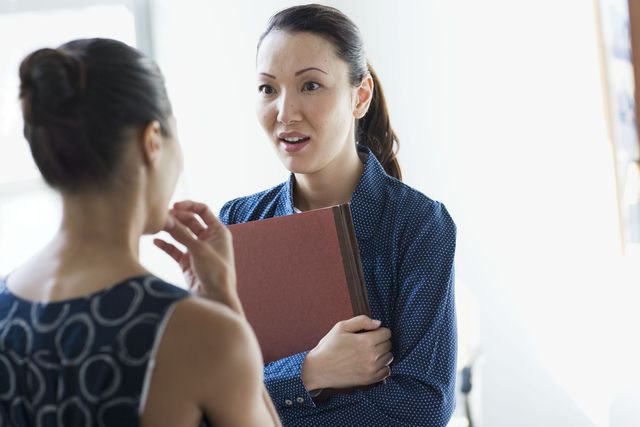 Because honesty is easy to be manipulated
The department next to me has a middle-aged brother, he is the typical example of an honest person who also works very hard. In fact, he has been working for a few years, although he is very dedicated to his work, he has not been promoted. The boss also wants to promote him. But he was too honest, so he refused.
People here often push him to do things, the reason is also very good, that is: I do it for the first time, so I am afraid that I will not do well.
He thought that there should be no mistakes at work, so he rolled up his sleeves and nodded immediately: I will.
Sometimes a colleague needs help, no matter how busy he is, he will help. Thanks to that, his relationship with his colleagues is very good. But, on the flip side, there were also some dodgy colleagues who saw him as a subordinate to order, not even a word of thanks. Because of his good nature to help others, he often worked overtime until evening to handle his work, sometimes he was so busy helping people that even his own work could not be done in time. A person like that, is there any boss who dares to use it?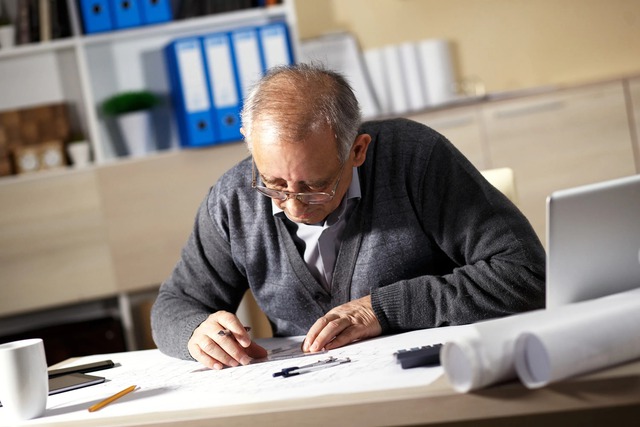 Because I'm honest, I won't compete
In the office, there is a saying: "If the baby is crying, there is milk to drink". Because honestly, you won't compete when given the opportunity. When adjusting salary or rank, you do not compete, when applying for a job, you are also afraid to compete with others. The quality of an honest person, sometimes really means being bullied and exploited. Because of his non-competitive character with this world, he unwittingly supports those who are arrogant and arrogant to gain benefits. and position, they even turned around to bite me a few more sips. Sometimes, the work is both people's share, the merit is received by them, the crime is accepted by you, or more importantly, the work is done by you alone but they receive more of the work, in this situation, the person honest will definitely maintain his personality of not fighting with life, being silent and not refuting.
Therefore, in an office environment, you should learn to be a good person intelligently, you save them, but it is not certain that when you send an SOS signal, they will save you. That's why the ancients have a saying: "The mind that harms people may not exist, but the heart to protect people is indispensable".
Be an honest person and fulfill your obligations, and at the same time you must dare to say and do as you please, do not let others take advantage of it in vain. Even if you can't avoid being taken advantage of for something, let them know they owe you a favor, show your worth, and don't give in.
https://cafebiz.vn/32-tuoi-la-da-mai-khong-thoat-khoi-kiep-nhan-vien-quen-toi-ngam-ra-luat-ngam-cong-so-khong-thua- o-thuc-luc-thua-vi-qua-chan-thuc-20220524222735026.chn
You are reading the article
At 32 years old, I can't escape from the life of a lowly employee, I think of the hidden law of the office

at
Blogtuan.info
– Source:
Soha.vn
– Read the original article
here