Tech
'Better eat well, die early than eat healthy food'
In 2020, in an episode of the show "The Joe Rogan Experience", Elon Musk shared about many issues related to work and life. His sharing made the online community excited because they realized that the richest man on the planet also has some things like ordinary people.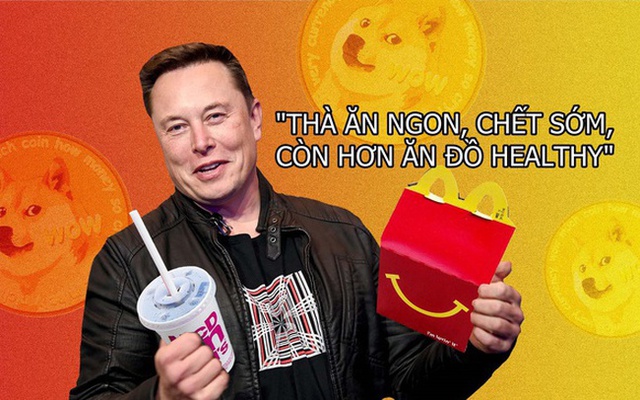 If possible, would not exercise
The 50-year-old billionaire said that in addition to work, he also regularly exercises despite the fact that he is not an active person. "Honestly, if I could, I would never exercise. However, because of my health, I still maintain that habit every day," Elon Musk told the host.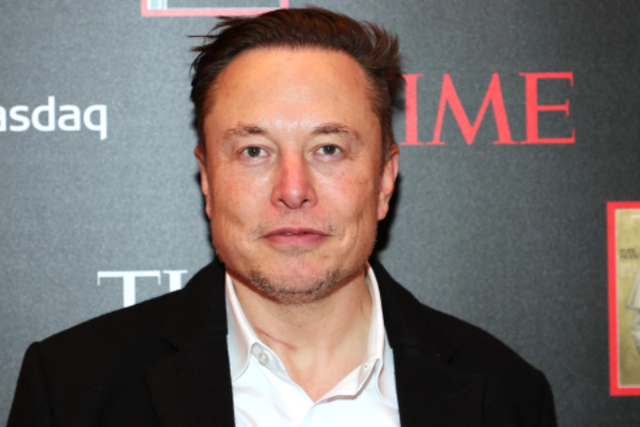 Although he has a personal trainer, Elon Musk does not often practice with this person. The exercise he does most often is lifting weights. Besides, Tesla CEO said he is quite interested in some martial arts such as Taekwondo, Karate, Judo and Brazilian Jiu-Jiu. He also let his children study Brazilian Jiu-Jitsu from the age of 6.
While many famous entrepreneurs like Satya Nadella – CEO of Microsoft or Mark Zuckerberg – CEO of Facebook said they often go for a run to relieve stress, Elon Musk said that he did not like this subject. "Only a few times, I just run on the treadmill and watch TV so I don't get bored," the billionaire revealed.
Prefer delicious food to healthy food
In a 2015 book, Elon Musk shared: "If there was a way to get more done without eating, I would choose to eat nothing." In fact, his eating habits were controversial.
Back in the day, when he was a college student, Elon Musk used to spend only $ 0.7 a day to buy some food such as hot dogs, peppers, pasta and oranges. And now, as the richest man in the world, he seems to have changed his eating habits.
"Good food is great. I'd rather eat delicious food even though I have to die early than eat healthy food and live a long life," Elon Musk confided. Of course, he still pays attention to maintaining a reasonable weight so that it does not affect health, especially the immune system. According to him, obesity is a problem that can be harmful to health but is ignored by many people.
Sleeping habits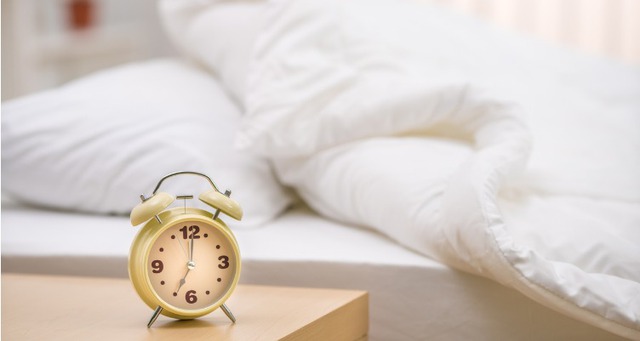 Illustration: Internet.
While billionaires like Bill Gates, Jeff Bezos use a simple method of sleeping 7-8 hours a night to have energy to work the next day, Elon Musk does not spend much time on this.
In fact, there was a time when he worked 90-100 hours/week. In a 2018 interview, Elon Musk said that he often chooses between staying awake or taking sleeping pills.
Still, he shares some secrets to getting better sleep. "Eating right before bed is a really bad habit. It will affect your sleep badly. It can cause heartburn because the food is not digested properly. Besides, when eating and drinking. right before bed, you may be more tired when you wake up.I usually avoid alcohol and food at least 2-3 hours before going to bed.As a result, the quality of my sleep has improved significantly. tell".
Mention death
Earlier this month, Elon Musk caught the attention of Twitter users when he mentioned his own death. "If one day I die unnaturally, I'm glad to know everyone," he wrote on his personal page.
Then, Elon Musk's mother – Mrs. Maye Musk commented "This is not funny, baby". The billionaire quickly apologized to his mother and affirmed that he would continue to try to survive.
https://cafebiz.vn/quan-diem-la-doi-cua-elon-musk-tha-an-ngon-chet-som-con-hon-an-thuc-pham-linh-manh-20220524152414038.chn
https://cafef.vn/quan-diem-la-doi-cua-elon-musk-tha-an-ngon-chet-som-con-hon-an-thuc-pham-linh-manh-2022052420161711.chn
You are reading the article
'Better eat well, die early than eat healthy food'

at
Blogtuan.info
– Source:
genk.vn
– Read the original article
here