Giáo dục
Life Style
Bill Gates did not study high but still became a billionaire. So why force your child to study?
Referring to Bill Gates, anyone can answer blatantly that he is a famous American businessman, philanthropist, and author. Bill Gates is the chairman and co-founder of Microsoft technology corporation. For many years, he has always been on the list of the richest people in the world.
Besides, the Microsoft founder's education also attracts attention and is always discussed. In 1973, Bill Gates scored 1590 on the SAT and was accepted into Harvard University. However, the first year, Gates spent most of the time in the computer room instead of going to the lecture hall like other students. In 1975, he dropped out of Harvard and founded Microsoft with his friend Paul Allen.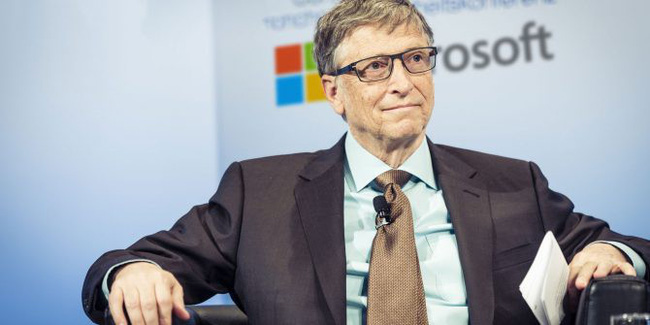 He became the role model of many educational skeptics. These people think that if billionaires do not need a university degree, a degree is also unnecessary for them. It is not uncommon for students and students to think that studying well is not necessarily successful, there are children who drop out but are born and earn more than the prestigious runner-up and valedictorian. How to make children understand the value of learning is not easy.
The 15-year-old son of a famous Taiwanese writer, Long Yingtai is also among them. "Bill Gates did not go to high school but still became a billionaire. So why force your children to study", the boy asked his mother. To her difficult question, the female writer answered as follows:
"I ask you to study hard not only because I want you to be more successful than others, but because I hope you have more choices in the future, find a meaningful job, true to your dreams, but don't worry about it. forced to do arduous and dangerous jobs.
If you are good, you will have many opportunities and have the power to decide what you want. On the contrary, if you can't afford it, accept your life being controlled by others. If you want to possess something that others cannot touch, you must accept the cost of efforts that others cannot, without a goal you will never have happiness.the writer said.
In the work Dear Andre, the female writer also had a similar sentence, considered by many as a classic quote to educate children.
"My son, I ask you to study hard, not because I want you to compare your scores with others, but because I hope in the future you will have the right to choose, choose meaningful work with time, instead of being forced. . When your work has meaning in your heart, you have a sense of accomplishment. When work gives you time and doesn't take away your life, you have dignity. A sense of accomplishment and dignity gives you happiness."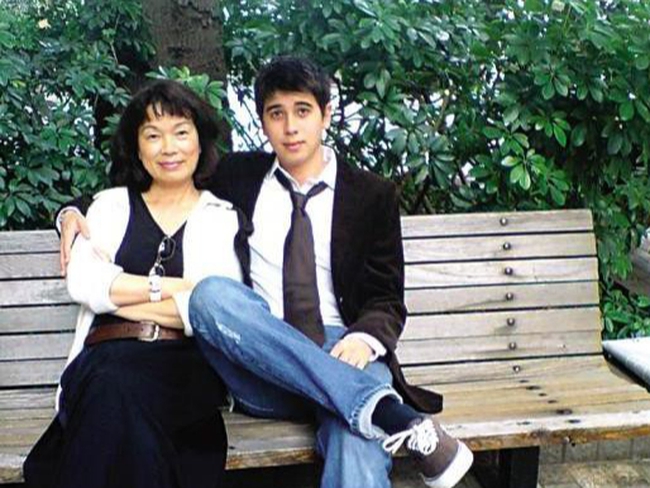 The writer's eldest son Andre was then accepted into the Faculty of Economics of the University of Hong Kong. After graduating from university, Andre went to work in the UK and became the chief executive officer of a UK bank, having financial freedom and plenty of time to choose from.
Also with the question: "I don't want to go to school anymore, what do I study for?", a farmer father answered him simply but very easily.
"A small tree is grown for a year, when cut down, it can only make a fence or firewood. If grown for 10 years, it can be a purlin. But if that tree is kept for 20 years then great, it can be made with everything from household items to other high-end furniture.
Like you, if you graduate from primary school and live in the countryside, you can be a farmer. If you live in the city, you can work as a security guard, a builder or a street vendor. If you graduate from middle school, you can do some mechanical operations. If you graduate from high school, you might know how to repair mechanics. If you graduate from college, you can design bridges and buildings. If you graduate with a master's degree, you can invent things that we don't have."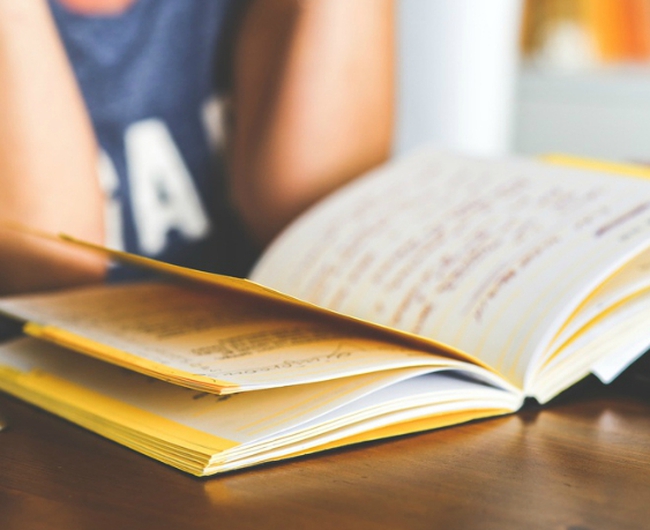 Back to the story of Bill Gates, in fact, despite having an illustrious career after dropping out of school, according to Bill Gates: "MotherA college degree is still a surer and safer path to success." Bill Gates also comes from a very prestigious family in Seattle. His great-grandfather was the founder of the National Bank of Seattle, once a close friend of the legendary statesman William Jenning Bryan and John Pershing – the famous General of the US army during World War I.
His mother – Mrs. Mary Gates was called "a prominent figure" by the local press. She is the Chairman of the National United Way Executive Committee, a university administrator, and the director of West Coast Bank. Gates' father, Mr. William H. Gates is called "a pillar of the public" as the chairman of a famous law firm.
https://afamily.vn/con-trai-hoi-bill-gates-bo-hoc-ma-van-thanh-ty-phu-tai-sao-bat-con-phai-hoc-nu-nha-van- tra-loi-thamthia-phu-huynh-doc-done-luu-lai-ngay-20220523152030015.chn
You are reading the article
Bill Gates did not study high but still became a billionaire. So why force your child to study?

at
Blogtuan.info
– Source:
Afamily.vn
– Read the original article
here