Samsung is by far the largest of the family-controlled empires known as chaebols that dominate business in South Korea, Asia's fourth-largest economy. Perhaps the phrase "chaebol" is not too strange to the Korean economy when it is associated with large corporations such as LG, Hyundai, Samsung, etc. ownership) with mumbol (aristocratic family), a term used to refer to large corporations with executive positions divided among family members. Originating in the 1960s, chaebol has gradually become a characteristic "nepotism" culture and economy of Korea.
In terms of strength, the group plays an important role in South Korea's economic health – its total revenue is equivalent to one-fifth of gross domestic product.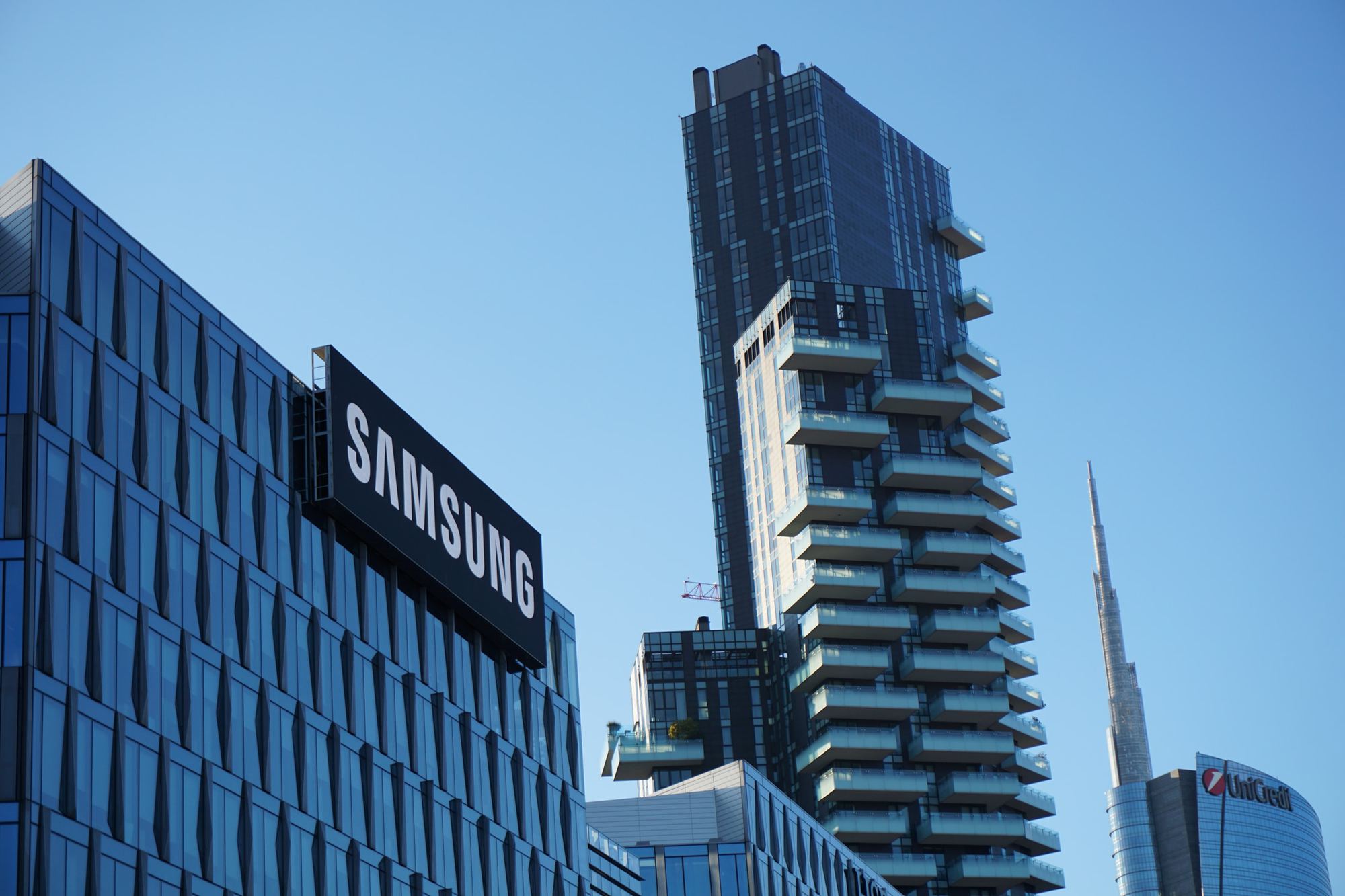 Until now, when it comes to Samsung, people immediately think of two key product lines, smartphones and TVs, but the company is looking at its other businesses for long-term growth potential.
At the same time, despite the uncertain economic environment exacerbated by protracted supply chain problems and the war in Ukraine, the South Korean conglomerate said it would invest 450 trillion won ($356 billion) in investments. ) to 2026, mainly into core business areas such as chip manufacturing and biopharmaceuticals. That marks a 30% jump from what they spent in the previous five-year period.
Specifically, on May 24, the leading technology group of Korea The investments through 2026 are expected to help Samsung drive long-term growth in strategic areas such as the chip sector, while committing to active investments in the biopharmaceutical sector, Samsung said. as successful as its chip business.
Samsung Electronics, the world's largest memory chip maker, said that 80% of the investments (about 360 trillion won ($285 billion)) will be made in South Korea, but did not specify the rest. where the funds will be allocated.
According to The Korea Herald, Samsung Electronics division will use this capital to accelerate its chip design and manufacturing process. The company is preparing to start producing 3nm chips to help them catch up with TMSC. They also note that the investment will "bring to mass production of chips based on the 3-nanometer process," the latest technology to further shrink the size of semiconductors and increase computing power to the chip family.
Samsung Electronics is also working on cutting-edge chips for supercomputing, robotics and AI purposes, and also plans to focus on the development of 6G technology.
Even Samsung will invest heavily in biopharmaceuticals with branches Samsung Biologics and Samsung Bioepis at the forefront of the mission in this area. It can be said that securing the domestic chip and biological supply chain will be of strategic significance and important to South Korea's economic security, Samsung said in the announcement.
The investment plan will deliver "long-term growth in strategic business areas and help strengthen the global industry ecosystem of key technology," Samsung said in a statement.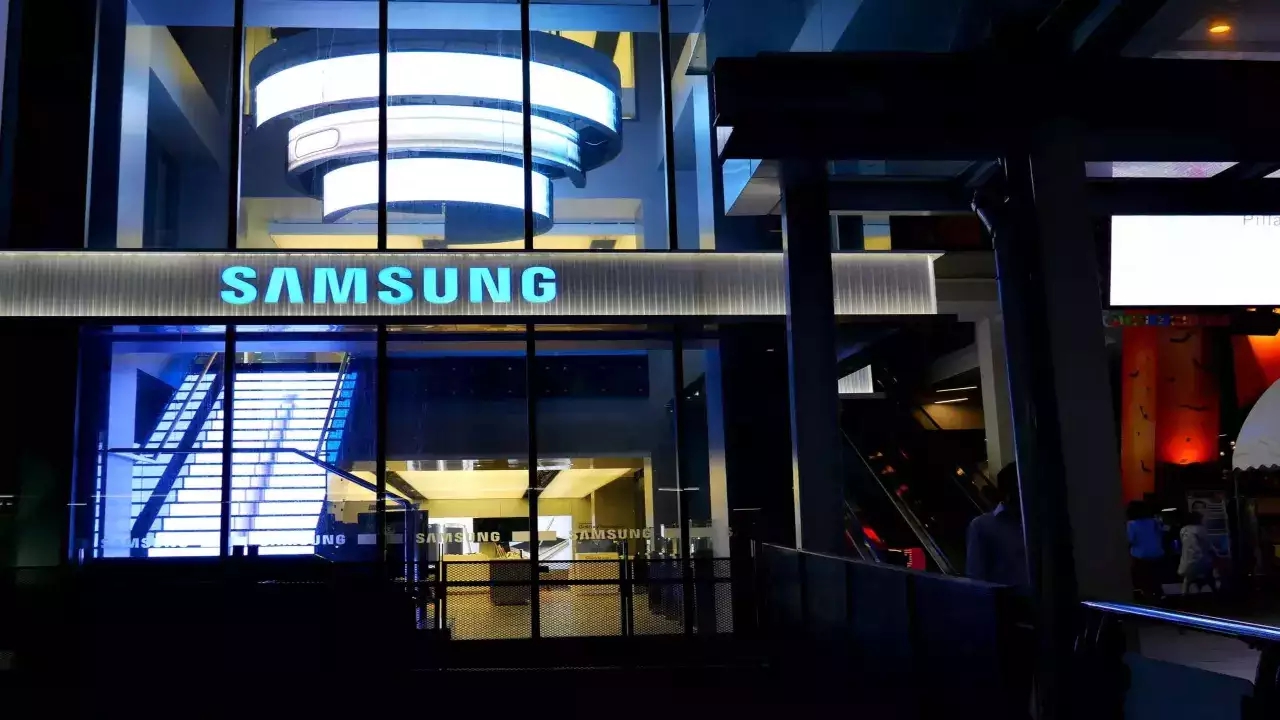 The group is also embarking on a recruitment drive that will create 80,000 new jobs through 2026, "or approximately 16,000 positions annually". Previously, their goal was to create 40,000 jobs between 2021 and 2023. 80,000 new jobs will be created "primarily in core business areas including semiconductors and biopharmaceuticals" for until 2026. Most of the jobs are expected to be in South Korea.
Samsung is best known for its electronics business, with its popular smartphones and TVs. In recent years, the company has further focused on its role as a semiconductor supplier as manufacturers around the world experience shortages.
Memory chips, which have proven to be Samsung's key money-making darling, will continue to be an area of ​​focus with further investment plans, according to the company. On the consumer side, the company plans to accelerate the development of 6G, the next generation of wireless telecommunications technology.
This news comes just days after US President Joe Biden visited Samsung's semiconductor factory at the start of his Asia visit.
"A lot of the world's future will be written here, in the Indo-Pacific, over the next few decades," Biden said during a stop at the South Korean factory.
Mr. Biden said South Korea and the United States should work to "keep our supply chains flexible, reliable and secure", and called the semiconductors produced here "a wonder of the world". innovation" and is vital to the global economy.
Lee Jae-yong, the company's vice president and de facto leader of the broader Samsung group, escorted Biden and newly sworn-in South Korean President Yoon Suk-yeol inside the assembly line, and introduced the two to the audience in English, appearing in public since he was released on parole in August. Lee has already served more than half of his two-and-a-half year sentence for bribery, embezzlement and other crimes other names related to corruption scandals.
Currently, Samsung employs about 20,000 people in the United States, and some work is underway to build a new semiconductor plant in Texas, scheduled to open in 2024.