Giải trí
Mai Phuong's daughter's close nanny suddenly talked about not being together
VIEW VIDEO: Baby Lavie's current appearance – daughter Mai Phuong.
A few hours ago, on her personal Facebook, Ms. Mi Chou – a close nanny who has devoted herself to taking care of Mai Phuong's daughter since the actress passed away, posted a confidant line. In it, in addition to sharing a happy holiday with baby Lavie, she also mentioned that "we may not be together" that attracted many people's attention.
Mai Phuong's daughter's nanny suddenly talked about "can't go together".
"The baby just finished the semester exam, Miss Mi asked me if I wanted to go somewhere to play or buy gifts (to encourage morale after each exam). I chose to go to the beach, I love the sea with snails and scallops. , the shell is near the shore… Ok, let's go to the beach. Fortunately, I just finished the exam and the same time as her vacation schedule, so the two nieces and nephews went.
Let's have fun and then come back to start the summer with gifted subjects. As long as you study hard, I will work hard so that we can have many trips together. I know we may not be together in the future, but she and the baby will have many happy and beautiful memories like mom did with you. Love you", nanny Mi Chou confided on her personal page.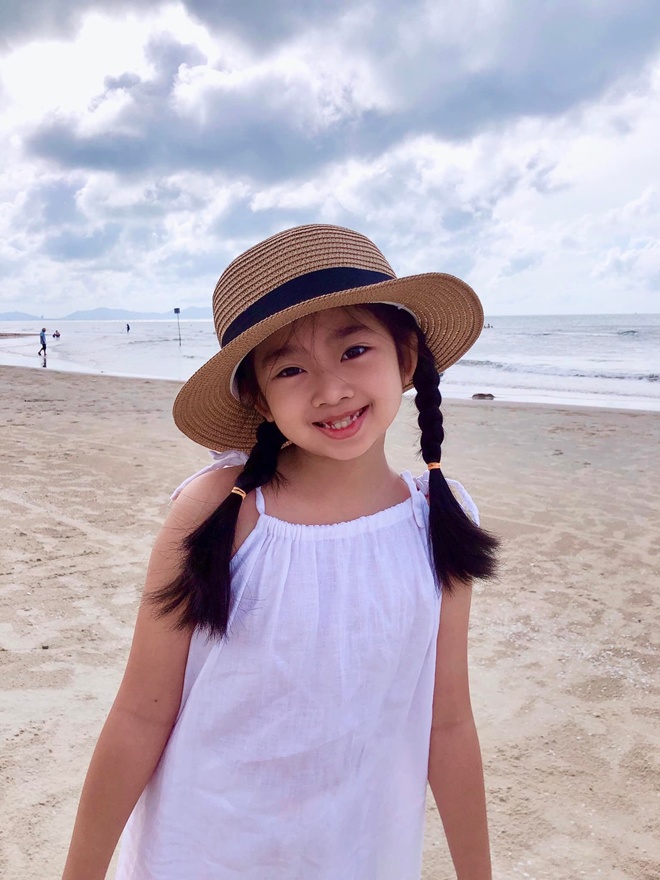 Accompanied by a confession, the nanny showed a photo of Mai Phuong's daughter, beautiful and buoyant, her facial features becoming more and more like her mother.
The fact that the nanny mentioned "not traveling together" made many people wonder if Lavie's biological father, Phung Ngoc Huy, was about to complete the necessary procedures to bring his daughter to the US to live? Before that, the epidemic outbreak for a long time affected the father and son reunion. Despite being in both directions, Phung Ngoc Huy still watches Lavie and talks to her daughter every day.
"Huy's dream is to still want Lavie to stay in the US with him. Hopefully in the near future Huy will be lucky to return to Vietnam, then the father and son will go to the US together. Huy also likes to drive the baby to school, even though it's hard, Huy also wants to. have that hard work", Mai Phuong's ex-boyfriend once shared.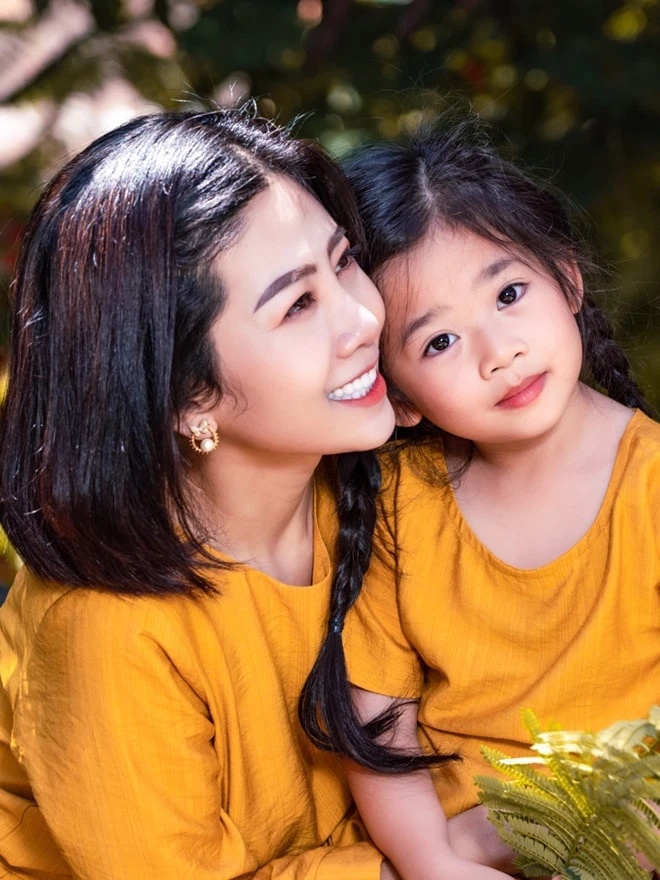 After Mai Phuong passed away, the audience was very interested in who would raise and take care of baby Lavie. According to the insider's share at that time, the girl will be picked up by her biological father to the US. However, until now, Lavie is still in Vietnam with a nanny.
As for Lavie, after her mother died, she stayed with two close nannies. Occasionally, Mai Phuong's daughter is taken out by her mother's close friends such as Thanh Van, Ai Chau, manager uncle, etc.
Mom passed away, so I can't be near my dad but Lavie is still well raised. The nanny takes care of her every meal, sleep, study and also carefully tutors her. On Mai Phuong's daughter's birthday, the nanny once wrote a very emotional letter hoping that the "little princess" would be at peace, believing that Mai Phuong's mother always watched over her every step.
"She longs and tries to teach her child to become a kind and kind person, because I believe that kindness will cover her for the rest of her life. We have overcome many difficulties together to get there. peace, and she cherishes every moment to love and care for her child, just hoping that she can live her childhood properly." she wrote.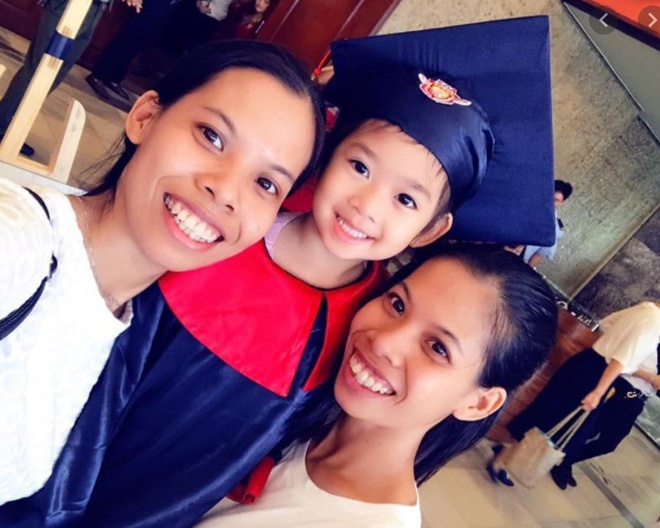 Although not with her father and mother passed away, but Lavie is still well taken care of by two nannies. Occasionally, Mai Phuong's friends still ask and take Lavie out to help her ease the pain of losing her mother.
You are reading the article
Mai Phuong's daughter's close nanny suddenly talked about not being together

at
Blogtuan.info
– Source:
Eva.vn
– Read the original article
here