Phuong Le confirmed that there was no problem because her husband's two stepchildren wanted to divide the property without her consent, leading to a divorce as rumored by MXH.
Regarding the bad rumors after publicly breaking up with the giant husband, on the evening of May 25, Phuong Le posted the last time about the famous marriage.
Calling those who made up her divorce because she did not agree to divide the property between her two stepchildren as "evil", Phuong Le affirmed that there was no issue of her husband's children asking to share anything.
Phuong Le said that the two divorced in peace, there was no dispute and there was no such thing as her seducing the rich husband like what MXH spread.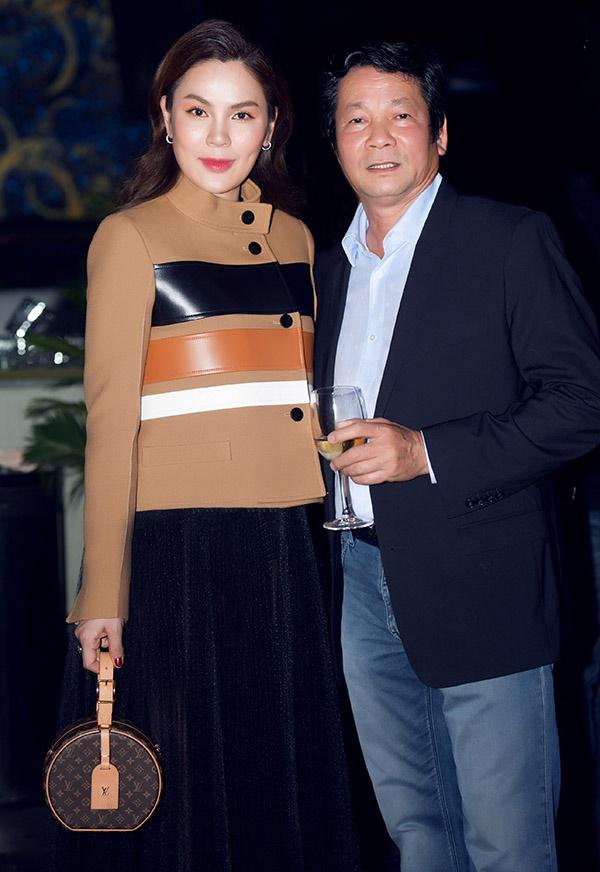 Phuong Le and her rich husband before everyone went their separate ways.
"Gentlemen, I said once, I don't want to talk about this again. Don't speculate about my divorce please.
You make up the story that my divorce is because my husband's two children want to divide the property, I don't agree, so why are you so cruel?
My son-in-law did not ask for any property division, and if he did, I would agree to pay for anything I wouldn't accept. Because of the fact that having children has to take care of them, the housework is like that, so why can't I accept it?
In short, I divorce peacefully without any dispute over property division? The last word I want to say is that I married Mr. An at that time, Mr. An had been divorced for 9 years.
Stop it, thank you very much. Don't mention and touch An's 5 children, especially 2 BIG SISTERS." Phuong Le said clearly.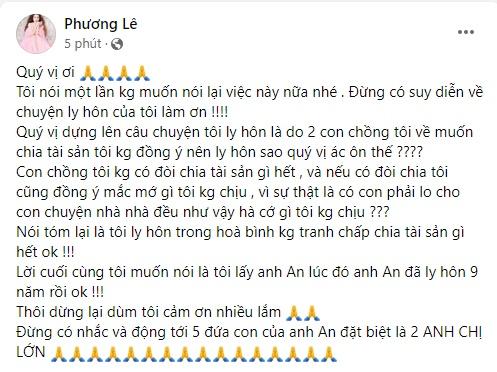 Originally Posted by Phuong Le.
May 18, Phuong Le Announcement of divorce from the rich husband after 13 years of attachment. The cause of the breakup was because the two did not have a common voice.
The 7X beauty also confirmed that there was no third person, the two still maintain a good relationship, together taking care of 3 young daughters.
Phuong Le divorced, social media appeared information that the businesswoman broke up because she won the inheritance of her husband's 2 stepchildren but failed. Not wanting to wait any longer, the beauty gave up.
There is even information that Phuong Le in the process of living together is completely unpopular with her ex-husband's family, or goes looking for a job to make salt for the whole family.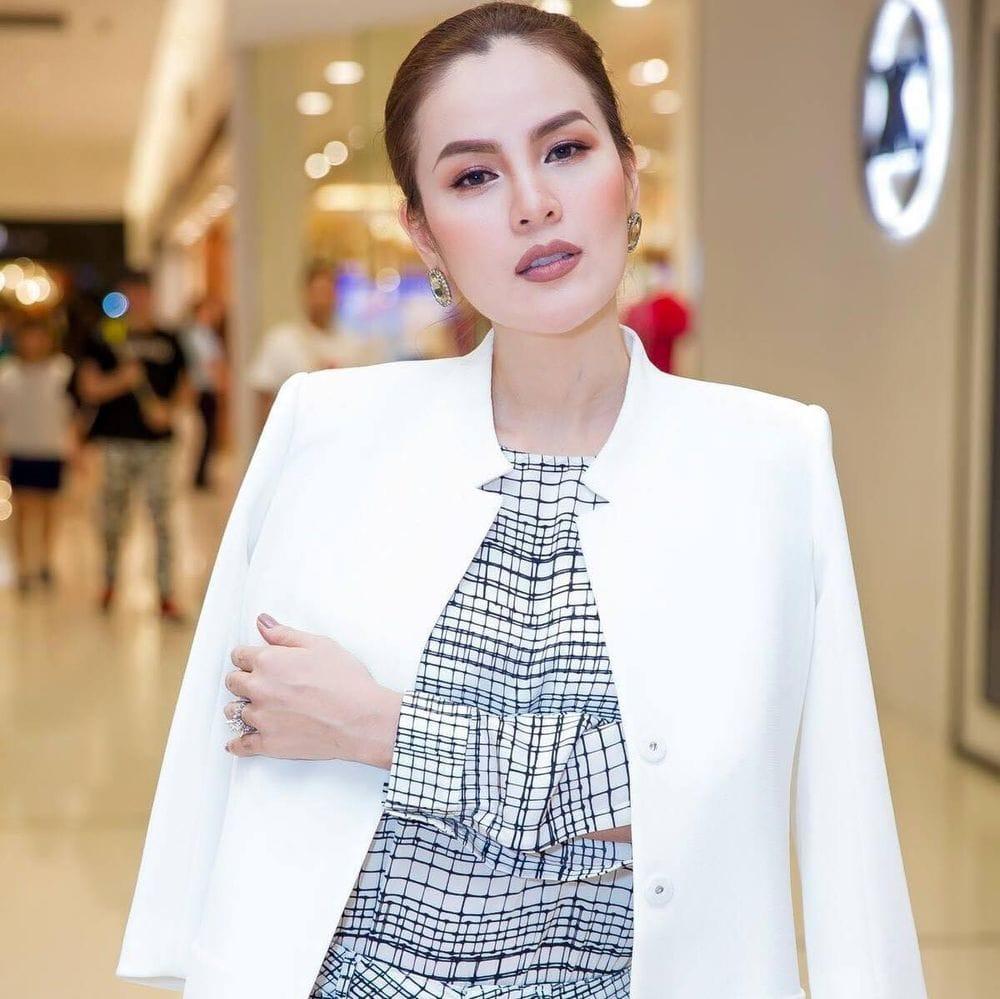 Facing the flow of false information, Phuong Le immediately responded to the attack. The businesswoman affirmed that she and her husband did not divide the property. The 200 billion house that they bought before was from their first daughter Victoria and will be returned when she is 18 years old.
"As for property division, Phuong Le doesn't need anything. When I got married, I walked into my husband's house with only this body, when I divorced, I also walked out with this body.
The most important thing is 3 children, without him, how would I have 3 lovely and obedient children, so I don't care about material things and property. Because I can do it, have hands and brains, if I don't earn a lot, I earn a little, this Phuong Le can live anywhere, so she doesn't need any property.
Phuong Le does not need property and does not divide assets. Phuong Le has authorized her ex-husband all his properties. The property of ex-husband is Phuong Le notarized, authorized and of course my property, I do the same.
So we don't get noisy like other families." mother of 3 said earlier.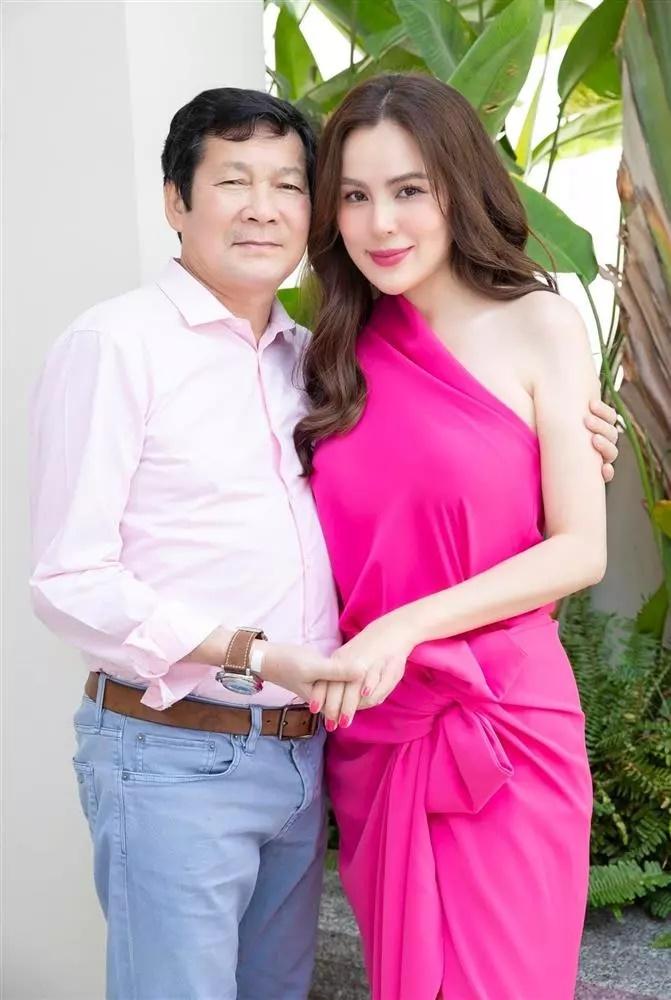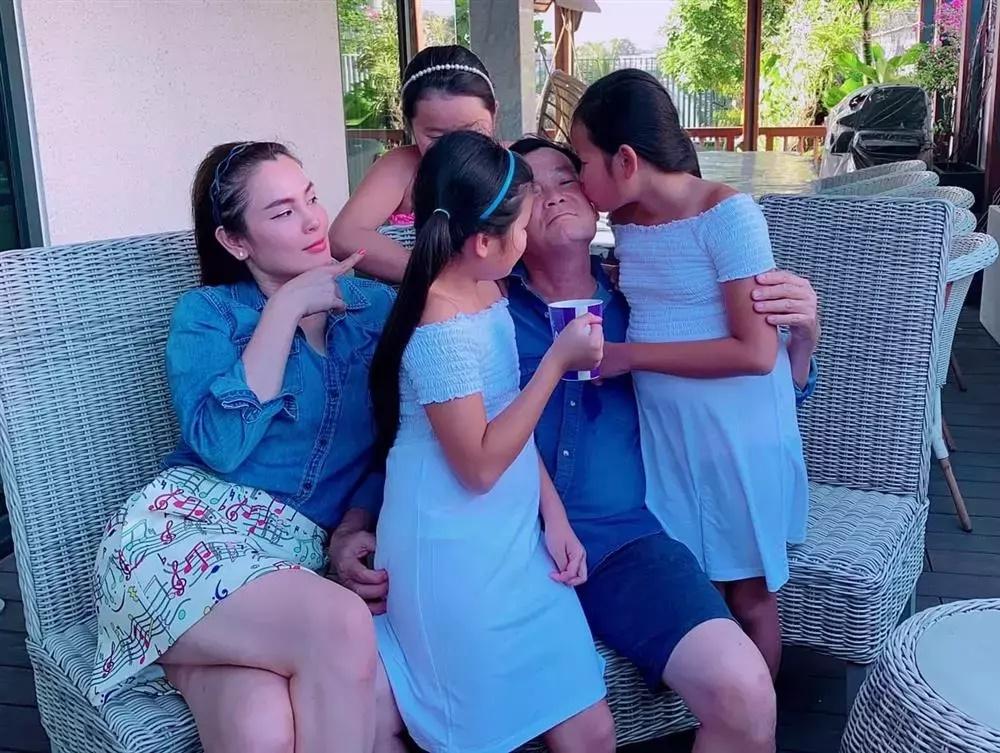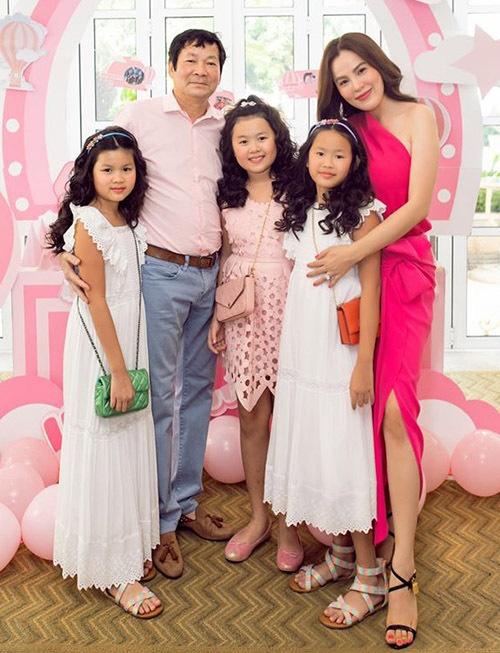 Phuong Le's home before the divorce.
Sine
According to Vietnamnet
You are reading the article
Phuong Le: Don't touch my husband's 5 children

at
Blogtuan.info
– Source:
2sao.vn
– Read the original article
here