Chuyển động số
Russia strengthens information technology security, independent from foreign technology
President Vladimir Putin said on May 21 that the number of cyberattacks on Russia by foreign "state structures" has increased many times over, adding that a large-scale cyber war is being waged effectively against the country. That is why Russia must strengthen its cyber defenses, by reducing the use of foreign hardware and software.
"The number of cyberattacks on Russia's information infrastructure has been increasing in recent years, in recent years to be precise. And once the special military operation in Donbass and Ukraine began. , the threats in this region have become more obvious and serious, their scale has increased," Putin said. "Effectively, a real invasion has been started against Russia, a war in information space."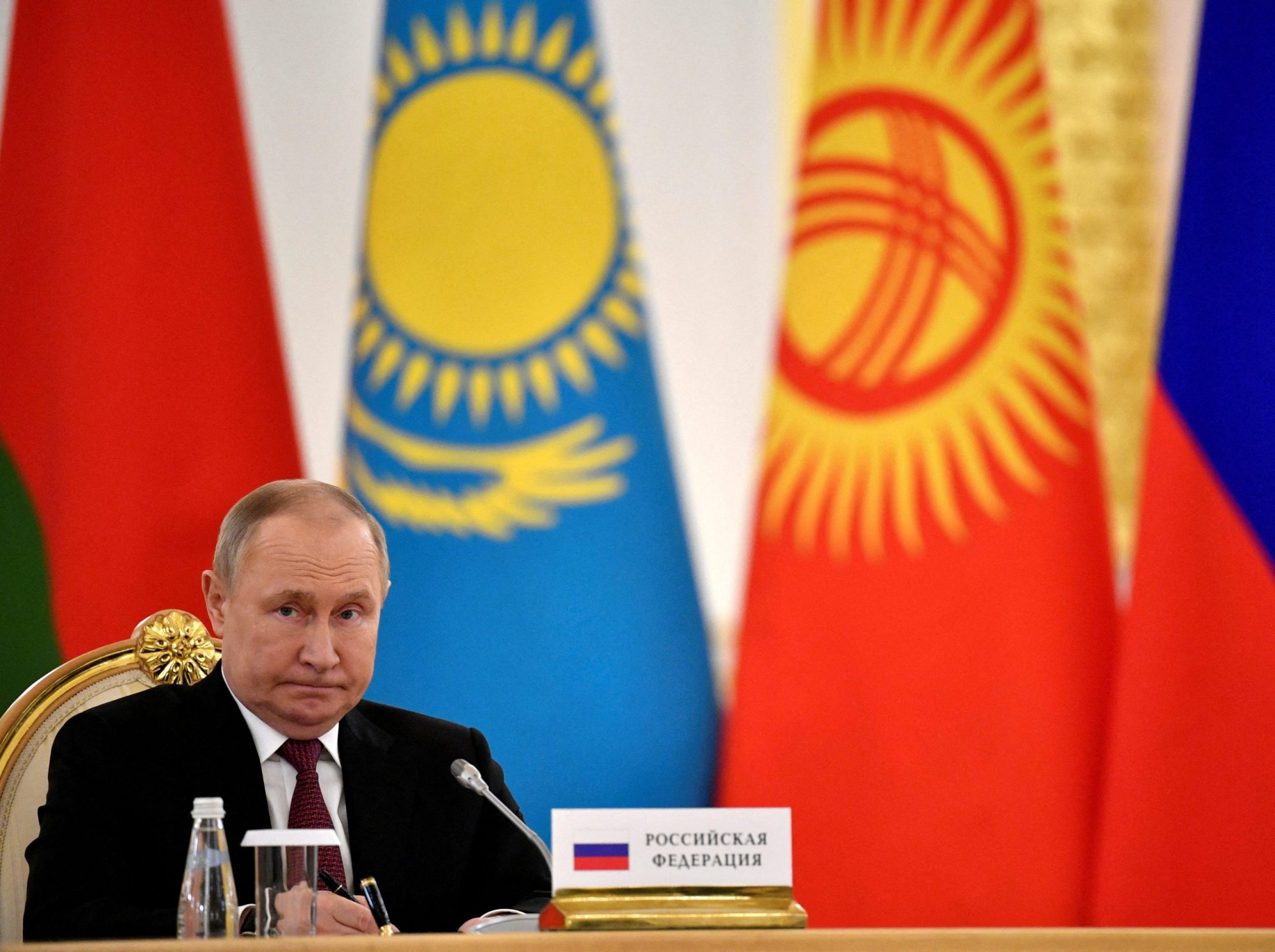 The websites of many state-owned companies and news websites have suffered sporadic attack attempts since Russia sent its armed forces into Ukraine on February 24, usually for show information that contradicts Moscow's official propaganda on the conflict in Ukraine.
According to Putin, targeted efforts have been made to take down Russia's vital online resources and information infrastructure. Mass media, financial institutions, important websites and social networks are the main targets of these attacks. According to Putin, serious attacks have also been carried out against the official websites of government organizations.
"Targeted efforts are being made to disable the internet resources of Russia's critical information infrastructure," Putin said, adding that the media and financial institutions Russia has been targeted.
"The attacks came from different countries, and they were perfectly coordinated." He added: "Attempts to penetrate the corporate networks of leading Russian companies are also being recorded much more often. Today we can say that cyber aggression against We, as well as the overall sanctions attack against Russia, have failed. In general, we are ready for this attack," Putin said.
Independence from foreign technology
Another challenge for Russia is limited access to foreign technologies, programs and information products, as well as the cessation of some Western suppliers of hardware technical support to companies in the country. Russia.
"The current active processes of digitization in the system of state control and in the Russian economy, must be protected from any potential negative effects from the outside as strongly as possible," said the General. President Putin is adamant. According to Putin, the path to achievement of this Goal is obvious – it must be a transition to domestic hardware, technology, programs and products, independent of foreign technology.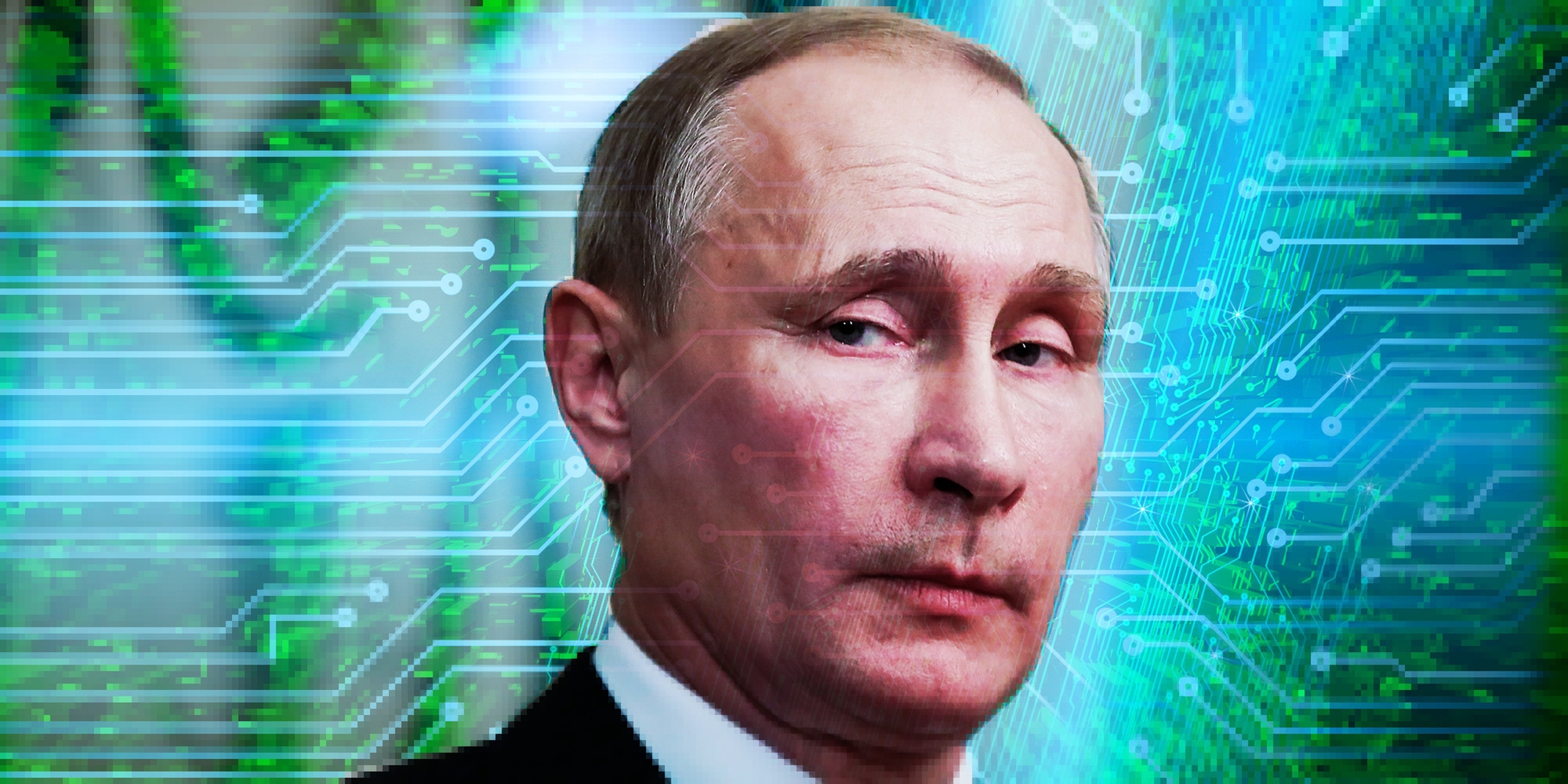 "Restrictions on foreign IT, software and products have become one of the tools of punitive pressure on Russia," Putin said. "Some Western suppliers have unilaterally stopped technical support of their equipment in Russia."
To strengthen Russia's technological sovereignty, the government must create a state-of-the-art electronic component base in the country in the shortest possible time. "We have been talking about this issue for a long time, we work most actively on this issue and I hope that the results will be achieved soon," Putin said.
He noted that it is necessary to develop and introduce domestically-developed technological equipment, some of which are necessary for the production of software-hardware complexes. "It is necessary to widely attract the tools and resources of the national program 'Digital Economy' here," Putin added.
Currently, Russian experts have been working seriously to protect information infrastructure, and they have been able to achieve many achievements, but such problems must be constantly monitored, Putin stressed. "The nature of challenges and threats is dynamically changing. The information sector is developing rapidly," the Russian president said.
He stressed that key efforts should be focused on improving and developing the information security mechanisms of critical infrastructure, adding that about a third of those facilities do not. there is a special department on information security.
He also pointed out that strengthening the protection of networks and communication networks in government agencies is one of the most important tasks. He commented that tests conducted in 2021 indicate that most of the resources there are vulnerable to large-scale attacks, and destructive external effects, especially those using using foreign technology of the latest generation. "The defenses of domestic cyberspace must be protected," Putin said.
Last week, the state media regulator Roskomnadzor confirmed that Russia's second-largest bank VTB was quoted by media as saying that some customer phone numbers had been leaked but there was no risk to them. with their money.
E-commerce player Wildberries and online marketplace Avito have denied reports in the Russian media that. Their data was leaked.
Even a data leak in early March revealed the personal details of more than 58,000 people on the food delivery app of tech giant Yandex Yandex.Eda. Yandex.Eda's competitor Delivery Club on May 20 also apologized to users after it leaked data about orders placed by users.
"The data includes information about orders and does not affect bank details. We are doing our best to prevent the spread of data," the TASS news agency quoted the company as saying.
Attacks this month took video-hosting site RuTube offline for three days and changed satellite TV menus in Moscow on Victory Day, as Russia celebrates the 77th anniversary of the Soviet Union's victory over Germany National Socialist.
Moscow has long sought to improve its internet infrastructure in the country, even disconnecting itself from the global internet during tests last summer. However, the West's imposition of unprecedented sanctions in response to Moscow's military campaign in Ukraine has increased pressure on Russia's IT systems.
You are reading the article
Russia strengthens information technology security, independent from foreign technology

at
Blogtuan.info
– Source:
danviet.vn
– Read the original article
here