Thế Giới
Shooting in the US: Mr. Biden asked to turn pain into action
President Joe Biden
asked lawmakers to "turn grief into action" in an emotional statement from the White House after the bloody shooting at an elementary school in the US left at least 19 people dead.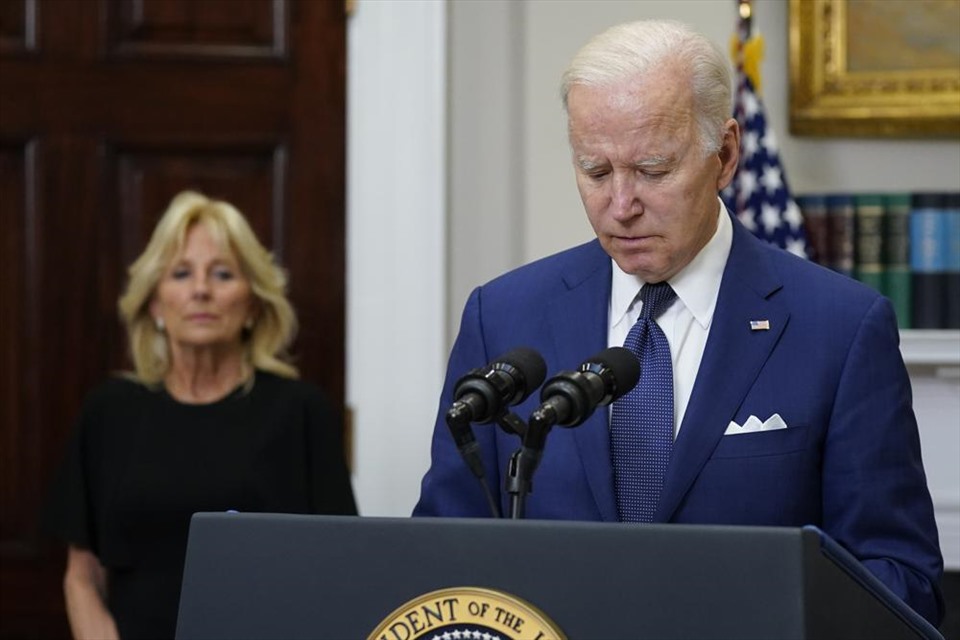 Opening his address to the nation on the evening of May 24 local time from the White House, President Joe Biden said: "I was hoping when I became president, I wouldn't have to do this again. shootings today's mass at Robb Elementary School in Uvalde, Texas, is another massacre in America."
"Beautiful, innocent 2nd, 3rd, and 4th graders. And how many young children have watched their friends die. There are parents who will never see their children again, Never hug them. Losing a child is like having a piece of your soul ripped. It feels suffocating." – CNN quoted President Joe Biden.
"So tonight, I ask the whole country to pray for them, for the parents and siblings of the victims," ​​Biden said.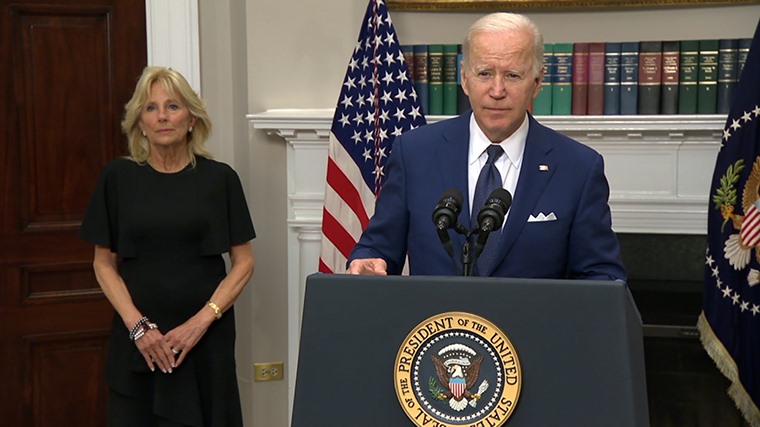 Moving on to the matter of law gun controlPresident Biden urged lawmakers to "turn this pain into action" as he reviewed several mass shootings since the 2012 massacre at Sandy Hook Elementary School in Newtown, Connecticut, when he also vice president.
"I'm sick and tired of it. We have to act. And don't tell me, we can't influence this carnage. Why are we letting this happen?" – The President said and said, on a flight that lasted 17 hours after the flight Asia tour. He wondered why mass shootings were so common in America.
"There are also people in countries with mental health problems. They have disputes with other countries. They also have deaths. But mass shootings like this don't happen with the same frequency. In the United States," Biden said, emphasizing that: "We have to make it clear to every elected official in this country, it's time to act."
President Biden recalled the 2012 Sandy Hook mass shooting that claimed the lives of 20 children and 6 adults. Since then, there have been more than 900 school shootings reported: Marjory Stoneman Douglas High School in Parkland, Florida, Santa Fe High School in Texas, Oxford High School in Michigan, the list goes on.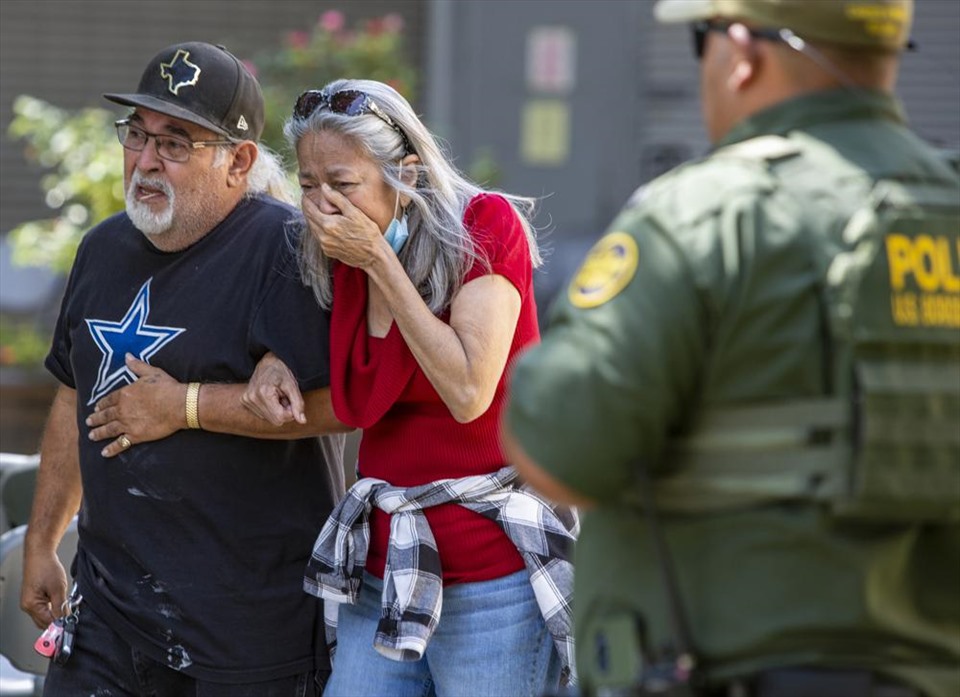 According to the latest figures from the Texas Department of Public Safety, at least 18 children and one adult were killed in the May 24 mass shooting at Robb Elementary School in Uvalde, Texas. The previous toll was 14 children and 1 adult killed.
According to Texas Governor Greg Abbott, the 18-year-old suspect, identified as Salvador Ramos, drove to Robb Elementary School with a handgun or possibly an assault rifle. The suspect is then said to have been shot dead by rapid response police officers.
You are reading the article
Shooting in the US: Mr. Biden asked to turn pain into action
at Blogtuan.info – Source: laodong.vn – Read the original article here