Life Style
Sit on the back of a horse to create a billion-dollar brand, make your own rules to have more profitable branded goods than gold and stocks.
Starting as a saddle shop, over 180 years Hermès has become a fast-growing player in the luxury industry with billions of dollars in sales. Sheet Forbes It is estimated that at least 5 members of the Dumas family are on the list of global billionaires. The luxury fashion brand has helped the Dumas family have an estimated total fortune of 49.2 billion USD, ranking 5th among the most powerful families in the world.

The story begins in 1837, when a leather strap maker named Thierry Hermès opened his first boutique in Paris. His aim was to serve the needs of European aristocrats by supplying saddles and riding equipment.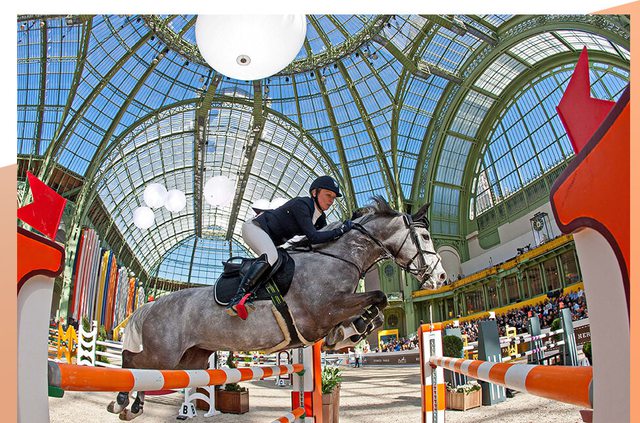 At the beginning of the 20th century, his only son, Charles-Emile moved the shop to 24 Rue du Faubourg Saint-Honoré. During the 1880s, the firm added saddlery production and introduced the product in retail stores, as well as producing the Haut à Courroies bag.
In 1918, Hermès introduced the first leather golf jacket with a zipper, made for the Prince of Wales. That zipper revolutionized the clothing industry, and Hermès' workshop became such an expert that other companies, including Coco Chanel, had to come and learn. During the 1920s, accessories and clothing were included in the portfolio.
Hermès introduced iconic products such as the Sac à Đépêches (later renamed Kelly) leather bag in 1935 and the Hermès carrés in 1937.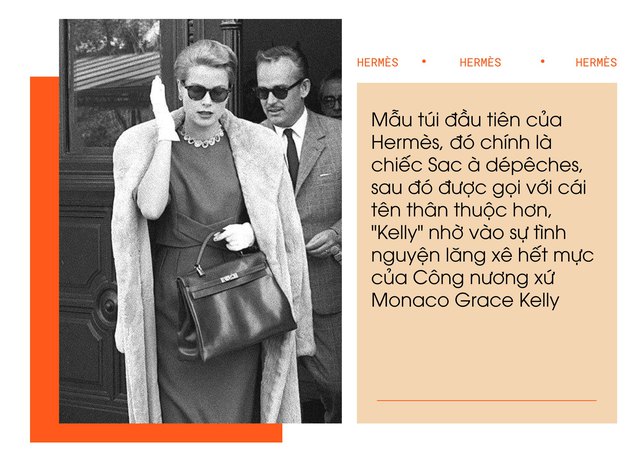 When Émile-Maurice died in 1951, his sons-in-law became the fourth generation leaders. A son-in-law, Robert Dumas, manages the company, and another son-in-law is Jean-René Guerrand.
Robert Dumas made his mark in new designs, Dumas turned to belts and bags. He made the Hermès tie more dramatic and focused on launching Hermès scarves, which he called "my first love", and the company's scarves became so iconic.
Carré Hermès square scarves are elaborately designed
After the death of his father Robert Dumas, Jean-Louis Dumas became the head of the French fashion house. He has a sharp vision, bringing the brand beyond all boundaries. In 1982-1989, the company's sales increased from $82 million to $446 million. In 2006, this figure was $1.9 billion. He and the female star Jane Birkin combined to produce a line of bags named after her, accessories, Hermès Birkin became a symbol of the world fashion village.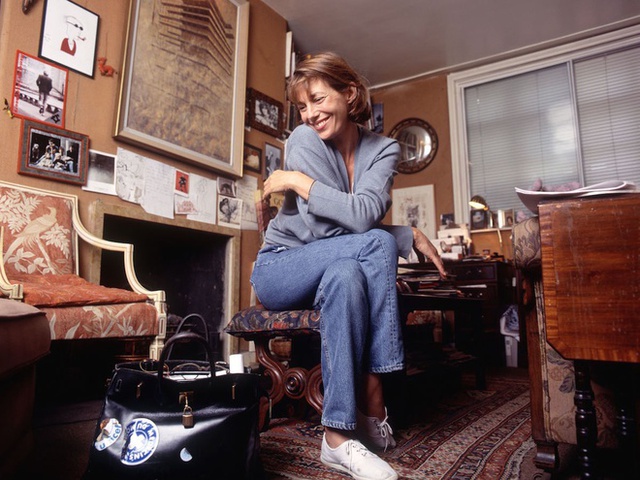 In 2006, after Jean-Louis announced his retirement, the company selected a trio of 6th generation including, Axel Dumas became the new CEO, two co-artistic directors are Pierre – Alexis Dumas and Pascale Mussard – son and grandson. Jean-Louis Dumas' daughter.
Pierre-Alexis Dumas is in charge of all silk, fabric, and ready-to-wear accessories, while Mussard is in charge of leather goods, jewelry, and non-fabric accessories. They find a common voice in terms of aesthetics.
Between 2010 and 2019, Hermès tripled revenue to $7.7 billion, with an operating margin of 34%, the best in the industry, according to The Economist.
Currently, the product lines under the Hermès brand include leather goods, accessories, furniture, fragrances, watches, jewelry, ready-to-wear and saddlery.
Leather goods are the largest contributor to the company's revenue (50%), followed by apparel and accessories (23%), silk and textiles (9%).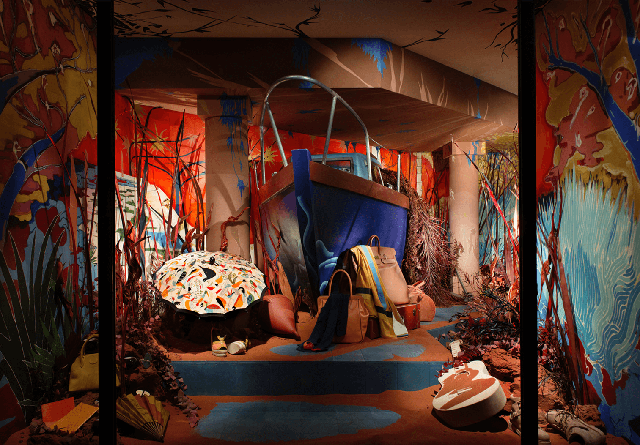 Hermès' brand philosophy can be summed up with the single statement of former CEO Jean-Louis Dumas: "We don't have an image policy, we have a product policy".
It is for this business philosophy that the brand always avoids mass production, using production and processing lines. According to Hermès, each product launched under the brand name must reflect the hard work of the craftsmen, signifying the quality of craftsmanship and the uniqueness of the product.
For example, Hermès silk scarves are only made from silk produced by Hermès farms in Brazil. To this day, Creative Director Pierre-Alexis Dumas patiently signs each Hermès product before leaving the workshop, demonstrating the company's unwavering commitment to the highest quality.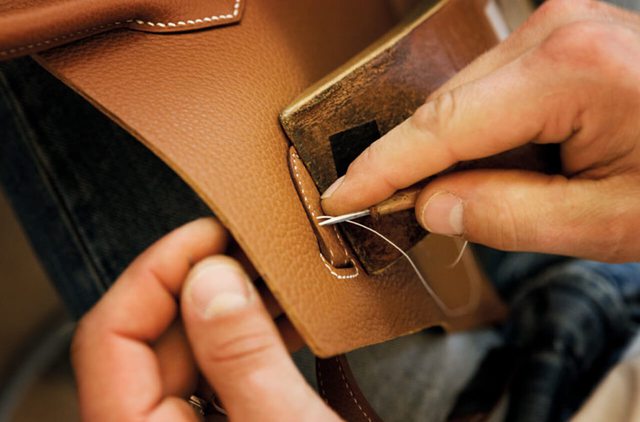 Hermès has always used the strategy of offering a limited number of its products, while limiting distribution of products within its own stores. Therefore, a customer cannot walk into a Hermès store and walk out with a Birkin bag. Instead, they have to place an order and wait several months before receiving it.
It is for this reason that in 2019 Baghunter – a website specializing in the distribution and exchange of branded handbags – said that the Birkin bag model has yielded greater returns than stocks and gold over the past 35 years. The results show that "investing" in Hermès Birkins bags is the safest of all, with an average annual return of over 14%. In comparison, stocks and gold both lag far behind in terms of return, averaging only about 11.66% (stocks) and 1.9% (gold) at the same time.
Brand France does not view celebrity endorsements as a branding tactic and actively steers clear of this form of marketing. In fact, only A-list stars, the upper class can buy exclusive products of the company. In keeping with this brand philosophy, Hermès doesn't even have a marketing department.
To build on the business philosophy of limiting people's access to Hermès products and in order not to degrade the brand image, the company's products are never discounted.
Synthetic
You are reading the article
Sit on the back of a horse to create a billion-dollar brand, make your own rules to have more profitable branded goods than gold and stocks.

at
Blogtuan.info
– Source:
Kenh14.Vn
– Read the original article
here