Công nghệ
Technology is the future, metaverse projects are just a temporary investment trend
This view is shared by many experts in the context of the growing trend of investing in metaverse projects in the cryptocurrency market.
In a panel discussion held today, many experts shared their views on the metaverse, a concept that is still new but has become increasingly popular recently.
According to Mr. Tran Huyen Dinh – member of the Board of Directors of the Vietnam Blockchain Association, a statistic that has just been made at the end of 2021 shows that the metaverse can create an industry with a scale of 12.5 trillion USD in the future.
This expert said that, with such a huge "piece of cake", it is clear that every business wants to have a share, regardless of whether it is large or small companies. Therefore, if companies acquire this technology early, companies will benefit from the growth of this market.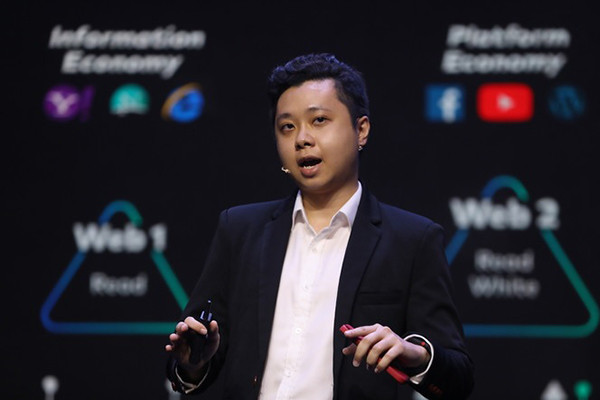 According to Mr. Dinh, interaction is always an essential human need. The recent Covid-19 pandemic has made many people feel that the current interaction is no longer satisfying, which is why a new form of interaction at a deeper level is needed.
Looking back, it can be seen that interactive service providers are all billion-dollar companies. There was a time when the Yahoo chat application was an indispensable tool for netizens. Next Yahoo is Wechat with search around here, and closer is the development of Tinder and dating apps.
Interaction is an essential and growing need. Meanwhile, current platforms do not meet all the needs of users. The tech giants have recognized this need and think this is a treasure they can dig into.
In general, the aim of metaverse companies is to provide a type of service that has never existed before in order to exploit the new communication needs of users.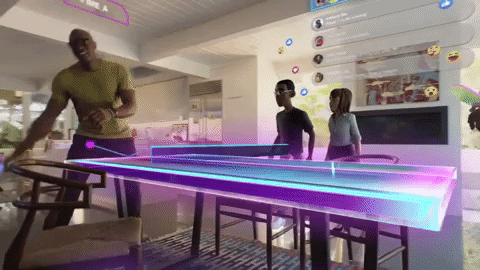 The fact is that the leading companies in the world today all have research and development departments in the metaverse. Specifically, Facebook has shaped itself into a future metaverse company. Currently, Meta has invested about 2 billion USD in Oculus glasses and currently has about 10,000 employees involved in this metaverse segment.
Not only technology companies, but also traditional businesses are now actively participating in the metaverse world. Luxury fashion brand Gucci has created virtual stores and collections, as does Nike sportswear.
At the moment, users have no or very little real experience with the metaverse. However, this is likely to change in the future as companies are pouring a lot of money into these virtual worlds.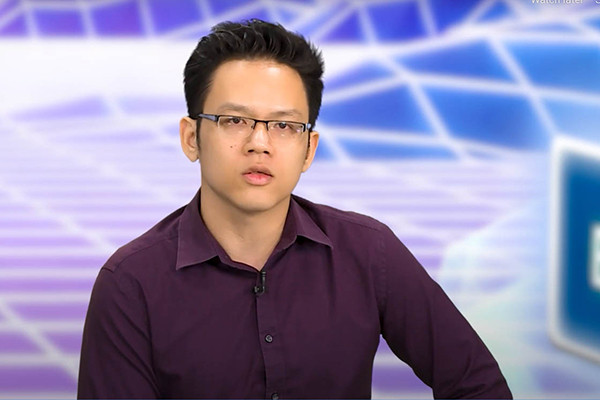 Comment on the story metaverse Dang Khanh Hung – Research Director of FPT Blockchain Lab said that metaverse technology or products that enhance user experience will be the trend in the future.
According to this expert, the metaverse is the convergence of technologies to enhance the user experience. Because it is a convergence of technology, the development of metaverses is the trend.
However, according to the Director of FPT Blockchain Lab, the current flourishing of metaverse investment projects is not a technology, it is just a trend of the market.
Because of that point of view, this expert thinks that seeing metaverse projects die prematurely and think that this technology has receded is an extreme thing.
Trong Dat
You are reading the article
Technology is the future, metaverse projects are just a temporary investment trend

at
Blogtuan.info
– Source:
vietnamnet.vn
– Read the original article
here