Thế Giới
The US blocks the "last door" to pay Russia's foreign debt
America
ending the exemption for Russia to pay foreign debt with funds in Russia, the US Treasury Department announced on May 24.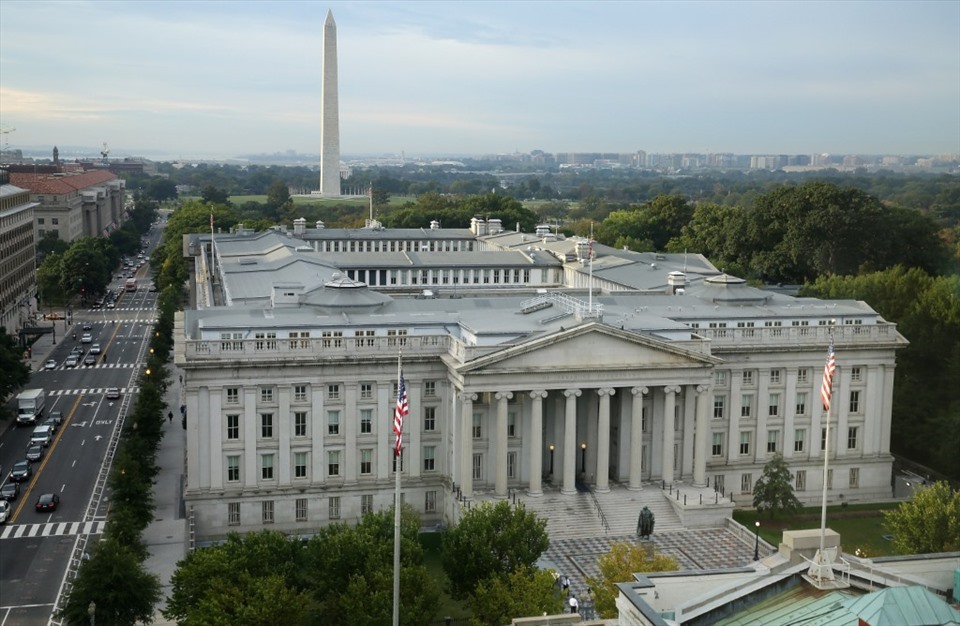 The waiver allows U.S. banks to receive and process payments from U.S. banks Russia to creditors, ending at 4:01 GMT on May 25, AFP reported.
Last week, US Treasury Secretary Janet Yellen signaled the end of waivers with Russia. She noted that the waivers were rolled out for financial institutions to adapt, but only "for a period of time".
Russia is largely cut off from the international financial system under Western sanctions, with Russia blocked from accessing foreign exchange sources at American banks to make payments to foreign creditors.
The latest US move, according to AFP, has blocked the last way out for Russia to pay its debt.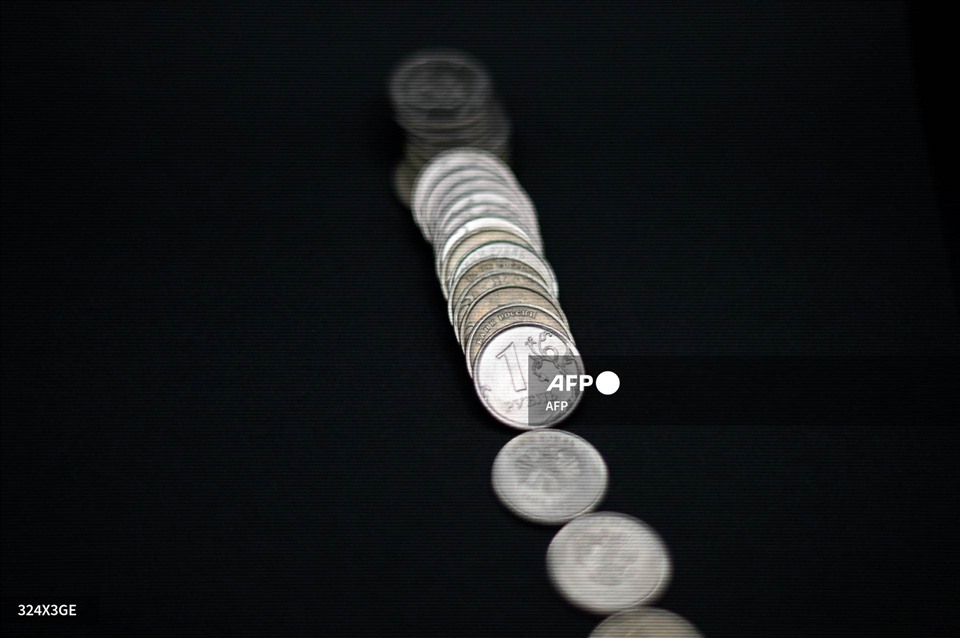 "Russia cannot currently borrow on the global financial markets, has no access to capital markets. If Russia cannot find a legal way to make these payments… then technically , Russia will default" – Ms. Yellen shared with the press last week.
The Russian government has attempted to pay in local currency, but many bonds do not allow payments in rubles.
Russia still faces dozens of debts coming due this year. The next payment due on May 27 is 100 million euros in interest on 2 bonds: One request to pay only in USD, euro, British pound or Swiss franc; the remaining bonds can be paid in ruble.
According to a report by Reuters and the Wall Street Journal on May 20, the Russian Ministry of Finance moved money abroad early to make payments to avoid default.
In June, Russia has a due interest payment of nearly $400 million.
If the debt is not paid on time, after a grace period of 15 to 30 days from the payment due date, the debtor country may be declared insolvent, causing its financial situation to deteriorate. Being declared insolvent also allows creditors to take legal action to collect the debt.
Despite Western sanctions, Russia continues to collect large amounts of cash from energy exports and requires EU countries to pay for gas in cash. ruble.
Russia's foreign debt amounts to between 4.5 and 4.7 trillion rubles (about $60 billion) – or 20 percent of the total public debt, according to the Finance Ministry.
Russia missed payments on its domestic ruble debt in 1998 amid a broader financial crisis, but the last time Russia defaulted on foreign currency debt was in 1918.
You are reading the article
The US blocks the "last door" to pay Russia's foreign debt
at Blogtuan.info – Source: laodong.vn – Read the original article here