Life Style
Three golden rules to preserve youth for women over 35
Women after 35 years old, not only their skin but also their physique is difficult to maintain as young as 20-25 years old, but in order to slow down the aging process, we can implement the following principles to maintain maintain youthful shape and supple health.
1 Abstinence: Abstain from staying up late
Not only women entering middle age, but even girls in their twenties today need to pay attention to their sleep. If the quality of sleep is not good, you are accelerating your own aging process, first, the skin is dehydrated leading to dryness, loss of collagen, then the internal functions decline and The whole body becomes sluggish and tired.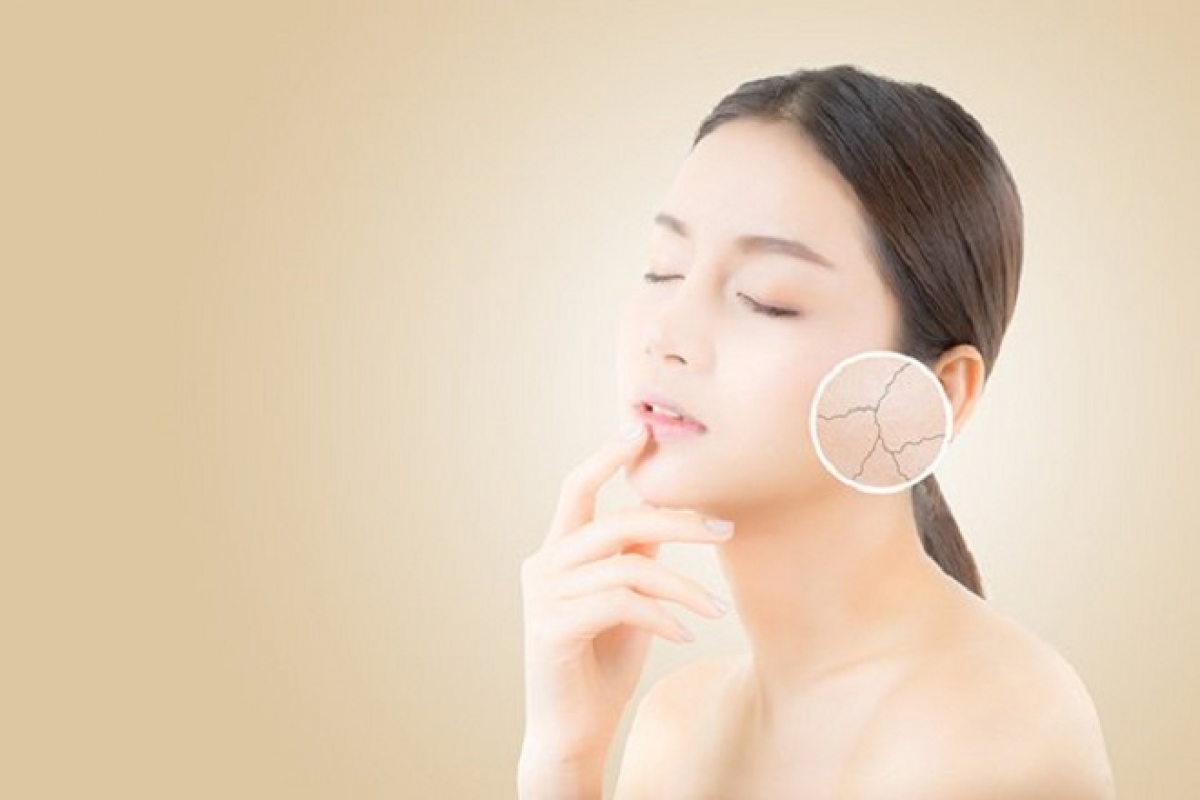 Want to slow down aging, change the habit of staying up late from now on. The protective layer of the skin is often injured due to the effects of cosmetics, living environment… and they need to be restored during sleep. Otherwise, the skin condition will get worse and worse and the main result is wrinkles, crow's feet, dark spots…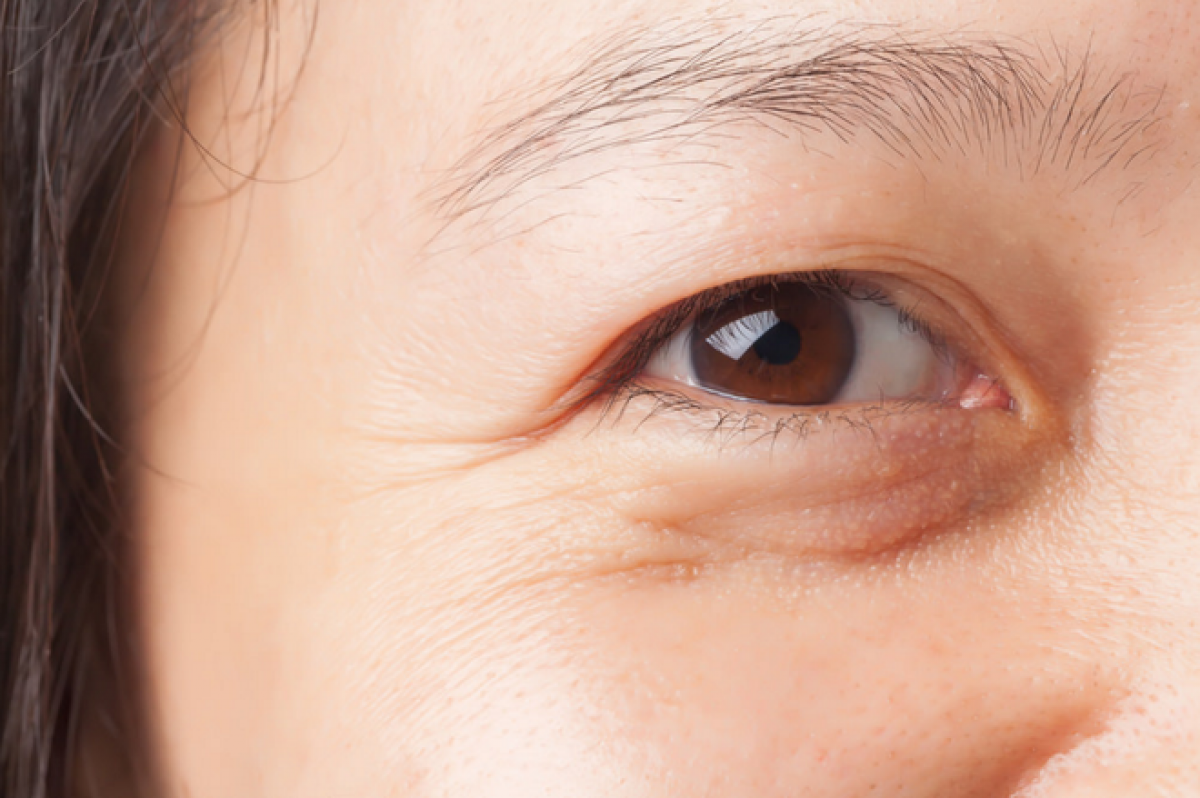 2 Needs: Be active and Drink enough water
Need to be active
Exercise is good for health, this is something that scientists and neighbors talk about every day, but until you feel the stagnation of your body, you will not really pay attention to the importance of exercise. The importance of daily exercise. Just 30-40 minutes a day, depending on your health status, age and interests, you can choose suitable sports: yoga, jogging, gym, nauli, fountain of youth…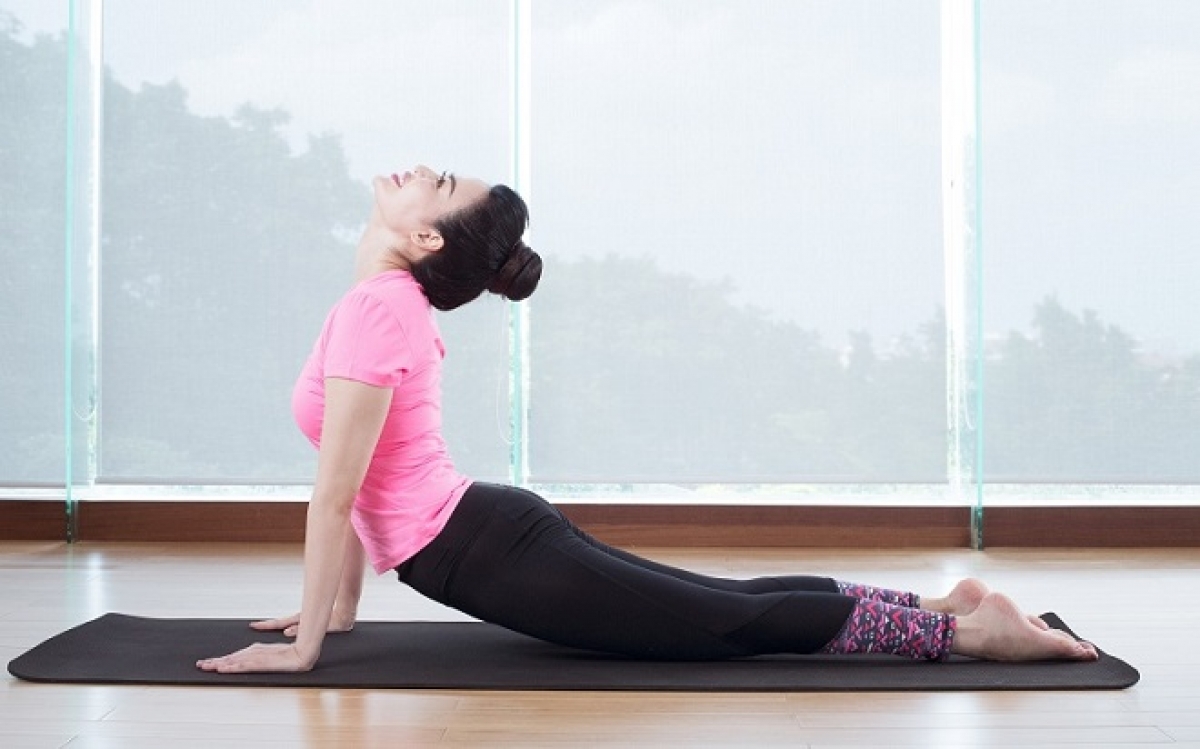 Exercising with appropriate intensity and persistence for a long time not only helps you to stay slim and agile, but also helps to improve some diseases such as insomnia, back pain caused by long periods of sitting at work. More than that, the movement process helps your cells constantly grow, eliminate toxins, bring a firm, radiant skin.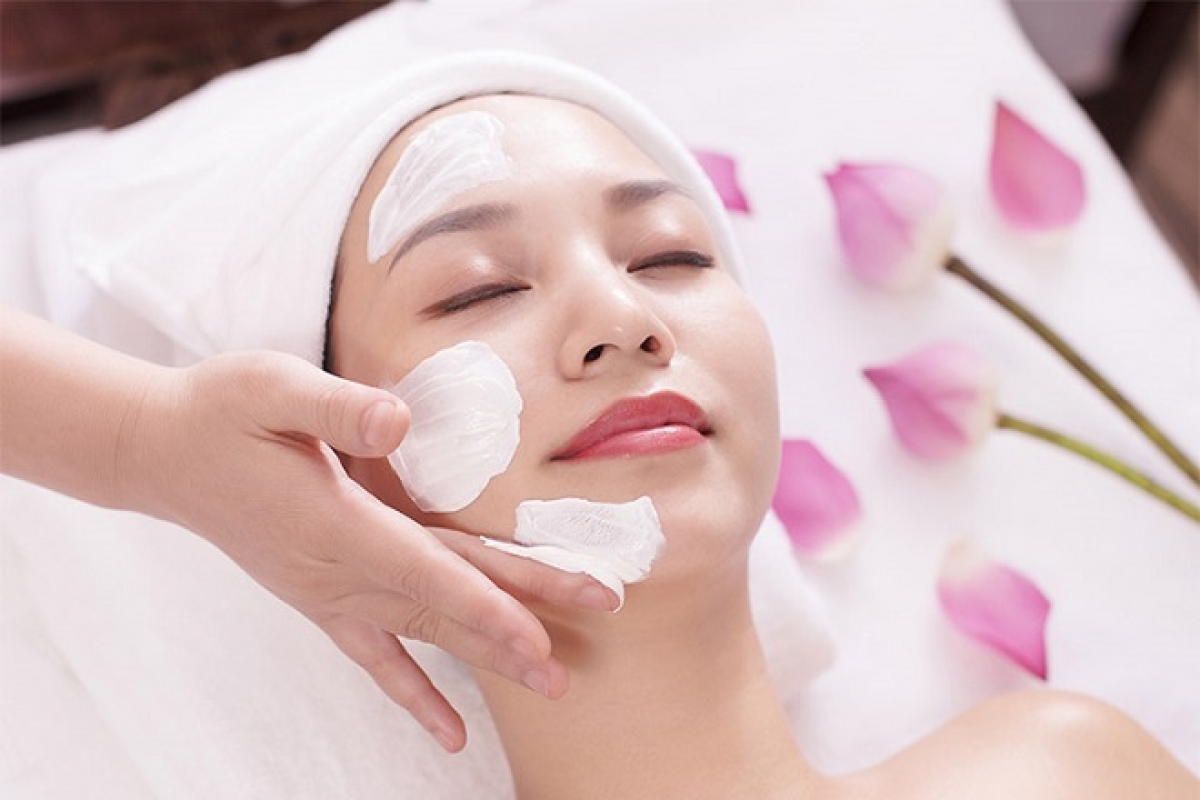 Need to drink enough water
Water sustains our life, it also plays a significant role in maintaining the youthfulness of our skin, especially for women entering middle age. Drinking enough 1.5-2l of water a day not only helps the body detox well, provides water for a healthy skin, but also has a significant effect on improving the metabolic rate, keeping the skin bright. , smooth and healthy body.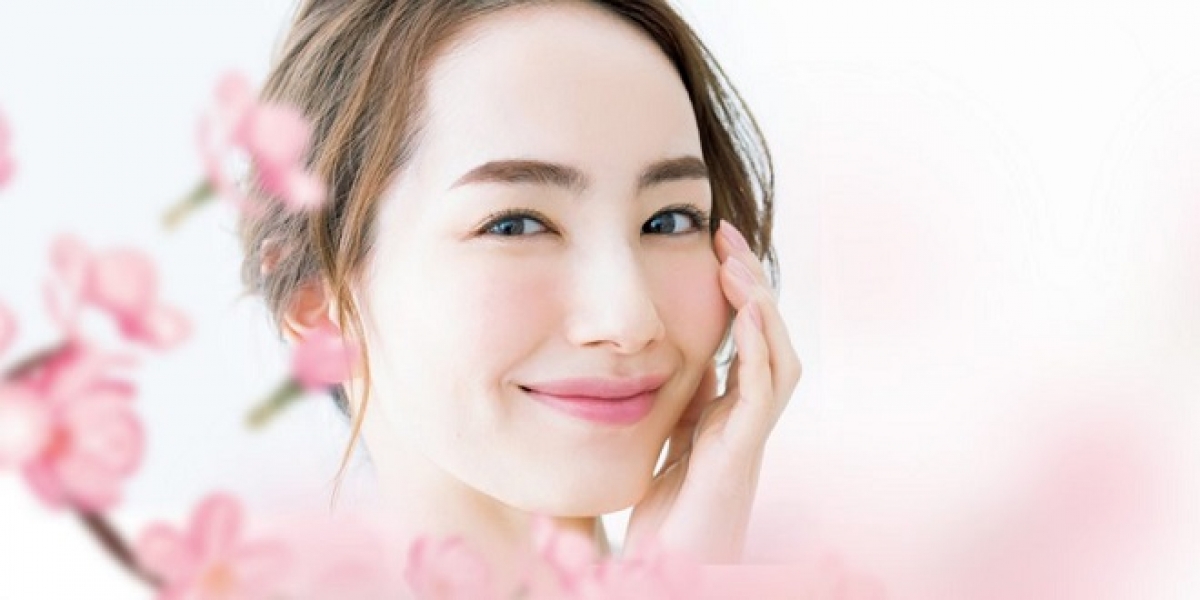 If you do not want to drink plain water, replace them with detox teas, fruit teas. Drinking water will no longer be something mandatory but will become much more enjoyable and relaxing.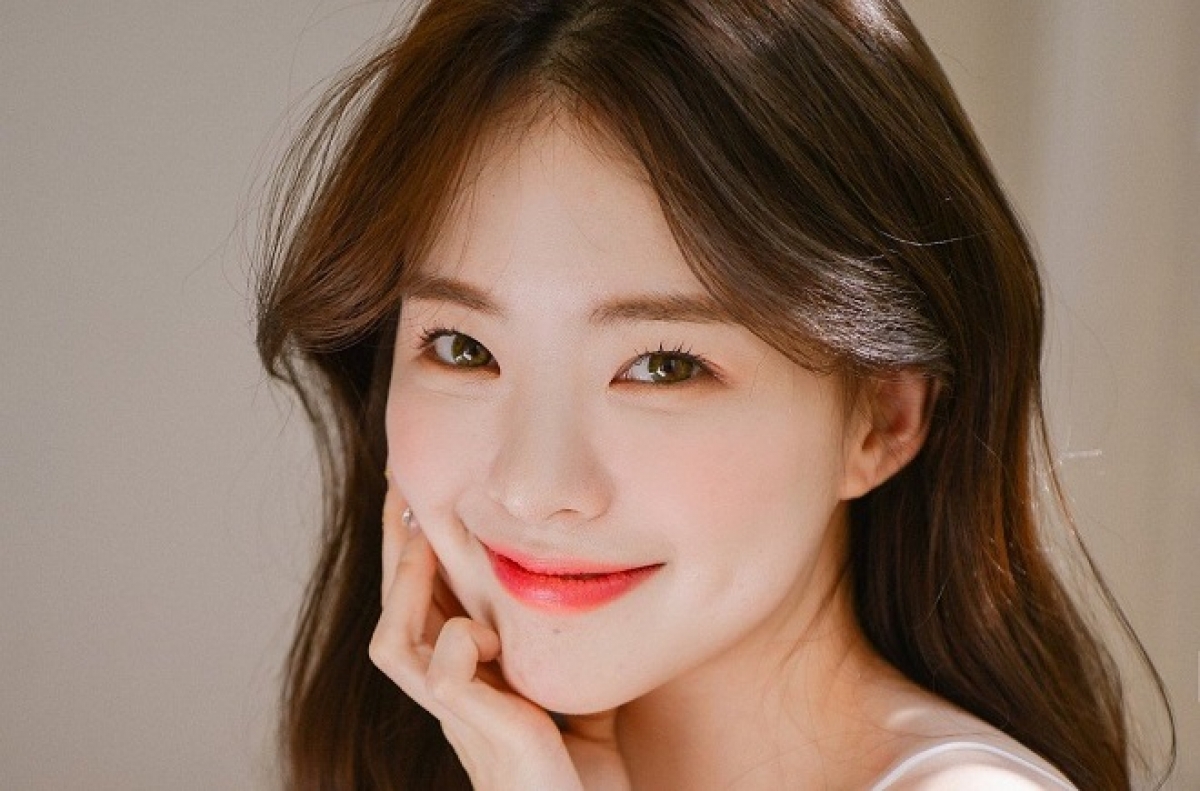 3 No greed
Do not indulge in alcohol
Very few women are addicted to alcohol, but due to social work, modern women have to use alcohol more. Alcohol is not only harmful to the liver and kidneys, causing cardiovascular and organ diseases, the risk of cancer, but also very harmful to the skin.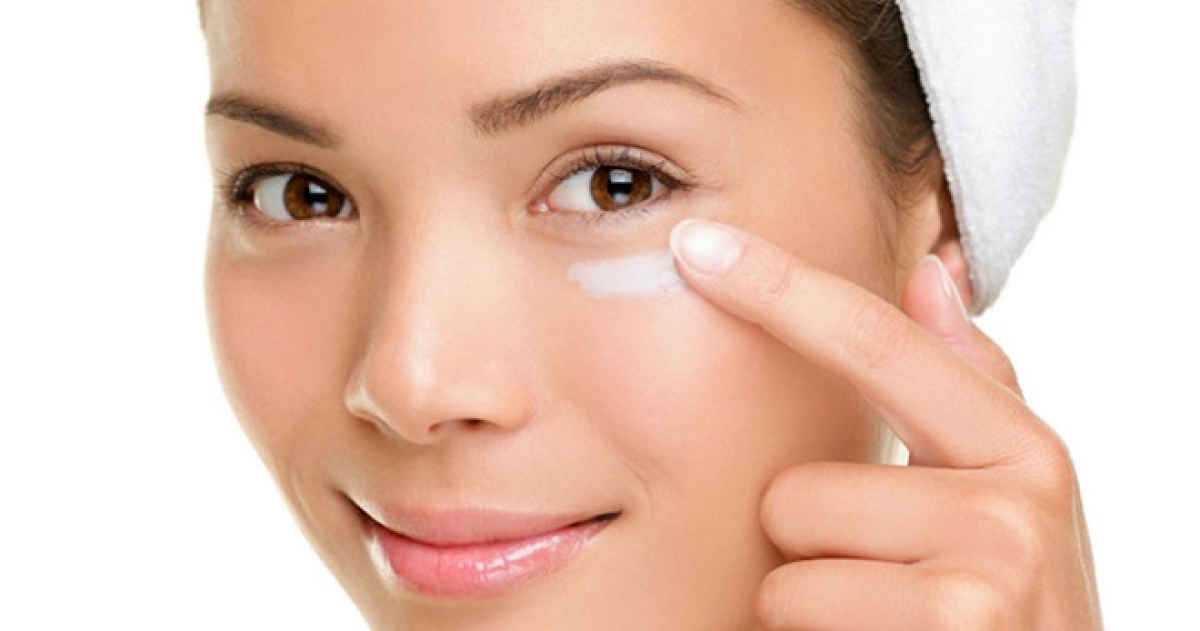 Alcohol causes the skin to lose more water, forming wrinkles, flaccidity and reducing the skin's resistance for a long time. In addition, alcohol also disrupts sleep, affects your health, and accelerates the aging process.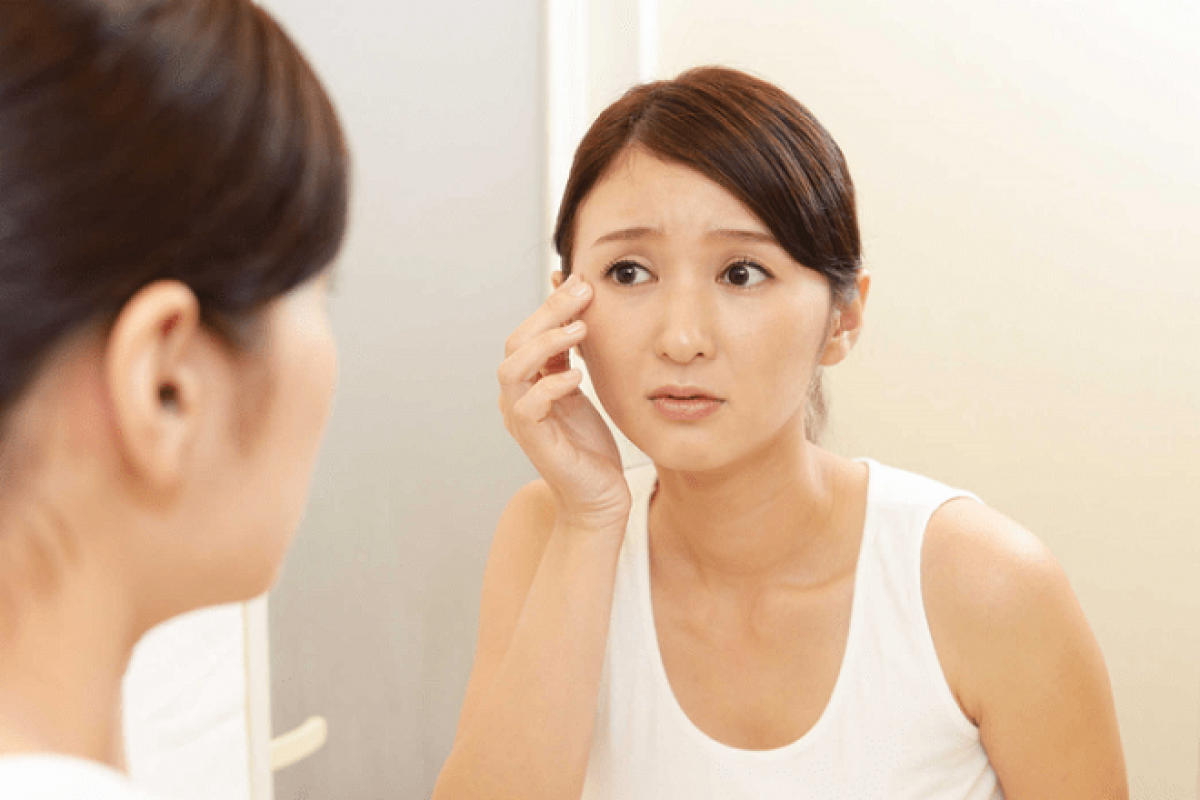 Do not indulge in greasy food
Fried foods are often loved by sisters, but undeniably, it is the culprit for an ugly skin. Fried fat at high temperature causes food to produce many toxins, when introduced into the body, they create an oxidation reaction, speeding up aging.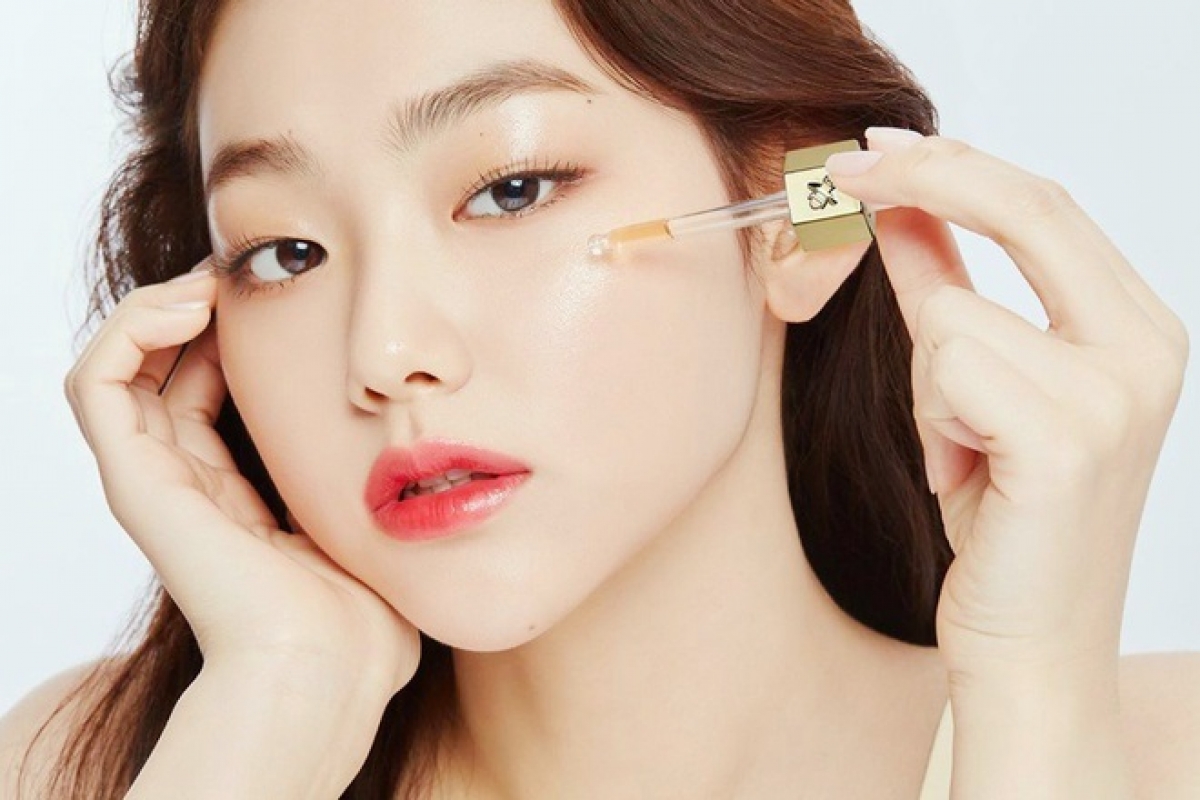 In addition, greasy foods contain a lot of fat and calories, making women more prone to weight gain and obesity. Fat affects metabolism, endocrine disorders, and degrades organ function, making your body always tired, creating many diseases.
No smoking
Cigarettes are becoming more and more popular not only among men but also among women, maybe because they like it, maybe because of stress relief, but if you want to keep your youth, smoking will just do the opposite. Smoking reduces collagen, causing the skin to gradually lose its elasticity, gradually creating wrinkles.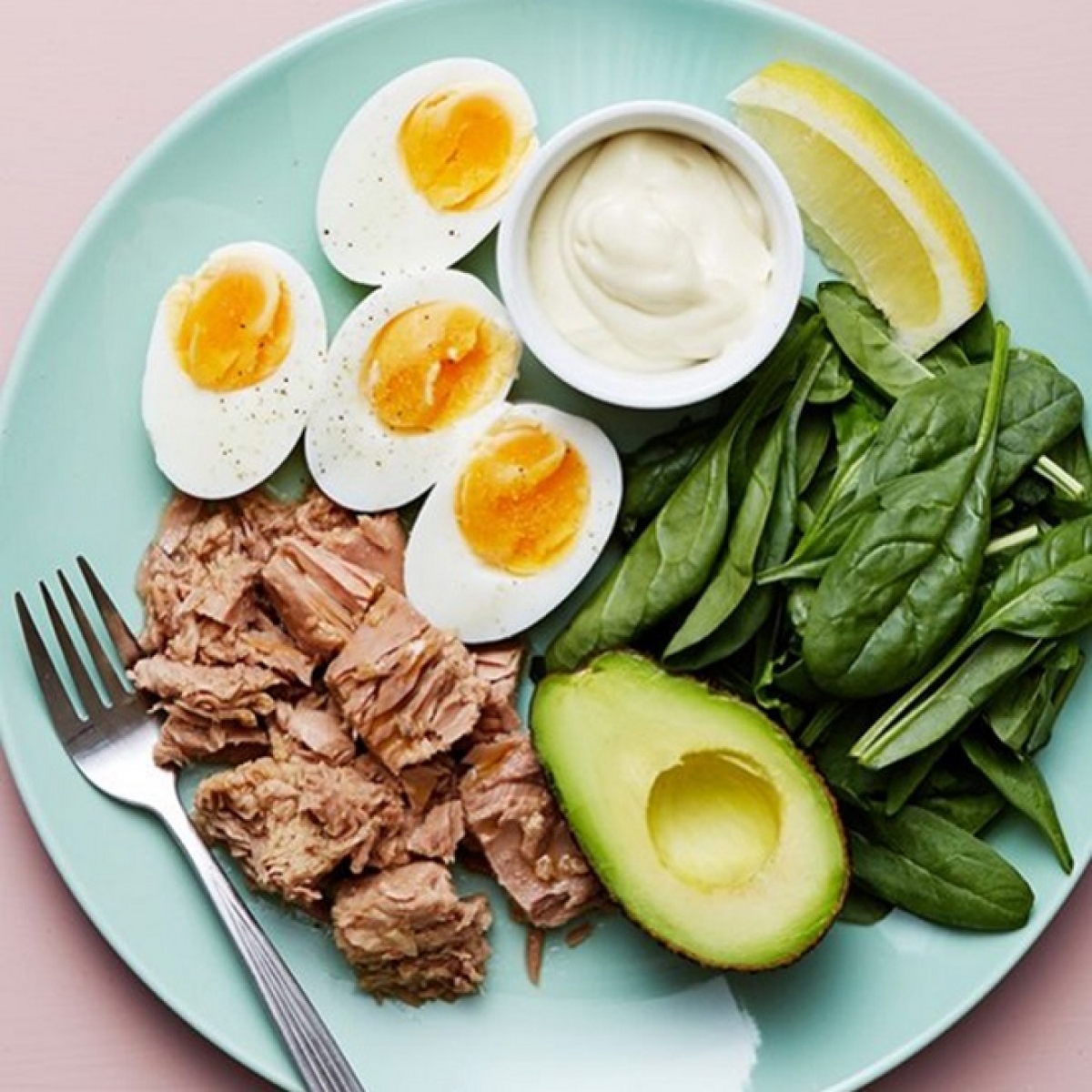 Even if it is smoke, the harm is no less than direct smoking. Therefore, you should also avoid breathing secondhand smoke from other people.
In addition to the above 6 things, also work hard to add vitamins and nutrients from food and cosmetics to prolong the aging process!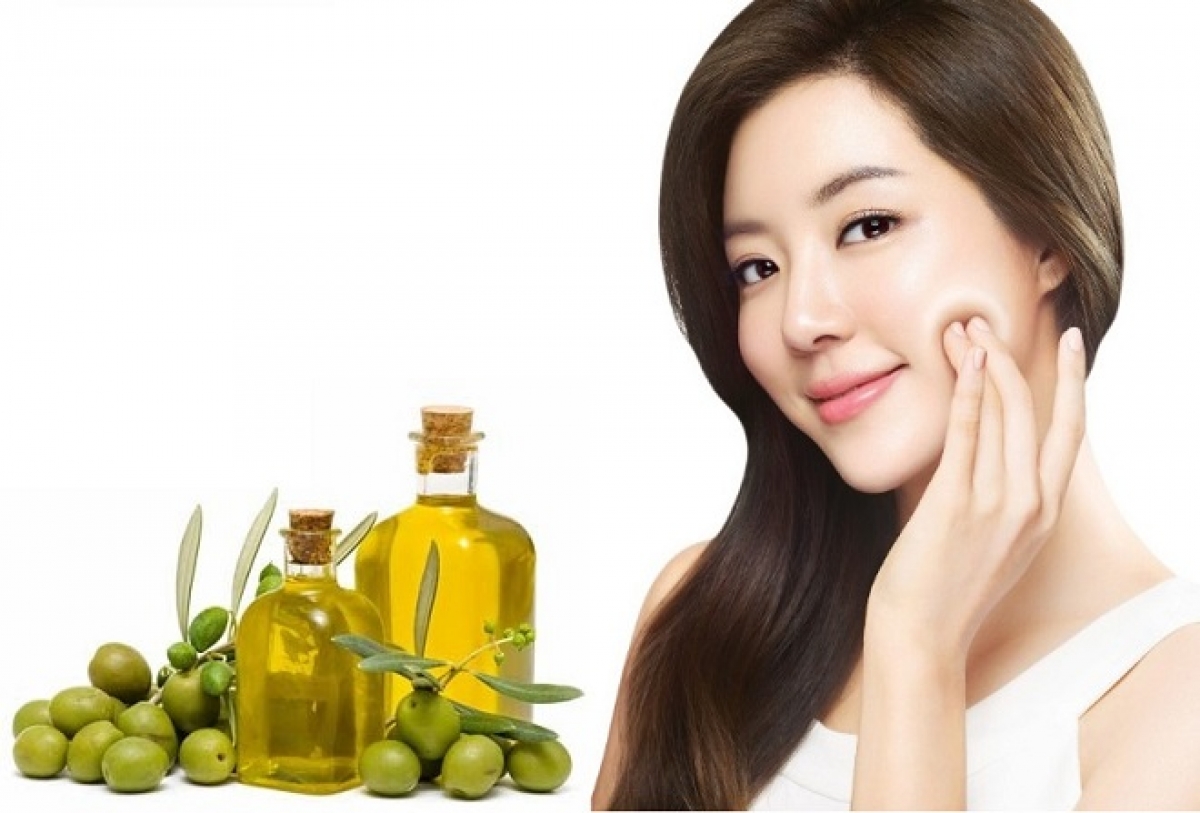 Nuts
Nuts not only carry many nutrients to help your body always have enough nutrients, but they are also very nutritious for the brain. The brain is the part that controls the whole body, a healthy, lucid brain will help you be much more flexible.
Fish
The rich protein content along with low fat in fish is a great advantage to help us both avoid obesity and slow down aging. It is best to choose marine fish such as tuna, mackerel and processed without fat (steamed, steamed, fried without oil…) to both diversify the taste and make the nutrition in the fish dish be promoted well. best.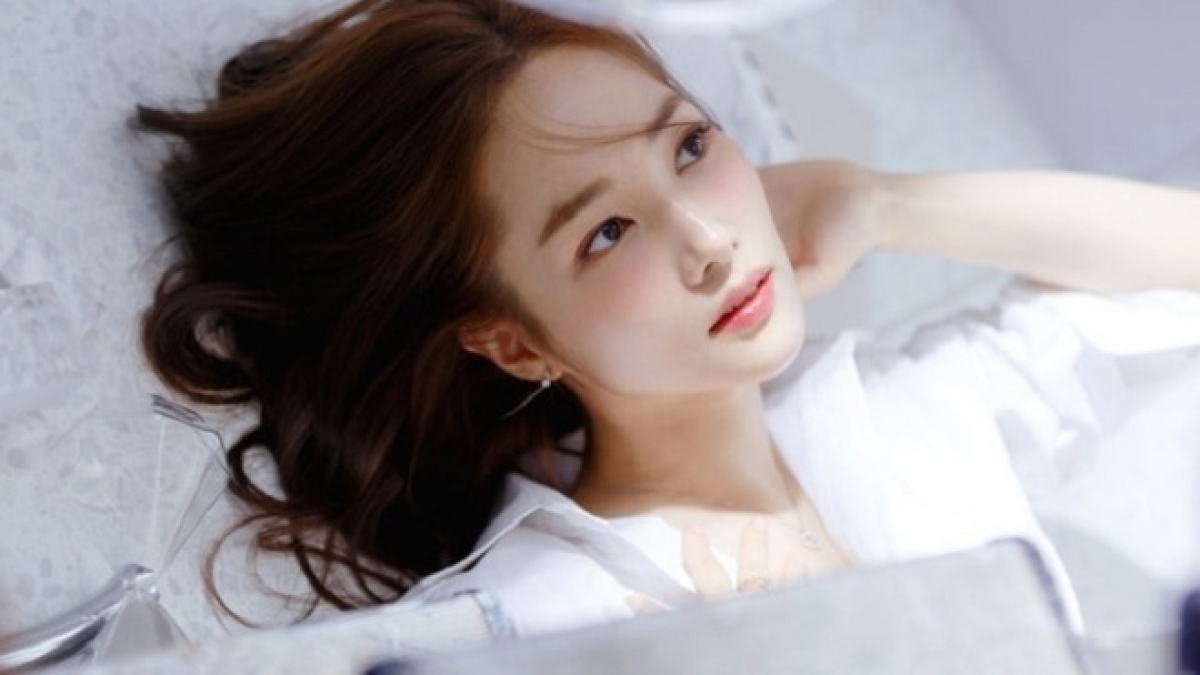 Health-promoting foods
Don't think that if you don't get sick, you don't need to supplement with nutritious foods or take multivitamins, because of the fact that when you enter middle age, your ability to absorb nutrients decreases, while the process of The loss of this nutrient is even faster. Therefore, it is really necessary to supplement with bird's nest, ginseng, sea cucumber, vitamins A, B, C, D, K… and collagen.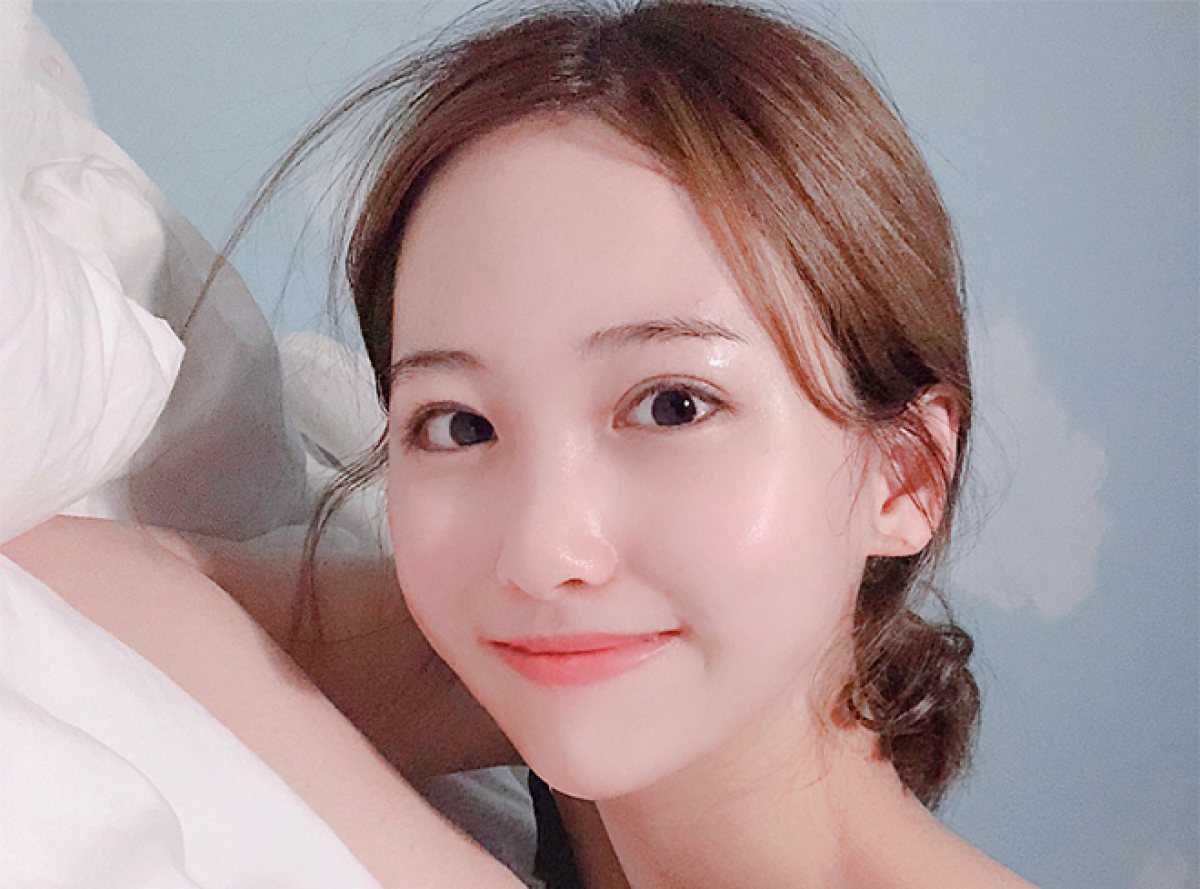 Take care of your skin
In addition to beautiful skin from the inside, cleaning, adding water and moisture to the skin from skincare products is also very important. They help improve the external signs of aging, soften and protect the skin against harmful environmental agents, cosmetics.
You are reading the article
Three golden rules to preserve youth for women over 35

at
Blogtuan.info
– Source:
Afamily.vn
– Read the original article
here