A happy life does not require you to own a large house or huge property. But the feeling of happiness always exists in the little things around. Those who can detect this surely every minute and every second that passes by is not boring.
Know how to train yourself with good habits, not only make yourself improve day by day, but also improve the quality of life, find happiness.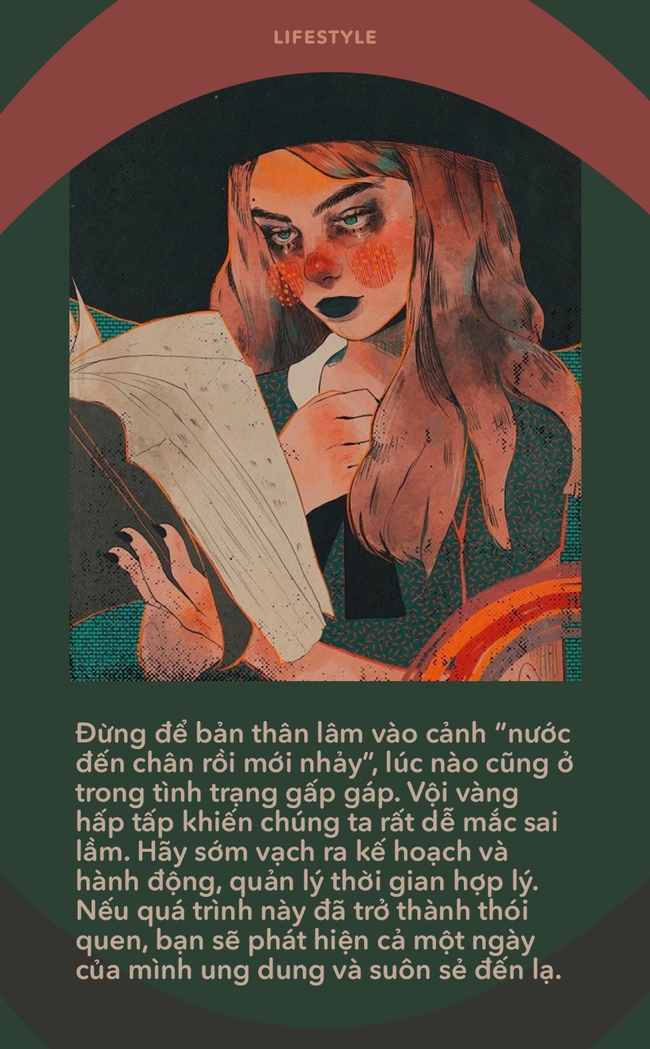 Follow these 10 habits, simple but can help you change your destiny for the rest of your life:
1. Don't shop on a whim. Consistently applying the "3 days" rule, you will save a lot of money.
Find an item you really like, you can add it to the cart or save it there. After opening it for three days, you will doubt your own aesthetics. If you still want to buy the item in the shopping cart, you can spend money now without thinking.
2. When you get home, don't throw your clothes on the sofa or bed! Don't let your laziness infect your whole room.
You never know how much bacteria the chair you sit on, the shirt you wear out on the street. Moreover, just coming home and throwing things indiscriminately shows an unprincipled lifestyle, making our living environment increasingly degraded.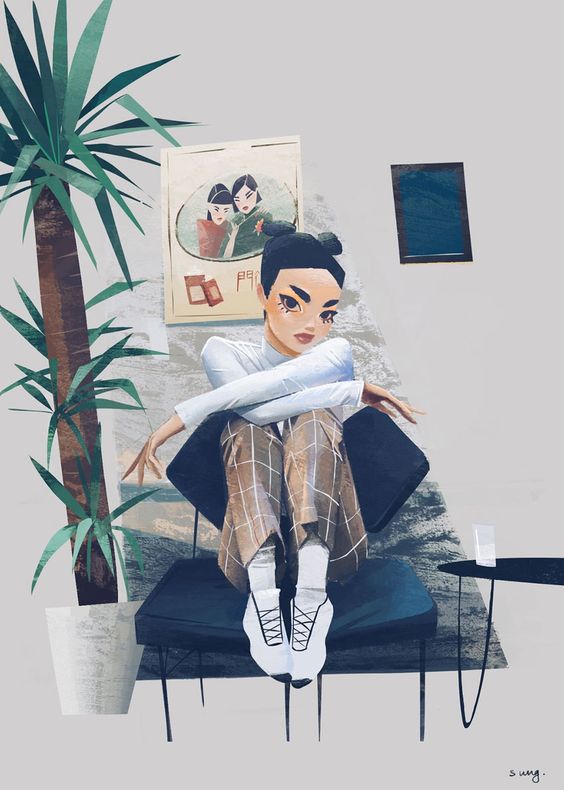 3. No matter how much income each month, set aside an amount to save.
Save for a life of wealth, for times of danger, and give yourself a full sense of security. You never know what will happen to you or your family tomorrow. So, accumulate assets in case of emergencies. Moreover, it is also the capital to help you achieve your goals and find happiness.
4. Work or life encounters unhappy things, go out to breathe air, stabilize emotions.
Stroll along the street, watching the flow of people pass by. Go to the park to see old people, old people, children playing. Sitting on the bench enjoying the cool air next to the trees… You will find that, in fact, there are many people in this world who are like you, struggling in life, but they still know how to smile. Optimism and trust, the better you are.
5. During your break, don't surf social media!
Rest is a must to let the mind and spirit relax. You surf social networks, you are too cruel with your brain and eyes. Furthermore, can you be sure that the information online is healthy enough to make you happy?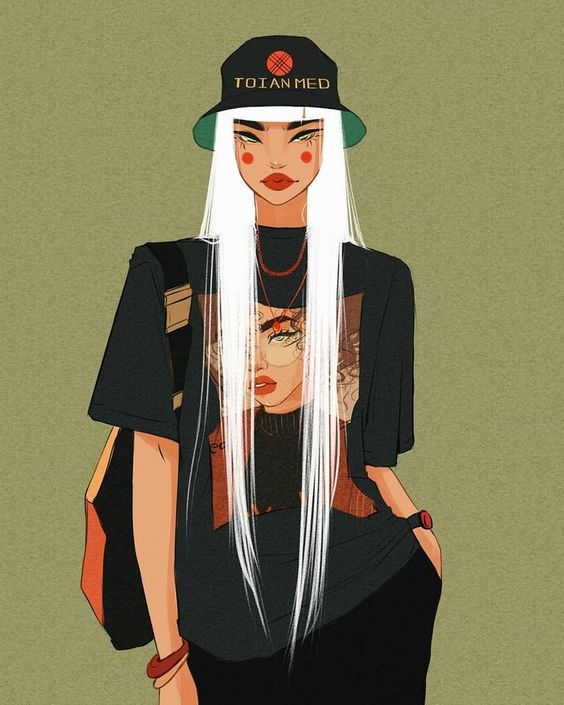 6. To practice habits, create motivation. If you want to break a habit, create a hindrance.
Practice the habit of drinking a lot of water, buy yourself a beautiful cup, you can also prepare more types of flower tea, tea bags to make yourself more interesting.
Place the cup in a visible place to remind yourself to drink plenty of water.
7. Do anything with a sense of completion as soon as possible.
Don't let yourself fall into the situation of "water reaches your feet and then jumps", always in a hurry. Haste makes it easy for us to make mistakes.
Therefore, soon plan and act, manage time appropriately. If this process has become a habit, you will find your whole day surprisingly relaxed and smooth.
8. Don't overestimate others and underestimate yourself.
The most important thing in this world is to believe in yourself.
9. Don't surf the phone before going to sleep.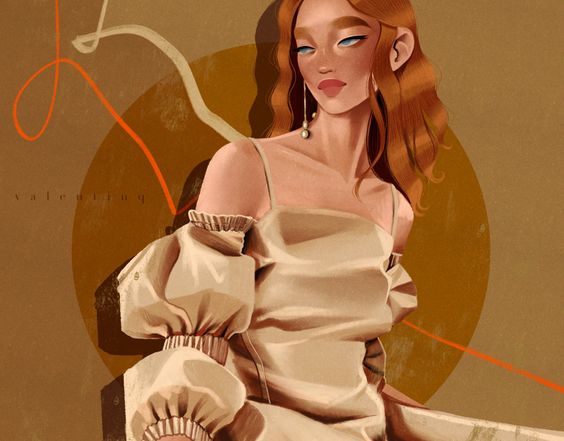 Lying in bed surfing the phone is of course very comfortable, but it is extremely unhealthy for health, especially the eyes and spine.
Lying in bed for a while thought it was a few minutes, but in reality, 1-2 hours had passed. The next morning, wearing a haggard face due to lack of sleep to go to school or work, use coffee to energize. This lifestyle is really alarming!
10. Never believe in the word "stable".
This world is constantly changing. The only thing you can do to adapt to this change is to maintain a positive attitude and curiosity for the new. Don't let yourself stay in your comfort zone for too long. Don't be like a frog who drowns in boiling water but is "fine" to it and self-destructive.
(Source: Zhihu)
https://afamily.vn/10-thoi-quen-dang-duoc-duy-tri-ca-doi-toan-dieu-don-gian-giup-mang-lai-hanh-phuc-song-tron-tung- phut-giay-20220526122844162.chn
You are reading the article
10 GOOD Habits worth maintaining for a lifetime that bring happiness

at
Blogtuan.info
– Source:
Afamily.vn
– Read the original article
here