Criticized for saying he wanted to be my father's wife in the next life
Recently, Cao Thai Ha and the sharing in an old talkshow suddenly became hot again. Accordingly, the fact that the actress expressed her desire to be … the wife of her father in the next life made her full of criticism from the public.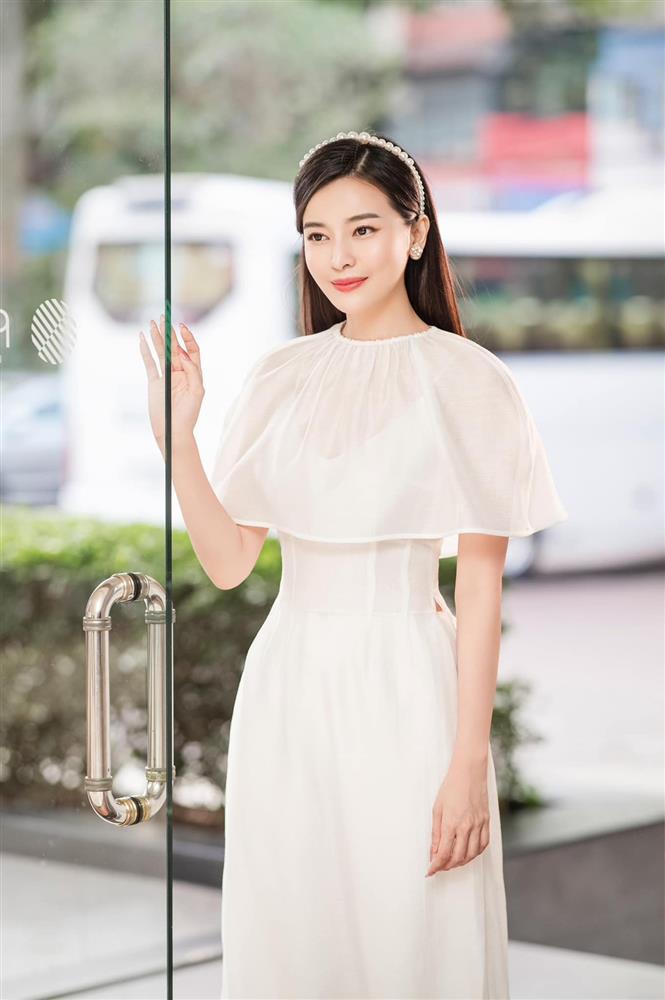 Originally shared by Cao Thai Ha: "I have a terrible bond with my father. On the day that Ha's father was about to die, Ha took Ha's hand and said: "Dad, perhaps in a previous life, you and I were human. love, but love is also very fierce, love is also suicide up and down, so in this life, our three children love each other like that. So in the next life, we will continue to love each other. I hope that in my next life, I won't have three children, let's be husband and wife, so that their love can be more sublimated."
Before the strong response from the public, this morning (May 25) Cao Thai Ha posted an article explaining her controversial shares: "Ha shared it in nostalgia. When he was alive, his father always loved, protected and guided Ha to become a person.
Maybe the words Ha said unintentionally made people misunderstand, not the right idea. It's Ha's fault, Ha sorry. But actually, simply what Ha said was to express Ha's love for her father, a love between a child and a very sacred and respectful birth."
At noon on the same day, Cao Thai Ha continued to say that the above interview had been cut, misleading, and also apologized to the public: "The clip that people see is the answer in a program. Ha did it last year, an emotional talk show was deliberately cut like that, causing everything to change meaning and cause misunderstandings.
People who watch the clip may think that Ha has a wrong mindset, everyone has the right to judge Ha because everyone's opinion is hers, but even when telling that story, Ha is also trying to brace herself to be strong when Talk about your own pain.
Thank you fans and audience for understanding Ha and apologize to the audience for Ha's statement causing misunderstanding in a negative way. Ha would like to take responsibility for her statements. Through this, Ha would like to draw deep experience. This is Ha's only share on this issue and please allow Ha to not have any more replies."
Shocked with the statement "many poor girls compete for beauty pageants to change their lives"
Attending nearly a dozen beauty contests, Cao Thai Ha won achievements such as: The person with the most beautiful skin Miss Coconut, reached the final of Miss Tourism 2008, once competed at Miss Vietnam 2008, crowned the winner. West Coast Beauty 2009, Miss Vietnam Automobile Tourism 2011, won the Top 5 Jewelery Queen 2011 and the best jewelry show.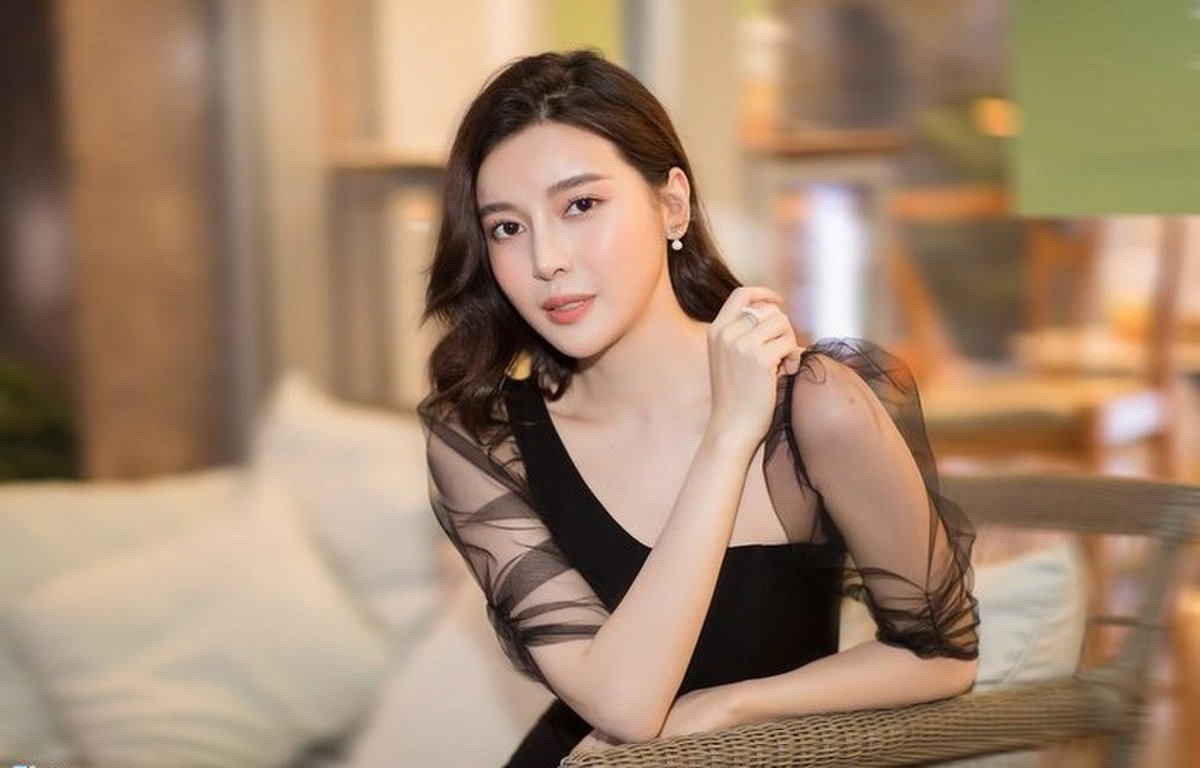 However, Cao Thai Ha also shocked with the statement "many poor girls compete for Miss to change their lives" and the title will help the girls encroach on showbiz faster. The actress once shared, I confidently say that because I have experience participating in beauty contests and she thinks that motivation is not evil.
After causing a stir in public opinion because of her statement, Cao Thai Ha confided to the media: "Changing life has many meanings! Indeed, the title is an important stepping stone to help candidates get a job in the arts or If we try to work with a demanding and serious attitude, the ability to change our lives is really there.
But in fact, there are still pragmatic ways of thinking, winning titles to be known by many people, to find an object to help change your life. Cao Thai Ha personally does not support that thought at all. Titles are not everything. The beauty herself must always hone her skills to develop her career after the coronation and especially have the courage to keep herself from temptations," she said.
Criticized as a movie disaster, Cao Thai Ha immediately asked for help
In 2021, the film "Kieu" by director Mai Thu Huyen once became a controversial topic because of "cheap" episodes, abusing hot scenes. Many people call this a "cinema disaster" because it completely ruined the original "Truyen Kieu" by the great poet Nguyen Du.
In particular, in the film's cast, the one who received the most criticism was Cao Thai Ha – who played the role of Hoan Thu in the film because of the hot scene full of objectionable character Thuc Sinh.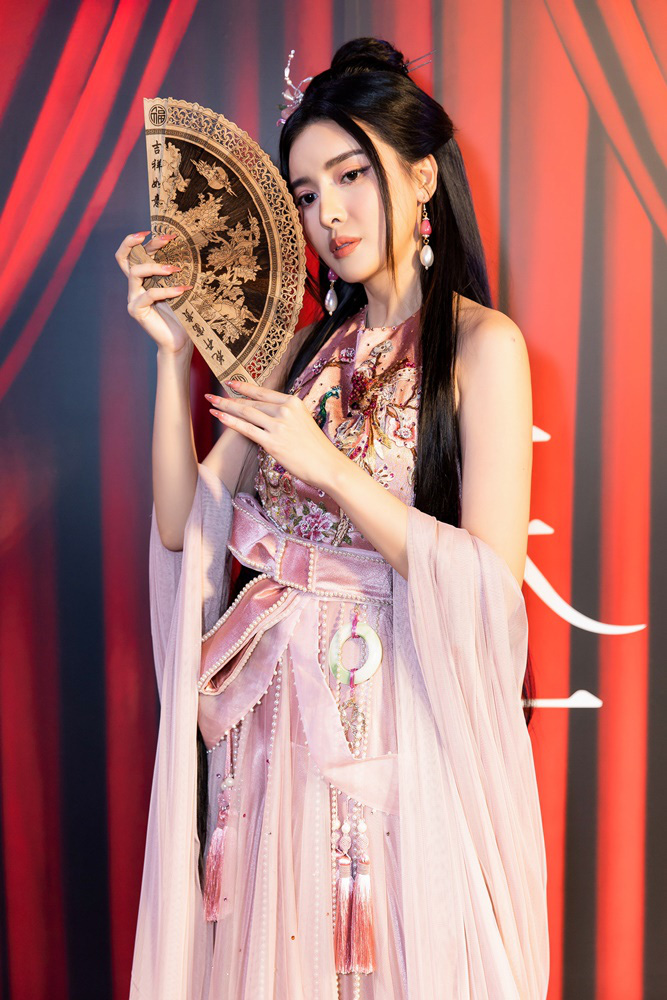 Before the public's criticism, at that time on the personal page, the actress's sharing line caused a stir. Specifically, the actress wrote: "Father, what I accept to hurt myself to sacrifice for the role, is something that people trample and humiliate. I know what to do, people wanted to hurt me, I should have been stronger, but right now I feel so cruel. I lost because they really hurt and discouraged me."
However, after a while, she hid this sharing post. At that time, many people shared that the actress should rethink how to choose the script, instead of asking for help from her superiors. Responding to the press, Cao Thai Ha confided: "Newly entering the cinema, I cannot avoid falling. I am not afraid of failure because it is a lesson, helping me to improve in the next project. .
I believe that, when I have a heart for the profession, dedicating myself to each role, I will also be loved by the audience. Hoan Thu is the role I expect when I step into the movie. For cinema, I'm just nil. I decided to stop not because of the words only."
You are reading the article
Cao Thai Ha's statements that made the public "wake up"

at
Blogtuan.info
– Source:
danviet.vn
– Read the original article
here