Recently, a short clip recording the sharing of the main actress in the TV series "Underground Storm" Cao Thai Ha caused a stir on social networks.
Accordingly, when confiding about her late father, the actress said that in his dying moment, she said to him: "Dad, maybe in a previous life, I was lovers, but I must have loved you. It's also very cruel, love must be suicidal, so in this life, our three children will love each other like that. I hope in the next life my three children will not be father and son anymore. Let's become husband and wife."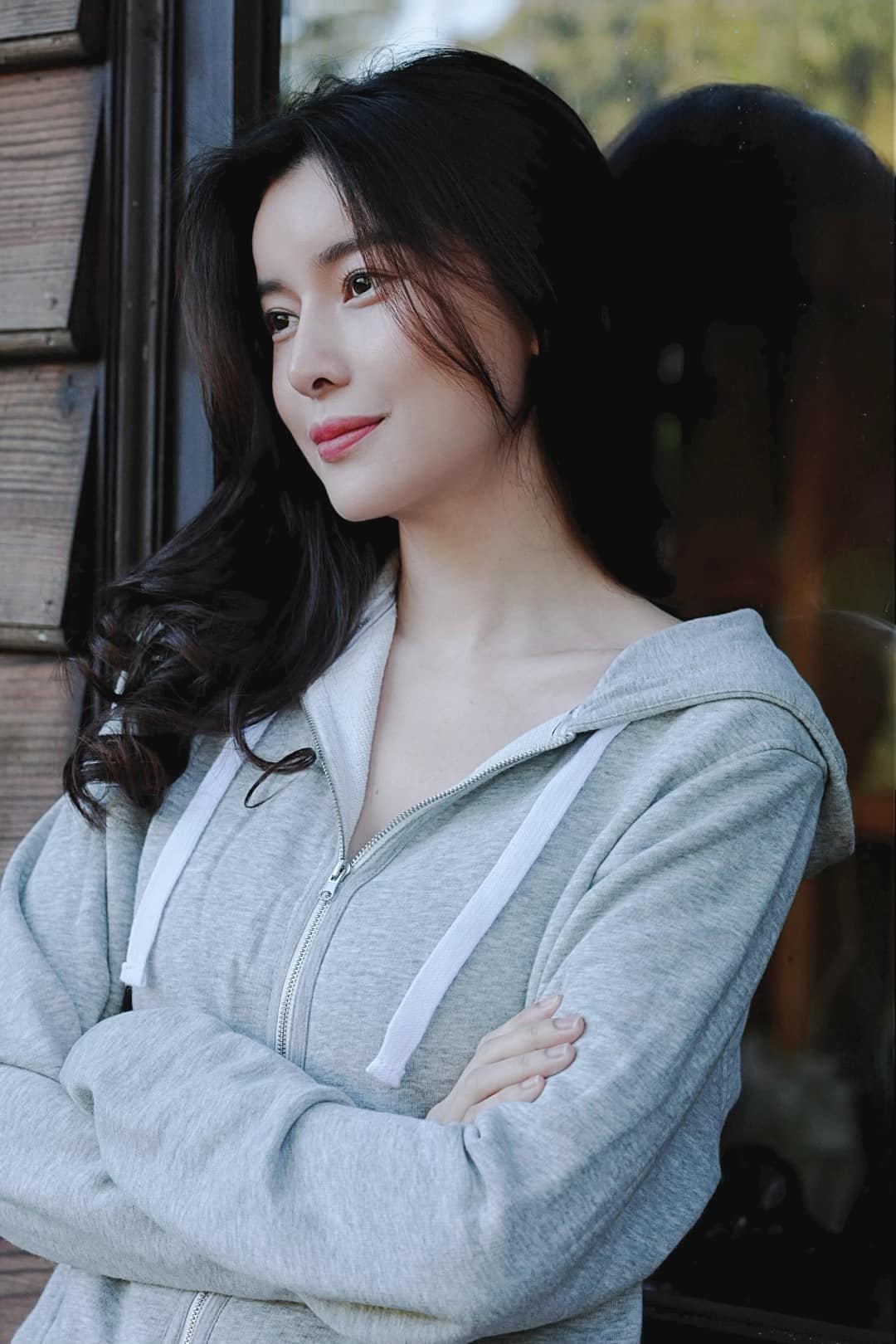 The clip caused great controversy in the online community. Most of the comments said that the actress's statement was somewhat "deviant", "incompatible with family feelings", "in contrast to traditional culture".
Share this with Vietnamese peopleCao Thai Ha confided: "Every person has the right to give his or her opinion on any story or phenomenon. And everyone has different thoughts and perspectives. But actually what I say is as follows: a way to express my love for my father. Because all my life, my father has always worked and sacrificed to raise me up, teach and guide me to become a person. divine birth.
But it's a pity that my wording can make people understand differently in a negative way. That's my fault. I'm sorry for misleading everyone. To those who sympathize with me, I am truly grateful."
Also after the video appeared, there was an opinion that it was the way that the actress created her own attention to promote the cosmetic brand that Cao Thai Ha herself is the CEO of. Talking about this, the Can Tho actress confided: "If anyone thinks so, it's really unfair to me. Because if the audience is observant, they will see that during the artistic process, I don't want people to Pay attention to the side stories, private love stories…
I just work hard, work hard in art activities, hone my skills… to get the best possible roles in the movie to give to the audience. And the fact that the video was dug up is not from me. Hope everyone doesn't misunderstand."
Cao Thai Ha also said that up to now, he has fully explained and re-expressed so that everyone can understand what he means. "Also, after the incident, I think I will learn deeply. For now, I put this story aside and focus on film projects," Cao Thai Ha said.
On the morning of May 25, Cao Thai Ha also made a statement on her personal page: "The clip that everyone sees is the answer in a program Ha performed last year. An emotional talk show was deliberately deliberately Such juxtaposition makes things skewed and misinterpreted.
People who watch the clip may think that Ha has a wrong mindset, everyone has the right to judge Ha because everyone's opinion is hers, but even when telling that story, Ha is also trying to brace herself to be strong when talk about your own pain".
The actress also apologized to the audience for her misleading statement in a negative way: "Ha would like to take responsibility for her statement. Through this, Ha would like to draw a deep experience".
Cao Thai Ha was born in 1990 in Can Tho. She is known through dramas Descendants of the Sun, Thunder in the Rain, Two-Faced Love, Demonic Coins, Underground Storm… Before becoming an actress, she participated in a contest Miss Coconut, Miss Vietnam 2008, Jewelry Queen 2011…
You are reading the article
"Everything is cut up to distort the meaning"

at
Blogtuan.info
– Source:
danviet.vn
– Read the original article
here