Thị trường
Gasoline prices dance, business people have a headache to calculate their livelihood
Double shipping
Mr. Toan Duc – owner of a cafe in Tam Tien commune (Nui Thanh district, Quang Nam province) – shared, since petrol price increasethe prices of the goods he imported increased accordingly.
"Transportation price increased partly, the price of raw materials I bought also increased. As before, pure coffee beans cost 120,000 VND/kg, now it's 150,000 VND/kg. Bottled water also increased by 10,000 VND/box, or a box of condensed milk increased from 32,000 VND to 37,000 VND/can. All of them increased their prices, listened to the announcement but just 'cry to heaven' and then accepted but didn't know who to call now", Mr. Duc said.
According to Mr. Duc, since 4 years, his shop has not increased the price of items, but since the price of gasoline increased, he has been forced to increase 1,000 VND per cup of coffee or drink. Mr. Duc sighed: "It's also reluctant, but I don't want to increase it myself, but the input price is too high, if I don't increase, I will lose capital, accept a little to continue doing business", he shared.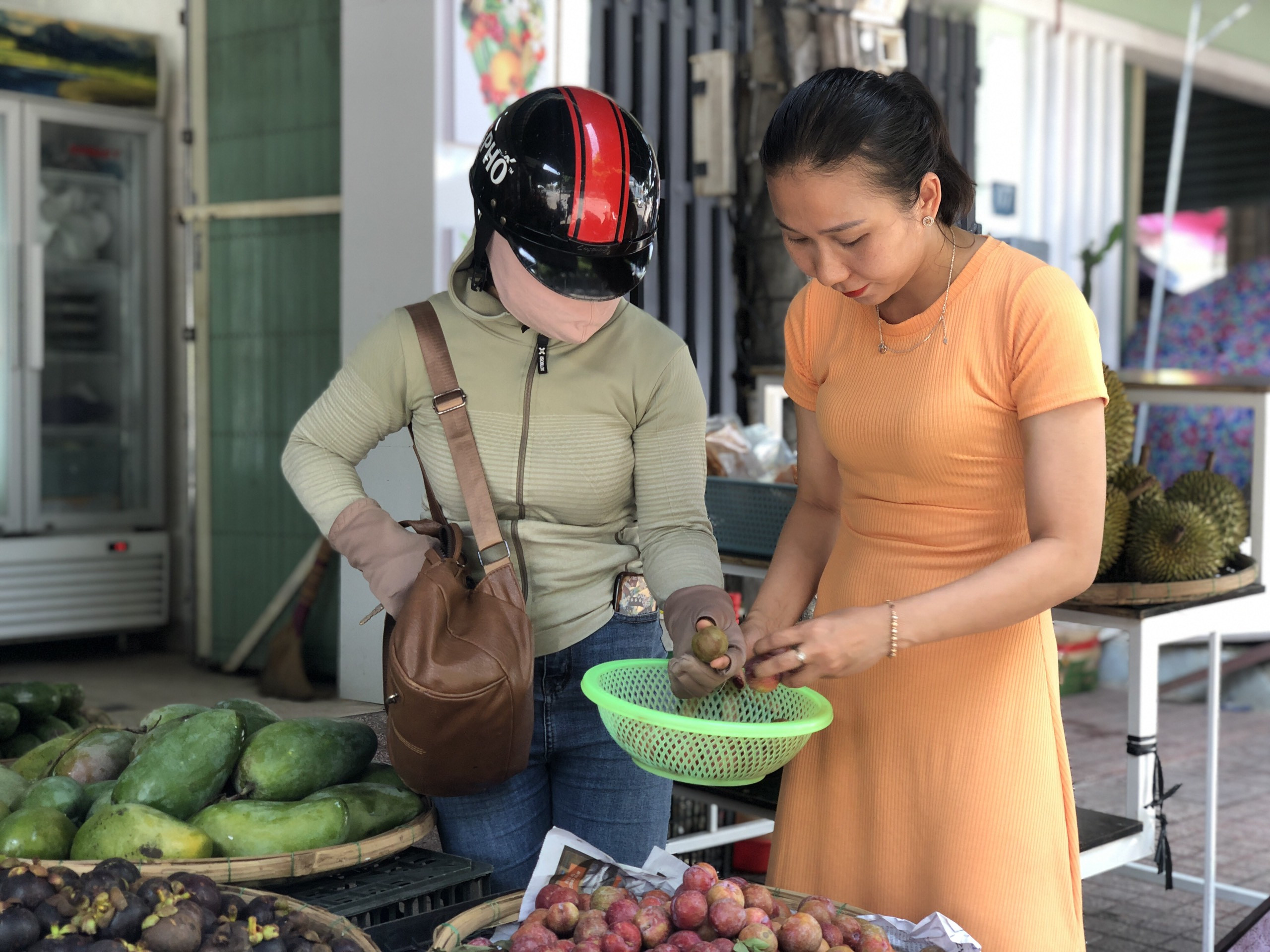 Or Ms. Nguyen Thi Hoang Uyen (32 years old, owner of a fruit shop in Tam Ky City, Quang Nam province) is having a headache about the shipping cost per package.
Ms. Uyen said that her shop sells dried fruits and vegetables imported from Da Lat and the West. Previously, the shipping cost for each box she sent from the West was only 100,000 VND, now it has increased to 200,000 VND.
"Goods returned from Da Lat, before I paid 50,000 VND for each box of freight. After the price of gasoline increased, the fare was up to 100,000 VND", said Ms. Uyen.
The shipping cost doubled, but Ms. Uyen decided not to increase the price of the product. She explained that before, she imported goods twice a week, now she tries to import once, increasing the quantity to hope that the shipping unit can reduce the freight.
"You have to calculate the long distance, but if you push the price up, customers will not buy anymore. Here I take large quantities to offset the freight. The store's luck is that the price of imported goods has not increased," said Uyen.
Accept not to increase the price to keep customers
Deputy Director of Five Star Taxi Company Nguyen Thi Dat My informed that this company has 15 taxis running the main route from Ho Chi Minh City. Tam Ky – City. Da Nang, due to the impact of the epidemic and the escalating gasoline price, has had a great impact.
"The number of visitors has decreased significantly compared to before. Since the Covid-19 epidemic raged until now, people have mainly used personal vehicles. Adding gasoline to increase the price, we had to put 7 cars at the station, the rest of the cars were still running as pledge. We cannot increase the ticket price, because if it increases, there will be no customers," said Mrs.
According to Ms. My, the price of each trip is 440,000 VND, the cost of gas for a trip in and out is about 350,000 VND, the remaining 100,000 VND is for the staff to run, maintenance and maintenance. The price increase is also difficult because it is not allowed to exceed the price threshold of enterprises reporting to the Ministry of Finance.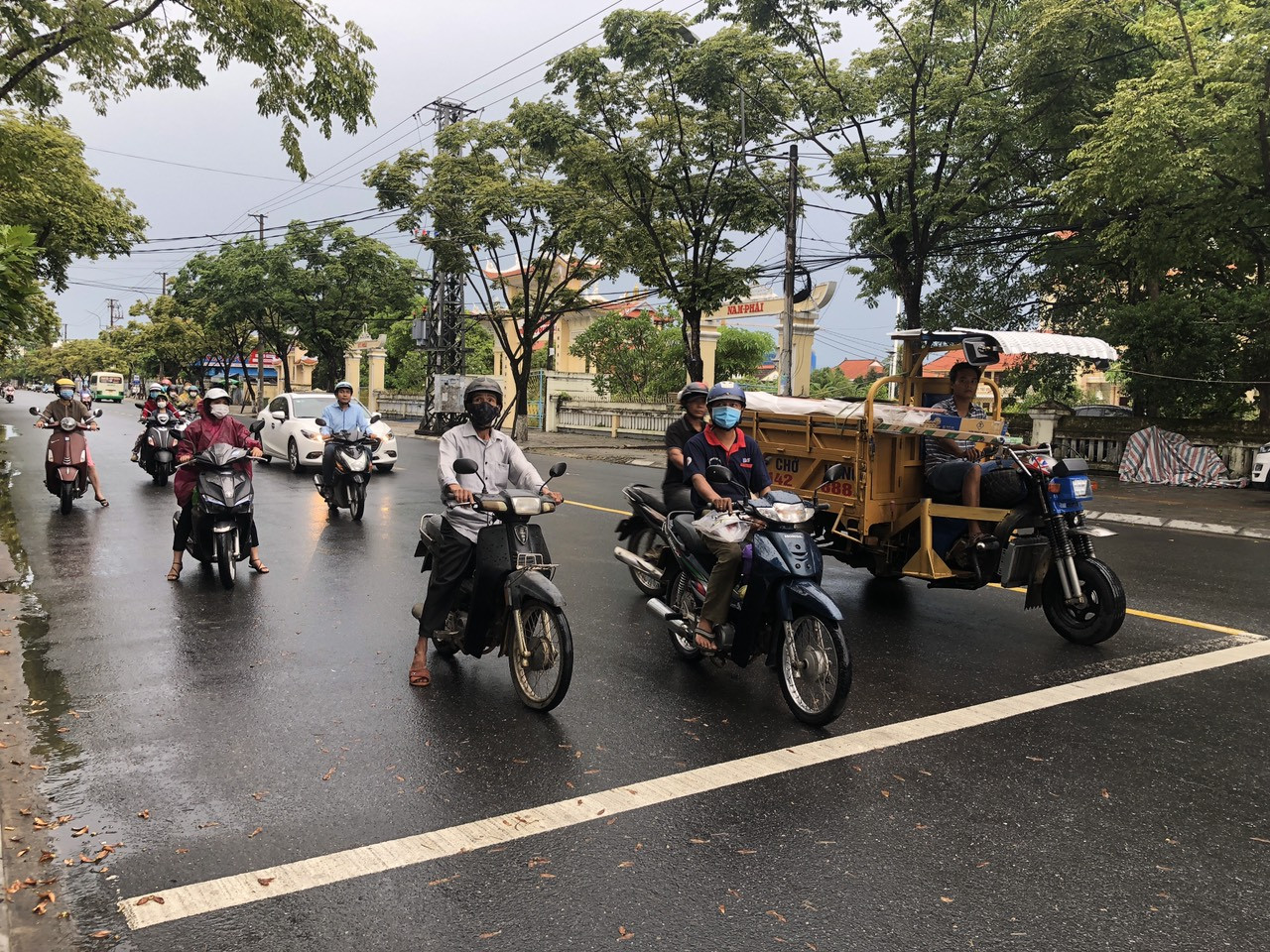 Representative of Mai Linh One Member Limited Liability Company in Ho Chi Minh City. Tam Ky said, when gasoline prices have not increased, fuel costs will cost about 25%. When the price of gasoline rises to the threshold of over 30,000 VND, this cost increases to 30%.
"The remaining amount is the driver's wages, car fees, repair and operating costs, interest… Previously, when gasoline increased, businesses would increase prices accordingly. However, with the current market situation, if the price increases, it will greatly affect the psychology of customers. They will be less likely to use their products," the representative said.
According to him, each time the ticket price increases, it must be reported to state management agencies, such as the Department of Finance, the General Department of Taxation, and then must re-list all watches, leading to additional costs.
Regarding the immediate plan, the representative of the enterprise informed, the company currently applies a way to limit the driver's empty car, that is, the business delivers the car to the driver with a full tank of gas at the beginning of the day, when the driver delivers the car. Back to the business at the end of the day the gasoline must be the same. "This is also a way to limit fuel consumption during operation, and drivers are also aware of fuel savings."
Cong Sang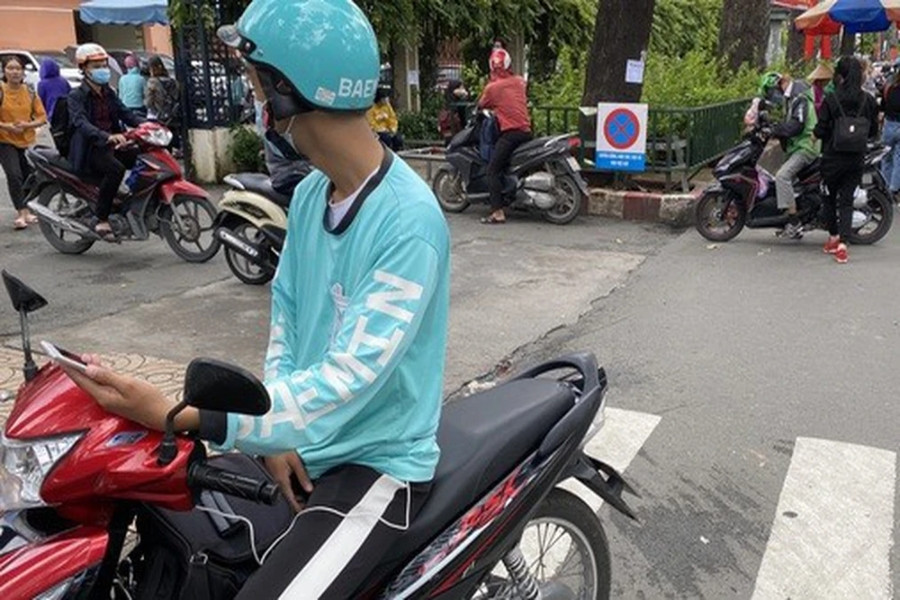 You are reading the article
Gasoline prices dance, business people have a headache to calculate their livelihood

at
Blogtuan.info
– Source:
vietnamnet.vn
– Read the original article
here