Sức Khỏe
How does eating eggs affect your health?
Eggs contain a lot of nutrients, so if you stop eating, you will have to add other foods such as tofu, soybeans.
Eggs are often classified as a superfood due to their high content of various vitamins, including B9, along with phosphorus, selenium, calcium, zinc, and other minerals.
Besides, eggs are easy to cook and can be prepared in many different recipes, becoming a popular choice of people all over the world.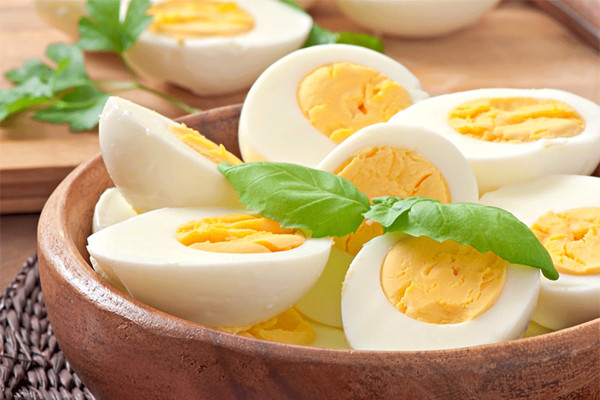 Eggs bring many benefits to health as rich in protein, good for blood pressure, rich in fatty acids, and has the effect of reducing the risk of heart disease. Research has shown that eating eggs for breakfast aids weight loss by providing maximum energy with minimal calories.
Because eggs have so many uses as above, many people like to eat them to get protein and other nutrients.
Stopping eating eggs affects nutritional intake
If you rely too much on eggs, you may have to find a way to replace their benefits with another food. Things could get worse if you're a big fan of eggs and nothing else seems to be able to satisfy your taste buds.
For vegans or anyone who wants to stop eating eggs, alternatives lie in foods like tofu, soy, etc.
However, there are still concerns surrounding the impact of an egg-rich diet on cholesterol levels and type 2 diabetes.
Impact of eggs on cholesterol levels
A 59g egg has more than 186mg of cholesterol – about 62% of the daily recommended amount. But in fact, many people can easily eat 3 or more eggs per day. Does consuming eggs pose a threat to the cholesterol balance in the body?
Analyzes have documented the impact of eggs on our cholesterol levels. Accordingly, "good" cholesterol increased in people who ate 1-3 eggs per day.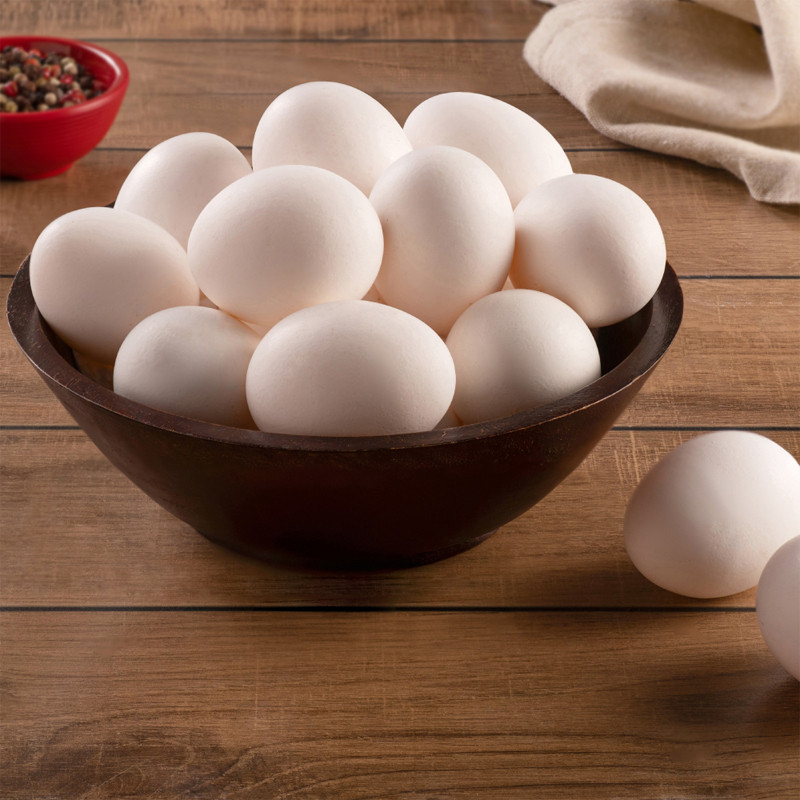 Type 2 diabetes
Another concern is the effect of an egg-rich diet on people with type 2 diabetes. Studies have shown that egg consumption can contribute to atherosclerosis. In addition, people with type 2 diabetes may have an increased risk of heart disease after eating eggs.
However, that is not a significant threat. A study of people with type 2 diabetes concluded that eating 2 eggs a day (6 days a week) for 3 months had no effect on blood lipid levels.
Besides, other parts of the diet also affect health. For example, a low-carb, high-sugar diet – considered best for people with diabetes – when combined with eggs, did not increase risk factors for heart disease.
It is clear that the controlled consumption of eggs does not negatively affect people's cardiovascular health, nor does it harm people with type 2 diabetes.
The above conclusion rules out the idea of ​​stopping egg consumption due to these factors.
An Yen (According to HealthDigest)
You are reading the article
How does eating eggs affect your health?

at
Blogtuan.info
– Source:
vietnamnet.vn
– Read the original article
here