Hậu trường
Life Style
Kbiz's lonely man, once dragged into the farewell noise of Hyun Bin and Song Hye Kyo
"Being my girlfriend would be very hard"
Born in 1981, Jo In Sung is one of the top handsome men in Korea. Possessing a height of 1m88, masculine appearance, poise, friendly personality, clean private life, he is always in the top "first Korean handsome man" loved by audiences of all ages.
But at the age of 40, So Ji Sung is still alone.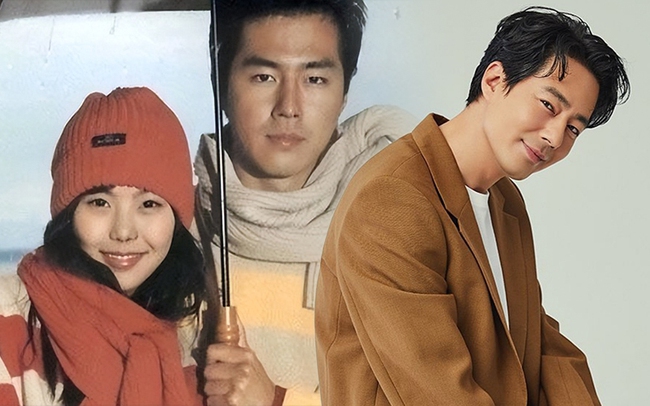 During his years of artistic activities, Jo In Sung has a very clean private life, he has almost no scandals. Therefore, he is also extremely secretive about his private life.
Jo In Sung used to date Kim Min Hee, an actress of Korean showbiz in 2013. The two met and knew each other since the early 2000s. At that time, they collaborated in an advertisement. for ONG jeans in 2001. At that time So Ji Sung and Kim Min Hee were both young actors, full of youth.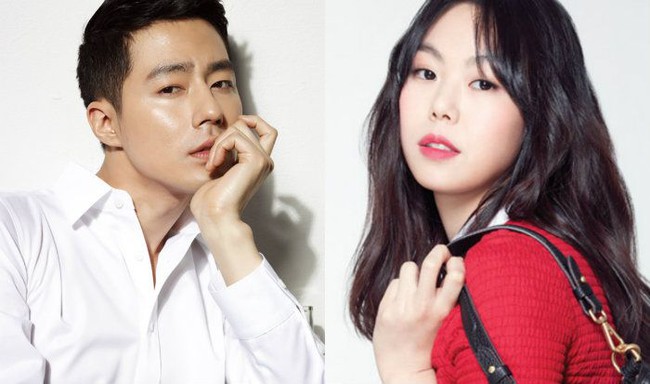 When the dating information was made public by Dispatch, Kim Min Hee and So In Sung officially admitted it. That day, when their relationship was made public, some Jo In Sung fans were disappointed because they thought that Kim Min Hee's beauty was modest, not worthy of Jo In Sung, while others love Kim Min Hee defends that the soul is important, the form is a small matter.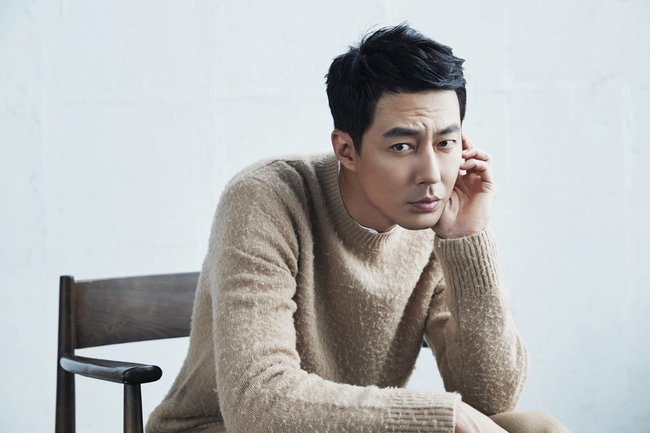 However, after only 1 year together, the two announced their separate ways, making the public extremely regretful. When asked about the breakup, Jo In Sung only briefly said, "I can't understand women".
Up to now, Kim Min Hee is also the first girl Jo In Sung publicly dated. And 8 years have passed, Jo In Sung seems to have never loved anyone else.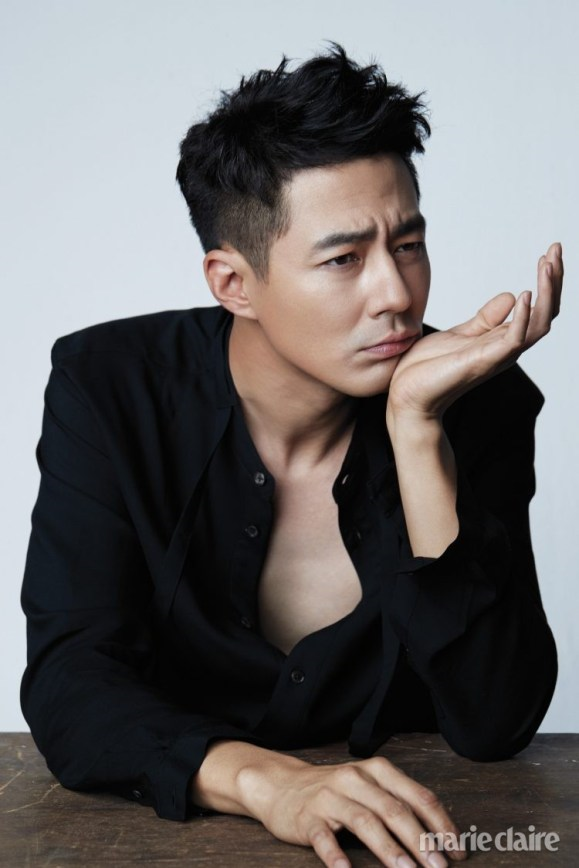 Many people are curious why Jo In Sung is so lonely, sharing about this Jo In Sung expressed that he is actually not as easy to meet the girl he loves as people think.
"The image of actor Jo In Sung is not beneficial in my life. I think my girlfriend will also have a lot of pressure when dating, not a great status. People often say that I have It's easy to meet girls, but that's not the case. A relationship without pressure is good for the other half." So In Sung shared.
He also affirmed, "If someone becomes my girlfriend, they can be very miserable just because I am Jo In Sung."
Rumored to be the third person in the love story of Hyun Bin and Song Hye Kyo
Jo In Sung and Song Hye Kyo had the opportunity to work together in the movie "That Winter, the Wind Blows". The two used to make fans cry because of their sweet yet bitter love story.
Not only bringing a tearful love story, the two also overwhelmed everyone with their top-notch visuals. Perhaps that is why many people have paired Jo In Sung and Song Hye Kyo.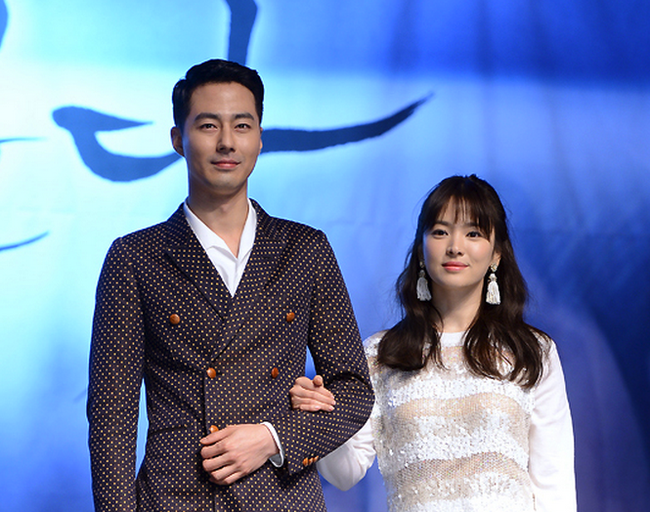 There were even rumors suggesting that Hyun Bin and Song Hye Kyo broke up because the actress had feelings for her co-star then Jo In Sung. Derived from an article that pointed out signs of "emotional interaction" between Jo In Sung and Song Hye Kyo.
At that time, Jo In Sung also gave praises to Song Hye Kyo: "She has it all: beauty, focus, generosity and professional style. She can be seen as a flower. shine of the film, and Song Hye Kyo's face can express all emotions."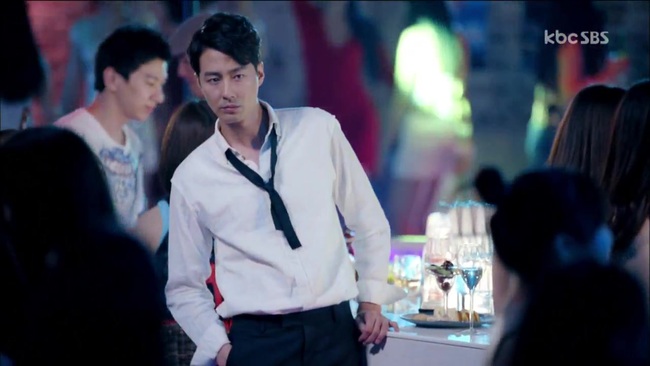 However, Jo In Sung has repeatedly denied this issue. According to Jo In Sung, work is work where feelings are feelings, he never mixes these two things together. The emotions of filming with Jo In Sung also belong to work. So In Sung's professionalism has smashed rumors related to his relationship with Song Hye Kyo.
At the age of 40, So Ji Sung spends a lot of time traveling to experience life. He likes to travel with his friends to many countries and enjoy the food, not much interested in dating.
https://afamily.vn/quy-ong-doc-than-jo-in-sung-nguoi-dan-ong-co-don-cua-kbiz-tung-bi-keo-vao-on-ao-chia- tay-cua-hyun-bin-va-song-hye-kyo-2022052517000676.chn
You are reading the article
Kbiz's lonely man, once dragged into the farewell noise of Hyun Bin and Song Hye Kyo

at
Blogtuan.info
– Source:
Afamily.vn
– Read the original article
here