Thế Giới
Ruble saves Russia from default
Russia declared pay foreign debt in rubles after Washington blocked Moscow from paying in foreign currency to American bondholders.
RT reported, on May 25, the Speaker of the Russian State Duma (Russian lower house) Vyacheslav Volodin said that Moscow plans to pay its foreign debt by ruble. This happened after the US blocked Russia from paying its debt in foreign currency to US bondholders.
Mr. Volodin added that Russia has all the necessary monetary resources for the payments.
"The US and satellite countries that support Washington's decisions should get used to the ruble," Volodin wrote on his Telegram account. He cited the Russian experience of requiring payment for gas purchases in rubles as an example of how debt settlement in the Russian local currency can be effective.
Russia's Finance Ministry also announced that Moscow will continue to fulfill its state debt obligations, despite tightening international restrictions.
"The US Treasury Department's decision to refuse to renew the license… first of all violates the rights of foreign investors to Russian debt instruments and undermines confidence in the country's financial infrastructure. The West" – the statement of the Russian Ministry of Finance said. The statement added, "The Russian Ministry of Finance, as a responsible borrower, confirms its readiness to continue servicing and paying all debt obligations."
Earlier, on May 24, the US Treasury Department announced that it would not renew the sanctions waiver that allows Russia to pay government debts to US investors, in a move that US officials had previously reported. supposed to put Russia in a state of default Technology. The waiver expired at 4:01 GMT on May 25.
Meanwhile, Russian Finance Minister Anton Siluanov noted, "the current situation is nothing like 1998, when Russia defaulted on its domestic ruble loans due to the financial crisis". "Now we have the money and are ready to pay," said Mr. Siluanov.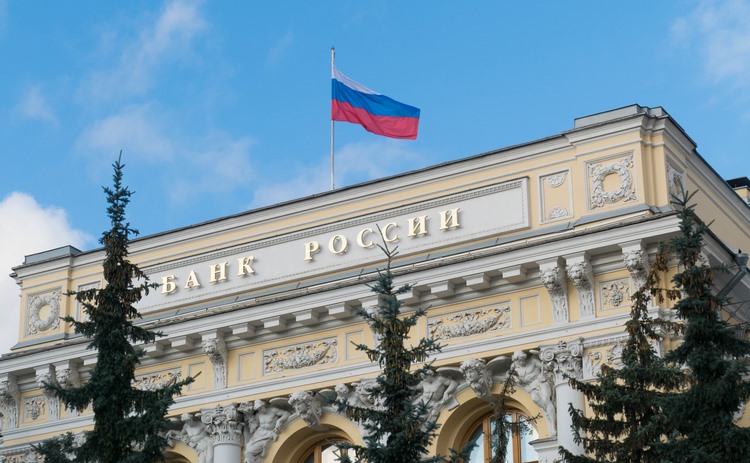 The Russian government has attempted to pay in local currency, but many bonds do not allow repayment in rubles. Moscow has interest payments due around $100 million on May 27 for two types of bonds: one that claims to pay interest in dollars, euros, pounds or Swiss francs, the other that can be paid in rubles. After May 25, Russia will still have an international bond payment of nearly $2 billion due before the end of the year.
So far, Russia has managed to make all payments due to foreign creditors. The Kremlin describes the recent actions of America as a default of the Western financial system, due to the failure of this financial system to fulfill its financial obligations to Russia.
Meanwhile, on May 25, the Russian ruble set its highest rate in years against USD and the euro, even as the central bank relaxes capital controls.
The ruble traded at less than 58 rubles to 1 euro, its strongest level since May 2015 and below 56 rubles to 1 dollar, its strongest level since February 2018. This rate is according to data of the Moscow Exchange as of 07:15 GMT on May 25.
The ruble continued to strengthen even as the central bank eased capital controls starting in March to protect the currency from Western sanctions.
On May 23, ahead of this week's deadline for paying taxes to exporters, Russian regulators eased requirements for the mandatory conversion of revenue from foreign currencies into rubles. Exporters now only have to exchange 50% of the proceeds, down from 80% previously. This figure is considered one of the main factors behind the strengthening of the ruble. In addition, the central bank is expected to continue lowering the key interest rate at its extraordinary policy meeting on May 26.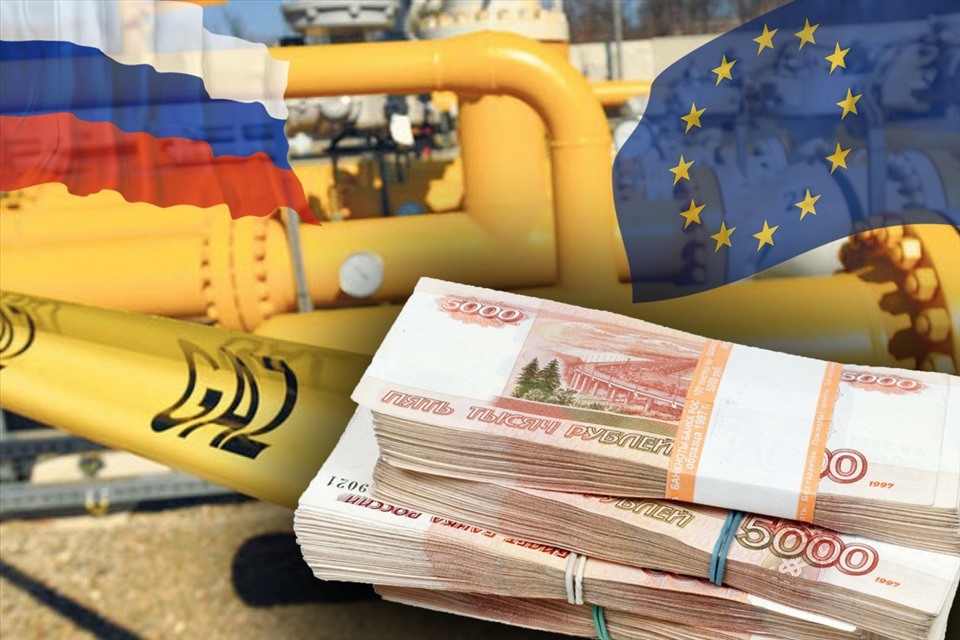 Russia's domestic currency continued to strengthen this week as many European companies appeared to be complying with Russia's demand to pay for gas purchases in rubles.
Experts note that capital controls, falling imports and soaring energy prices have made the Russian currency about 25% stronger than it was before sanctions related to Ukraine.
Bloomberg recently named the ruble the world's best performing currency this year. However, some Western analysts claim that capital controls imposed by central banks are keeping exchange rate The official exchange rate of the ruble is artificially high.