Lalisa Manobal's life changed when she turned 14. In 2010, she auditioned for YG Entertainment in her hometown of Thailand and became the only one accepted out of 4,000 aspiring trainees. Soon after, she moved to Seoul, alone without knowing a word of Korean, calling her mother in Bangkok every day just to relieve her homesickness.
You are the main dancer and main rapper of Blackpink, and you also sing. So what is your weakness?
– It's hard to express yourself through language, even in Thai. Like when you ask, "Do you have something to say to your fans?", there are so many things in my head, but I don't know what words to use. I have complete confidence in expressing myself through my body, like, "Ohhh, my song, this is my stage!". But when it comes down to it, it's too hard for me. I'm really sweating from the thrill.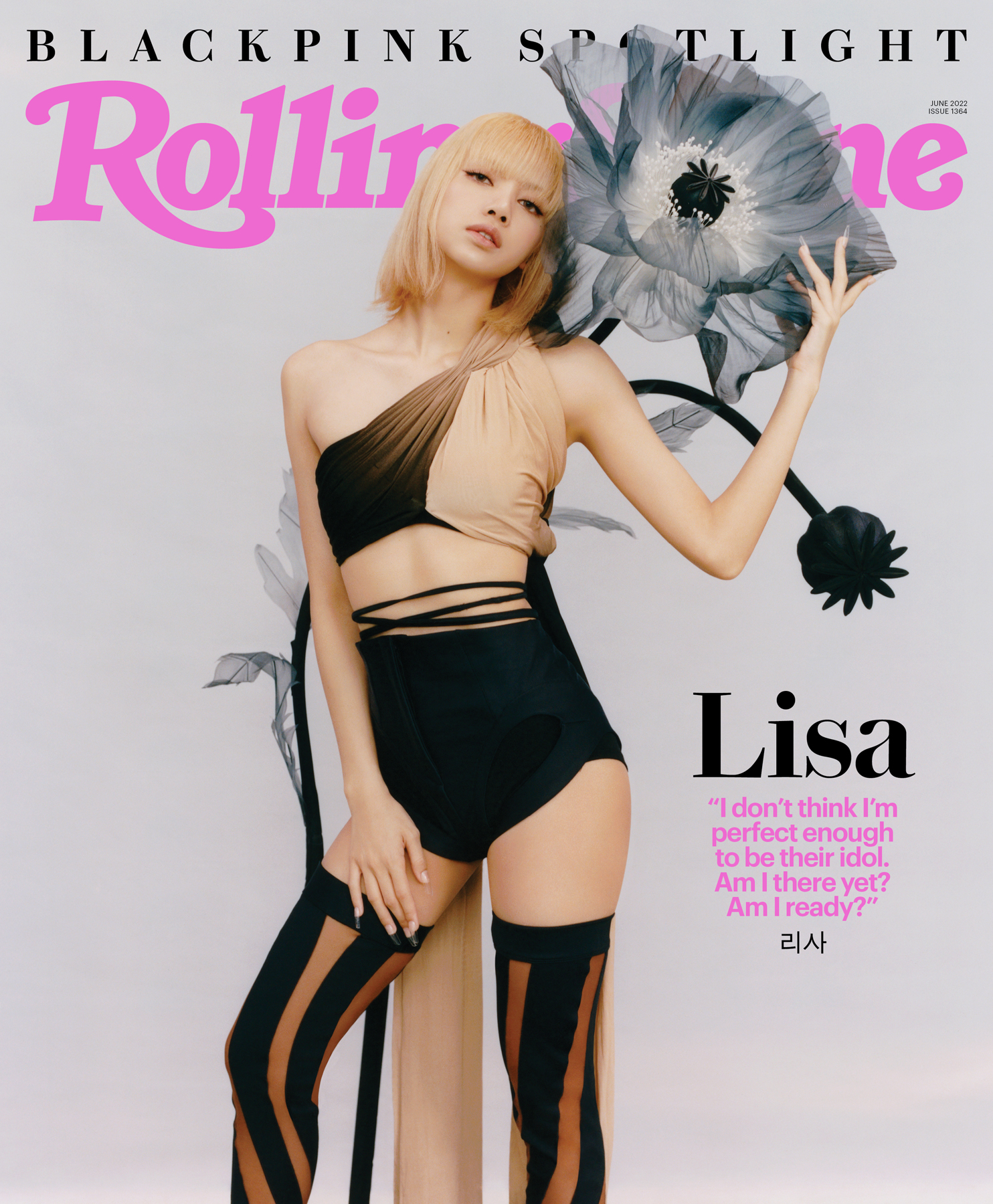 You are fluent in Thai and Korean is easy to understand. These how did you come to speak English so well?
– I'm not very good! I studied English at school in Thailand. I attended an all-Thai language school until sixth grade. Since middle school I went to a school that is almost bilingual, we have an English program where you study every topic in English. I still have a bit of a Thai accent when I speak English.
You participated in dance competitions as a child in Thailand. Is that what you wanted to do from a young age? What is your childhood dream?
– That is becoming a flight attendant. I used to go to Singapore with my family. I see beautiful Singapore Airlines flight attendants, wearing long uniforms with elbow-length sleeves, maybe purple, patterned fabric. And that beautiful girl spoke to me in English: "Do you want milk?" and I said, "Oh yes, I'm glad!". So as soon as we landed in Singapore, I begged my mom to buy me their uniform and she did. But sadly I don't meet the height requirement.
And then you trained to be a dancer, with your mother's encouragement?
– I have been taking dance classes since I was 5 years old. I competed in all of these dance competitions. My dad would just say, "Oh, you won? Good!". My mother was my audience at home, as I danced to the dance records she bought. As it turned out, her dream was to become an actress. So when I was little, my mother sent me to acting and dancing classes. I hate acting. I was a kid, trying to memorize lines, but I didn't know how to read. How can I memorize those lines? I was bullied by an oppa in class because I couldn't read.
Did you call your mom every day after you moved to Korea to be a trainee?
– My mother always said: "Don't back down! Just hold on for one more year!". There was a time when I said, "I just want to go back to school". Our launch plans are constantly changing and I can't see the end.
"When is this going to end? When? Do we have to check every other month?". When I said to her, "I want to quit my job," she would say, "Think about your situation. How many kids would want to be in your place? If you gave up and returned home, would you thinking, can I have a normal life? You just have to try again. I'm here now, just trying until the end."
More than a decade later, you're one of K-pop's biggest stars. How do young YG trainees admire you? Do you give them advice?
– They bow, like 90 degrees, "Annyeonghaseyo!" (formal greeting "hello" in Korean). There was a Thai trainee that reminded me of when I was a kid. I'm trying to take care of her. Not so much about giving advice. We go out to eat and shop together. She is 17 years old and has been here for almost two years. I asked her once: "Is there something you're having trouble with?" and she started to cry. "I want to dance like you unni, but you're so bad and I'm so sad about it." I just told her, "Keep practicing!".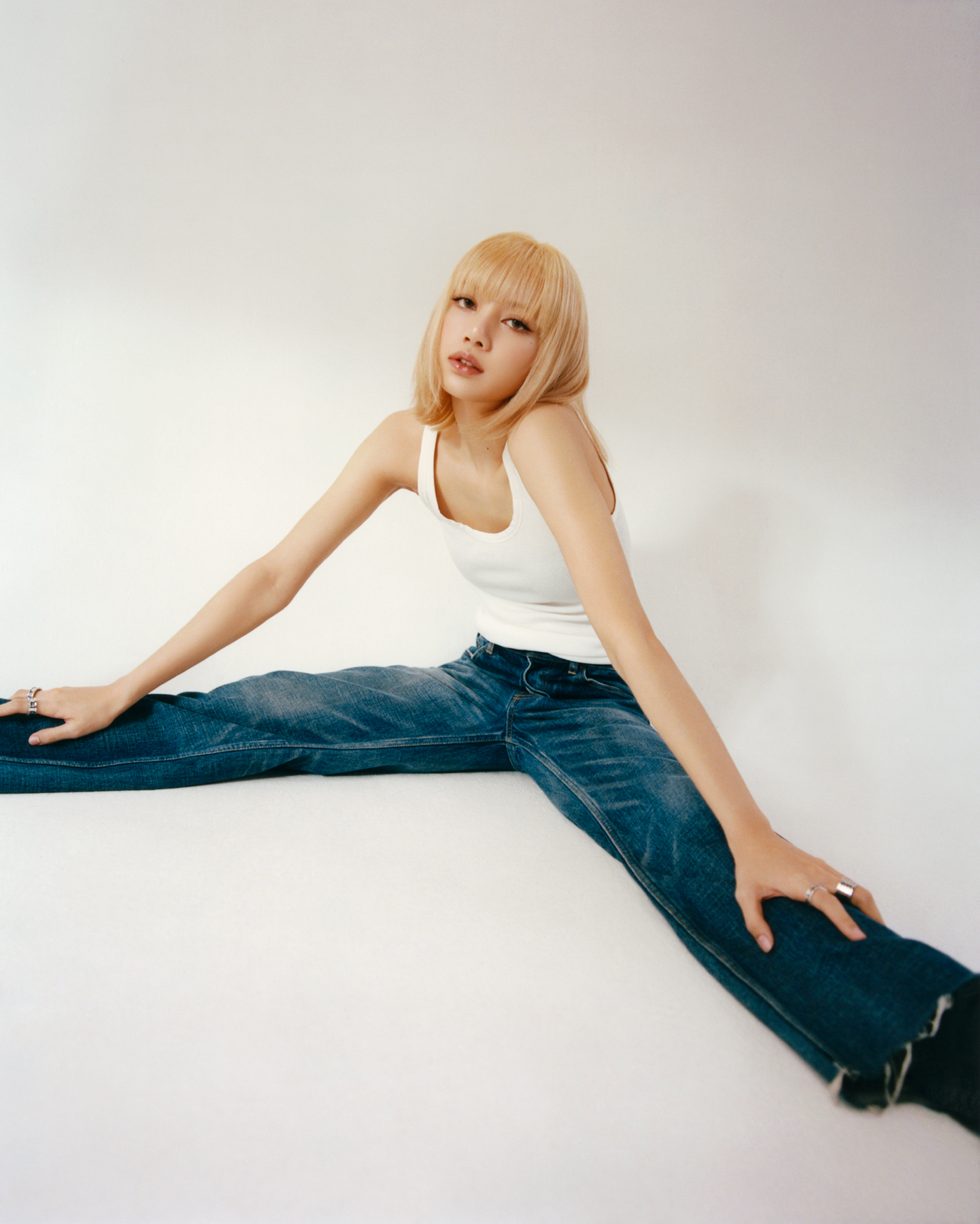 I can understand why she admires you. You always shine in Blackpink videos. These how to always know where I am?
– I never thought about it like that. You are the first to elaborate on that. Usually, people just say to me, "You look great or you look great!" When I shoot a music video, there are a lot of things to consider: is my facial expression good, my outfit, is my hair too messy? Kind of like that. Sometimes it just doesn't work out the way I want it to but I always try to do things.
Many fans consider you "Blackpink's best dancer". Sometimes you want to break this picture, or try different things?
– I respect everyone's role in Blackpink. I don't want to break this image. I want to continue what I do in Blackpink. But for me personally, I have a lot of things to try. I love photography, I want to try acting and more.
What are you curious about in music?
– Blackpink is trying different songs, but there are still many things we haven't done yet. Reggae, even jazz. Is hip-hop the only thing I'm good at? What if it turns out that I am also good at traditional Thai music? I'm curious to see how far I can extend what I do. Even in dance, there are many genres I have not tried, such as contemporary dance. I always want to learn something new.
You are reading the article
Surprised by Lisa (Blackpink)'s revelation about her childhood dream

at
Blogtuan.info
– Source:
danviet.vn
– Read the original article
here