Business
9x doctor gave up a high income to go to the border, spend his salary and ask his mother for money to save people
Duong Minh Tuan (SN 1991, Hanoi) – is currently a volunteer doctor at Minh Hoa General Hospital, Minh Hoa district, Quang Binh province (the land border between Vietnam and Laos). Not only worthy of the title "genuine old town boy", he is also a graduate of Hanoi Medical University, the son of the owner of a successful and developed business for more than 20 years. Before the "terrible profile", the young doctor's decision to leave the street to the border could not help but surprise many people.
Giving up the salary 6 times higher in the city because… curious
Before working at Bach Mai Hospital, Doctor Duong Minh Tuan worked at a famous private hospital in Ho Chi Minh City. Ho Chi Minh for 2 and a half years. It is known that his starting salary at that time was more than 20 million VND.
However, when he learned that the project calling for young doctors to go to remote areas and islands was launched by the Ministry of Health, Dr. Tuan did not hesitate to give up his high-paying job and apply for a job at a public hospital to eligible to participate. From here, the young doctor ignored all barriers and determined to achieve the set goal.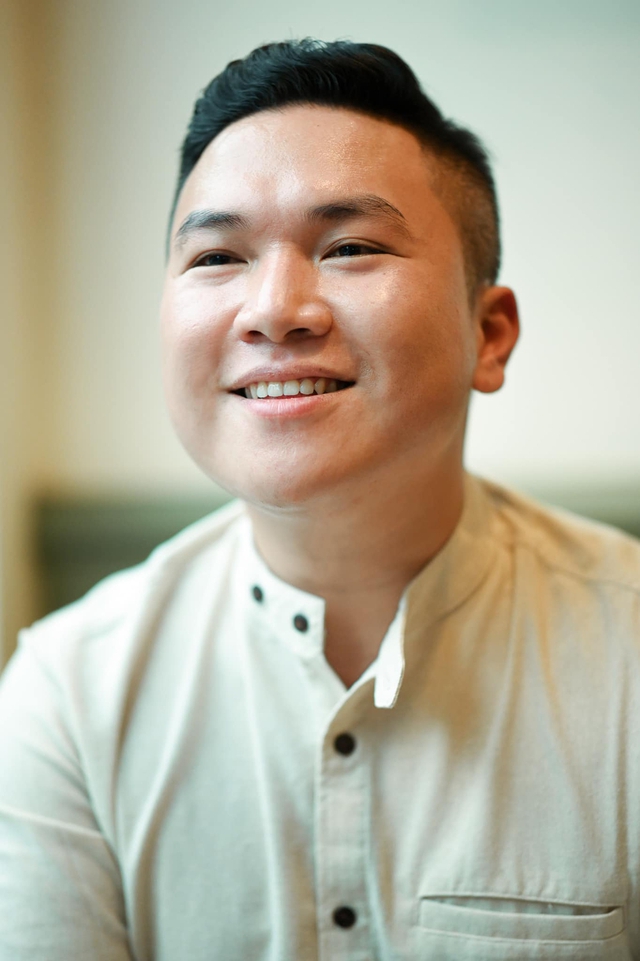 Young doctor Duong Minh Tuan.
Doctor Tuan said the reason for making the decision to apple was out of curiosity. He confided: "Why choose the border? Because I always ask the doctors who are working in difficult places: How have they done since the past? How do they live so that they can help the people there? Because when I'm in the city, I have all the facilities, machines, equipment, electricity, people… but in such difficult places, I'm extremely lacking. I'm very curious with questions like So, from there, I decided to hit the road."
According to the young doctor, he has worked in many places from Hanoi to the southern provinces. And the Central region, is where he always aims to continue the path of experience.
It is known that his starting salary at the border area is just over 3 million, 6 times lower than the figure at a big city hospital. However, salary is not an issue for the young doctor, because according to him: "If I cared about salary, I wouldn't have come here. I simply know that choosing this path will be harder and harder."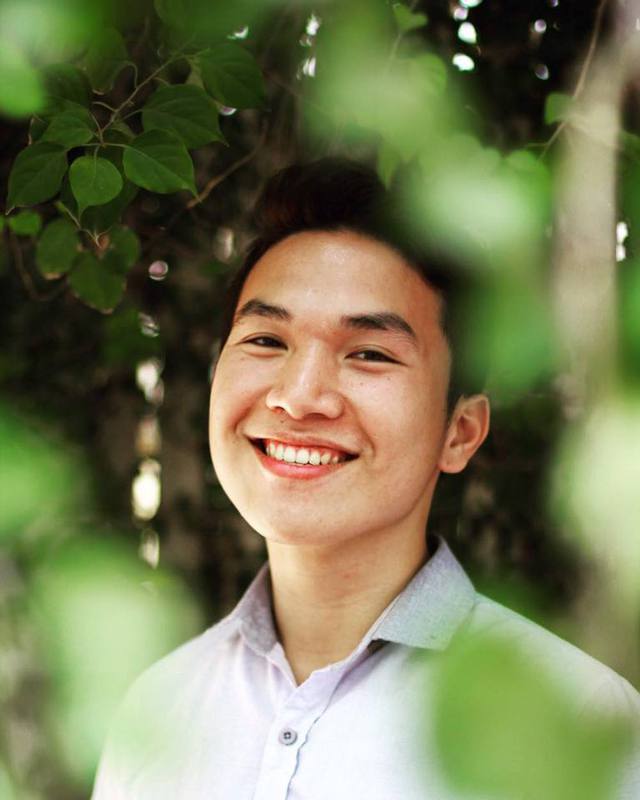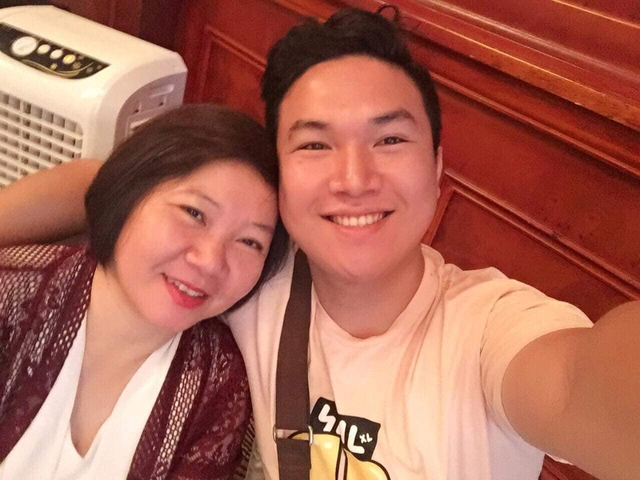 Recalling when he first started, Mr. Tuan used to feel isolated for 3 months. Because of the environment, the culture is quite different; Tuan has to make great efforts to gradually adapt: "At that time, I felt like no one understood me. And I didn't understand what everyone was thinking."
But difficulties could not hinder the enthusiasm of 9x doctor. Up to now, he is familiar with and understands many things here from people, patients to colleagues. Thanks to that, he also often jokes: "Now that people curse me in their own language, I can understand it all."
Spending my salary and asking for money from my mother to save people is so much… can't remember
Never intended to spend money to support patients, but when he met a meaningful story, Doctor Duong Minh Tuan did not hesitate to "turn the car".
That's when he met the case of a 44-year-old patient with chronic heart valve regurgitation. Because of the difficult situation, the family can barely afford the cost of surgery. Seeing this, Mr. Tuan came up with the idea to use his influence on social networks to raise money for charity. As a result, he has called for 120 million VND – a number that helps a patient to have surgery directly in Ho Chi Minh City. Hanoi.
The day the patient was called for help by Mr. Tuan to return home and return to his daily life, was the moment that aroused all compassion in the young doctor. Because, he feels that the act of helping the needy and needy is especially sacred and meaningful.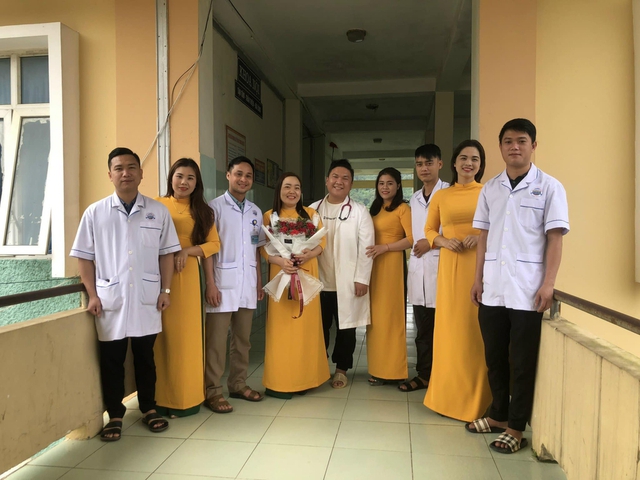 Doctor Duong Minh Tuan and colleagues at Minh Hoa General Hospital on the occasion of International Nurses Day 12/5.
Since then, Doctor Duong Minh Tuan decided to deduct a monthly salary to contribute to the charity fund set up by himself. When he encounters a difficult patient case, he will use that fund to act to support and help.
However, because the salary is not high, plus there are many urgent cases, the young doctor often has to "call for help" from his mother. He smiled and confided: "I called my mother to ask for money so much that she said 'you owe me your life, I'm used to it'."
According to Tuan, his mother is the one who understands and supports all of his choices the most. After the "shock" of his father's death on the occasion of graduation, there were times when he wanted to give up the path of being a doctor to return to take over the business left by his father. But because he understood the efforts of his son for more than 6 years, his mother encouraged the son to continue with the chosen passion.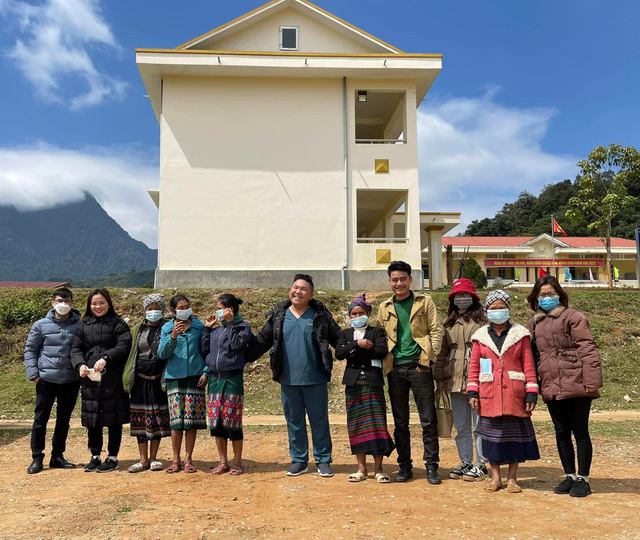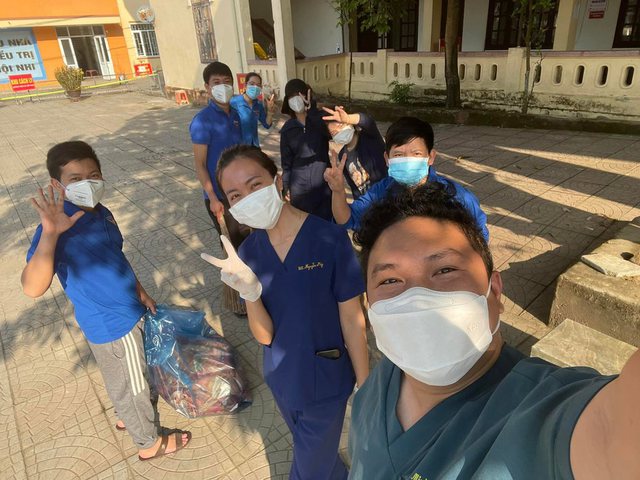 Up to now, the number that Dr. Tuan has accumulated and helped cannot be counted. Every time he received news that the patients were healthy and had a better life, he couldn't help but be happy.
Besides being a doctor with high professional expertise, Duong Minh Tuan is also an author and a great influence on social networks. From 2016 to now, he has published 3 books. In particular, the book "Saigon and the pandemic" was published in 2021, recounting the journey he volunteered with the Quang Binh team of doctors to the city. Ho Chi Minh City has increased its support to fight the Covid-19 pandemic for 3 months.
Through the help of Doan district, Fatherland Front, all revenue from the three books was donated to the right difficult situations in Minh Hoa district.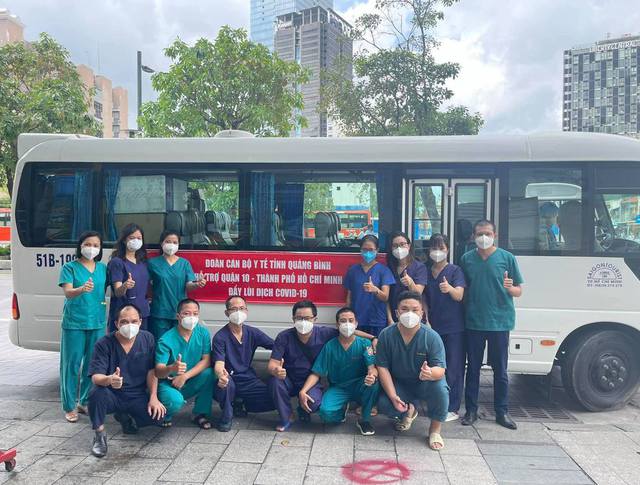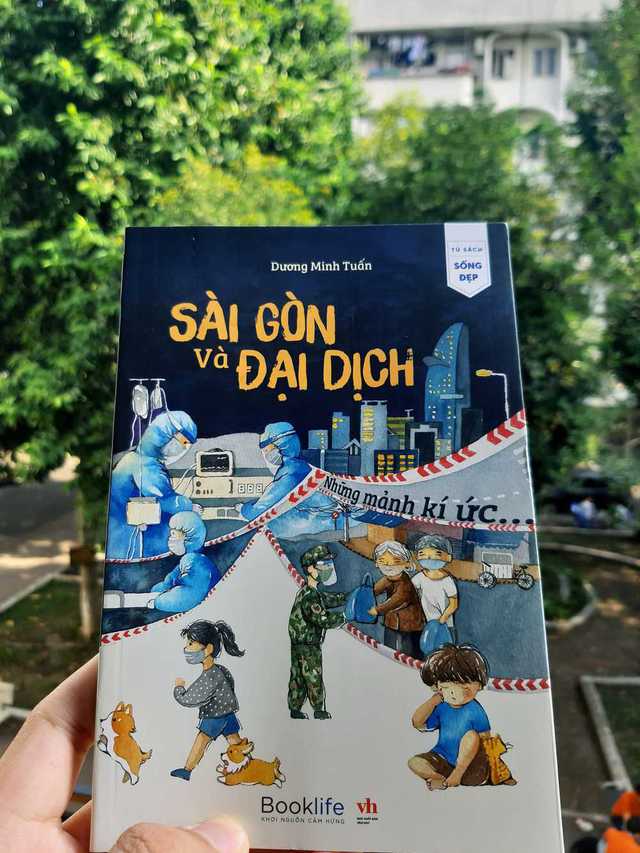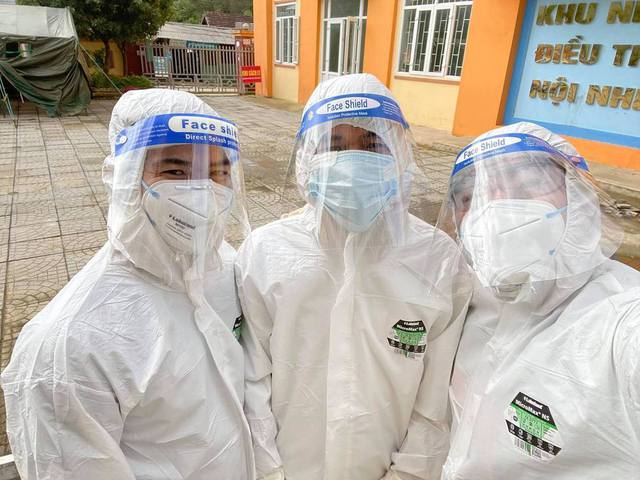 Currently, Doctor Tuan has been working at the border for 2 years and 3 months. Before returning to Hanoi to take care of his elderly mother, he has been working hard to carry out unfinished projects. Most recently, he had an idea and wanted to build a playground for children in the hospital, along with some other border volunteer projects.
During those 3 years, the "rich kid" doctor has contemplated and received many valuable lessons. From patient stories, performing non-specialist tasks such as delivering babies, assisting in surgery, treating pediatric patients… to coming up with the idea of ​​​​inventing some simple objects when sick. poor hospital.
Doctor Minh Tuan himself noticed that his personality had gradually changed greatly. Now, he is calmer in relationships as well as when dealing with events. As a person with a lot of experience, the young doctor has sincere and profound advice: "I want people to live always so be happy with their choice. Have the courage to step out of your comfort zone while there is still time and opportunity. So that you never have to regret it later. …"
https://soha.vn/bac-si-9x-bo-thu-nhap-cao-de-len-bien-gioi-danh-tien-luong-va-xin-tien-me-de-cuu-nguoi- 20220527021938307.htm
You are reading the article
9x doctor gave up a high income to go to the border, spend his salary and ask his mother for money to save people

at
Blogtuan.info
– Source:
cafebiz.vn
– Read the original article
here