Tech
Burning waste oil thought it was toxic, but it turned out to be very good, helping 3 billion people every year
In the previous articles, we learned about the waste oil stove and compared it with the gas stove. Preliminary results show that, although it is not 10 times as economical as advertised, it is true that the fuel cost of a waste oil stove is only 50% of that of a gas stove – that is, there is a basis for saying: Waste oil is more economical than gas stove.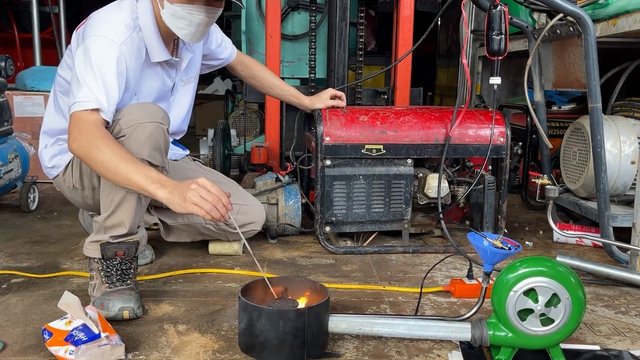 In the world, especially in countries with cold winters, people have long used waste oil to fuel fireplaces or heating devices.
Waste oil, used oil and the danger to the green planet
Waste oil is defined as any synthetic or petroleum oil that has become contaminated and has become unfit for its intended purpose due to contamination or loss of its original properties.
The US Environmental Protection Agency (EPA) defines the term "used oil" as any petroleum or synthetic oil that has been used and as a result of such use causes the oil to deteriorate. physical or chemical contamination.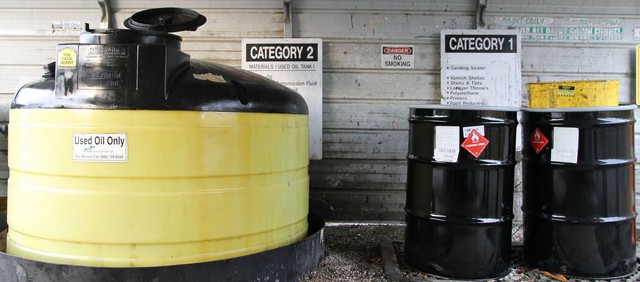 While "used oil" is an administrative term, "waste oil" is a colloquial term for all oils that have been contaminated with substances that may be dangerous or are not. Any oil that is contaminated becomes hazardous waste and must be managed according to hazardous waste management standards. Both used oil and waste oil require to be recycled or disposed of properly to avoid creating environmental problems.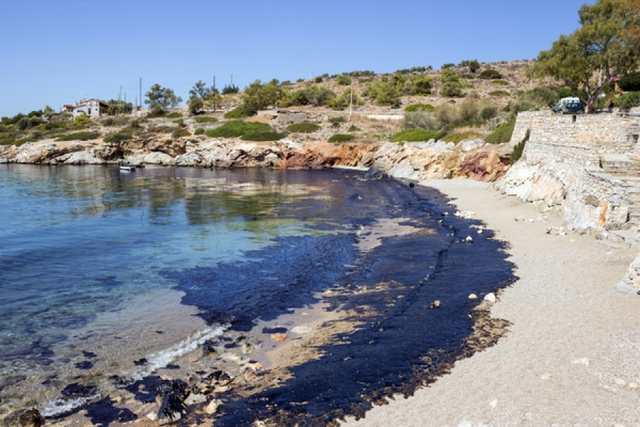 Every year, an estimated 1.3 billion gallons of waste oil is generated from the transmissions of millions of cars and trucks with every oil change, and 200 million gallons of that is improperly disposed of. This waste oil seeps into soil and water and pollutes freshwater supplies for 3 billion people (that's about half of the world's population). This staggering statistic does not include oil spills occurring in other regions of the planet. Where there are no waste oil collection facilities or where a fee is charged to collect and dispose of used oil, the percentage tends to be much higher.
Burning waste oil – good, but you don't have to study on YouTube to finish
When not handled properly, waste oil is a slow bomb and a huge source of pollution. Burning used oil solves a number of problems: providing energy, replacing other fuel-energy sources, and reducing environmental impacts.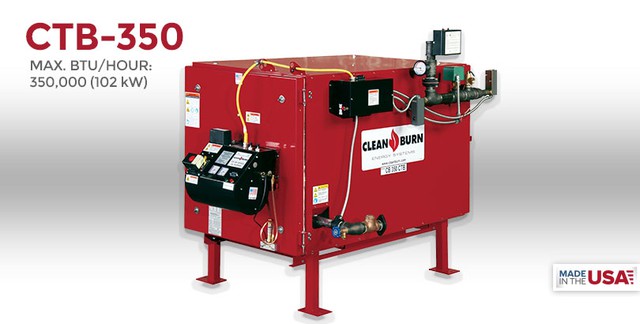 Waste oil heating reduces the need for other heat sources such as natural gas, propane and electricity. This not only saves heating costs, but also reduces the demand for those fuels in the energy market, thereby contributing to "cooling down" the pressure on the construction and maintenance of roads. pipelines, tanker trucks, power plants and shipping routes. When we add all these factors together with plastic, it turns out that recycling waste oil results in a significant reduction in carbon emissions.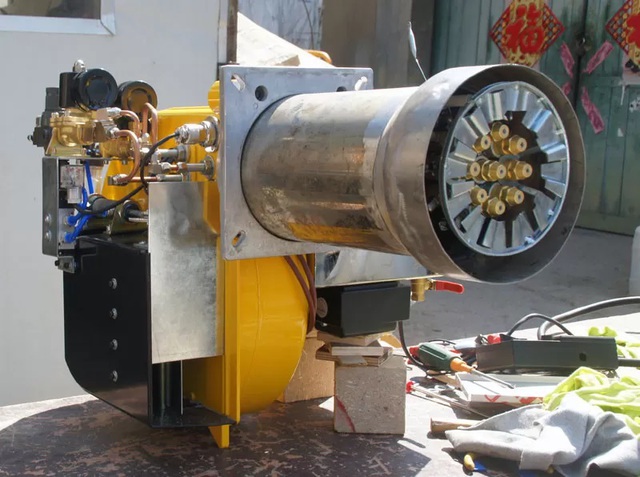 To ensure minimal ash accumulation and reduce the risk of potential contaminants, waste oil incinerators must achieve a threshold of between 1000 and 1500 degrees Celsius. High temperatures will help break the bonds. chemistry in the molecule and allows for complete combustion of substances, so there is almost no residual residue.
Power Eagle Eliminator waste oil burner model 120
Not only in Vietnam, but many manufacturers of waste oil heaters in the US also advertise that consumers can save a lot of money by burning waste oil. This may sound appealing to garages, businesses that produce or collect waste oil, but burning oil without a permit from the local Department of Health would be illegal.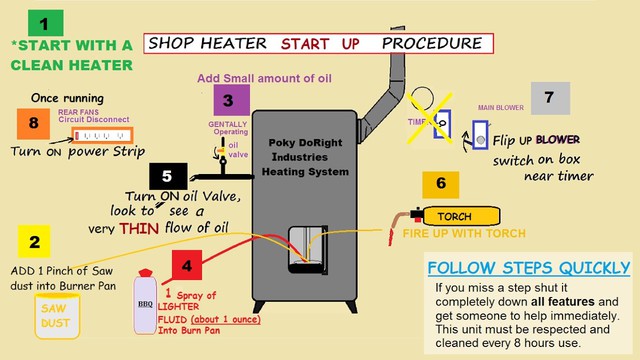 Some homemade waste oil burners according to YouTube videos can produce smokeless flames, but most of them are not designed with proper filtration systems to remove harmful toxins and reduce carbon emissions. . Businesses caught burning waste oil without the proper permits will be asked to stop burning and possibly fined.
summary
Thus, burning waste oil turned out to be not as bad as we thought. On the contrary, it is considered as an alternative fuel in some cases in order to reduce the demand for electricity and fuel, and at the same time limit the harms caused by indiscriminate dumping of used oil. But why is it that when it comes to waste oil stoves in Vietnam, people are shaken or not very interested? We will explore this issue together in the next article, please read on!
You are reading the article
Burning waste oil thought it was toxic, but it turned out to be very good, helping 3 billion people every year

at
Blogtuan.info
– Source:
genk.vn
– Read the original article
here