Finance Minister Russia said that US efforts to prevent Russia from paying its debt would not affect the economy in any way.
America Russia has ended the exemption allowing Russia to pay its foreign debt, a move that could cause Russia to default, but Moscow will do everything to avoid this, Russian Finance Minister Anton Siluanov confirmed on May 26.
According to the head of the Russian Ministry of Finance, Moscow will introduce an instrument for bondholders to receive interest.
"We will try to fulfill our obligations," he said.
Minister Anton Siluanov stressed that even if the US declares a technical default on Russia's debt, it will not affect Russian citizens.
"Russia is a reliable borrower, the disclosure default technology will not affect the economy in any way," he said.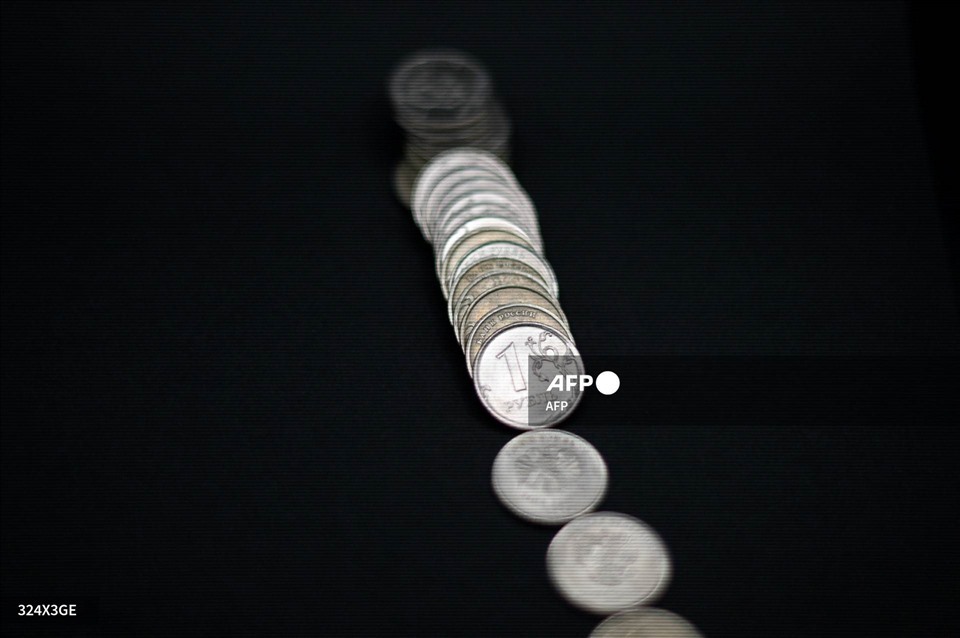 On May 24, the US Treasury Department announced that it would not renew the sanctions waiver that allows Russia to pay debts to US investors. This is a move that officials say will plunge Moscow into technical default.
Russia says it plans to pay foreign debt with ruble and the country has all the monetary resources it needs to make payments. Russian Finance Minister Siluanov also voiced his reaction to the US decision not to extend the waiver.