Thế Giới
EU countries warn of consequences when there is no Russian gas
300,000 people in Shirta country in the European Union (EU), could be fired without Russian gas.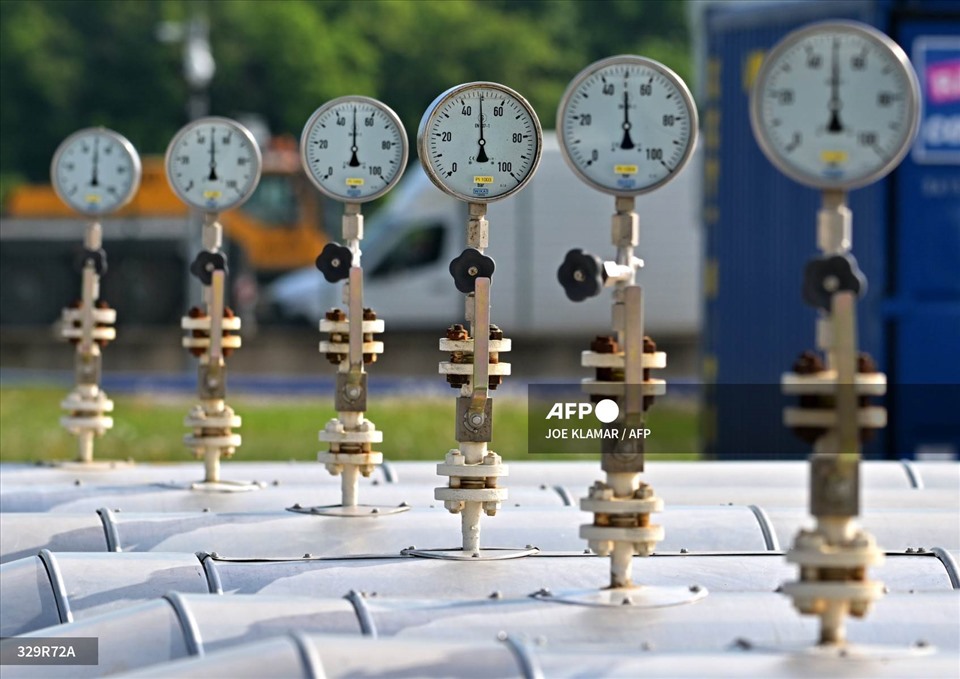 Job Russia cuts off gas will be a "serious blow" to the welfare of the Austrian people as it threatens about 300,000 jobs, the Kronen Zeitung newspaper reported from the Federation of Austrian Industry.
According to federation president Georg Knill, almost the entire food industry depends on Russian gas supplies. Steel production also requires huge amounts of Russian gas. He noted, other industries will also be severely affected in the scenario of Austria being cut off by Russia.
According to Knill, the Austrian government does not have a plan in case gas from Russia is cut off. The Austrian cabinet is said to be implementing a review from the perspective that "any apartment should not be subjected to the cold".
The president of the Federation of Austrian Industry said that authorities may cut gas with businesses first and this is a big concern for business owners.
Mr. Knill realized that the risk of Russia "closing the gas valve" is not too great, but mainly because the EU intends to stop importing Russian gas. The 27-nation bloc had previously committed to phasing out fossil fuels by 2040-2050.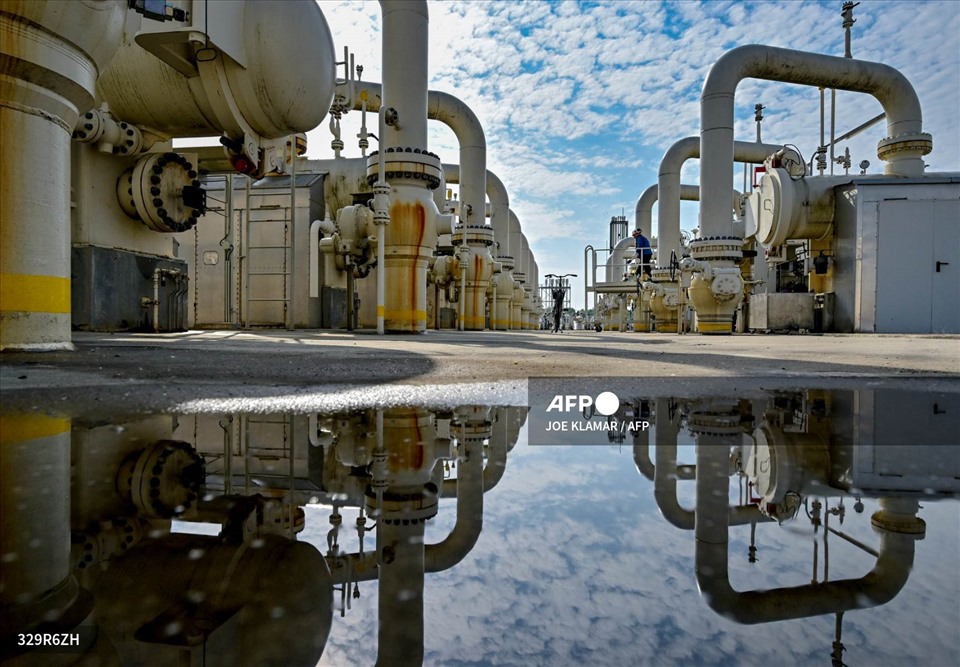 Meanwhile, Austrian energy group OMV is preparing to open an account with ruble at Russia's Gazprombank to pay for gas supplies. OMV's next payment for Russian gas is due this month.
In early April, the head of the OMV, Alfred Stern, said that Austria cannot stop buying Russian gas this year. "The Russian gas embargo is impossible if we are not prepared to accept dire consequences. Some countries can do it, but for Austria it is not possible this year… The removal of Russian gas will be expensive," he emphasized in an interview with Die Presse.
Unlike some countries, he explained EUAustria is "in a difficult position" when it comes to alternative energy sources because "there is no way to the sea, no access to liquefied petroleum gas".
OMV leader's view on Austria's dependence on Russian energy shared. Earlier, Austrian Chancellor Karl Nehammer insisted that he did not support any restrictions on the flow of oil and gas from Russia to Europe. "We should explicitly reject any idea of ​​stopping imports of Russian gas or Russian oil," Prime Minister Nehammer said in an interview with OE24 TV.
At the beginning of April, storage facilities gas in Austria has only 13% capacity, according to industry sources.
You are reading the article
EU countries warn of consequences when there is no Russian gas
at Blogtuan.info – Source: laodong.vn – Read the original article here