For children who are entering the age of recognizing and exploring the world, the supermarket is like a miniature "play area", where children are exposed to many people, favorite toys and foods. Maybe that's why so many babies love to walk around the supermarket. Even imitate their parents how to choose to buy things.
Recently, Mac Van Khoa's wife posted a series of lovely photos of her daughter going to the supermarket. Thao Vy says: "My parents were away, the girls let me go to the supermarket on the 2nd day of the election, I don't know if I bought anything but picked it up and read it too attentively. My daughter now looks too good."
Baby Minnie dresses up pretty to go to the supermarket.
Remember when she was just born, because Mac Van Khoa's daughter was born prematurely, she only weighed 1.9kg and was tiny. But now, when she is almost one and a half years old, the girl is big, plump, and has stocky limbs. Minnie is already as tall as the 2nd shelf in the supermarket, posing as an adult when shopping. The girl did not ask for anything, but on the contrary, looked at each item very carefully. I choose carefully, even flipping the ingredient list, pretending to read it correctly. The appearance of the "young granny" of Mac Van Khoa's daughter made many people laugh because it was too funny.
"Smart women who go to buy goods must read the parameters and expiry date", "Read it like it is", "The baby is so cute", "It's so old",… The online community enjoys commenting.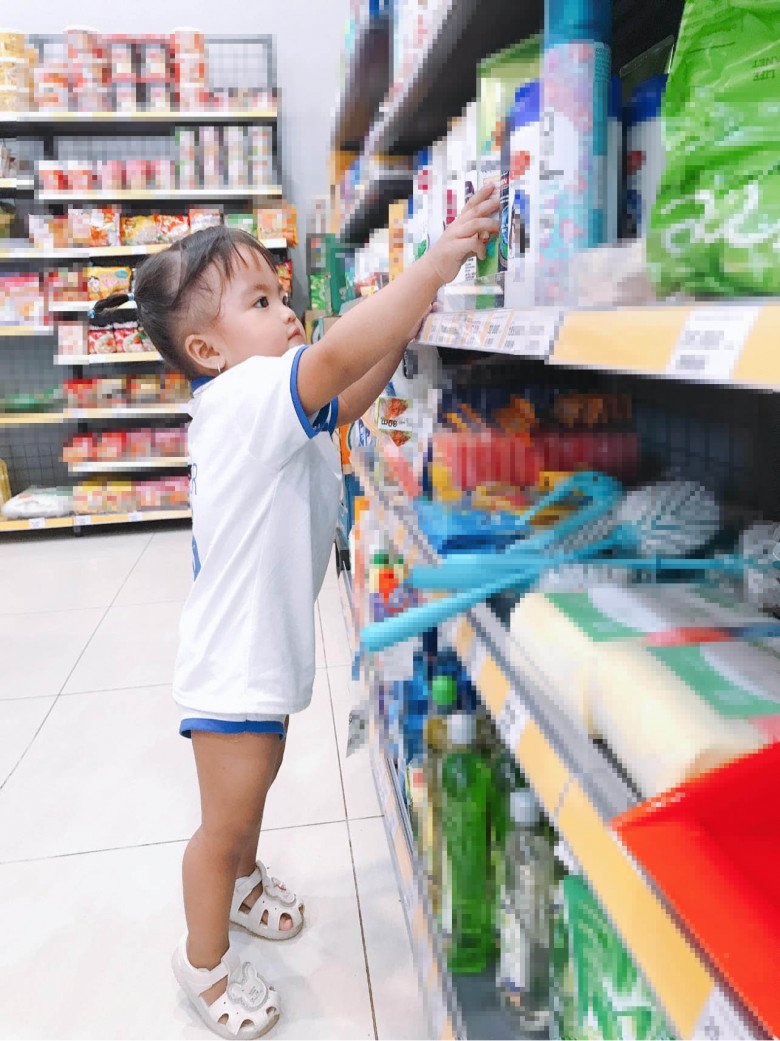 Minnie looks tall, long-legged in the new series of photos.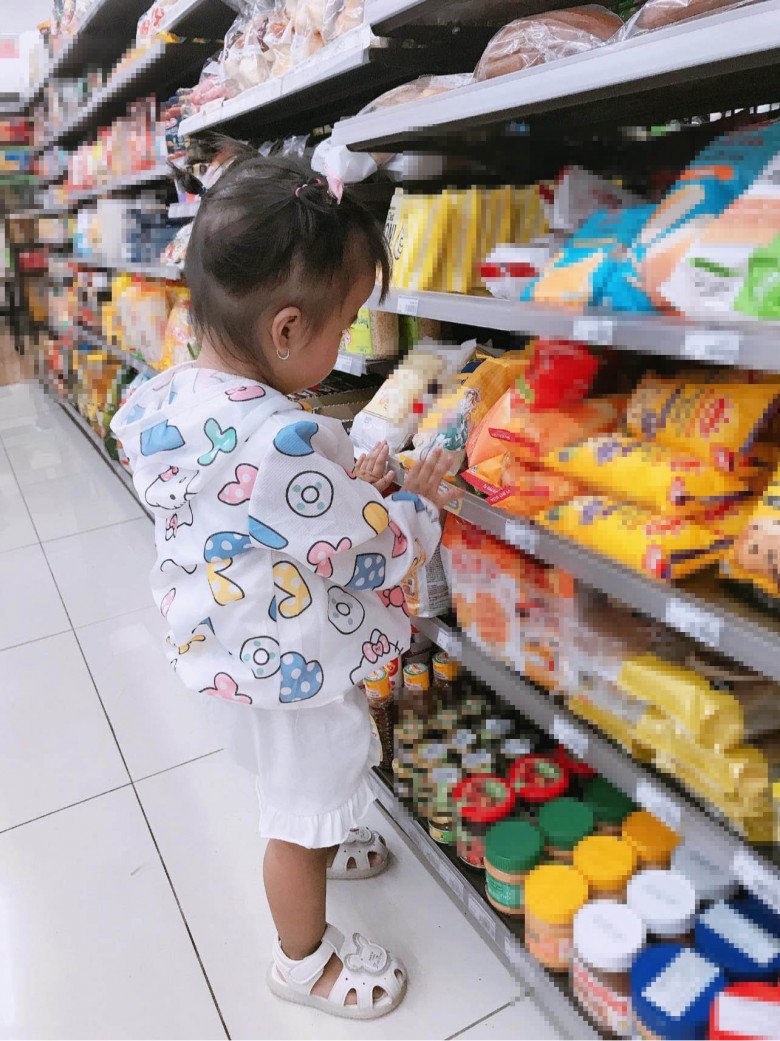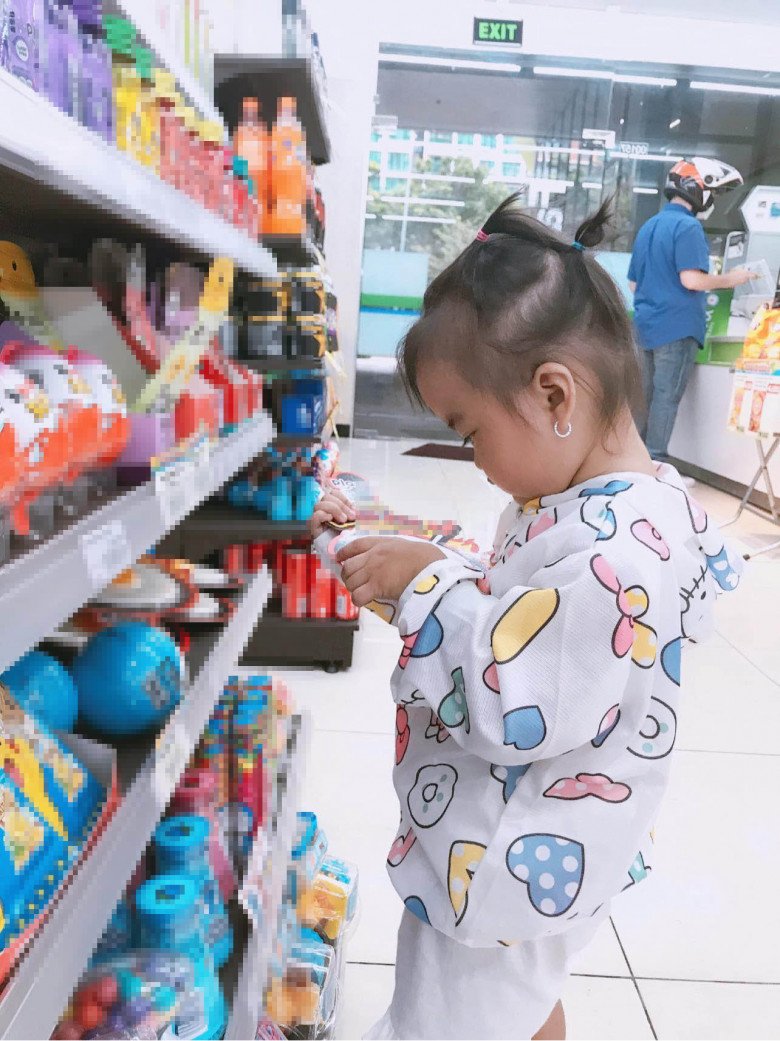 The girl pretends to be a wise consumer, meticulously selecting goods and even pretending to read the product.
Seeing her daughter grow up so fast, Mac Van Khoa's wife is extremely nostalgic. She said, on this day a year ago, baby Minnie was tiny, lying on a pillow and drinking from a bottle. But now, children can go to the supermarket without their parents around, obediently, and know how to imitate adults to "look" at goods.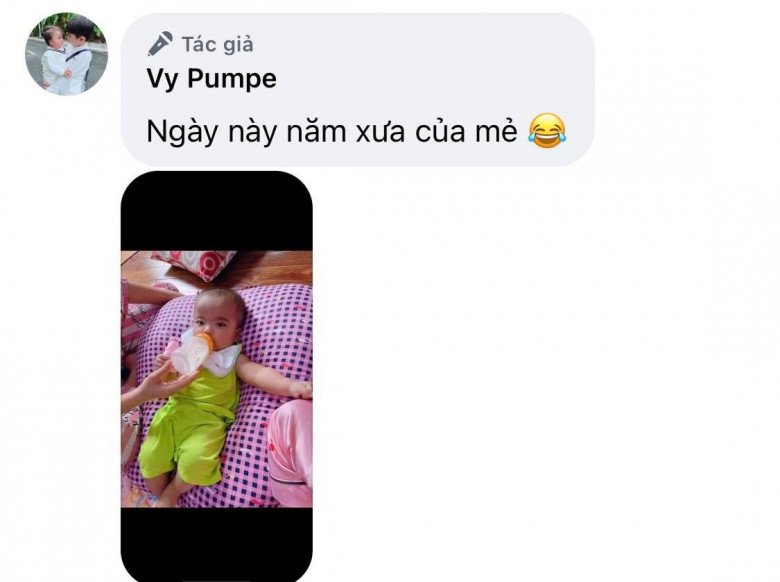 Mac Van Khoa's daughter was born in December 2020. When she was born, the girl was famous for her unhappy but extremely funny expressions, was commented as a "copy" of Mac Van Khoa and had the potential to become a comedian like her father. There was a time when Mac Van Khoa's family was attacked by anti-fans, making malicious comments aimed at Minnie. At that time, both Mac Van Khoa and his wife tried their best to protect their children and did not hesitate to respond to anti-fans.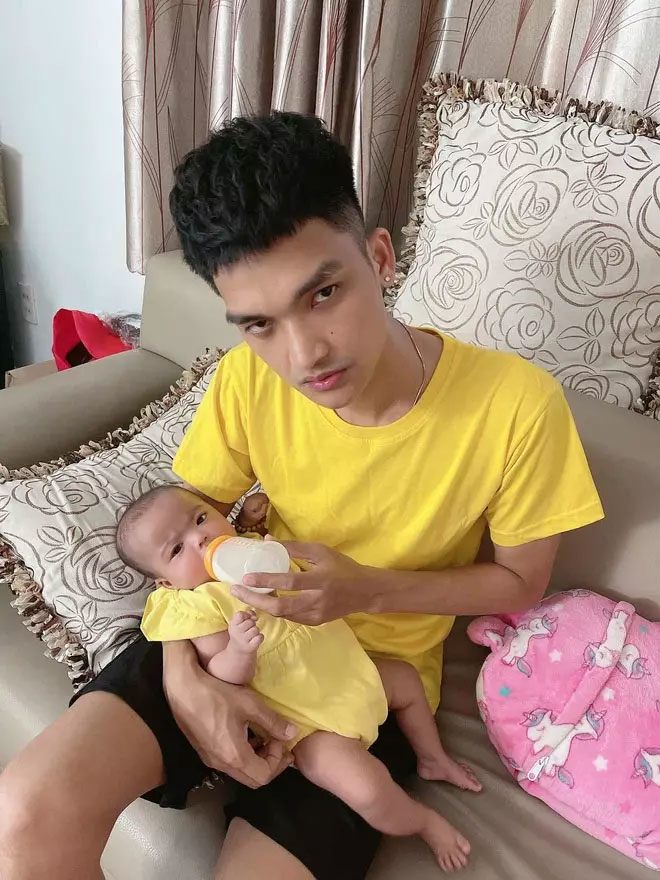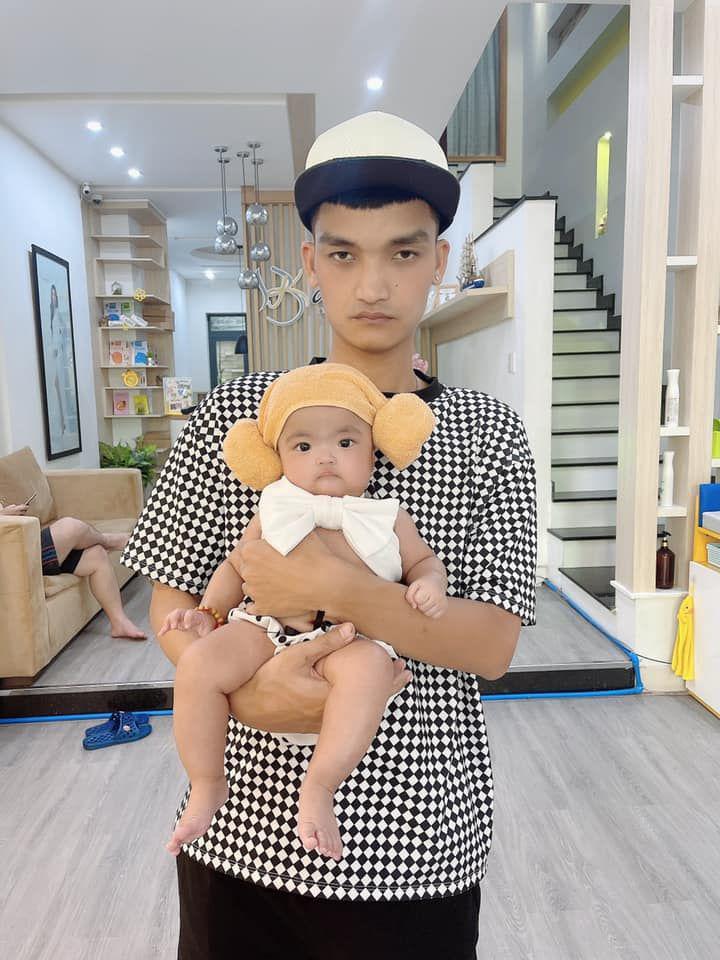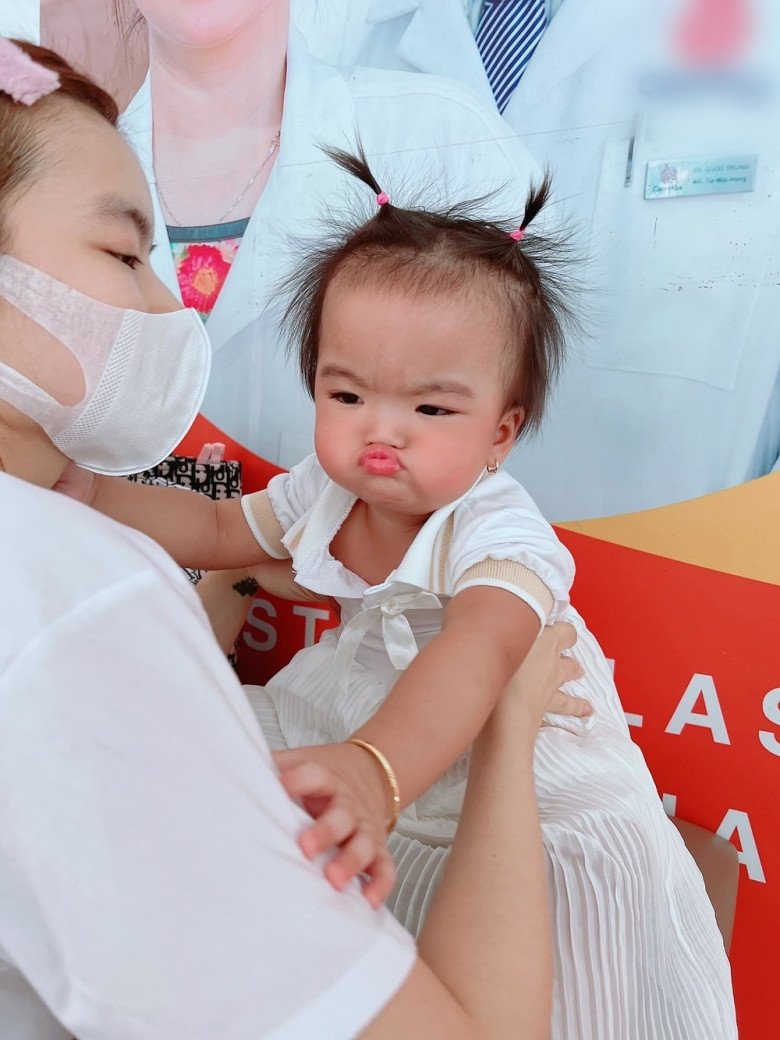 Baby Minnie with a series of sulking expressions all over the world is super cute.
Finally, Mac Van Khoa's wife confided: "Baby Minnie thank you for always loving me and my family. My parents weren't beautiful, so I wasn't born beautiful and my skin was black like my father's, it's normal, everyone criticizes it. Because it's normal. offended my grandmother and my whole family, so no one can be without feelings of pain.
Children are the happiness of the whole family. It was very difficult for mother and daughter to have a child, so even if she is ugly or beautiful, she is also very happy, even if her life expectancy is reduced by 10, 20 years in exchange for good things for the child, she still accepts it."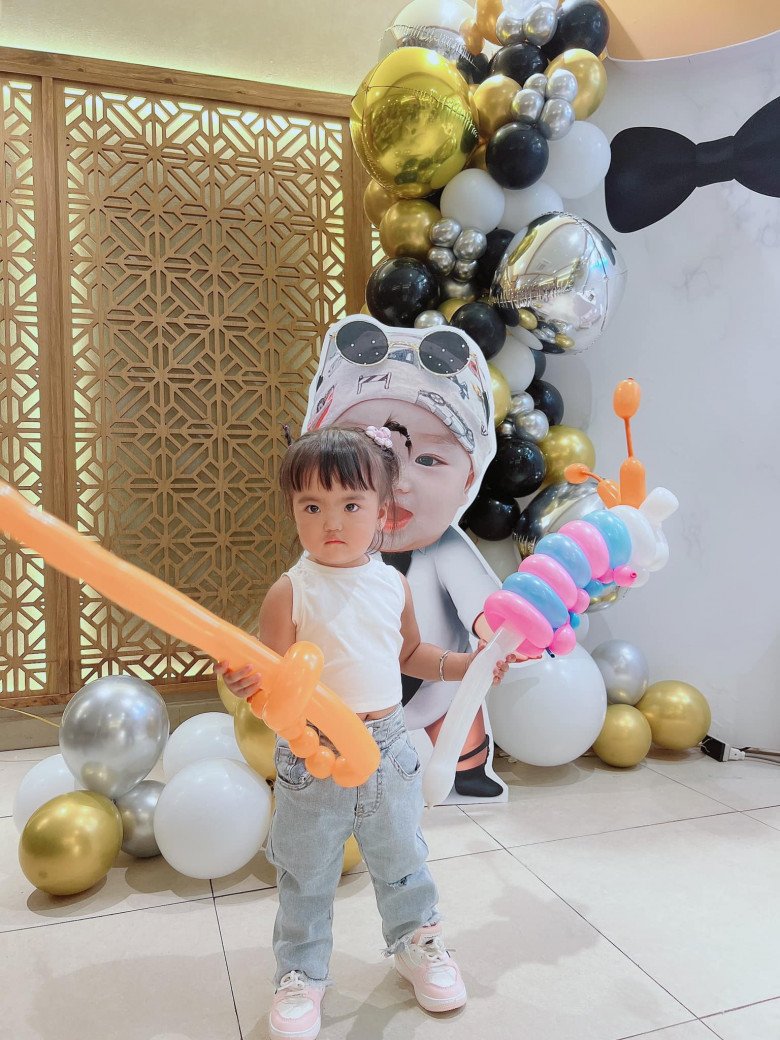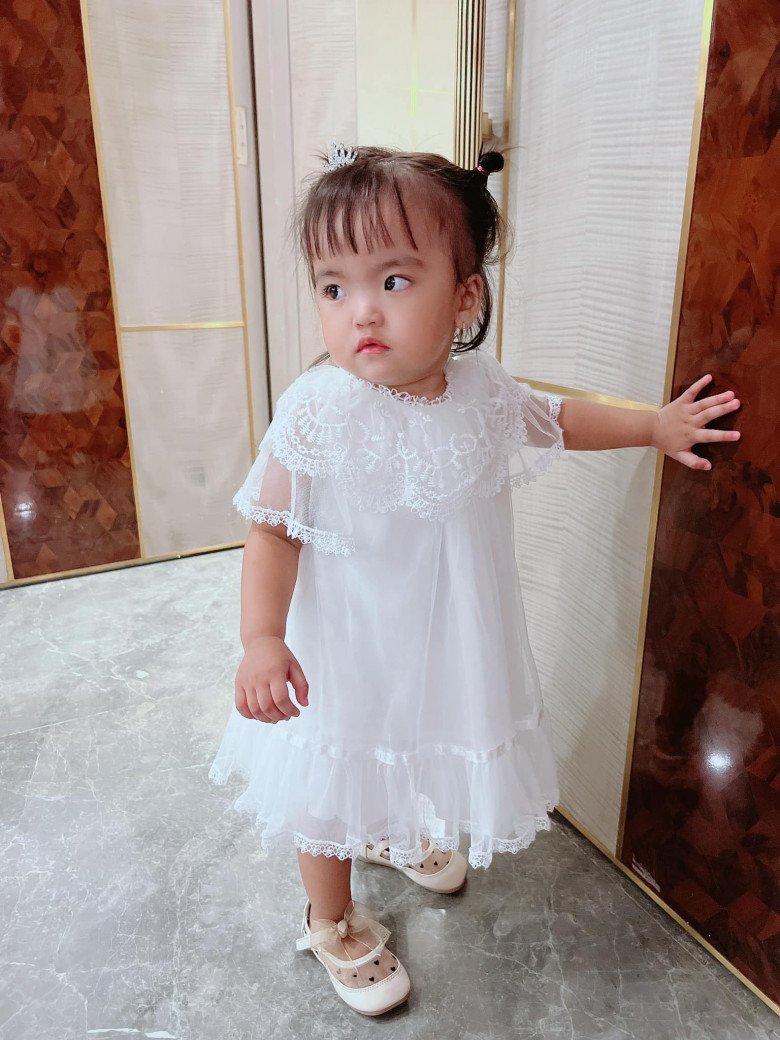 The older Minnie is, the cuter she is.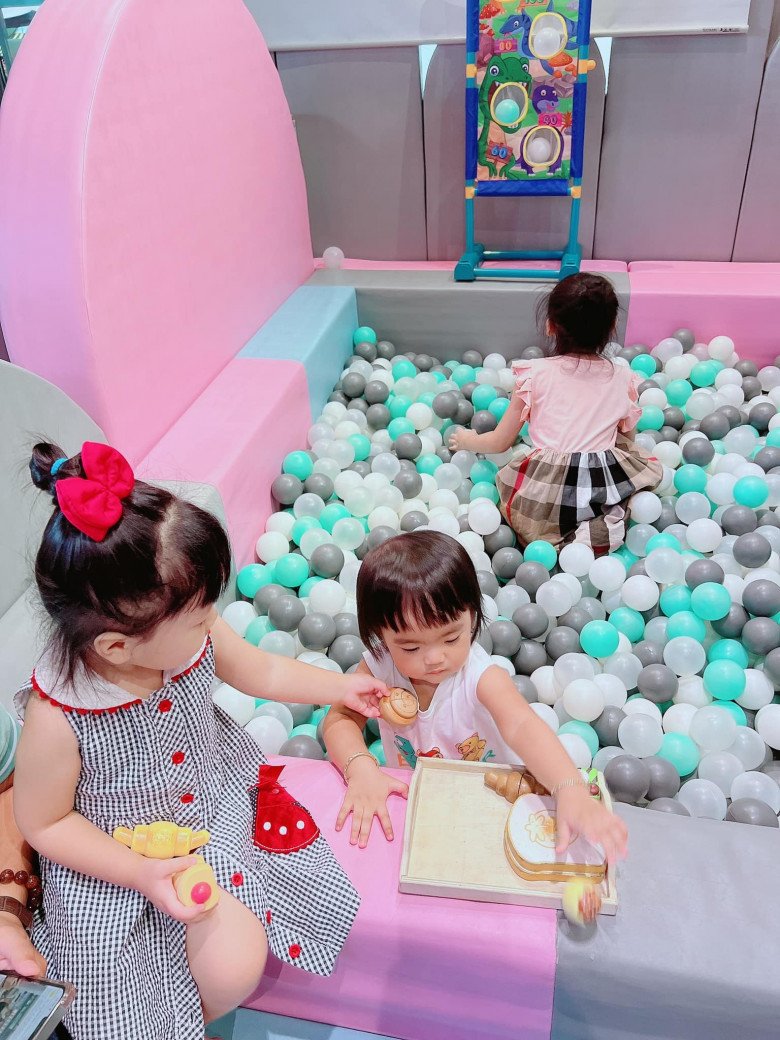 The little girl plays well by herself.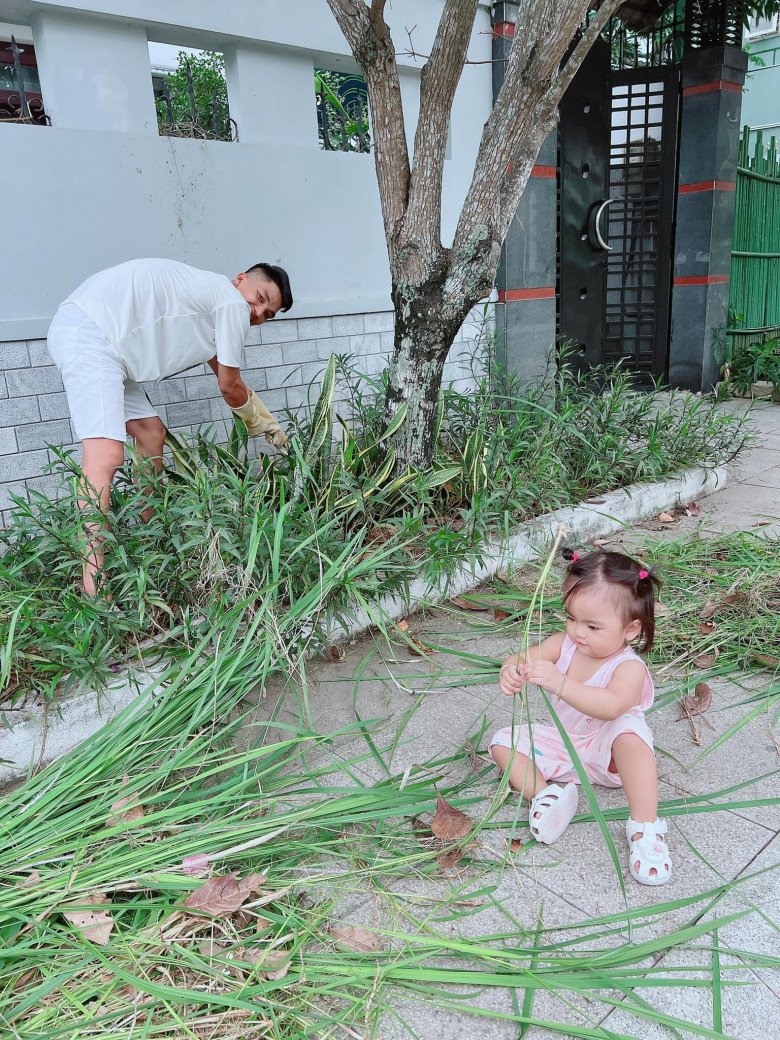 I also know to help my father with housework.
Under the care of her parents, baby Minnie grows more and more adorable. I always have my mother invest in stylish clothes and lovely hair bows. Besides, Minnie also has a good growth index, sleeps well, eats well, doesn't let her parents worry. Recently, Mac Van Khoa and his wife held a lavish wedding with the participation of their daughter, marking a beautiful ending to a love story of many years of happiness.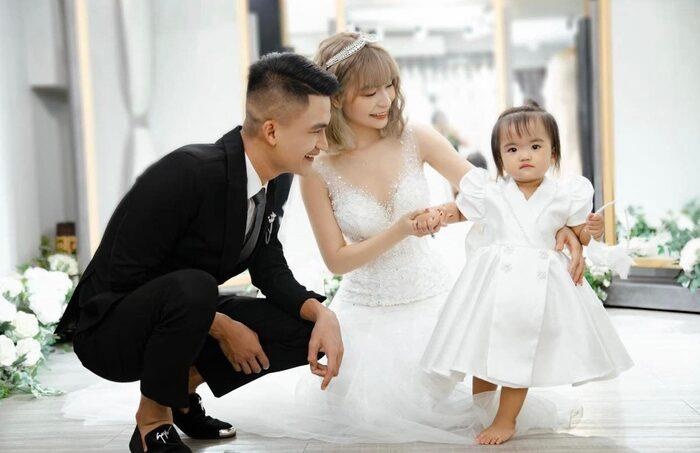 Mac Van Khoa's daughter at her parents' wedding.
You are reading the article
Mac Van Khoa's daughter is very big, 1 and a half years old, going to the supermarket, she knows how to scrutinize and read the ingredient list

at
Blogtuan.info
– Source:
Eva.vn
– Read the original article
here