Đời sống
Life Style
People with 5 sources of income, people who only rely on salary should "not have enough to live"
No longer waiting for a salary to languish every month, Gen Z now knows how to optimize their income thanks to simple things that anyone can do.
"Just waiting for a salary is never enough to live on"
That is the catchphrase that three young people Tram (22 years old), Thanh (23 years old) and Ngoc (22 years old) all uttered when asked about salary income. Thanh shared: "We are quite young and just graduated from school, so we are considered inexperienced, so the salary at the companies is not high, the source of income from salary is only a small amount."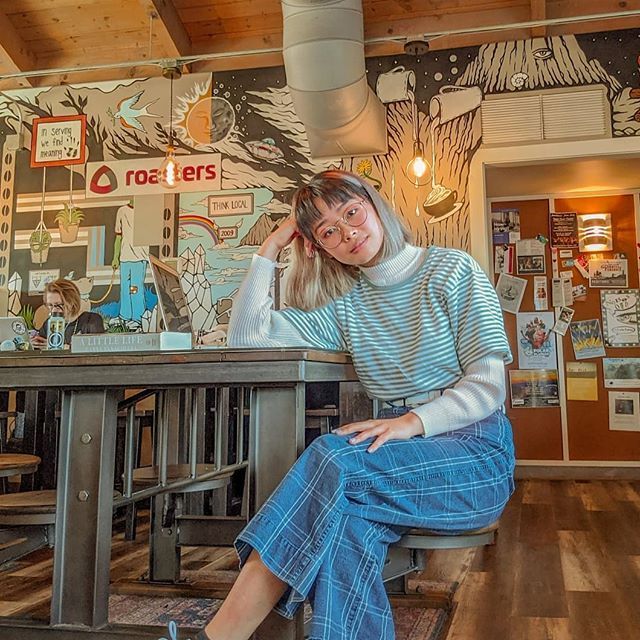 Tram also added that, with her current salary, she could not afford the necessary daily expenses. "With the current salary of only 10 million per month, my rent and electricity and water fees have accounted for more than half, not to mention eating out regularly and gas is really not enough," Tram said.
Agreeing with Thanh and Tram, Ngoc believes that the current income of young people who have just graduated from school only partially helps with basic expenses, while entertainment or enjoyment expenses are mostly insufficient. "To tell the truth, we don't just go to work, we have many other things to enjoy, traveling to shock our spirits, eating out, watching movies and all, a salary of 10 million is not enough" – she laugh.
People who run 3-4 projects, people who have 5 sources of income
Tram said that besides the accounting job at a start-up company, she also received a job as a bookkeeper and accountant for a center of acquaintances. She said that thanks to building good relationships with people around and not hesitate to ask questions, she was introduced to this good part-time job by an acquaintance. With 2 sources of income from salary and part-time job, Tram can save a small amount for necessary things in the future.
When asked about how to arrange her time, she said that she works during office hours for the company, and will do the paperwork and books and accounting for the central party. With such flexible time, she easily arranges everything well.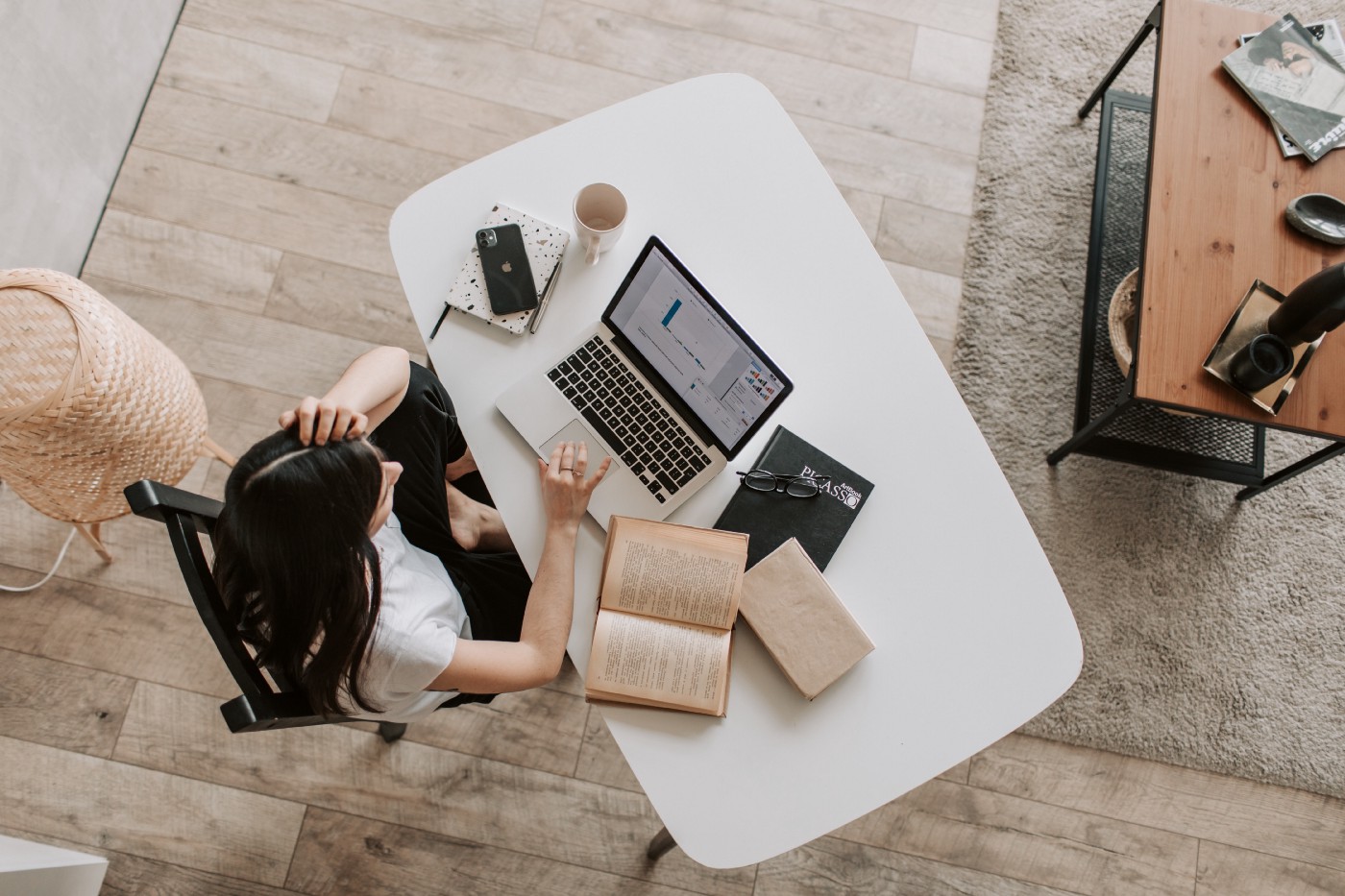 Similar to Tram, Thanh also received a few external projects, working in parallel with the company's projects. "As a designer, I look for more freelance projects outside, run parallel projects at the same time, sometimes on weekends or holidays I still work, because of the nature of the job, there is no Nothing is free." – Thanh laughed.
As for Ngoc, she has 5 sources of income from tutors, editing videos, opening private classes, selling courses and receiving new projects. She shared that as a video maker, in addition to working as an editor at the company, she also accepts freelance video editing for external projects. She also opened a website that sells videos that teach video editing and receives tutoring classes, teaching video editing in the evenings and weekends. She shared, with her current income from 5 sources, she has more freedom and no longer has to worry about many things. "I don't have to worry about waiting for my monthly salary anymore, the income from the projects is very regular, the teaching classes also have a good income, selling the course I recently developed, so the income from this source is not very much. "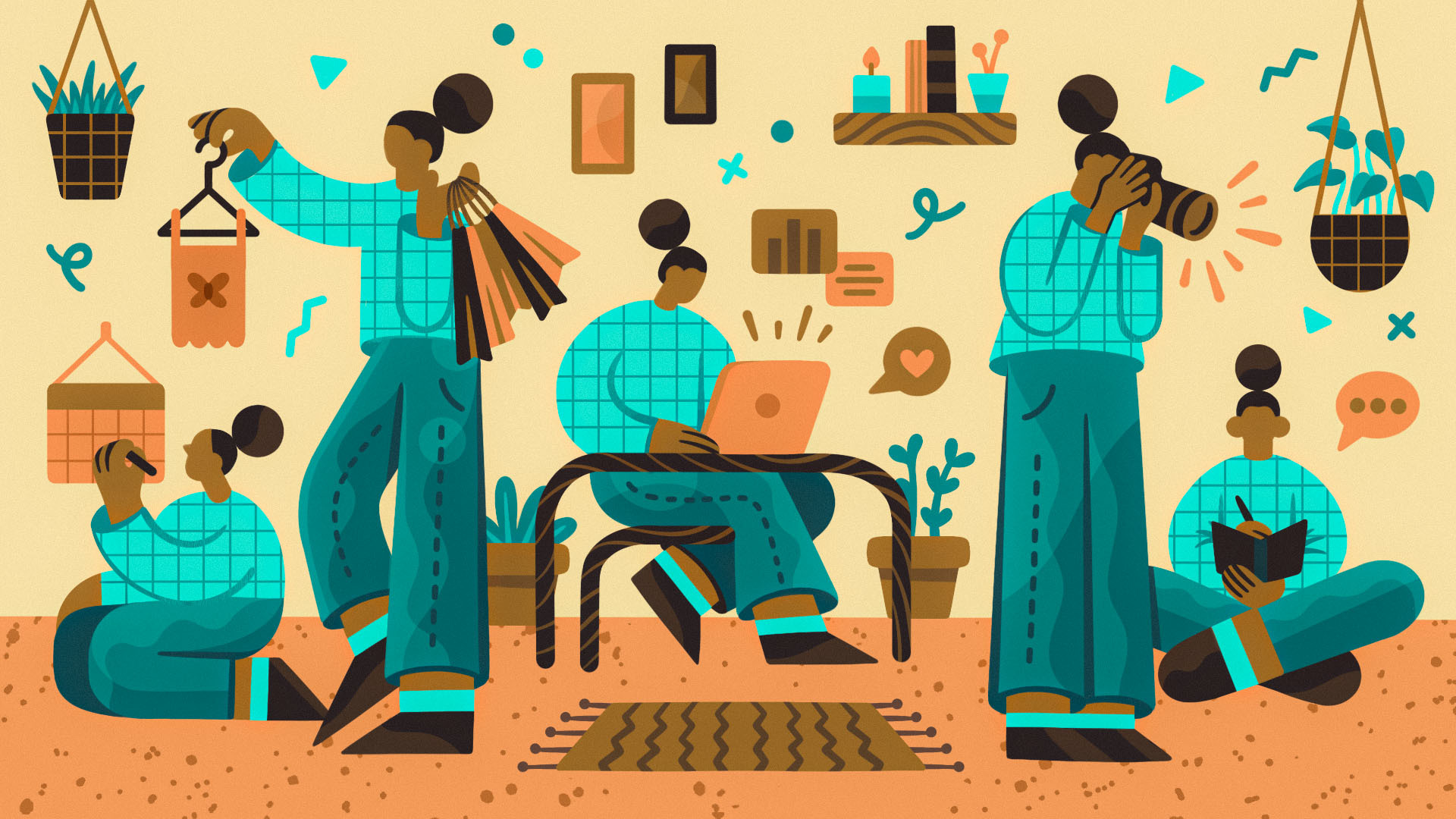 However, she thinks that she needs to actively create other sources of passive income to be less tired. "In the near future, I plan to create my own YouTube and TikTok to promote my course and develop more sources of passive income."
Why is it necessary to earn more sources of income and how to get more sources of income?
According to Thanh, earning more sources of income not only helps each person have more financial resources, reduce financial stress, and moreover, they will have more money to spend on themselves. He shared: "Different sources of income for me are like choosing many dishes, if your salary can only buy instant noodles, more income will help you have more choices, such as pizza."
As for Ngoc, she realized the opposite paradox, which is that she even spends less money despite having more income. "I have a lot less petty expenses, and I buy less clothes because I don't have time to spend doing expensive pleasures anymore" – Ngoc laughed.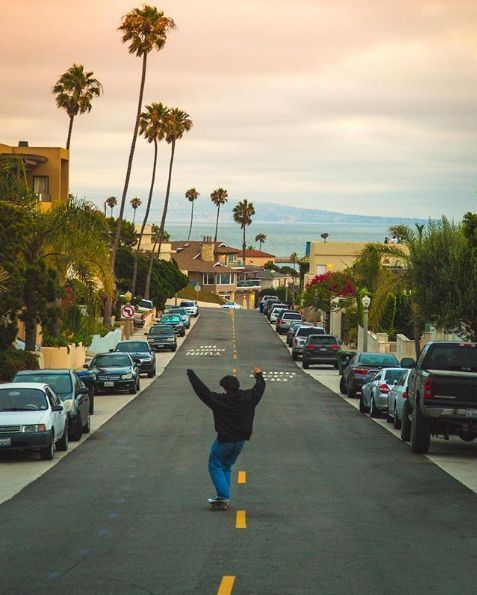 Tram believes that earning an additional source of income for young people is extremely important, it is no longer encapsulated in financial matters but also bigger decisions in the future. "The more money you have, the more options you will have," said Tram.
On the issue of how to have an additional source of income, all three have the following small tips:
– Take advantage of the relationships, maybe you get a job from someone you know.
– Social networking is free but the opportunity to generate money is real.
– Do not hesitate to look for opportunities, freelance job sites abound.
– Constantly improving myself, learning new skills to develop more work
Finally, don't forget to focus on diversifying your income, let yourself rest and spend a lot of time taking care of yourself, okay!
https://kenh14.vn/gioi-tre-dang-kiem-tien-nhu-the-nao-nguoi-co-5-nguon-thu-nguoi-chi-dua-vao-luong-nen-khong-du- song-2022052711142568.chn
You are reading the article
People with 5 sources of income, people who only rely on salary should "not have enough to live"

at
Blogtuan.info
– Source:
Kenh14.Vn
– Read the original article
here