Yolo
Quang Linh Vlog is criticized
Quang Linh Vlog's car donation clip makes many people disagree.
"Quang Linh Vlogs – Life in Africa" is a short film series that has been loved by many people in the past year. The owner of this YouTube channel is Vlogger Pham Quang Linh.
Nghe An boy made a deep impression with videos of helping African people dig wells, build houses, teach, and propagate Vietnamese culture to foreign countries.
Besides familiar members such as Hung Kaka, Dong Paulo, Quang Linh's charity group also has the presence of local boys.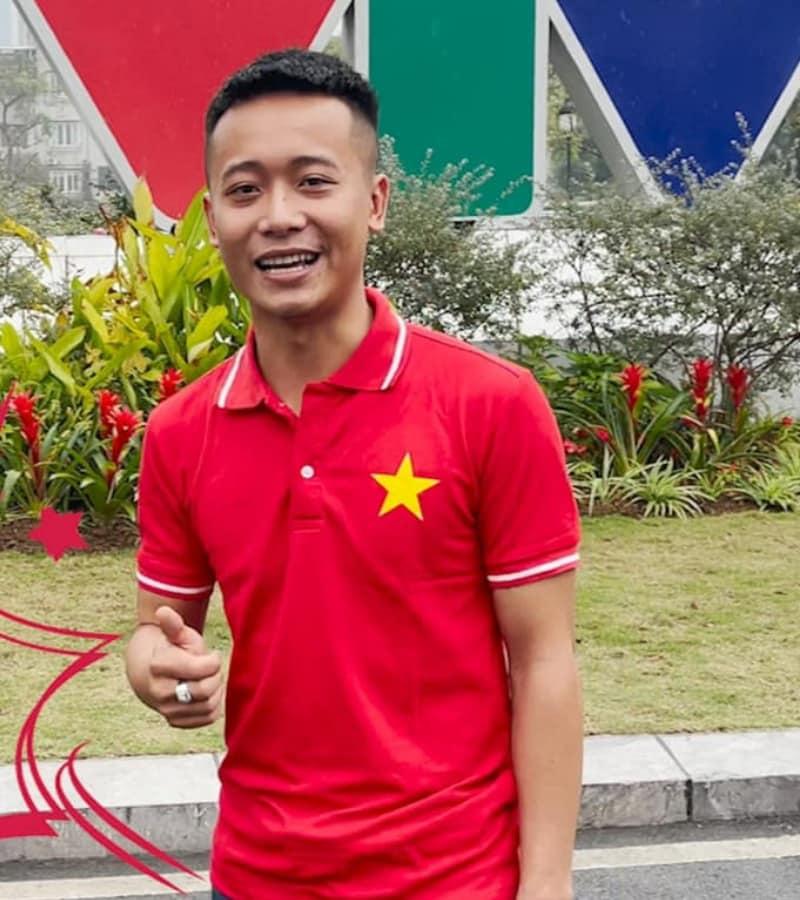 YouTuber Quang Linh
In the latest clip, YouTuber 9X shared that he would "troll" about giving a new motorbike worth $2,000 to Domingo – a member of the group.
According to Quang Linh, Domingo previously said that he would advance money to buy a car and have a vehicle to take his wife and children to work. The African boy quickly showed up and smiled when he thought he would be given a car.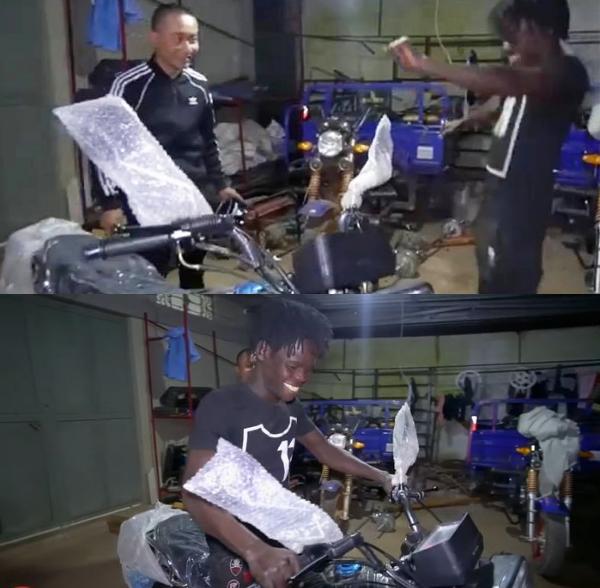 Domingo expressed his joy when Quang Linh introduced the car
Unexpectedly, Quang Linh said that this was not a gift for him and wanted him to work hard to earn money to buy a car.
"Giving gifts is not always a smile, but you have to do it to save money, then you buy it yourself to deserve it. It's yours, not mine." Quang Linh sincerely told the team.
He also explained that this is a sponsor sent to buy a car for the doctor in the village. Quang Linh expressed, he borrowed this joke to teach everyone here a great lesson in life.
He said to Domingo and his brothers: "One month you put some away, after five months you will buy a car with nothing".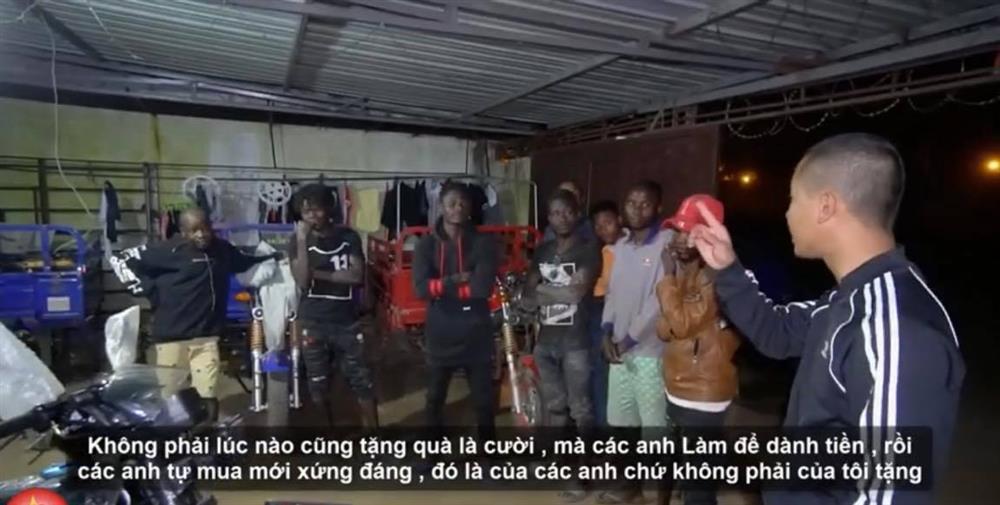 Quang Linh shared that this is a memorable lesson for team members
Quang Linh's video quickly attracted the attention of fans. Most of the comments expressed support for Quang Linh's point of view.
Many people believe that Quang Linh has created jobs for Angolan friends, so you must try to save money to buy things you like and take care of your life.
"Quang Linh's actions are in line with the spirit of helping with fishing rods, not for fish", "Quang Linh directs you to have a sense of self-reliance to take care of your life, not to rely on help but to become a leader in life." should be lazy", "Quang Linh's thinking is very right"… Here are some comments from netizens.
However, there are also some opinions that disagree with Quang Linh "trolling" you.
"If you really want to deter your soldiers, there are many ways, telling them to understand, not using other people's emotions to joke around and then conclude the moral, a bit sensitive." a comment account.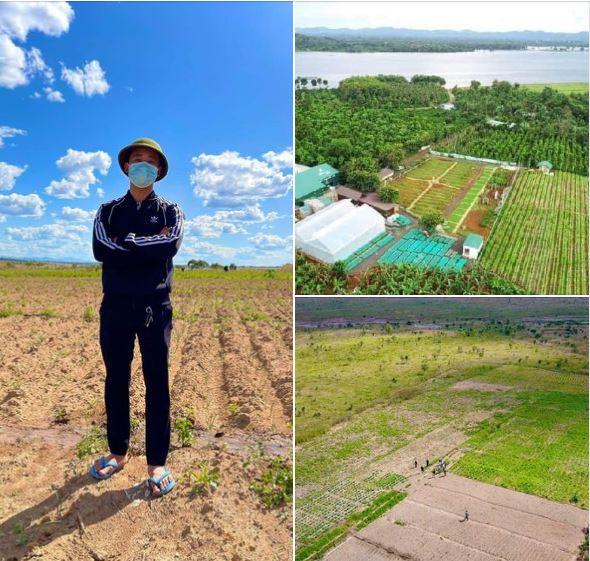 A boy from Nghe built a farm, helping people learn how to farm
Quang Linh's YouTube channel that reached the Golden button attracted more than 2.71 million subscribers with more than 780 million views. Many people confirm that with this wide coverage, Quang Linh Vlogs' income is certainly not low, even up to hundreds of millions per month.
However, the male YouTuber denied it and said that his monthly income was just under 99 million VND.
Currently, Quang Linh is spending more than 2 billion VND to build the largest farm in the region, the purpose is for business and will use all profits for charity.
"I invest and then take profits for people to buy breeds, buy pigs and cattle. People will take it from there and take care of it and have money. That makes a lot of sense." Quang Linh shared. Besides, he also cherished the project of opening a school of 1 billion dong in Angola.
According to Dan Viet
You are reading the article
Quang Linh Vlog is criticized

at
Blogtuan.info
– Source:
2sao.vn
– Read the original article
here