Tech
Supplying more than 201 million doses of vaccines, producing 80% of anti-HIV drugs for the world
According to CNBC, India is setting an ambitious goal of becoming the world's drug manufacturing hub while reducing its dependence on raw materials from other countries like China.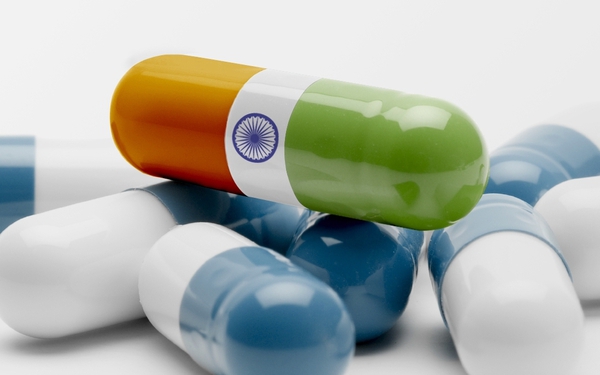 Currently, India is the third largest drug producer in the world in terms of output due to its relatively low cost. About a third of medicines consumed in the US and a quarter in the UK are made in India.
Drug factory during epidemic season
India is striving to boost the total value of the domestic pharmaceutical industry from $42 billion today to $65 billion by 2024 and $130 billion by 2030.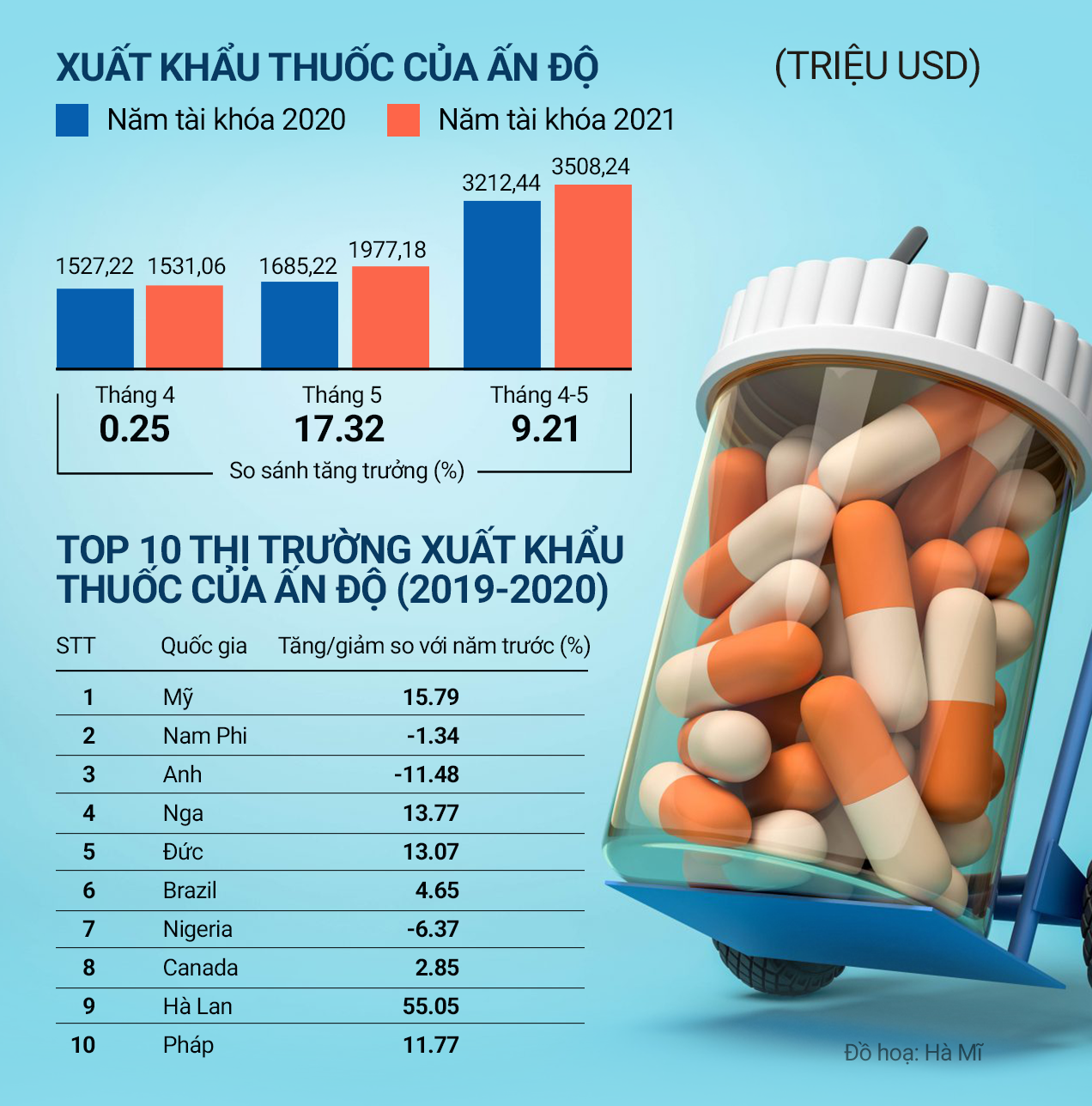 During the pandemic, India plays an extremely important role in the pharmaceutical industry as well as in the world's anti-epidemic efforts. Official reports show that the country has exported more than 201 million doses of the vaccine to 100 countries globally as of May 9, 2022.
Although between April and October 2021, India had to suspend vaccine exports because of the domestic outbreak, but quickly recovered production momentum.
Not only the Covid-19 pandemic, currently more than 80% of anti-HIV drugs to treat AIDS in the world are manufactured by Indian companies.
However, India's $42 billion drug manufacturing industry is heavily dependent on imported raw materials. Government reports show that the country has to buy up to 68% of medicinal ingredients from China. The main reason is that the production cost of these materials in the country is more expensive than the price of imports.
Even a study by the Trade Stimulus Council (TPC) showed that India's dependence on pharmaceutical raw materials on China could be as high as 85%, with some key antibiotic lines being This number can be as high as 90%.
For that reason, India is implementing a plan to increase its autonomy in the production of pharmaceutical ingredients from two years ago. About 35 medicinal ingredients have started to be produced at 32 factories since March 2022 with supportive policies from the government.
Reduce dependency
In fact, India was not as dependent on imported pharmaceutical raw materials as it is now. In 1991, India imported only about 1% of medicinal ingredients from China.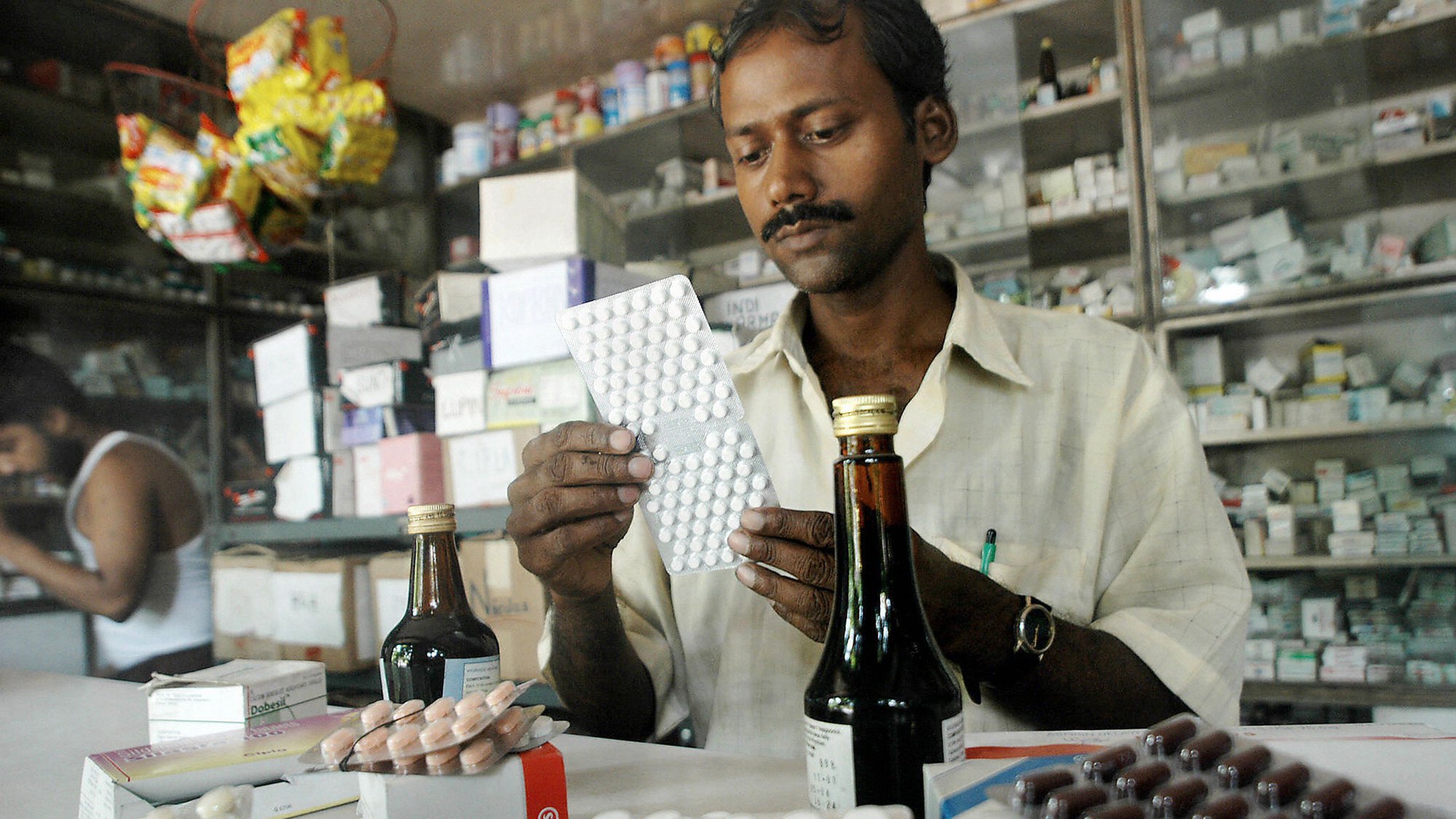 However, everything has changed since China accelerated the development of the pharmaceutical industry with 7,000 drug manufacturing industrial zones, fully equipped with an ecosystem from electricity, water, and infrastructure. Since then, the price of pharmaceutical raw materials in China has become cheaper and cheaper, leading Indian pharmaceutical companies to switch from self-manufacturing to importing goods from abroad.
Currently, India is aiming to reduce its dependence on raw materials imports from China to 35% by the end of this decade. To do that, India has outlined $520 billion in support to boost the domestic pharmaceutical industry. More than 2 billion USD will be invested primarily for private and foreign pharmaceutical companies to produce 53 types of pharmaceutical ingredients in India.
However, somerset Indus Capital Pertners founder Mayur Sirdesai said the detox process will take time and that rather than ramping up numbers, India should focus on key ingredients first.
"We will do better if we reduce the number of ingredients we plan to make ourselves and focus first on the ingredients that are commonly used," Mr. Sirdesai stressed.
In addition, India must also take measures to lower the cost of the chemical industry in the pharmaceutical supply chain, thereby lowering the cost of raw materials in the long term.
Besides pharmaceutical materials, India is also importing up to 1.5 billion USD of medical equipment from China.
https://cafebiz.vn/quoc-gia-sap-tro-thanh-xuong-thuoc-cua-the-gioi-cung-cap-hon-201-trieu-lieu-vaccine-san-xuat-80-so- thuoc-khang-hiv-cho-toan-the-gioi-20220527103244447.chn?fbclid=IwAR0mOeZJAA99Jc1N1-kot1WlqudZj6atakRJtqF2YEQJWVK7TgVgKmOAaac
You are reading the article
Supplying more than 201 million doses of vaccines, producing 80% of anti-HIV drugs for the world

at
Blogtuan.info
– Source:
genk.vn
– Read the original article
here