Giải trí
The Japanese Mafia is in dire straits, stealing sweet potatoes from the farm
Harvest season in Japan is always the time when thieves are most active, the latest victims are farmers in Ibaraki Prefecture and there are signs that the Japanese Yakuza are also involved in theft.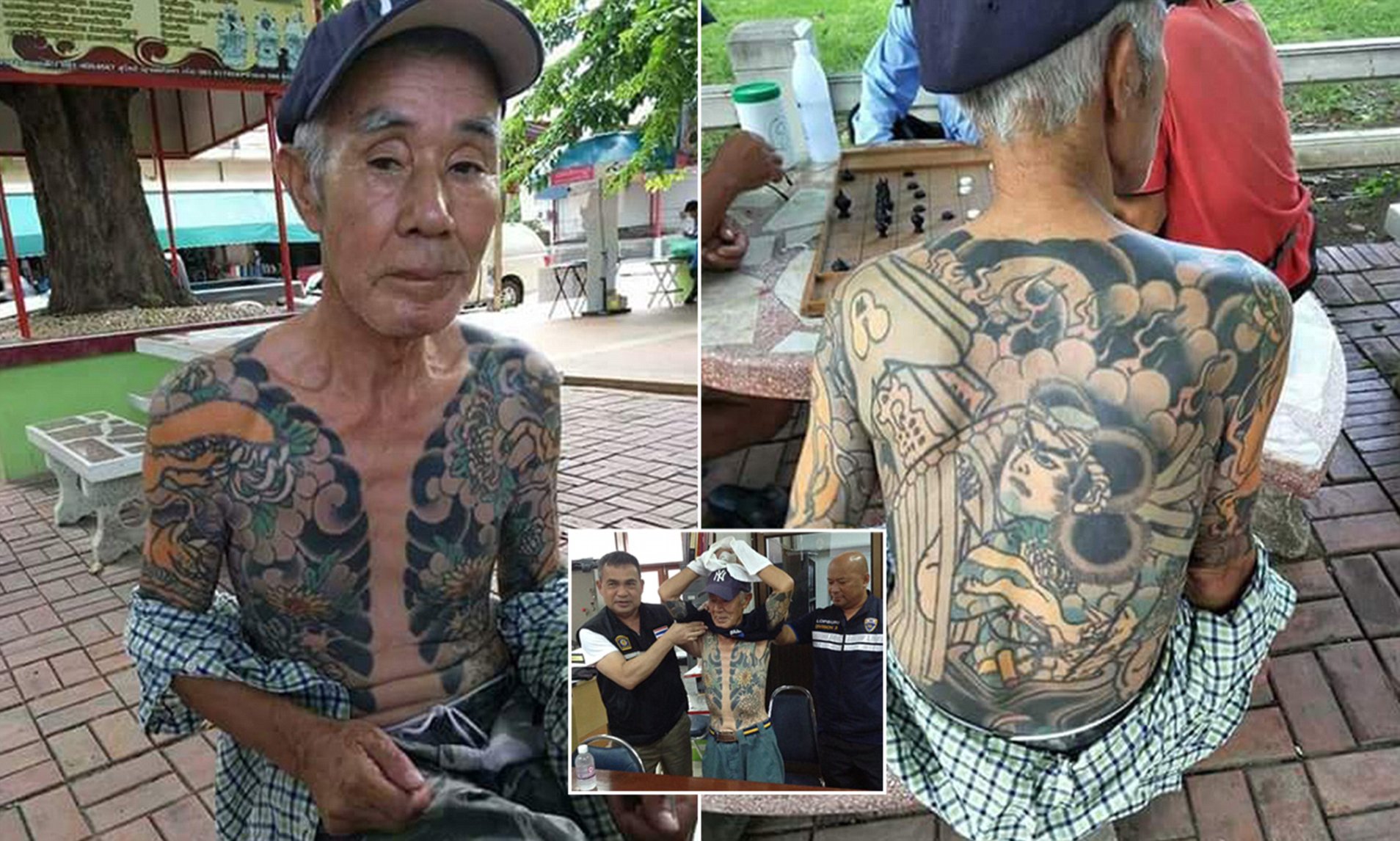 Japanese yakuza are recognized by full body tattoos.
According to SCMP, a 53-year-old Japanese farmer who came to Oarai told Ibaraki newspaper that he was shocked when he entered the warehouse and noticed that everything had been cleaned. He said he had just harvested sweet potatoes in a neighboring field and loaded 1,000 bags of sweet potatoes into the warehouse.
The theft happened just 48 hours after the 53-year-old finished the harvest. 1,000 bags of sweet potato are estimated to cost 1.87 million yen (about 17,160 USD). The unnamed farmer admitted that he was somewhat subjective, not locking the door of the warehouse.
Little did the man know that the number of sweet potato thefts has skyrocketed across Japan, especially at the harvest stage. A few weeks ago, a farmer also in Ibaraki Prefecture had 2.7 tons of sweet potatoes stolen.
At the end of September, another farmer in this province also reported that 390kg of delicious Koshihikari rice was stolen, estimated to be worth more than $3,578.
The daring thieves also targeted an orchard in Aomori Prefecture. The orchard owner said damage totaled 600 bunches of grapes and about 750 apples at various farms.
It may sound hard to believe, but vegetable and fruit theft is becoming a problem in Japan. The Japanese farming community proved helpless because young people did not follow this profession, leading to a serious shortage of people and theft occurring as usual.
Japanese farmers in some places have had to band together, split shifts to patrol fields and warehouses to ensure that their produce is not stolen. Others use drones for easier viewing from above.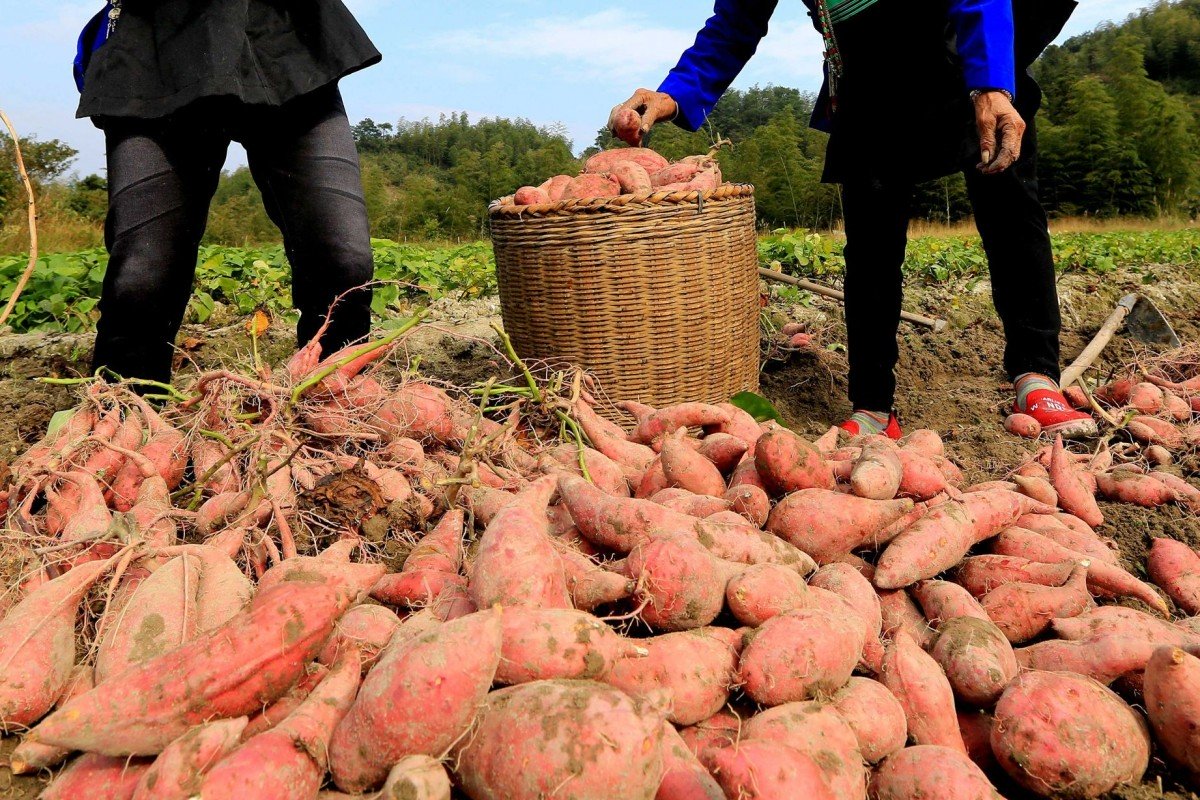 In many places in Japan, there is a situation where tons of vegetables and crops are stolen.
Due to the perishable nature of fruits and vegetables, thieves need a reliable source of consumption. Japanese authorities believe it is possible that Yakuza gangs are behind the thefts. Criminal gangs can sell vegetables and crops to retailers on a family scale. These people rarely ask about the origin of the product and as long as it's good, it's fine.
Japanese police are currently following the traces of sweet potato thefts in Ibaraki Prefecture, but have not found any clues. Arrests and trials related to crop theft are also rare.
Sweet potatoes are a delicacy harvested in autumn in Japan. Farmers often carry sweet potatoes on trucks, walking along the street, through residential areas to find buyers.
In 2018, Yakuza gang members were found to have stolen watermelons from farms. Criminal gangs are "running out of land" in Japan because of the strong crackdown by the police. The yakuza's "traditional business" models, such as prostitution, protection, loan sharking, drug trafficking and illegal gambling, have plummeted.
Before that, Japanese police discovered that members of the Yakuza gang had to go fishing illegally, dive into the sea to hunt abalone or do all kinds of jobs possible, as long as they make money. Partly because of society Japan turned away from the Yakuza. The brothers and sisters, once exposed, it is very difficult to return to normal life.
You are reading the article
The Japanese Mafia is in dire straits, stealing sweet potatoes from the farm

at
Blogtuan.info
– Source:
24h.com.vn
– Read the original article
here