Jang Nara was born in 1981, joined the entertainment industry in 2000 as a singer of SM company, then entered the acting industry. She scored through many works such as Smart girl, Stubborn princess, Clown love story… In recent years, she has maintained her charm through movies Queen's Dignity, VIP Guest…
In addition to her acting career, she was also the lover of many boys when she appeared in popular TV series in the past with a cute, baby appearance. After more than 2 decades, that ageless beauty of 8X beauty remains intact.
The beauty at the age of 41 is still lonely but always appears in a radiant and rustic way on social networks. She always exudes a gentle, feminine energy.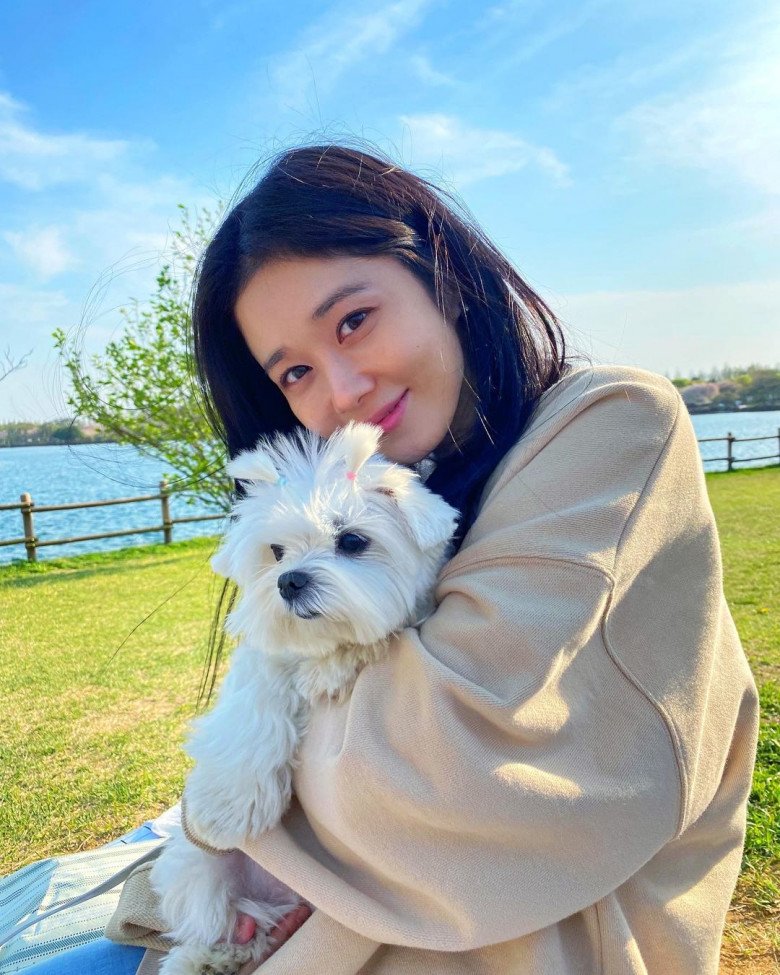 Since returning to the screen with the movie "Exorcist Real Estate" in May last year, the beauty still has no next project and is enjoying her simple life. The unpretentious actress's everyday image still collects a bunch of like buttons.
The beauty of the stubborn Princess every year and looking back and comparing with past photos makes everyone admire.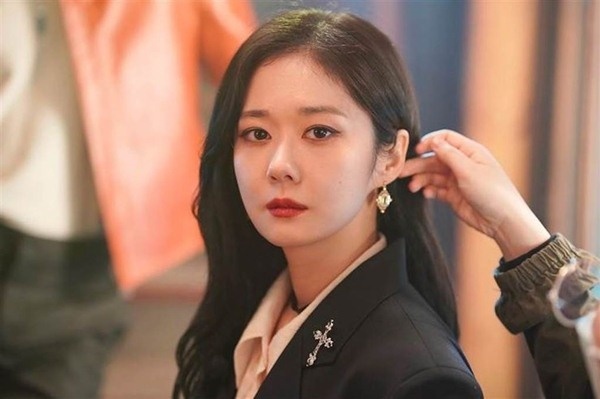 Jang Nara's makeup is very beautiful, noble and a bit cold and mysterious.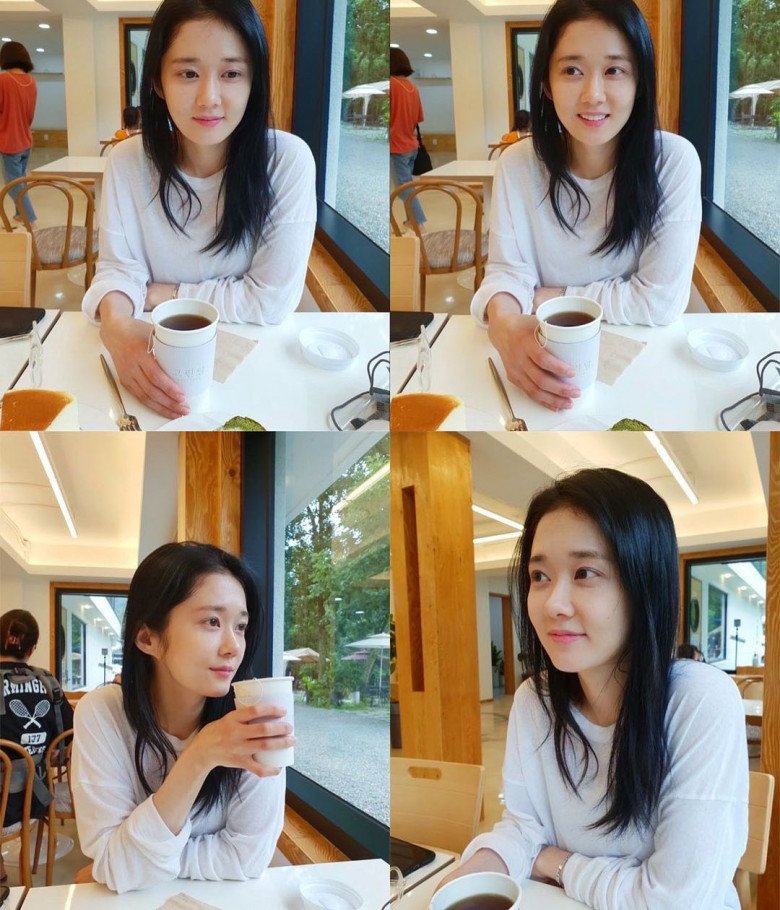 However, when looking at her rustic image in everyday life, millions of fans have to nod that she is even more beautiful with makeup.
The youthful appearance of the Korean actress is something everyone knows. However, when meeting her in real life, all of her co-stars were completely surprised. She even starred with younger co-stars but in the same frame, no one noticed it.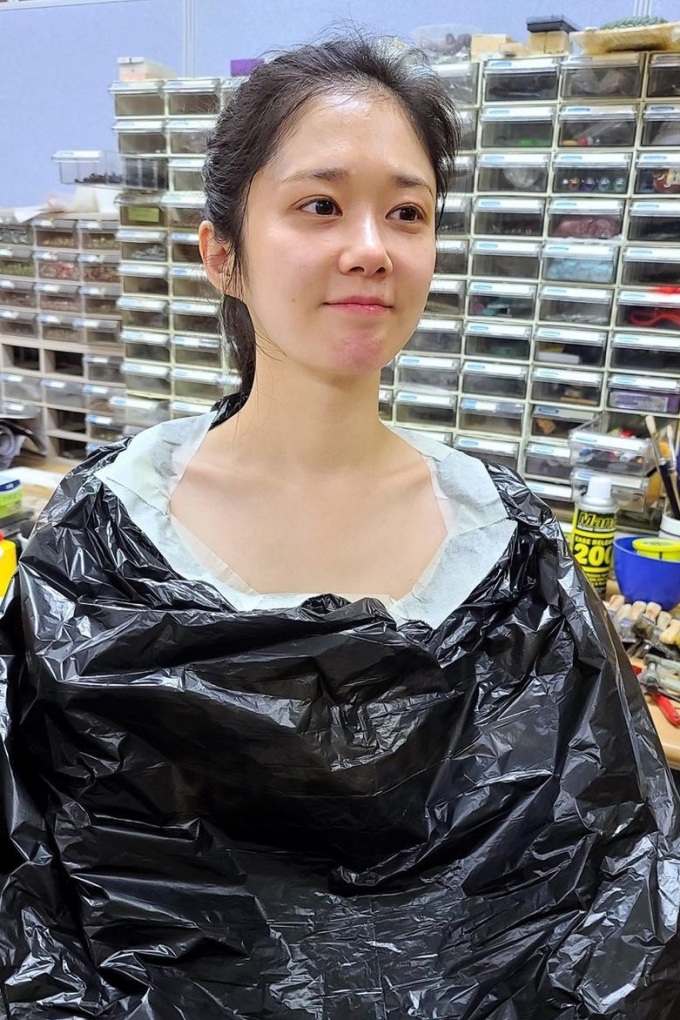 A close-up of the beauty of the beauty known as "ageless beauty", "childish face"…
Despite possessing a younger beauty than someone in her forties, Jang Nara once confessed that she felt pressured because of that. She is often stressed because of malicious comments, even though she never considers herself young and beautiful. The fact that people are too attentive and mocking about her appearance makes her uncomfortable. That inadvertently also makes it difficult for the actress's work. She once shared: "I always give my best for the role and really want to get recognized. But all people care about is how young I look."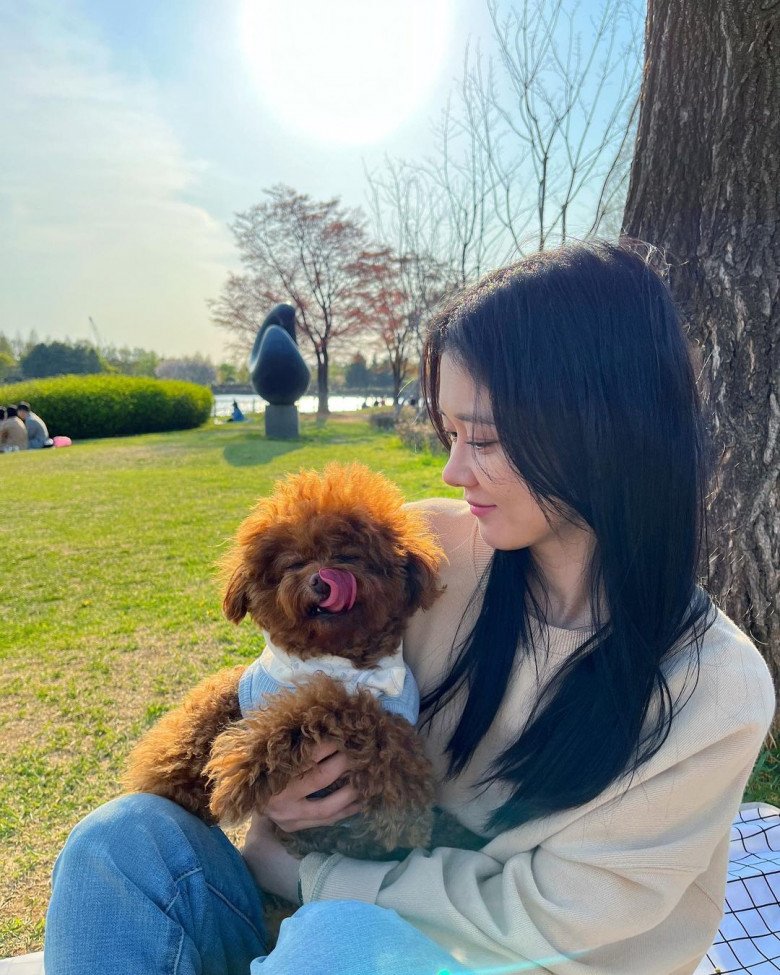 Jang Nara said that she does not attach great importance to keeping her youth forever. In an interview with DramaBeans in 2019, the beauty said: "Wrinkled skin, aging sooner or later doesn't matter. I accept aging comfortably."
The actress is also not too strict about eating. She eats whatever she likes without worrying about gaining weight, including things that are considered "enemies" of her body and skin like fried chicken. On set, she ordered snacks once every three hours.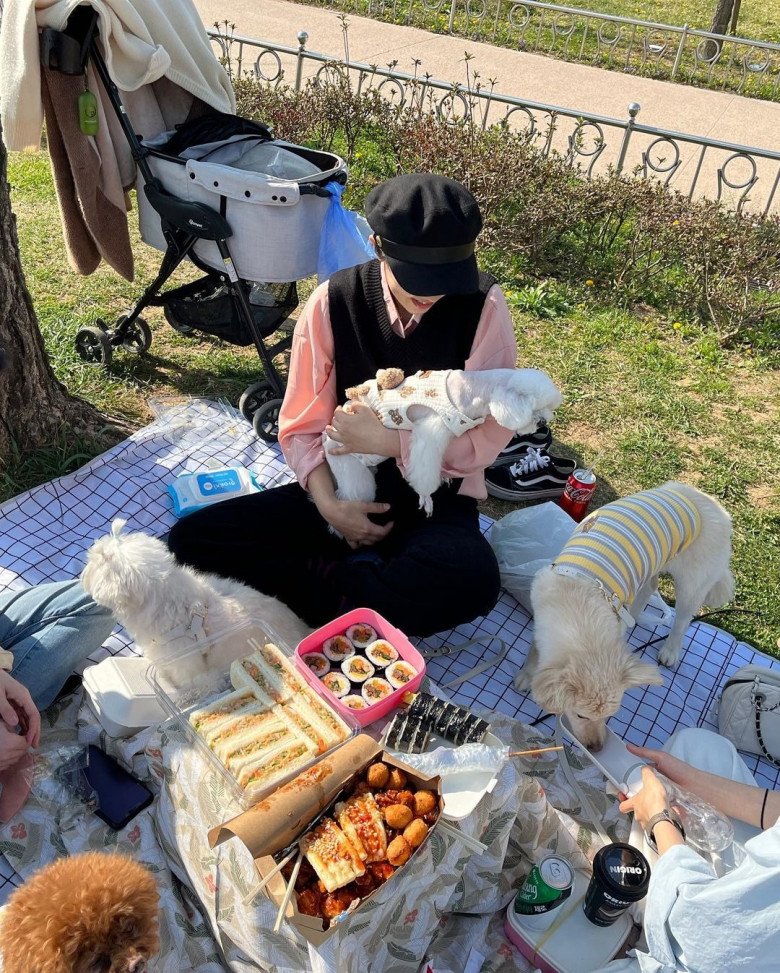 Eat comfortably, but the lady eats in moderation and knows how to balance meals during the day and week. A relaxed spirit for a youthful, radiant appearance is the golden secret, but few people can do it.
To care for her skin, she does not invest in expensive products, instead focusing on the daily massage step. Jang Nara uses the knuckles of her fingers to press and rotate the points where blood vessels are concentrated. According to her, this stimulates circulation underneath the skin, helping cosmetic nutrients work better, and at the same time firming facial muscles.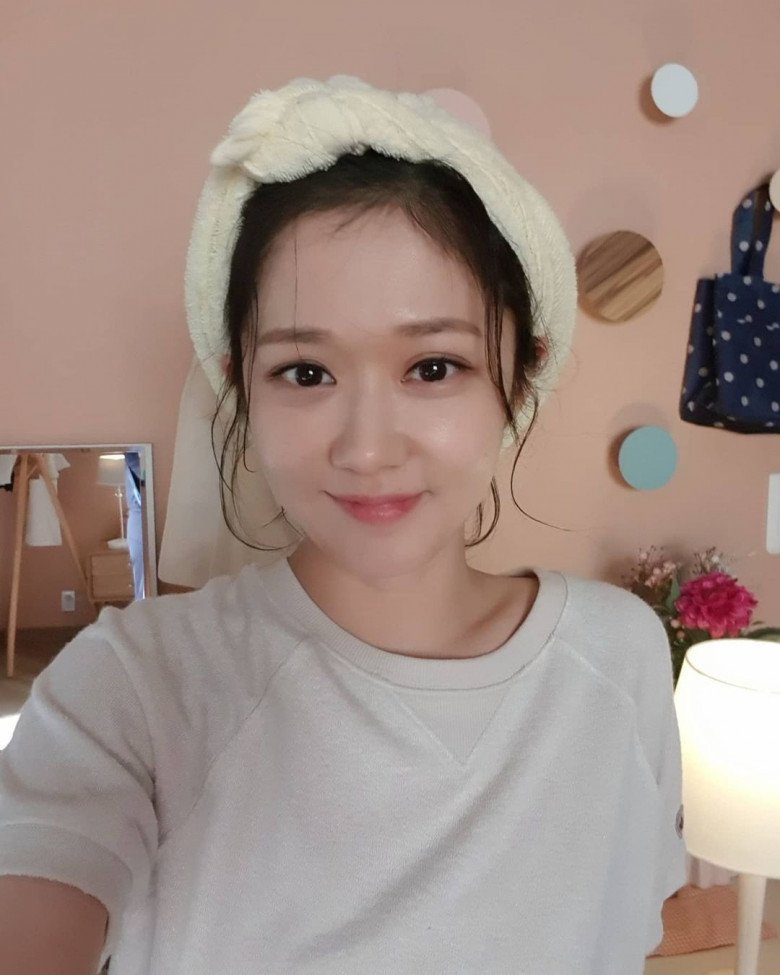 Today, there are many modern skin-beautifying technologies to help lift, tighten, and rejuvenate, but most Korean actresses still give priority to daily manual facial massage.
Pink ball used to share massage tips every day at the time of face washing, skincare many years ago, but still many Asian sisters learn.
You are reading the article
The lover of the past many boys pursued, now 41 years old without makeup, bare face like a high school girl

at
Blogtuan.info
– Source:
Eva.vn
– Read the original article
here