Business
DMI and the journey to spread the intellectual philosophy to reach success and happiness
"Success is actually just simple everyday things when we communicate honestly with people." However, not everyone understands the meaning of success in such a way, we are so busy looking for success and happiness in a far away place that we forget that it is inherent in everyone…
Philosopher of wisdom Diamond cut – the key to unlock the treasure of wisdom.
Modern life gives us many conveniences: social networks, phones, computers, credit cards … but it is also modern life that makes people more and more distant from each other, financial pressures. main, about work gradually erodes the relationships around us.
Many courses on changing mindsets and dealing with people were born, which, although valuable, have not yet solved all the problems. This shows that the number of people who commit suicide is increasing, hospitals are becoming more and more overloaded, many families are breaking up their marriages… That's why many people have started looking for ways to "Touch success and happiness." lasting".
Since then, the global diamond cutting community (DCI Global) was born. DCIG was founded by Geshe Michael Roach – who spent 25 years successfully studying and applying ancient wisdom. He is still on the way to spread this philosophy to many people around the world, helping people adjust their awareness and behavior from the smallest things, towards a prosperous, happy and successful life.
"If you love the world, the only thing you need to do is be happy" – Geshe Michael Roach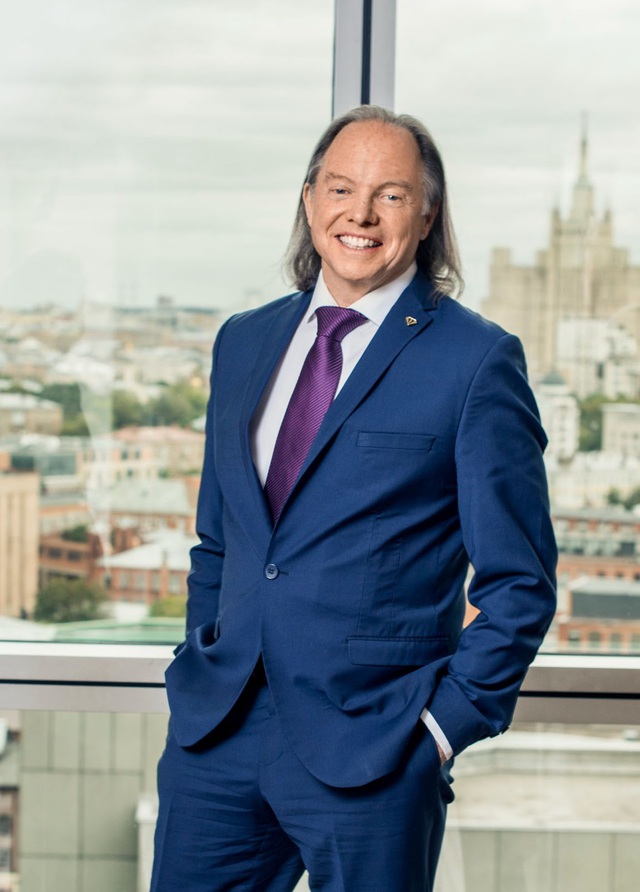 Geshe Michael Roach, Founder of the Global Diamond Breaker Community
Up to now, Global Diamond Da Nang has developed in 26 countries, 35 cities in 5 major continents: Europe, Asia, America, Latin America, Australia. Every year, more than 148 thousand new students approach, find love, peace and happiness.
In Vietnam, this philosophy is spread through training programs of DCI Vietnam and through the book "Diamond Breaking" (by Geshe Michael Roach), which is one of the best business finance books. The most popular and still being constantly republished.
DMI – Mission to spread the philosophy of causal intelligence to the rest of the world
Following that journey, Mission Diamond Joint Stock Company (DMI) was born as one of the bridges of DCI Global in Vietnam, contributing to a faster spread to the Vietnamese people and beyond. people worldwide. DMI was founded by Mr. Nguyen Cao Huu Tri – who has successfully applied Diamond Diamond Wisdom to work and life. After applying and becoming a successful – happy person, Mr. Tri realized that "For each person who knows this philosophy and practices it, there will be more successful and happy people, society and society." would be better".
Therefore, Mr. Tri and his associates always want to spread to the rest of the world the philosophy of Diamond Diamond, helping them realize and change the way they deal with problems in life. build a community of love, wisdom, success and happiness.
"To be successful is actually just simple everyday things when we communicate and deal with people."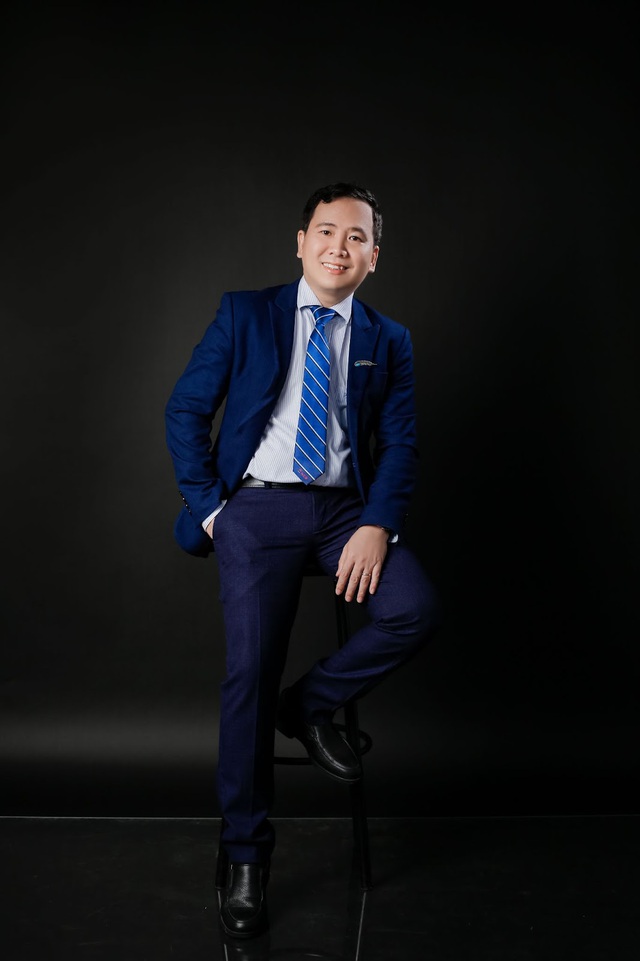 As a person who has successfully applied the Diamond Diamond philosophy, Mr. Nguyen Cao Huu Tri wishes to spread his knowledge and build a happy community.
In the coming months, DMI will organize Diamond Talk programs to spread philosophy with topics related to self-mastery and life control. From there, students know how to overcome themselves, achieve financial goals, reconcile social relationships, learn to be grateful and gradually touch the world of success, happiness, and peace.
With the desire for Vietnamese people to have a deeper approach to this philosophy, DMI not only organizes International Diamond Diamond Courses but also cooperates with DCI lecturers in Vietnam.
Member of DCI Speakers Vietnam team, Ms. Thai Phuong Anh, CEO of Khanh Hoa Salanganes Nest CARA CEO Phuong Anh Beauty Academy "This wisdom has helped me understand the root cause, thereby changing my life, becoming happy. To be happier, more successful, to live more meaningfully every day, that's why I want to accompany DMI to spread this knowledge to each person and family with the aspiration of our country becoming a happy country. with sustained success.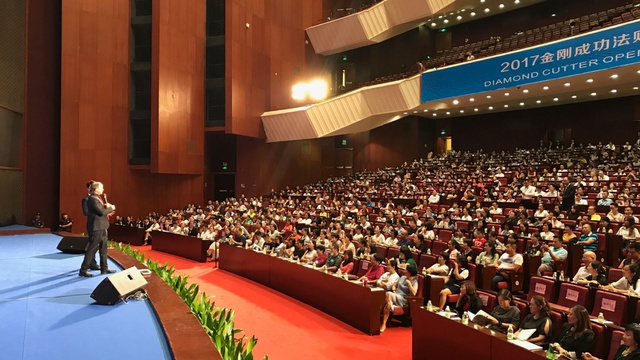 Students will have access to the program's topics with international and Vietnamese lecturers
Love and wisdom are deeply held in every heart of DMI people. With love and wisdom, DMI will continue to build a value system to achieve the goal of becoming the leading education group in Southeast Asia, spreading to the community stronger intellectual philosophies to balance body and mind, reaching true happiness and success in life.
Find out more information about Diamond Mission – DMI at: dmi.edu.vn
https://cafebiz.vn/dmi-cung-hanh-trinh-lan-toa-triet-ly-tri-tue-cham-toi-thanh-cong-va-hanh-phuc-20220527142432343.chn
You are reading the article
DMI and the journey to spread the intellectual philosophy to reach success and happiness

at
Blogtuan.info
– Source:
cafebiz.vn
– Read the original article
here