Yolo
Nham Manh Dung shares his emotions about the hero of his heart
The young player's confessions about his father make anyone who reads it choke.
1 week after the only goal that helped Vietnam U23 win the 31st SEA Games, recently, Nham Manh Dung had emotional shares about his father. Calling his birth "superman", "hero", the Thai Binh striker told about his father's hardships and sacrifices to get him where he is today.
Attached is a picture of Nham Manh Dung and his father then – now. The young player's confessions about his birth make anyone who reads it choking.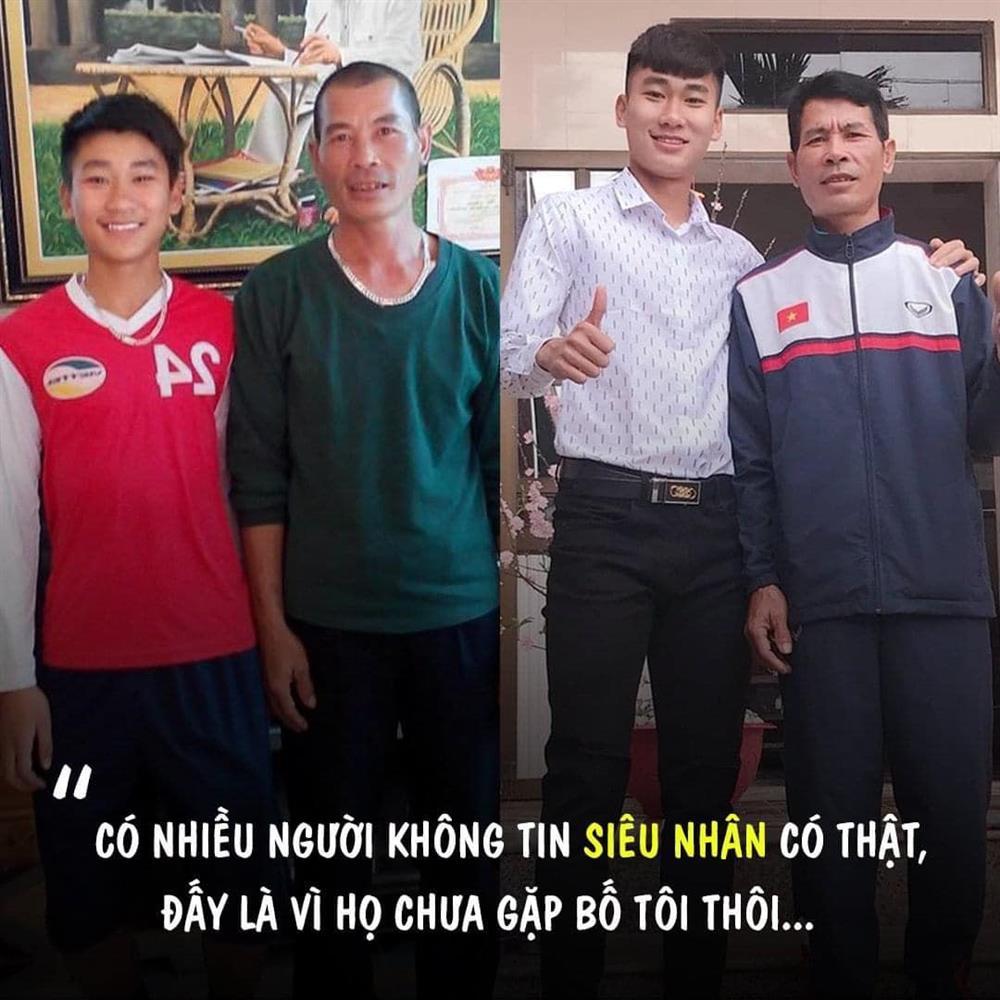 Nham Manh Dung and his "hero".
"YOU'RE ONLY ONE TIME, THANK YOU FOR ALWAYS BEING WITH…
Returning to his beloved bed after intense training sessions, Dung took some time to relax for himself, listen to some chill music by his favorite male singer, and watch some entertaining videos on facebook.
Coincidentally, when I was able to see both in 1 again, my favorite male singer appeared in the cut of a good show. entertainment and interesting.
Seeing a passage, the father struggled to bring the twins under the arm to a very idyllic, rural strawberry garden, seemingly unrelated to the inherent life of a famous artist.
He shared that he wanted to help his children's childhood to be complete, to discover their own worldview.
Seeing two toddlers chasing each butterfly, touching each leaf, Dung felt strangely peaceful. The children are lucky children to have a 'superman' father by their side, Dung is also a lucky child when there is always a 'superman' who sacrifices everything to nurture his childhood and dreams.
That final night, rejoicing in the joy of victory with my teammates, everyone ran to congratulate a lot, then I also had to get in the car to go back to the hotel right away without having time to meet my family.
Arriving at the hotel, the first thing Dung did was call his father, I want to say thank you very much, and want to give this precious goal to the person who has nurtured my dream since I was a kid.
When he was a child, Dung was very fond of football. When he went to kindergarten, he had to hold the ball next to him, otherwise he would cry all the time. So engrossed in playing that there is no time when hands and feet are not bruised or bruised.
My father was very worried, because he wanted me to have better training conditions, he worked non-stop. Dad is a sincere farmer, in addition to planting a few poles of the family's field, he also buys plows and harvesters to work for.
From a young age until now, Dad has always understood, shared and nurtured his dream today.
If anyone asks the definition of 'superman', for Dung, sometimes 'superman' is not a person carrying great superpowers, but simply someone who can protect and bring complete joy to others. i love.
People call Dung a 'hero', Dung doesn't dare to admit it, but Dung can confidently say that 'Dad is Dung's hero".
Before that, share about your son's goal in the final SEA Games 31, Nham Manh Dung's father – Mr. Nham Van Ngoan (50 years old) said: "I am very happy when Vietnam U23 team won, even happier when my son, Manh Dung, scored the only goal of this match".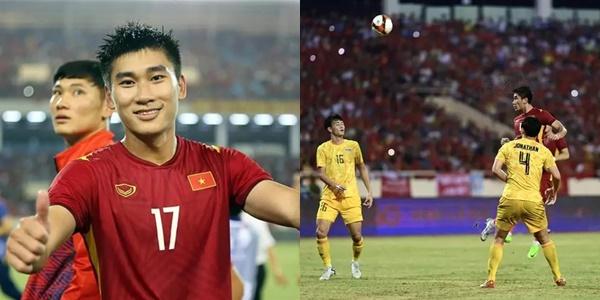 Nham Manh Dung was born in 2000, from Thai Binh province, and grew up in the Viettel training academy. He is one of the best-fit players of U23 Vietnam at the moment with a height of 1.81 m.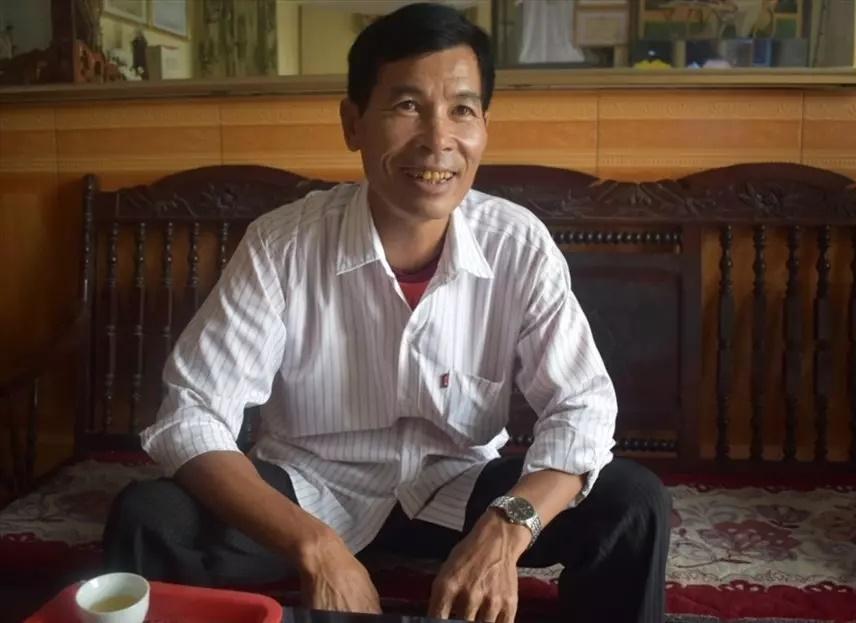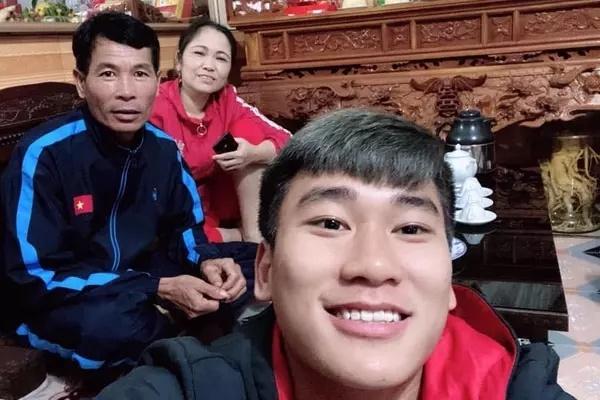 The man who was born in the family was a farmer, his father worked as a plow, and his mother worked as a worker.
Min
According to Vietnamnet
You are reading the article
Nham Manh Dung shares his emotions about the hero of his heart

at
Blogtuan.info
– Source:
2sao.vn
– Read the original article
here