Business
The full experience of visiting the impressive Hoa Lo prison, explaining why it attracts so many people
Recently, the activity of visiting Hoa Lo prison has become much hotter, attracting a large number of tourists, especially young people. It still has to be recognized that the "quality" content created by the admin team of Hoa Lo Prison's Fanpage is the reason why viewers are more interested and want to go to Hoa Lo. But besides that, it is undeniable that visiting the place is the most attractive thing, because only listening to the reviews of a few young people, many others have "stand still", wanting to go to this place right away. to experience the interesting things firsthand.
And it's really worth it because of what Hoa Lo prison has brought!
The full experience of visiting the impressive Hoa Lo prison, explaining why it attracts so many people
Hoa Lo Prison is located at 1 Hoa Lo Street, a central location right in the heart of Hanoi. In fact, before that, this place also attracted a lot of tourists to visit, including guests from other provinces and also foreign tourists. But in the past 2 years, this place has really been widely spread in the media, in a very different way, making anyone curious and want to pack a backpack and go at least. 1 times.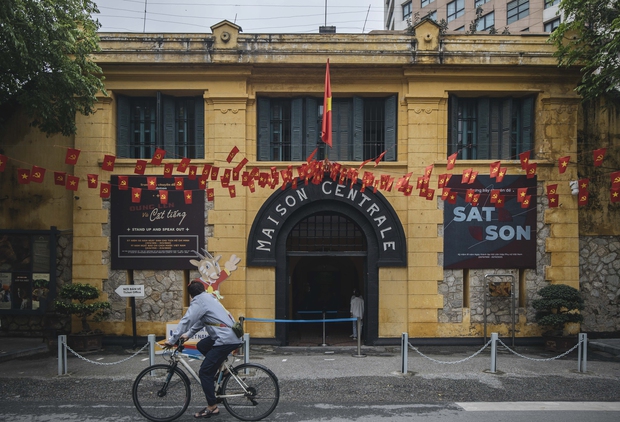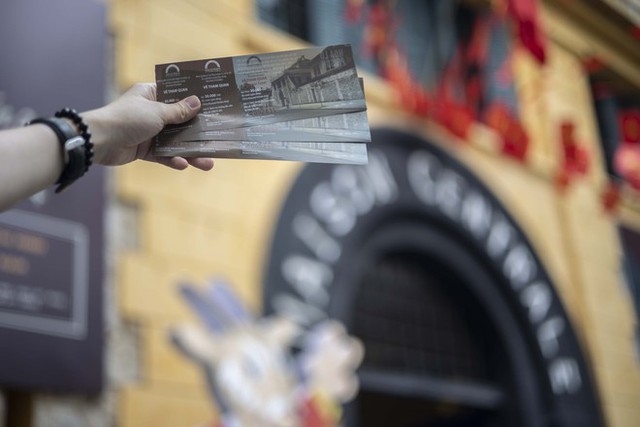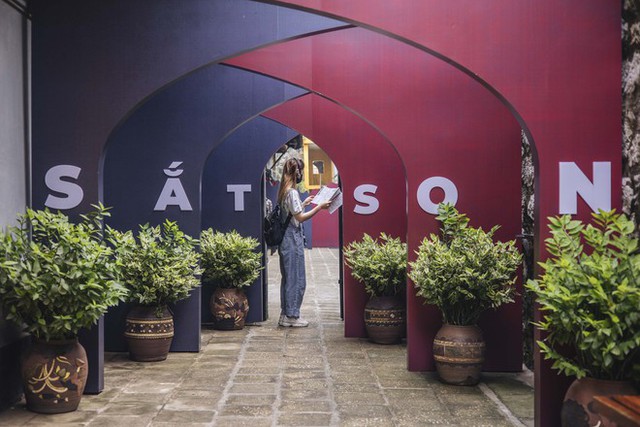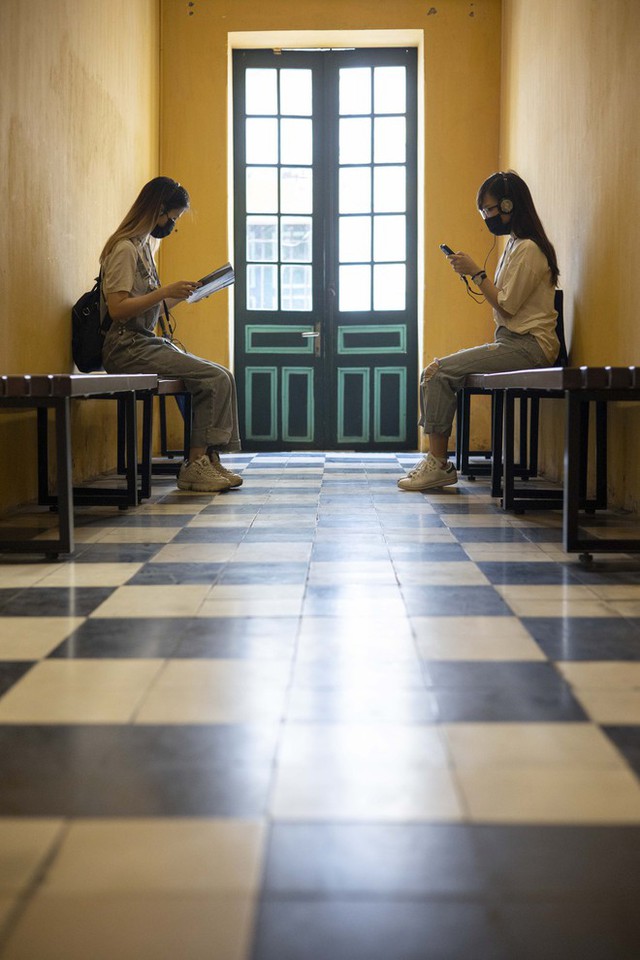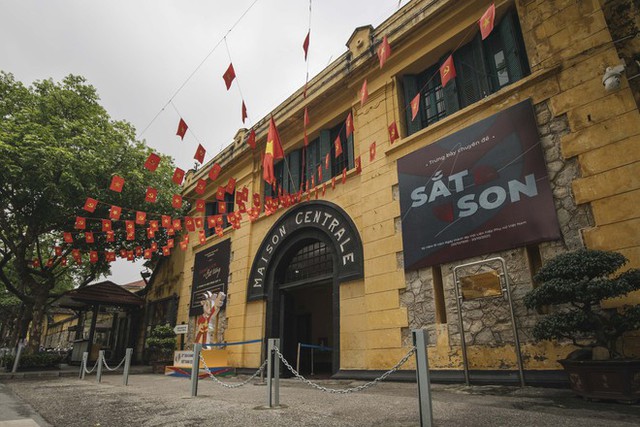 Temporarily do not discuss the "goosebumps" stories or the history of Hoa Lo prison in this article, because those are things that you should experience first-hand. Listen to the most honest review of a young person who came to experience Hoa Lo prison for the first time, to know why this place is increasingly hot for young people.
Hoa Lo Prison
Address: No. 1 Hoa Lo Street, Hoan Kiem, Hanoi
Open time: 8am – 5pm daily
Other sightseeing programs will have different time frames, depending on the arrangement of the BTC.
Arriving at Hoa Lo prison on a midweek morning, it was surprising that the number of visitors here was so large that it was enough to see the hotness of this place. Besides some groups of tourists from other provinces, most of the rest are students in Hanoi who invite each other to experience.
Just outside the prison is a ticketing area and free parking. The daily ticket price is 30k/person, except for other special cases, the entrance fee will be discounted or free.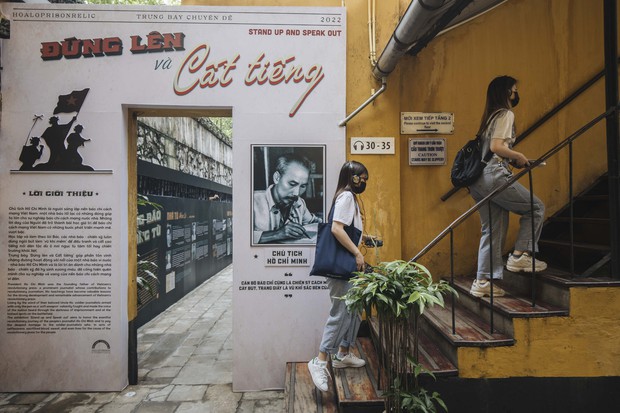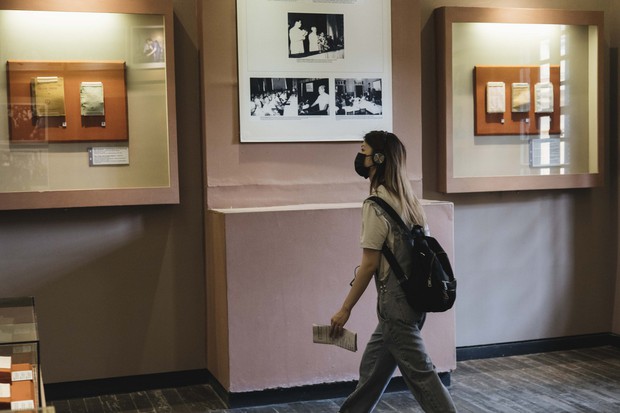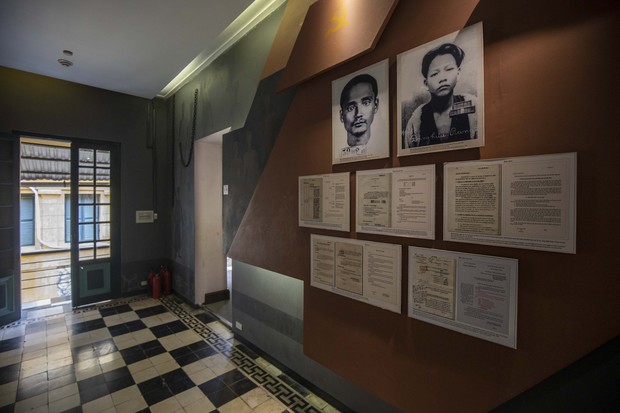 After buying the tickets, there are still very enthusiastic guides. Before starting the tour, you can rent walkie-talkies with headphones to listen to detailed explanations in each room, each area… Although in each room, each exhibit has panels. Information signboard, but it must be admitted that listening to detailed explanations makes the journey to Hoa Lo prison extremely interesting. Because besides the information about each historical figure, display object, each area or room, there are also quotes from characters who have been in this prison, making everything extremely interesting. lively.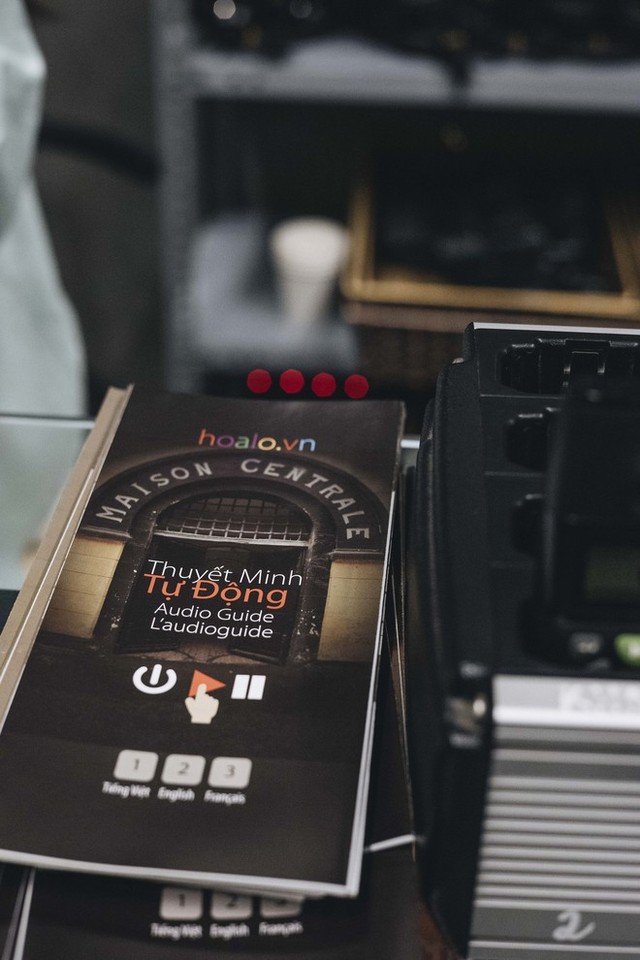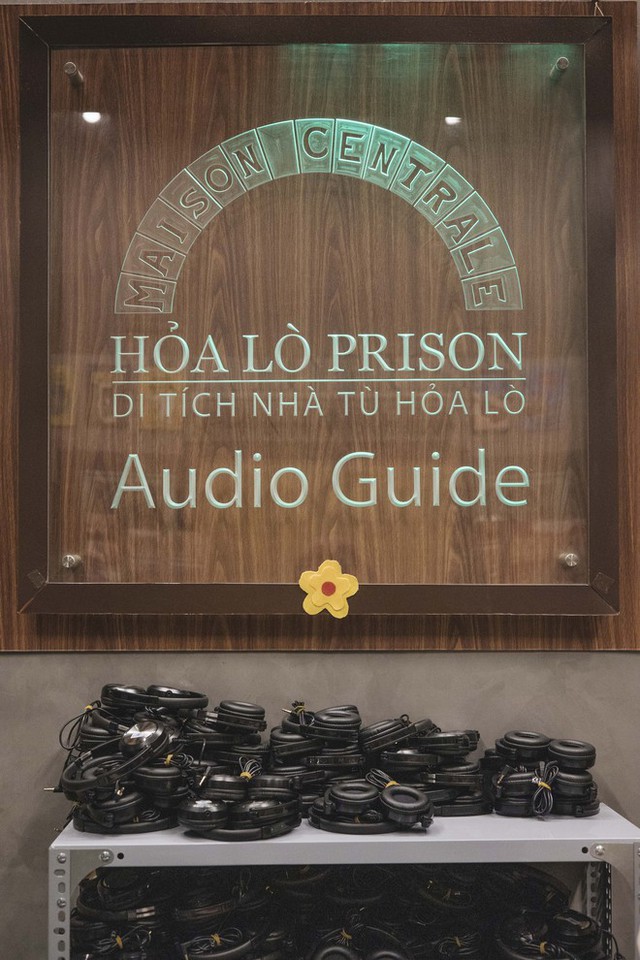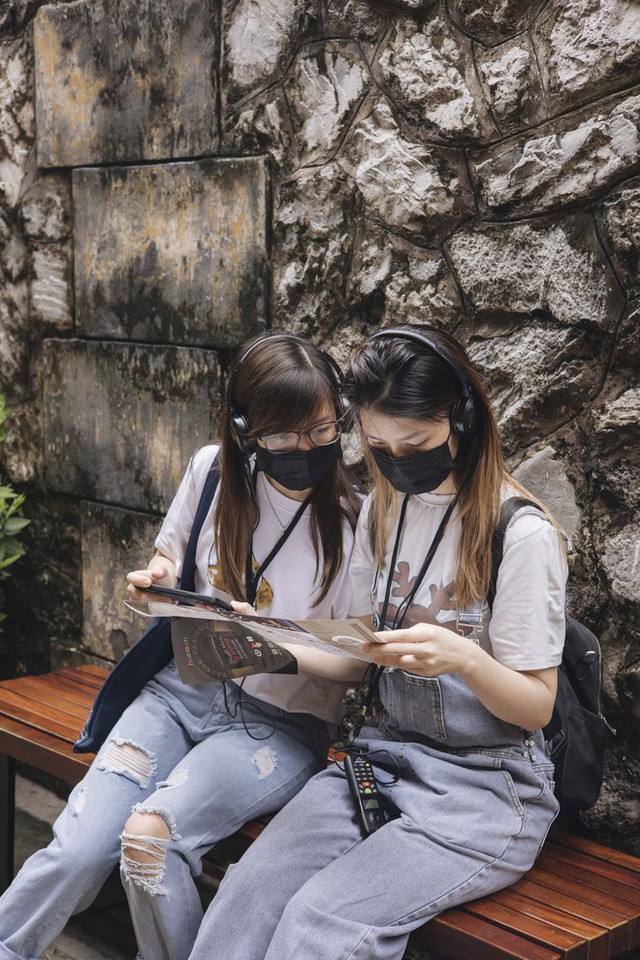 The tour begins behind the signboard, bringing the guests into the first display area. Then like that, the stream of people went to each area, everything gradually appeared more realistic when the light darkened and almost only glimmered inside the dungeon.
If before, we could only imagine the prison in our imagination, or through stories, through movies, then going directly inside Hoa Lo prison with a weak, extremely realistic light like this is new. Truly the most impressive experience. From the areas where male and female prisoners are kept, to the dungeon, where death row inmates are kept to items such as prisoners' clothes, food and drink containers, are displayed, gives a very clear visualization of life inside Hoa Lo prison.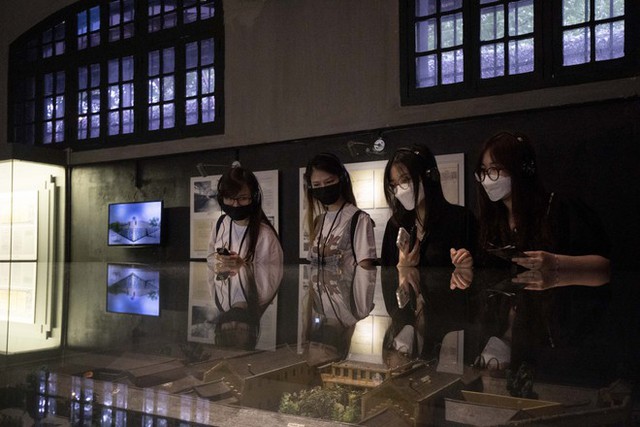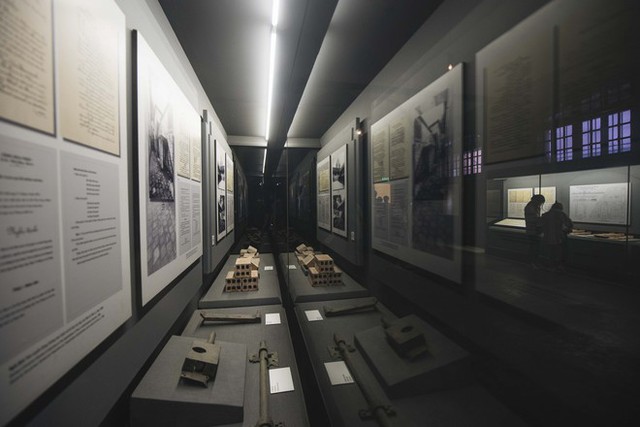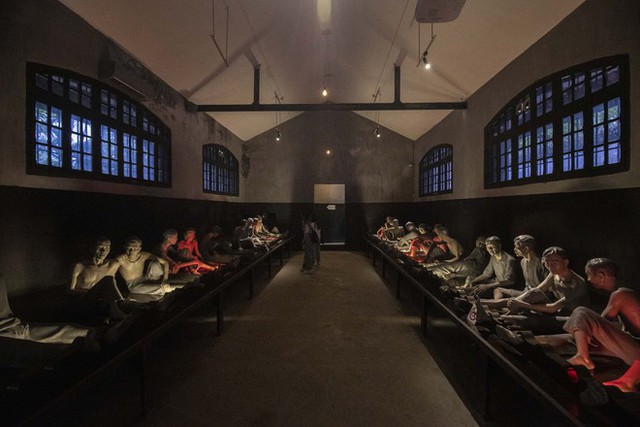 While listening to the voiceover inside the machine, while looking at each object, each simulation model, the feeling is "goosebumps" as many people describe. Especially when we have lived a full life like today, the things that the revolutionary soldiers had to go through was really "trilling".
It was a life confined in a dark, lightless dungeon, locked in chains. It was brutal torture from the enemy. Not only is it a poor diet, but it's also horrible. These are illnesses that have no cure. Or extremely thrilling prison escapes…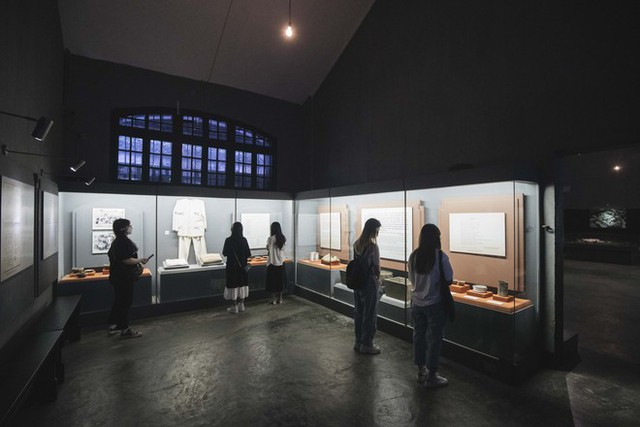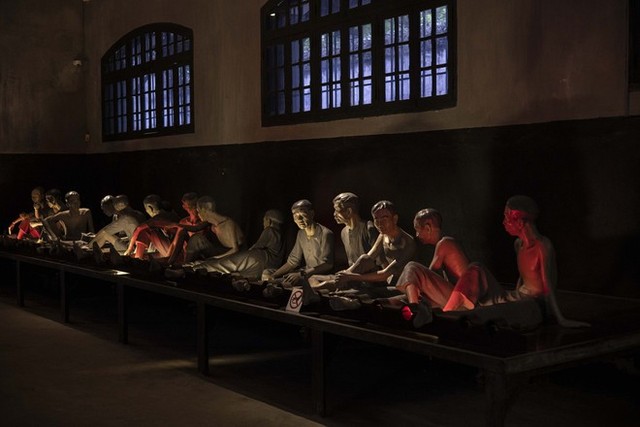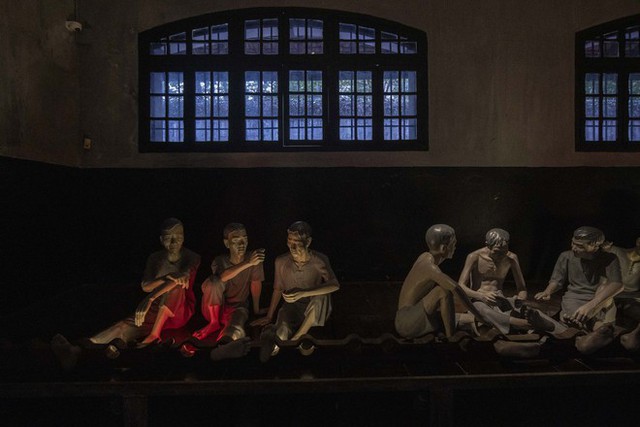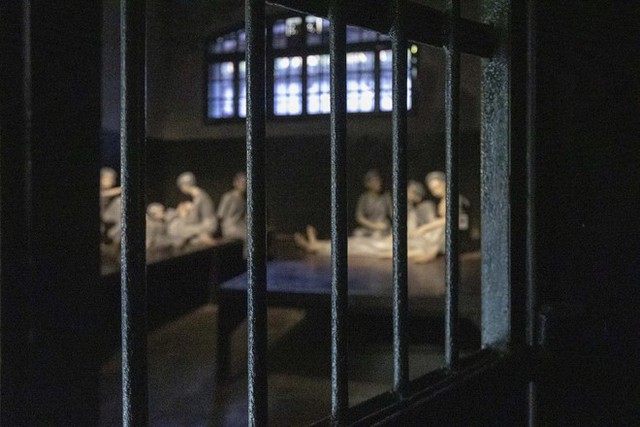 Experiencing the journey to visit the places of prisons and dungeons, visitors can also admire the hundred-year-old eagle tree – which is also associated with the lives of many revolutionary soldiers, which is also what helps them overcome their arduous lives. here. Or besides, there are stories of female soldiers who embroider towels and pillows day and night to send out.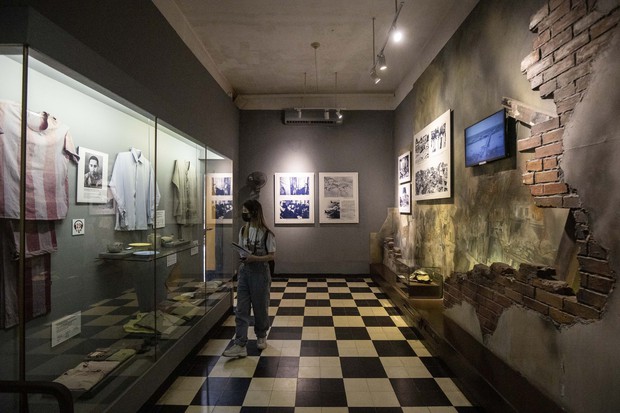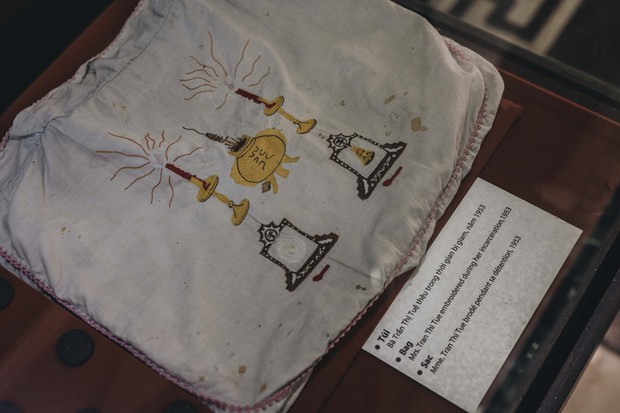 And there are many, many other emotions that this journey brings. There is nothing more authentic than the feeling of going to the place and experiencing it for yourself. Definitely, a tour at Hoa Lo prison will help you understand a lot more things, know more things, and especially "decode" the attraction of this place.
Some other pictures at Hoa Lo prison: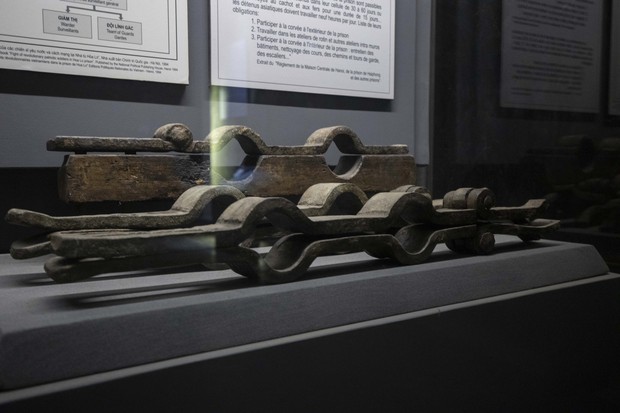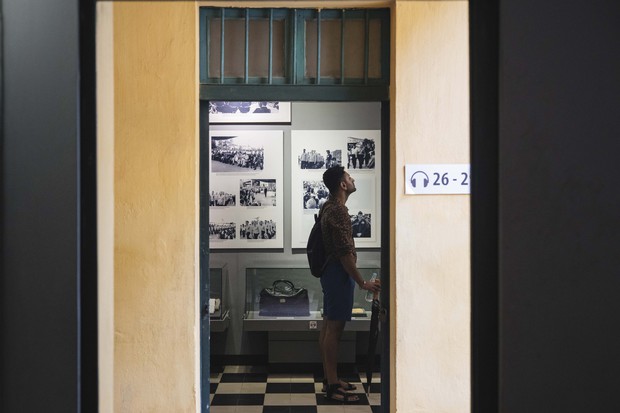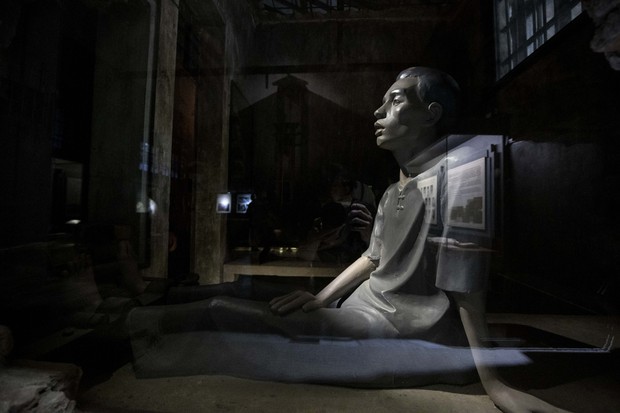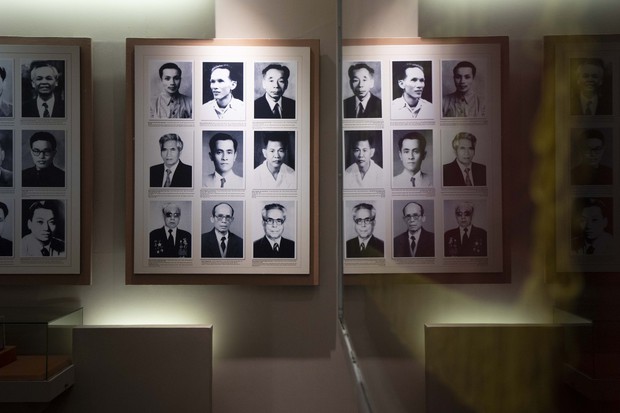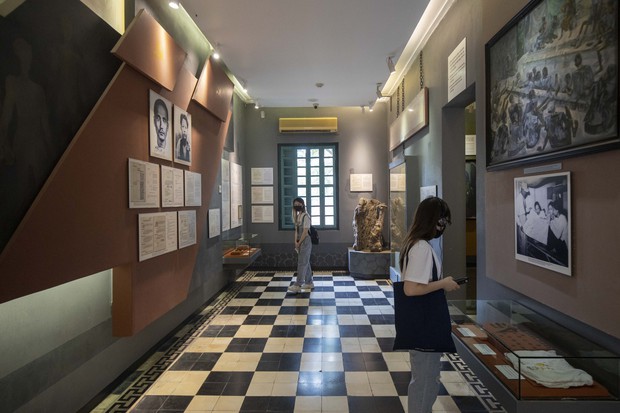 https://kenh14.vn/tron-ven-trai-nghiem-tham-quan-nha-tu-hoa-lo-day-an-tuong-ly-giai-vi-sao-lai-thu-hut-nhieu- borrower-20220527140722756.chn
You are reading the article
The full experience of visiting the impressive Hoa Lo prison, explaining why it attracts so many people

at
Blogtuan.info
– Source:
cafebiz.vn
– Read the original article
here