Life Style
Yêu
The "playful" wedding of the son of the billionaire Hai Phong in 1922
The story of "ship king" Bach Thai Buoi getting rich
"Nhat Si, Nhi Phuong, Tam Xuong, Tu Buoi" is an oral saying referring to the wealthiest people in Vietnam at the end of the 20th century. However, in Annam the four great riches, there is only one " Tu Buoi", ie Do Thai Buoi (1874-1932), was born into a poor farming family in An Phuc village (Yen Phuc, Thanh Tri district, Ha Dong province, now Yen Phuc, Ha Dong district, Ha city). Interior).
His father died early, his mother was a street vendor, and he had to leave school early to work to help support the family. After that, he was adopted by a wealthy Bach family and given a proper education; Because of that, he changed from the last name Do to the last name Bach to show his gratitude.
"Abandoning" studying the national language and French, Bach Thai Buoi applied to work as a clerk for a French merchant in Trang Tien Street, Hanoi. In 1894, when he moved to work for a factory under a public contractor, he was first exposed to machinery, or how to organize and manage production. In 1895, he was chosen to introduce Vietnamese products at the Bordeaux Fair, France.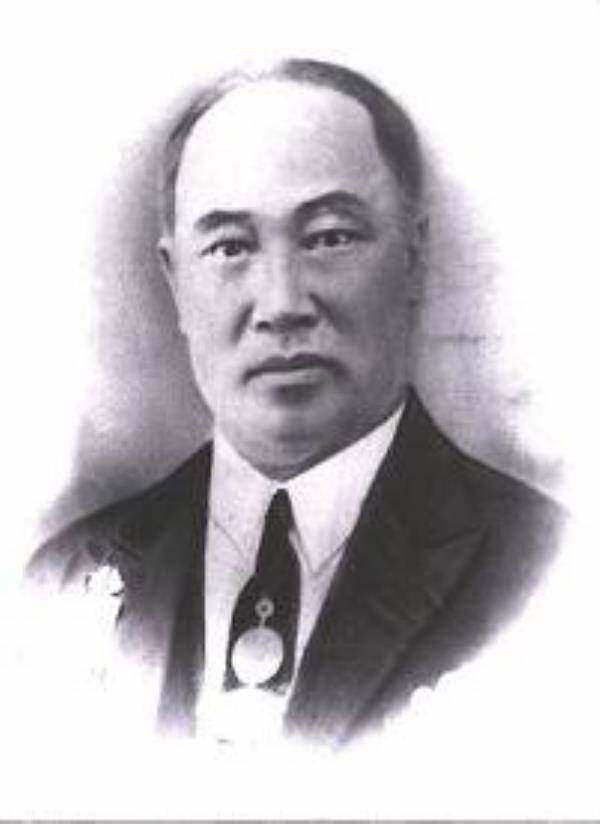 When he returned home, he applied to be the director of the Long Bien bridge project. And immediately, Bach Thai Buoi saw his opportunity to get rich, and he joined forces with a person to act as an agent to supply wooden sleepers to supply timber for railway construction to the French. After 3 years, he separated and ran his own business but suffered heavy losses.
Not giving up, he used the rest of the money to bid for a Chinese pawn shop in Nam Dinh and won the bid. In 1909, Bach Thai Buoi's career "bloomed" when entering the field of river transport. Initially, he leased only three ships of a French shipping company carrying mail and river passengers in the North; then he acquired fleets of bankrupt French and Chinese enterprises.
In 1916, he founded a shipping company. Around the late 1920s and early 1930s, the company had up to 2,500 employees and owned more than 40 ships and barges running not only domestically but also in neighboring territories such as Hong Kong, China, Japan, Singapore and the Philippines. . After that, Bach Thai Buoi successfully invested in the coal mining industry and also traded in real estate in Do Son, Hai Phong. Therefore, he was called "King of ships in the North".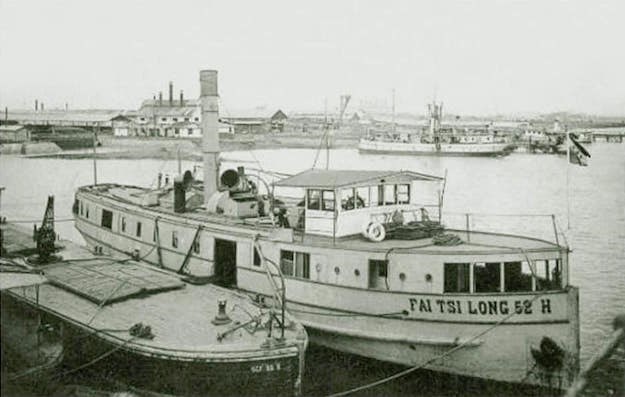 cult wedding throughout Indochina
Rich, many wives and many children, but the two children who are most interested in Bach Thai Buoi are Bach Thai Toan and Bach Thai Tong. However, Bach Thai Toan later married a Western wife and also settled abroad, so Bach Thai Tong inherited the entire family fortune when his father died. For the family business, Bach Thai Tong was also given important responsibilities by his father.
Therefore, the wedding of this son was also taken care of by Bach Thai Buoi. At that time, not only the Indochinese press was interested but also the French news agencies full of praise for this magnificent wedding. It was he who chose a wife for his son.
That is Nguyen Thi Tam – the daughter of the Nghi district mandarin, also known as Cuu Nghi in Phu Thuong Tin, Ha Dong province, now Van Dien, Thanh Tri, Hanoi, whose grandmother is the owner of a large floating cloth merchant. language from North to South. Nguyen Thi Tam's family is both rich and "highly powerful", especially the bride is a beautiful person, beautiful all over, her beauty was once likened to a "diving bird", soon recognized by her father. love the afternoon, invite the teacher to come home to teach the national language and French, and also be good at cooking, embroidery…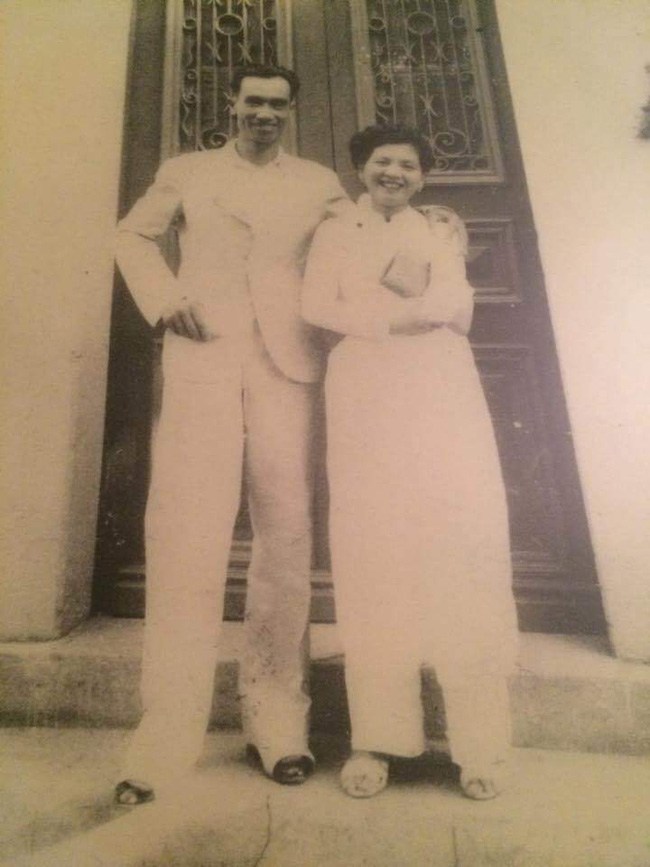 On January 11, 1922, the wedding of Bach Thai Tong and Nguyen Thi Tam officially took place in 3 days. At that time, Bach Thai Buoi made a bold decision, using a private plane to pick up the bride from Hanoi to Hai Phong. Even on the way, invitations are also spread from the top, people who catch the invitations can come to eat for free and also receive money to take home.
After the plane landed, cars also paraded around the streets, attracting great attention. At that time, Mr. Bach Thai Buoi was also the first person in the North to own a car, so the wedding became even more exciting. The number of caskets in the wedding ceremony of the groom's family is up to 20, not to mention the "black" and gold-silver ceremony that must have long lines of people to carry. At the wedding, the bride wears a red brocade ao dai, embroidered with dragon and phoenix images with embroidered gold thread.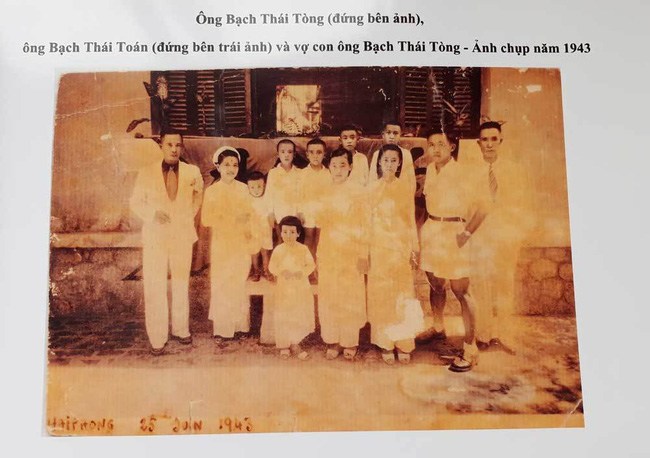 Photo: Era Plus, Vietnamnet
You are reading the article
The "playful" wedding of the son of the billionaire Hai Phong in 1922

at
Blogtuan.info
– Source:
Afamily.vn
– Read the original article
here