Thế Giới
The US is about to donate advanced long-range missiles to Ukraine
America prepare to send long-range missiles to Ukraine. The move, which could be announced as early as next week, would provide a weapon capable of firing far beyond Ukraine's current capabilities.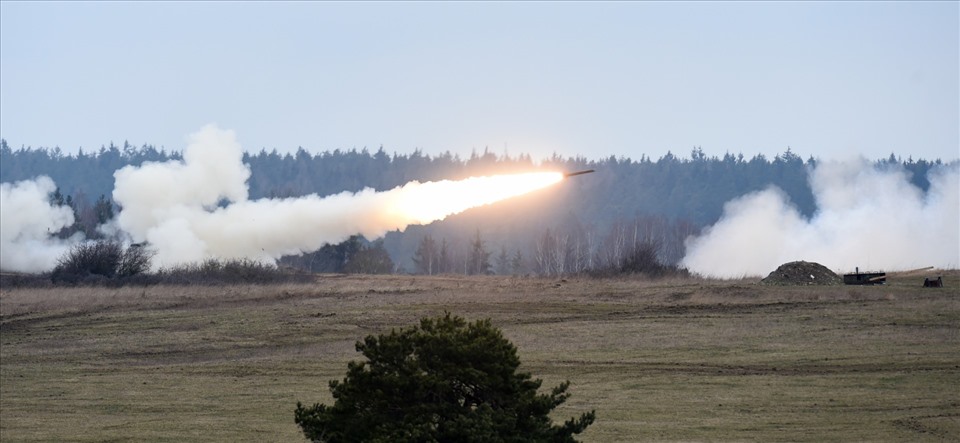 US officials and US congressional staff said that the government President Joe Biden is preparing to send advanced long-range missile systems to Ukraine.
The move, which could be announced as early as next week, involves the delivery of a long-range multiple launch rocket system (MLRS).
The missile system has been the top request from Ukrainian officials.
The transfer will depend on the final decision of the White House.
The Kremlin has warned any country to supply advanced weapons to Ukraine will face serious consequences.
During a closed-door meeting on Capitol Hill this week, State Department officials said some White House officials were concerned that providing the MLRS with a range of nearly 70 kilometers could lead to Ukrainian forces firing missiles. into Russian territory and caused a major escalation, multiple unnamed sources told the Washington Post.
State Department officials say such concerns are likely to be resolved with the Ukrainian leadership. The White House is comfortable supplying Ukraine with the MLRS system, but will seek to manage the risk of escalation by keeping the longest-range missiles compatible with the system, a senior US official said. this.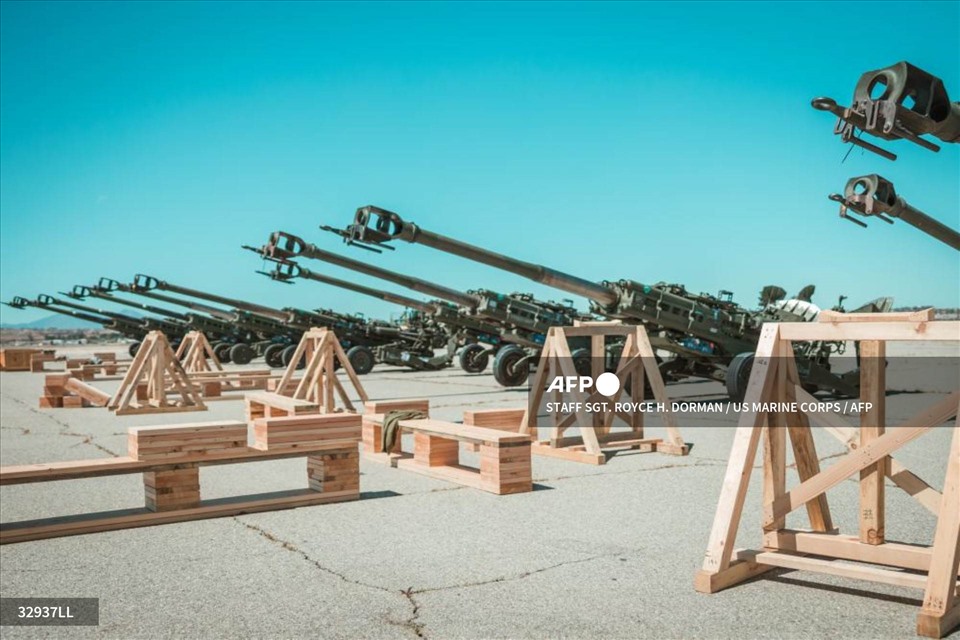 According to US military data, typical missiles fired by MLRS systems have a range of about 70km. The specialized missile known as the Army Tactical Missile Systems can hit much farther at distances of up to 300km.
These missiles were used during the Gulf War and the Iraq War in 2003 and were used to destroy critical infrastructure, such as air defense sites and forward bases.
Even shorter range missiles can double the range of Ukrainian firepower. Kiev's forces are using the US-supplied M777 cannon, which has a range of about 30km. Other sophisticated weapons that the United States is providing Ukraine with include thousands of Stinger and Javelin man-portable missiles.
Russia declared complete control of the strategic city east of Lyman on May 27, giving Moscow another victory in its offensive in the region. Donbasseastern Ukraine.
According to the Institute for the Study of War, a Washington-based think tank, Russia controls more than 95% of the territory in the easternmost province of Lugansk.
Severodonetsk – one of the last major cities under Ukrainian control east of Lugansk – is under heavy attack, with Russian forces virtually besieging the city. Russian troops are approaching the city continuously from the northeast, where Russia already controls some areas.
In Izyum, a city close to the Donbass region, Russian troops are moving east – possibly to merge operations with troops in the city of Lyman. Russian artillery and tanks were observed in nearby cities.
US Secretary of State Antony Blinken spoke with his Ukrainian counterpart Kuleba on May 27. After the call, Secretary of State Kuleba tweeted: "Weapons Heavy weapons are on our agenda, and more weapons are coming our way."
You are reading the article
The US is about to donate advanced long-range missiles to Ukraine
at Blogtuan.info – Source: laodong.vn – Read the original article here