Chuyển động số
Unstable economy, big boss Microsoft cautiously recruiting
As economic conditions continue to tighten, an executive vice president in charge of Microsoft's Office has told his division to be more cautious when opening new vacancies.
As such, Microsoft is preparing to pursue a more conservative approach to recruiting across business divisions that include some of its most popular products like Windows and Office, and even Microsoft Teams.
Rajesh Jha, executive vice president of Windows and Office, Teams told employees on his team on May 26 to be extra cautious when opening new vacancies, and ask permission must be obtained from Jha's leadership team first. This means that for now, new hires will have to be approved by Executive Vice President Rajesh Jha and his leadership team, citing the need to realign HR priorities as the company moves forward. into the new financial year in a time of global economic uncertainty, according to a person familiar with the matter.
Rajesh Jha added that the hiring slowdown is not a company-wide phenomenon, and overall, the software maker will continue to hire.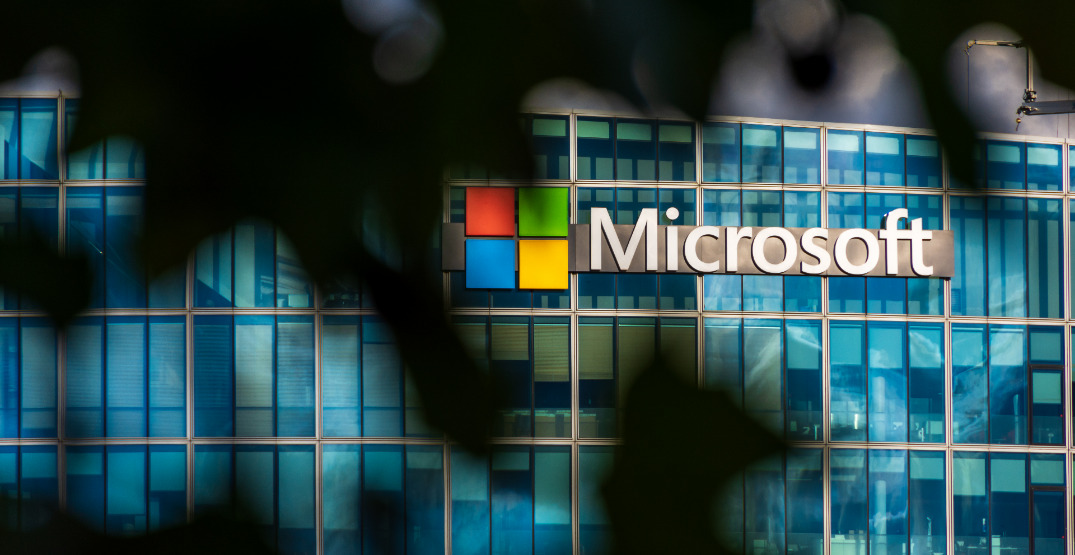 This announcement may come as a surprise at a time when more and more companies are embracing Microsoft Teams and other cloud services to adapt to this new era of work. Anyway, it's important to note that Microsoft's decision to delay hiring for the aforementioned groups will not affect other business groups within Microsoft. As of June 30, 2021, Microsoft has 181,000 employees worldwide, of which 103,000 work in the United States. By comparison, Google has 156,500 employees at the end of 2021 and Apple has 154,000.
The move comes a month before Microsoft begins its new fiscal year in July, when the company regularly reorganizes its business. More broadly, Microsoft and others in the tech industry are adjusting as the market in the first half of the year was near-catastrophe and under pressure from inflation that continued to mount.
Facebook's parent company, Meta, chipmaker Nvidia and social media company Snap have announced plans to hire less staff more aggressively in recent weeks, because of the Covid-19 pandemic and the war in Ukraine added to upward price pressure, and dampened business growth prospects for the rest of the year.
In particular, other major tech companies have slowed or frozen hiring in the past few months due to plummeting stocks and escalating recession fears. Chipmaker maker Nvidia Corp said it expected to slow down hiring in the second half of fiscal 2023, and companies like Meta Platforms Inc., Snap Inc. and Salesforce Inc. have made similar moves.
When asked by the CNBC team for the latest information, a Microsoft representative sent out the following statement: "As Microsoft gets ready for the new financial year, we're making sure the right resources are aligned to the right base. Microsoft will continue to increase employee numbers next year and will focus additionally on those resources."
Such caution is typical in volatile economic times, the spokesman said.
Microsoft remains focused on retaining top talent in a tough job market. CEO Satya Nadella announced two weeks ago that the company is increasing the amount it spends on employee pay raises.
While Microsoft's stock has rallied this year along with the rest of the market, it's still seen as holding the stock better than companies like Alphabet, Meta Platforms, and Amazon, which are among the most popular. companies have more exposure to consumer activity and spending.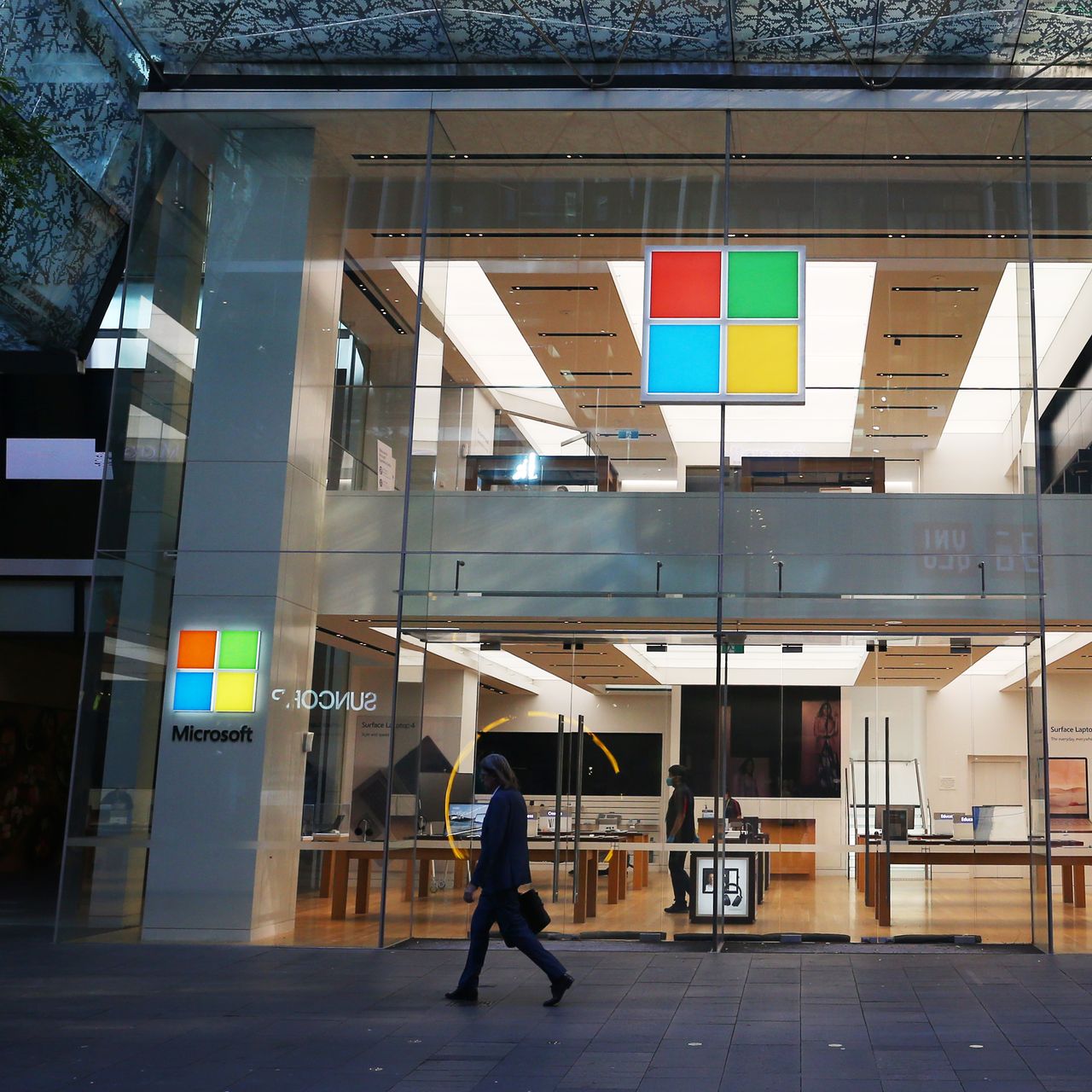 However, companies that depend on business spending still face risks as customers tighten their budgets. Nearly 88% of Microsoft's $11 billion in quarterly Office revenue is commercial, according to RBC Capital Markets estimates. Office and Windows are still growing, but not as fast as Microsoft's Azure public cloud business, which ranks second to Amazon Web Services in terms of cloud infrastructure.
Microsoft chief financial officer Amy Hood told analysts last month that revenue from selling Windows licenses to device makers will be low to moderate in the second quarter, which will down from 11% growth in the previous quarter.
"We expect sequential Office 365 revenue growth to be one or two points lower on a constant currency basis," Hood said.
Microsoft still has room to sell customers improved versions of Office in part because the Teams chat app brought in new users during the pandemic, and Microsoft has security features that some of them don't. may want to add. Speaking at a conference this week with Mark Murphy, an analyst at JPMorgan Securities, Jha said the company is still working to get customers to sign up for the more expensive E5 Office package soon.
You are reading the article
Unstable economy, big boss Microsoft cautiously recruiting

at
Blogtuan.info
– Source:
danviet.vn
– Read the original article
here