Due to the nature of their work, they have to exchange and interact with tens of thousands of viewers, so in addition to the talk, hot streamers always have to stay awake and have the ability to control emotions well. However, despite being active for a long time and often facing many different situations, hot streamers still have moments that can't help but burst into tears while livestreaming.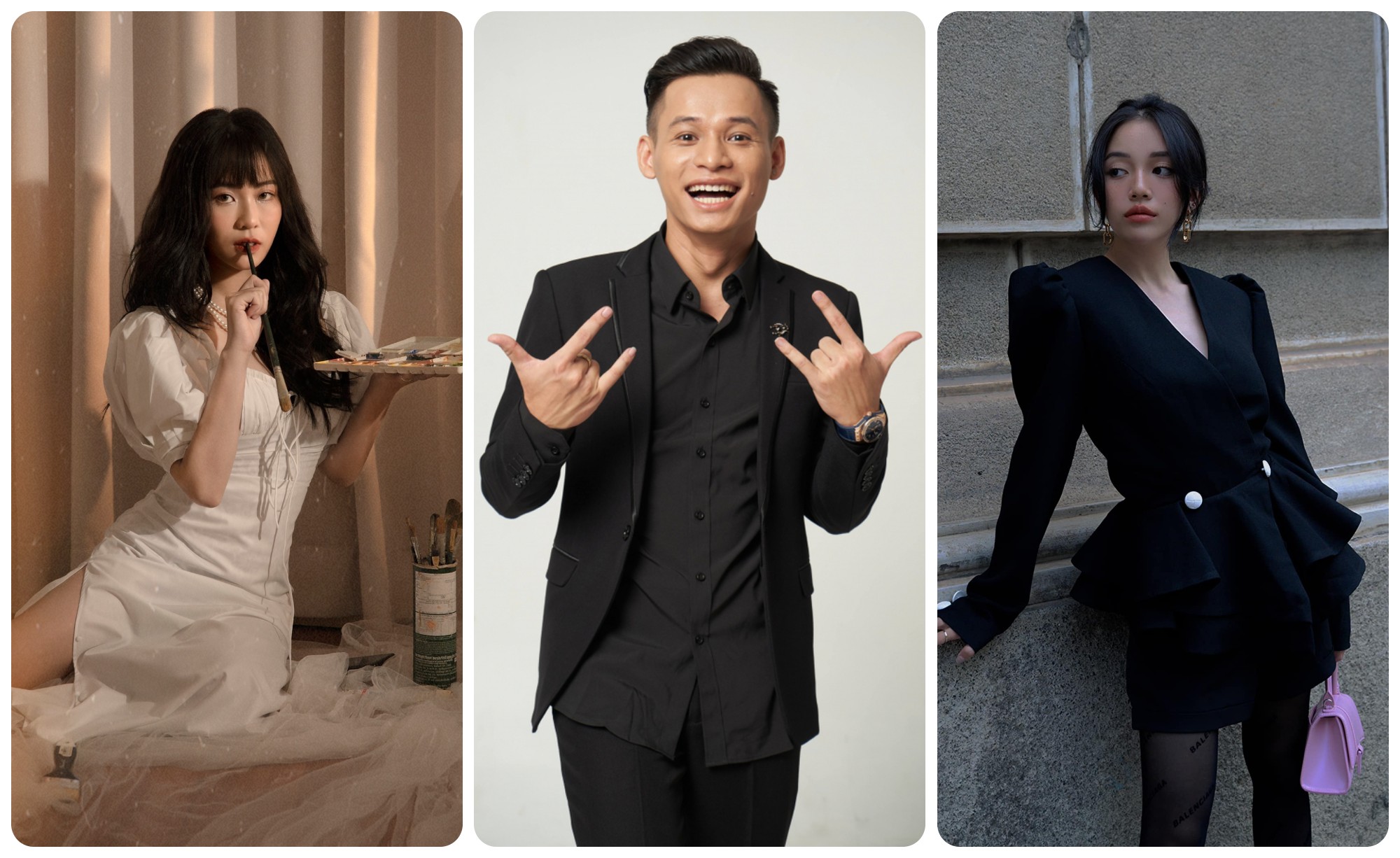 Streamers besides saying good things also need to be able to control their emotions well
Here, let's take a look at the times when the top streamers in Vietnam "dropped long drops" on the livestream.
Team Mixi
With a humorous, honest but extremely profound way of talking, Do Mixi has attracted hundreds of thousands of livestream viewers and owns a fan group of up to nearly 3 million members. Besides, the guy is also impressed by his strength and bravery when solving problems arising in work and life. However, few people know that the "Patriarch" had a "weak" moment on the livestream and the cause came from… a movie.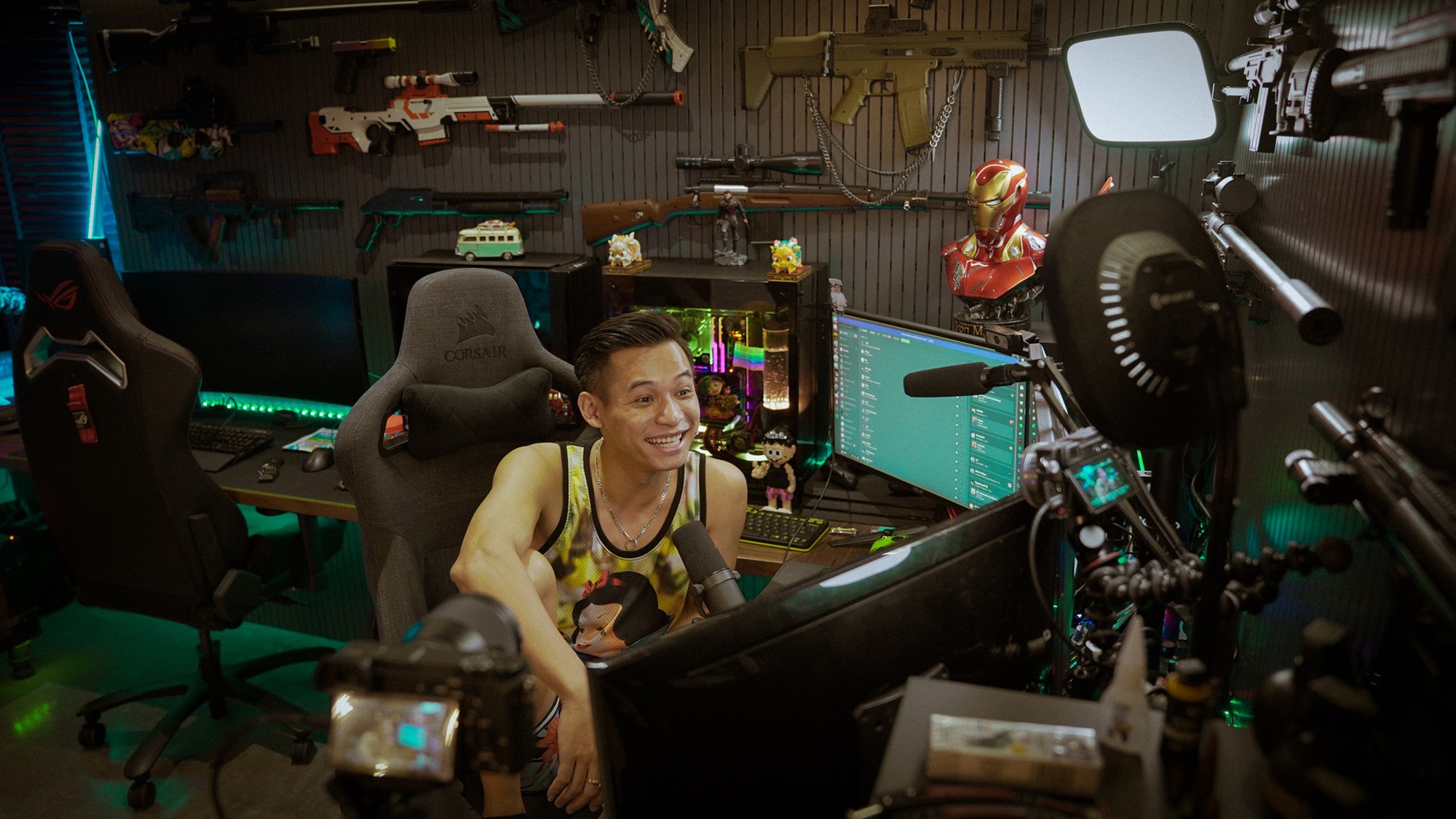 Mixi team is impressed by the strength and bravery when solving problems arising on the livestream
During a livestream, Do Mixi watched the famous Korean movie "The Miracle in Cell 7". Although earlier the guy confidently stated: "Watching a movie while crying is weak. How to overcome the storms of life like this?". However, when watching to the end of the film, Do Mixi couldn't hold back her tears because of the story of father and son and the film's opposite ending.
Despite "early crowing", Do Mixi still shed tears when watching "Miracle in Room 7"
Virus
Famous as the most multi-talented streamer in Vietnam when both playing good games, composing music and also entering the business segment, ViruSs has received a lot of support and admiration from the online community. Despite having a strong, assertive and controversial personality when putting career above love, however VirusSs also had a "tears" moment on the livestream, making fans extremely surprised.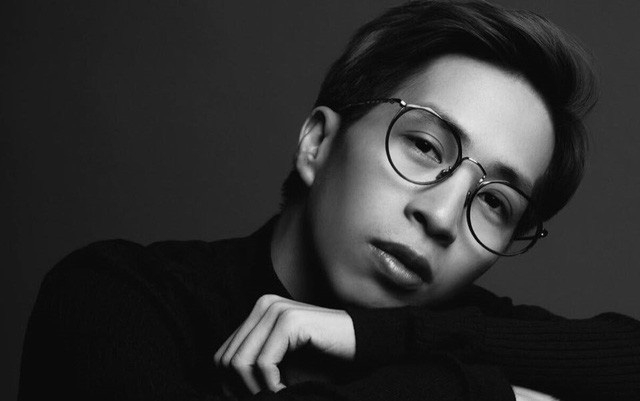 VirusSs is one of the few successful streamers in many different fields
While reacting to the program Rap Viet, ViruSs couldn't hold back her emotions when she heard the contestant rapping about her deceased mother. Then, perhaps because he was so emotional, he burst into tears on the air and shared about his past and why he was so "addicted" to work: "The reason is because I don't want my life now to be like the life I've had. I want my next little family to not lack anything."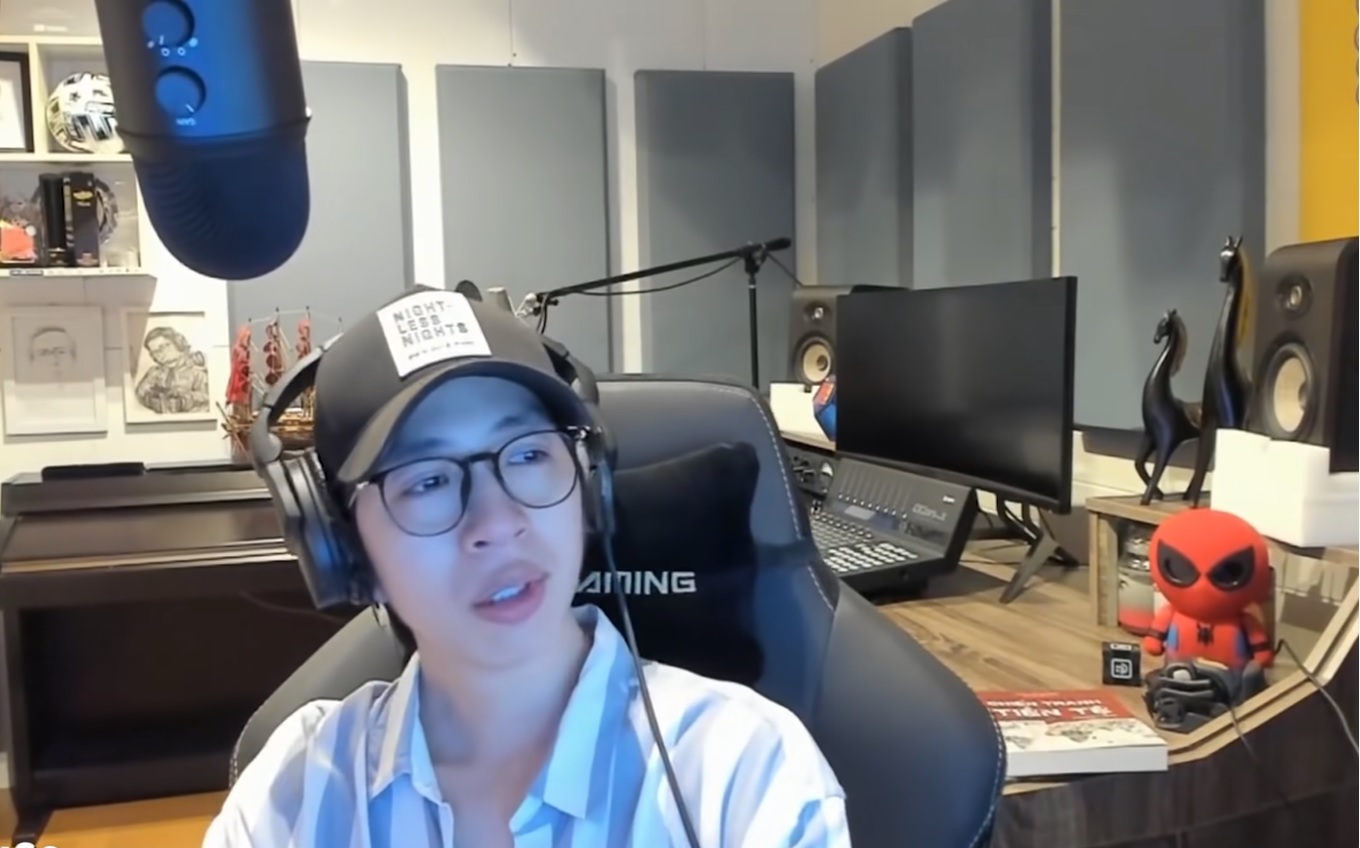 VirusSs can't help but get emotional when remembering their past
MisThy
As one of the first female streamers in Vietnam, MisThy has attracted a "huge" fan base thanks to her beautiful appearance and charming way of talking. However, this caused her a lot of trouble when she was often rumored by crazy fans about personal problems and even MisThy once cried right on the livestream because of this outrageous action.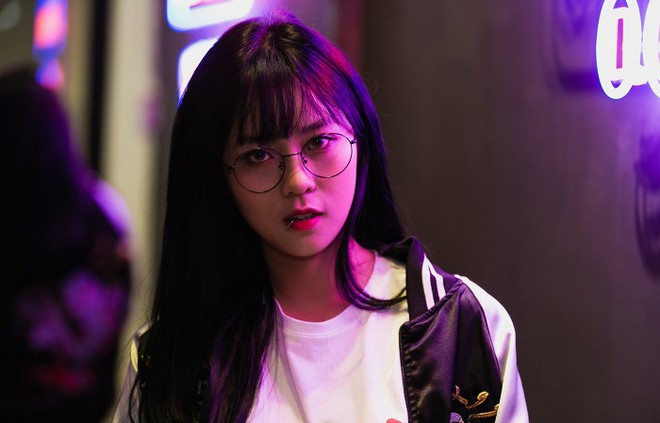 MisThy owns a large fan base thanks to her talent and beautiful appearance
Specifically, crazy fans have constantly assigned the "uncle" couple Misthy and PewPew when they see the two often appearing and having fun together. Although they denied and confirmed that they were just friends, these fans still ignored them and often discussed and analyzed any moment the two appeared together. This made MisThy angry and burst into tears right on the livestream. After that, she only calmed down when she was comforted by fans and said that this was just a joke.
Linh Ngoc Dam
Linh Ngoc Dam is a name that makes an impact not only in the streamer world but also in many other fields. With a strong, straightforward personality and not afraid to collide, she rarely shows weakness and is also given the corresponding nickname "Dam Tong" by the community. However, just a small moment made Linh Ngoc Dam emotional and burst into tears in front of the camera.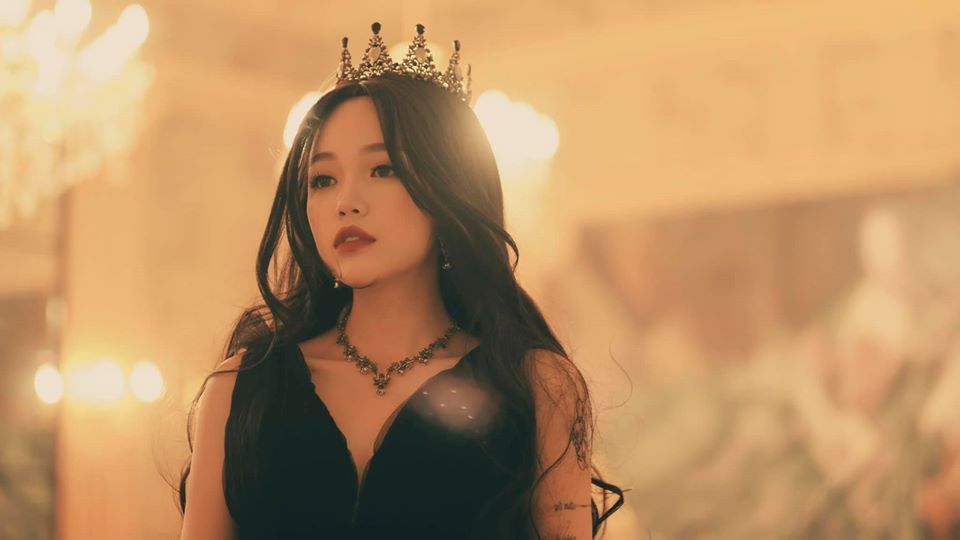 Linh Ngoc Dam is nicknamed "Dam General" by fans because of her strong and straightforward personality
Accordingly, "Dam Tong" received a birthday gift from MisThy but The story behind makes fans admire their friendship, "As you all know, MisThy has lost her YouTube channel for a while, and when she does it again, the index is not high. Then again the epidemic situation happened… On his shoulders there were many responsibilities, the sister had just given birth to a baby, and the family and all. Yet he still tries, not to let himself be disadvantaged on his birthday," Linh Ngoc Dam shared emotionally.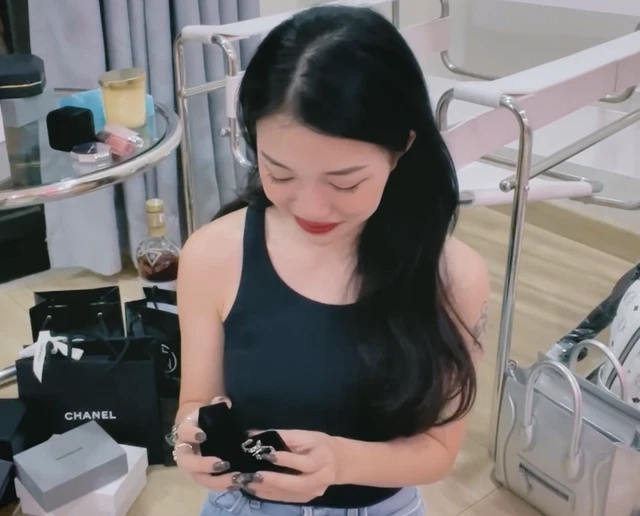 It's true that only MisThy can make the everyday strong "Dan Tong" cry
Despite being watched by hundreds of thousands of people, hot streamers are still just ordinary people and also have emotional moments when encountering events and stories that touch their emotions. This is not only an opportunity for streamers to express their feelings, but also helps them receive more love from fans.
Photo: Synthesis
https://kenh14.vn/vi-sao-cac-hot-streamer-viet-rot-nuoc-mat-tren-song-livestream-20220526182526.chn
You are reading the article
Why are Vietnamese hot streamers "in tears" on the livestream?

at
Blogtuan.info
– Source:
Kenh14.Vn
– Read the original article
here