Honeymoon is a very special time for newlyweds, this is the time to bond emotionally and mark important milestones in each person's life. Everyone's ideal honeymoon will be different, but everyone will certainly choose carefully the destination for their special trip. Here are the best places in 2022 to enjoy a honeymoon:
New England, USA
New England is rated as one of the most scenic places to visit. The best time to come here is in the summer or autumn when the trees begin to turn a romantic red and yellow.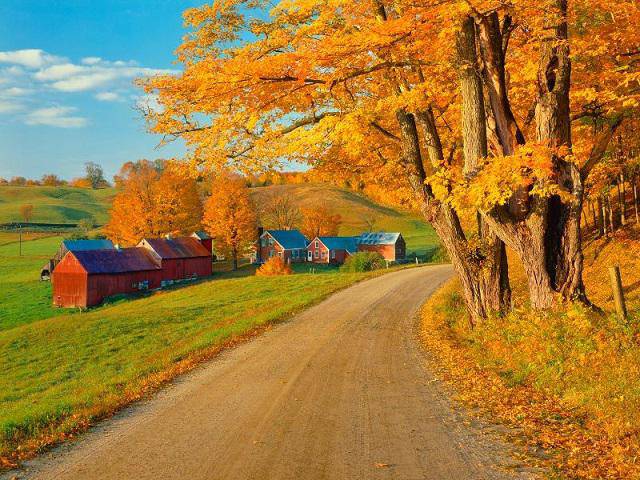 In particular, for seafood lovers, it is absolutely impossible not to visit the state of Maine in New England. This place is world famous for lobster specialties. Favored by nature for a clean, clear and rocky sea environment, the lobster here has a rare sweet and chewy meat. After walking along the beach, couples can enjoy a romantic dinner under candlelight with seafood and a little local specialty cider and listen to the singing of local artists.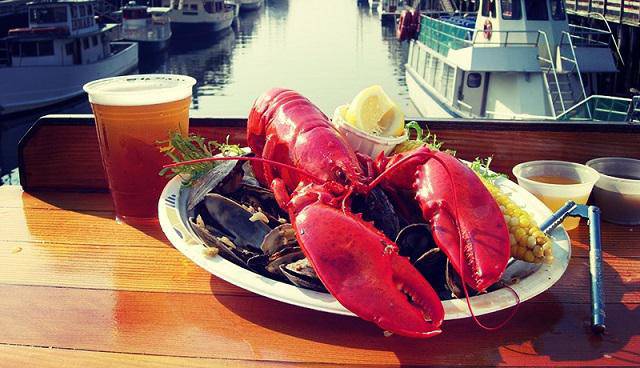 Greek
As a land of myths, Greece is undeniably one of the most fascinating places in the world. With clear blue beaches, beautiful islands with black cliffs and white sand shores. This is definitely the most suitable place to experience a romantic honeymoon.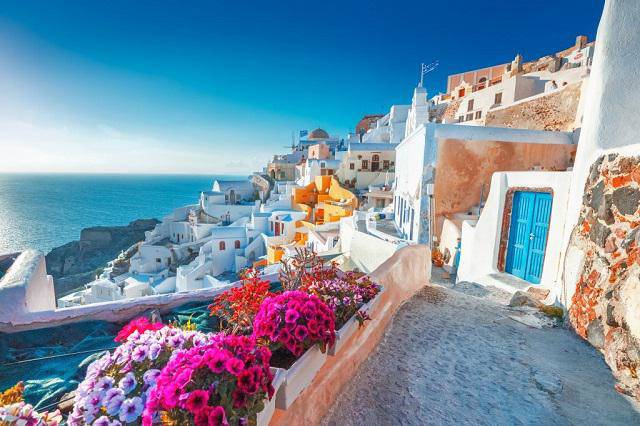 Soaking in the crystal clear water to relax with your partner and enjoy Mediterranean-style food will surely bring memorable memories for couples. In addition, Greece also has a lot of interesting things about history and culture for visitors to explore.
Zanzibar
Zanzibar is an almost perfect spot for any couple. This archipelago is located off the coast of the Indian Ocean and is a great place to relax. Coming here, visitors will enjoy the beaches with clear turquoise color and extremely unspoiled.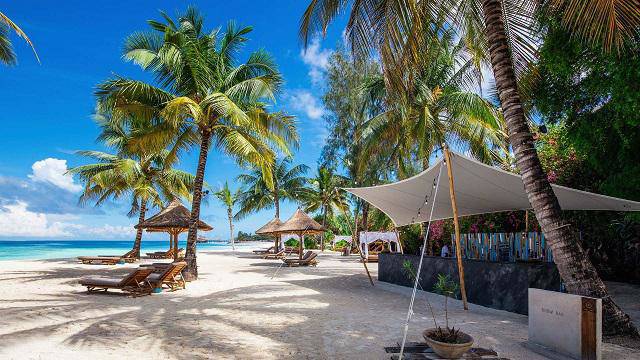 One of the best places to visit in Zanzibar is the Stone Town, which has been designated a World Heritage Site. In town there are many local shops and bustling markets. Besides, the local people are also extremely friendly and hospitable. You can freely walk on the beach or visit the small fishing villages without having to worry about the prying eyes of others.
Maldives
Located in the southwest of Sri Lanka, the Maldives is a popular destination for newlyweds. With nearly 1200 large and small islands and luxurious resorts, Maldives will surely meet all the most demanding needs of visitors.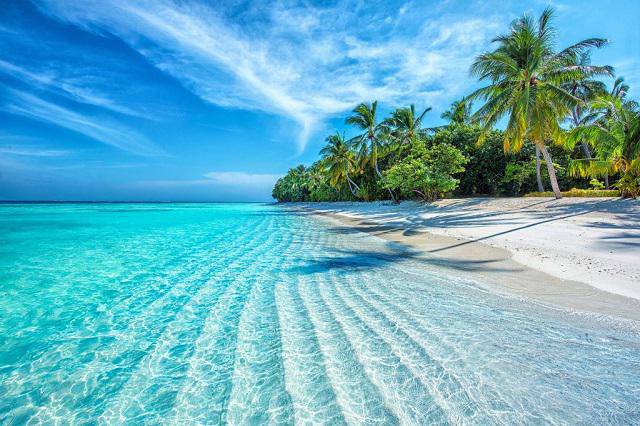 Although a vacation in the Maldives sounds very expensive, but tourists can freely choose the package that suits their budget. This will definitely be a honeymoon destination that is both luxurious and romantic.
Antigua
Antigua and Barbuda is an island country located between the Caribbean Sea and the North Atlantic Ocean consisting of two main islands, Antigua and Barbuda. Due to its rather long name, this island nation is often referred to as Antigua for short. With a coastline of 153km, this place has 365 beaches of different sizes.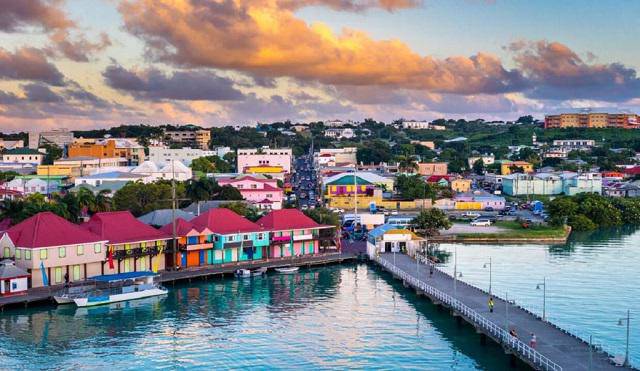 Especially the main island of Antigua is known as one of the most beautiful resort paradise in the world. However, visitors can only go to a few public beaches for free because most of the remaining beaches are owned by private parties or resorts. There are very interesting activities such as Carnival, playing Cricket or snail racing held once a week.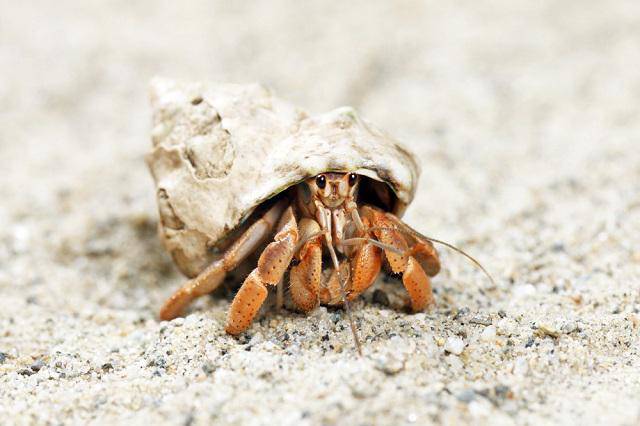 South Africa
South Africa is a dream destination for many people. With breathtaking natural beauty, towering cliffs, the famous pink neighborhoods of Cape Town, wineries in Stellenbosch or crystal clear turquoise waters, … all of this has been had. can bring a romantic honeymoon for couples.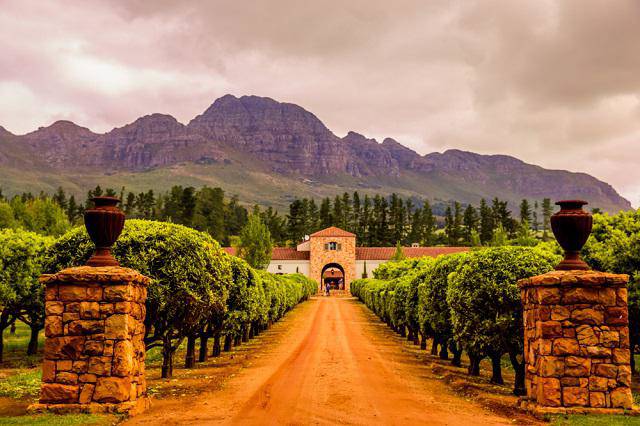 You can visit Table Mountain National Park, learn about the history of this country or see adorable South African penguins. South African dishes are the result of cultural interference between different ethnic groups and countries. Enjoying unique dishes while sipping a little wine will indeed be a great experience for many couples.
Aran Islands, Ireland
The Aran Islands are a group of three islands located at the mouth of Galway Bay, off the west coast of Ireland. Coming to this place, you will feel like you are traveling in time. The charm of the countryside, the remnants of fortresses and the stunning landscape will leave you in awe.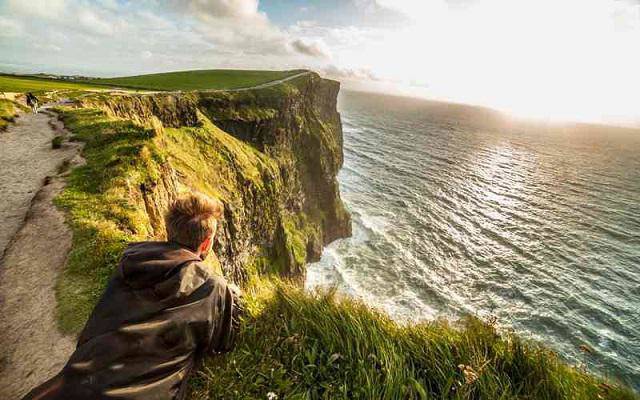 Guests can walk around or cycle on the beautiful paved paths. In addition, at high tide, you can watch seals sunbathing on the rocks. Besides, you can visit Worm Hole – a perfect rectangular natural swimming pool.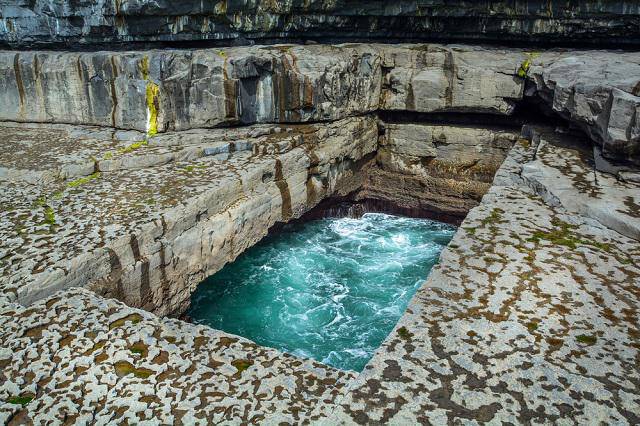 Maui, Hawaii
The island of Maui was created by a volcano nearly 1.3 million years ago. This is also the second largest of the four main islands of Hawaii. Many people also call this place "honeymoon island" because of the romantic experiences it brings to visitors.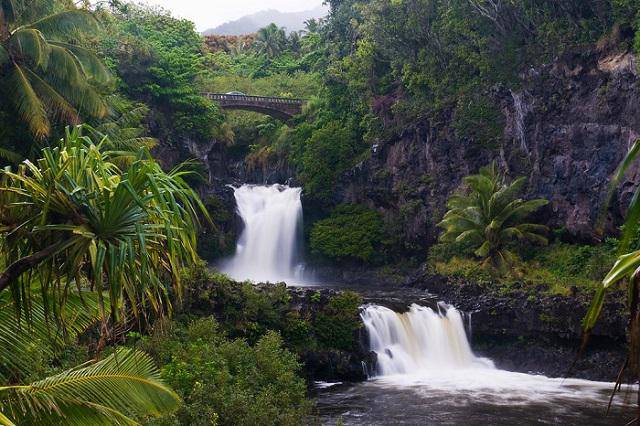 Notable tourist attractions in Maui include the Hana Highway, Haleakala National Park, Lahaina, and more. The Hana Highway runs along Maui's east coast, winding along mountain slopes and passing by sandy beaches. Black with majestic waterfalls. You can also watch the beautiful sunset on the island or admire the whales.
Florence, Italy
Florence – the capital of the Tuscany region is a city famous for its art. This place does not have skyscrapers but is extremely prominent by splendid Catholic churches, small alleys paved with monolithic green stone, luxurious villas and unique cuisine.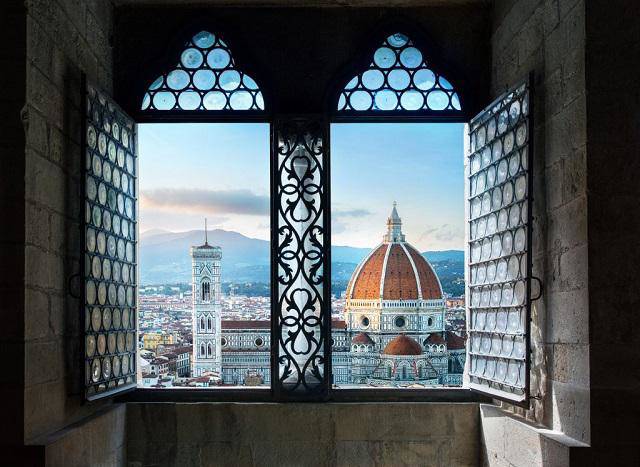 On the street, there are often free-spirited artists playing romantic classical music. You can walk with your partner along the peaceful streets, drink beer while watching the sunset or go to museums to see classic works.
Palma de Mallorca, Spain
Palma de Mallorca is a Spanish island with endless golden sand beaches and crystal clear Mediterranean waters. Walking around the city center area, strolling through ancient fortresses, churches, enjoying famous tapas, you will definitely feel extremely peaceful and want to immerse yourself in the special Spanish culture. sharp.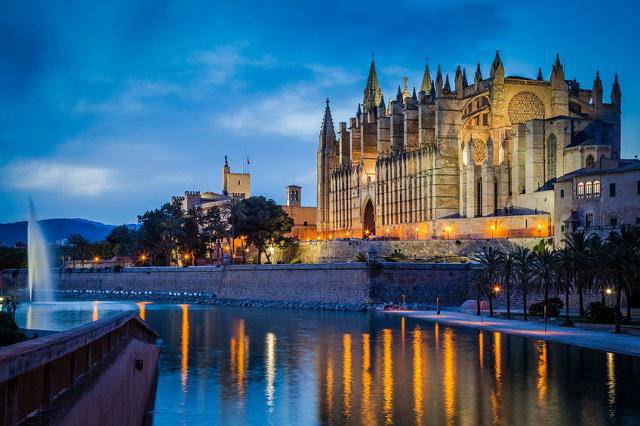 After a day of touring the city's historic sites, the long stretch of blue water is perfect for an afternoon swim. Palma de Mallorca is definitely the perfect destination for couples.
Mexico
If you go on a honeymoon in Mexico, you will surely have a memorable experience. Many people come to Mexico to enjoy the hot tropical sun, but it also has an extremely diverse culture to explore.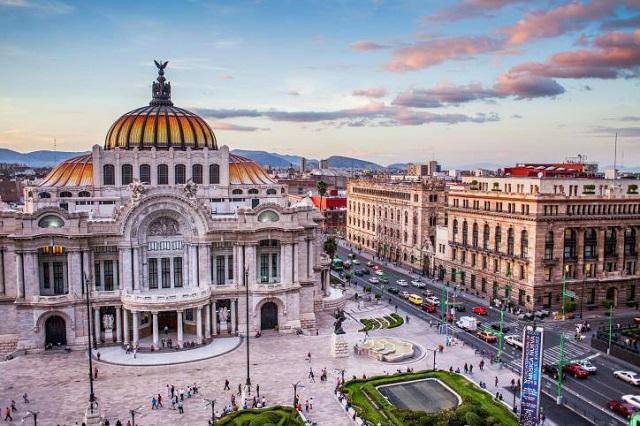 The Caribbean is one of the most attractive places in Mexico, attracting a large number of tourists every year. It has beautiful and romantic beaches, very suitable for honeymooners. You can participate in recreational games such as windsurfing, fishing, sunbathing, especially scuba diving in the clear blue water.
Palawan, Philippines
Palawan is the largest island province in the Philippines, which offers a wild feeling with white sandy beaches, primeval tropical forests and diverse ecosystems. Therefore, Palawan is known as one of the most beautiful islands in the world.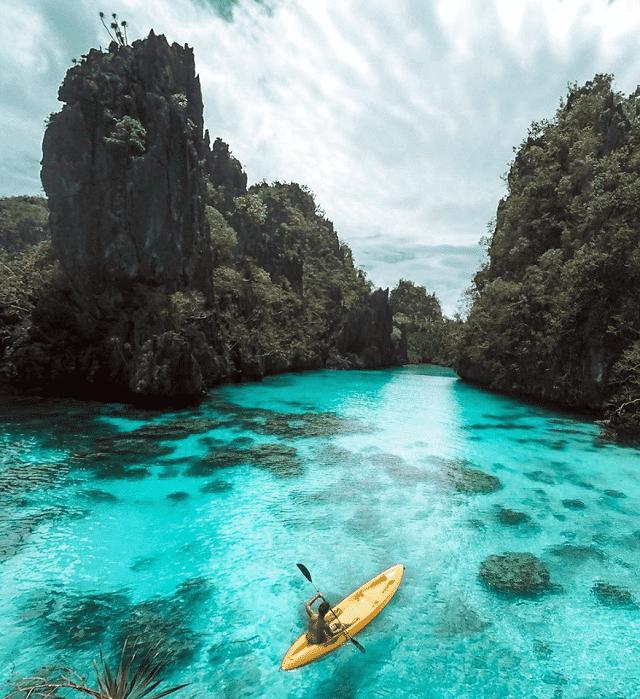 Besides, it is impossible not to mention the cuisine of this place. Visitors will enjoy extremely fresh seafood dishes with relatively cheap prices and succulent tropical fruits. Take a dip in the crystal clear waters, swim over the oddly shaped limestone cliffs or enjoy a couples massage on the beach that will surely immerse you in the romantic atmosphere of the island. .
You are reading the article
12 ideal places to go on a romantic honeymoon

at
Blogtuan.info
– Source:
Eva.vn
– Read the original article
here