Business
Before the trend of office workers using their lunch break to "live their own life", many people protested "not everyone is young and healthy enough to trade sleep?!"
As mentioned before, now there is a large part of office women who tend to choose instead of eating and sleeping for the rest of the time, they take advantage of that time to live and do what they like. go to beauty to upgrade yourself, or take advantage of "earn more" with a side job.
On the positive side, of course, for those who have needs, desires and especially are good at arranging and adjusting their daily work to do nothing, it will not affect the company's benefits. But… not everyone is like that. Especially when napping is inherently ingrained in habits and lifestyles – which have been "synchronized" for many years in the "biological time allocation apparatus" of many office workers.
"DO WHAT TO DO BUT STILL HAVE TO KEEP YOUR EYES FOR A FEW MINUTES…"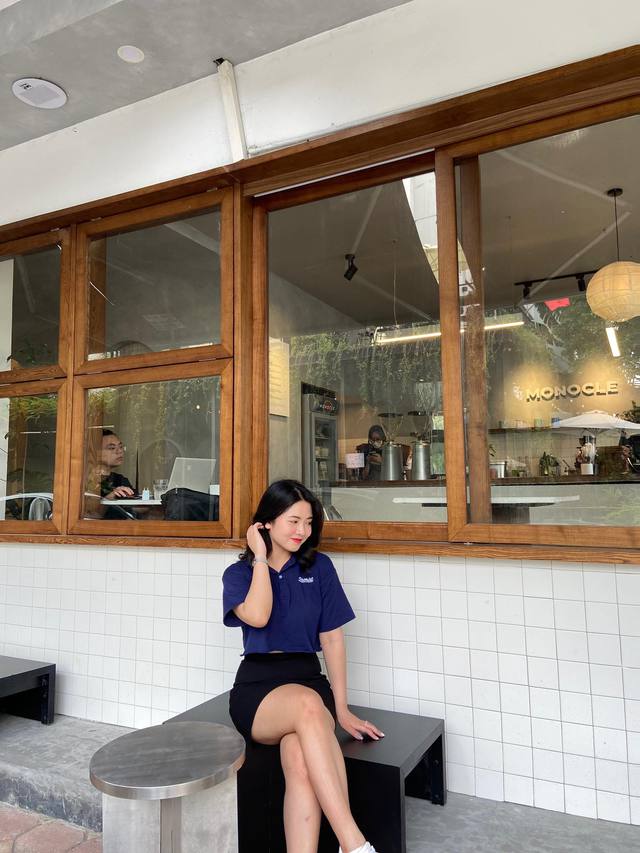 Phuong Thao – a bank employee.
With the same problem, with the same questions, we met some office ladies in Saigon and Hanoi with the common characteristic that they all do regular jobs in the office to see what they think. what about this. And surprisingly, there are many people who are still "sick" with this trend for many reasons.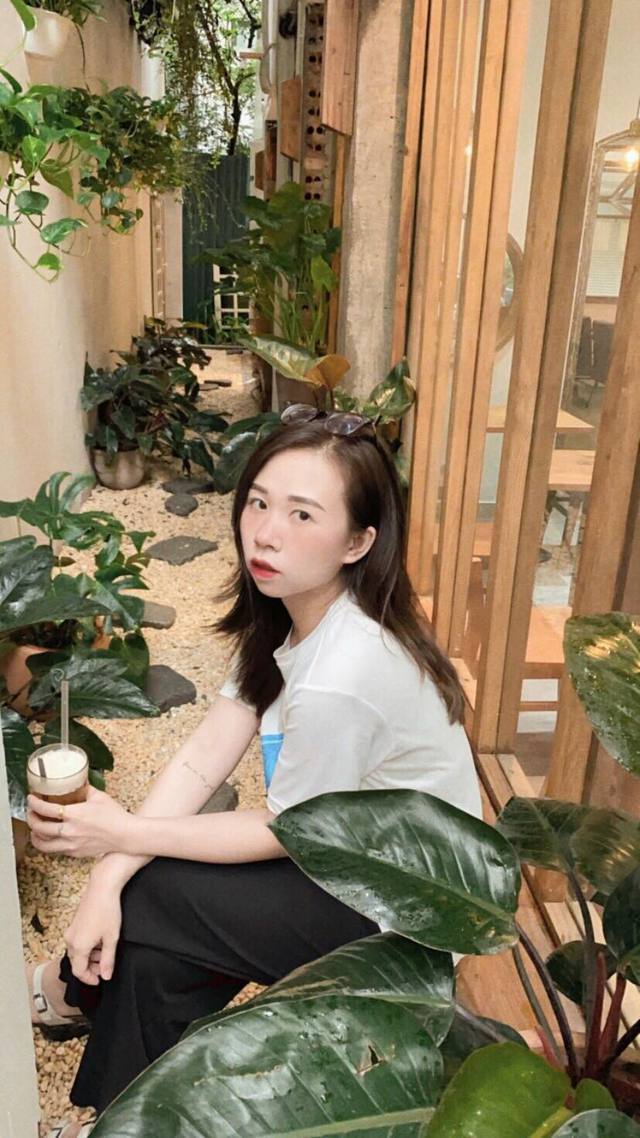 Ms. Tran Hang.
Phuong Thao (23 years old, a bank employee in Hanoi) said: "During lunch break, I absolutely don't let work "disturb" me. At noon, I spend all of my time on relationships, usually I will go out to eat with colleagues or invite each other to eat. Sleep together. That's both emotional bonding and health. Sometimes I also take a lunch break to do beauty treatments like nails, wash hair. limit scheduling to noon. I want it to be my own time."
It is undeniable that afternoon sleep is extremely important, it is like a springboard for a non-lazy, nodding afternoon. Ms. Hang (Office worker in Hanoi): "At noon, I usually go out to eat or have coffee with some relationships to discuss deeply about work, otherwise, I meet friends to chat and relax. But I will take advantage of returning to the company 15, 20 minutes before returning home. the company takes a break, takes a nap or else in the afternoon, I won't be able to do anything, especially since the covid is over, I always maintain this habit…"
With Ms. Ly (30 years old, accountant in Saigon) shared: "Since I also have a family, when I finish eating and drinking at the office, I will take a nap. At that time, I will give my back a complete rest, and if I don't sleep, it will be difficult to concentrate on work in the afternoon. the job is".
Thus, whether having a coffee chat or improving one's knowledge, for office workers, a nap is extremely important, even if it's only a few minutes of sleep, it is like a "springboard" for them. Working afternoon awake and alert. Sometimes there are days when you need to work overtime until 8-9 pm, but the afternoon before that, you have to do all sorts of things, without time to recharge, it's even more uncomfortable.
BUT undeniably, IF ANYONE CAN DO IT, YOU WILL "Run FASTER than THE rest"
Not denying but also not agreeing. We found a group of other office sisters standing at the "crossroads" of choice. For them, this trend is no different from a trade-off because 1 hour and 30 minutes is not too much, but it is not too little to be able to handle many different tasks. Especially for those who have a strong will to progress, they will definitely be faster runners than others.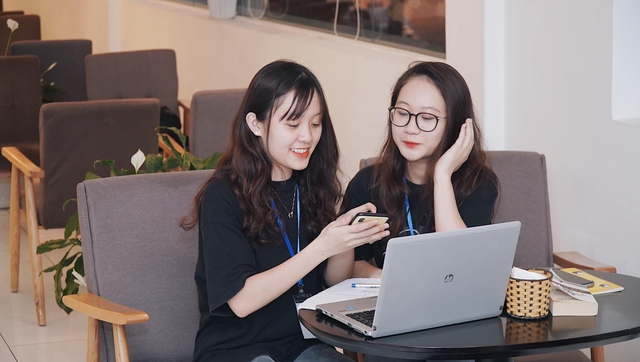 Minh Thuy (Communication officer) shared: "At 12 noon, I will turn off my phone to go out for lunch. I use this 90 minutes to meet friends, chat, and watch dramas. From sidewalk shops to luxury restaurants, they can all be places to visit. ".
If there are women who use their lunch break to chat and expand new relationships, many people use their lunch break to expand their knowledge, look for ideas for work or simply be beautiful for themselves. myself.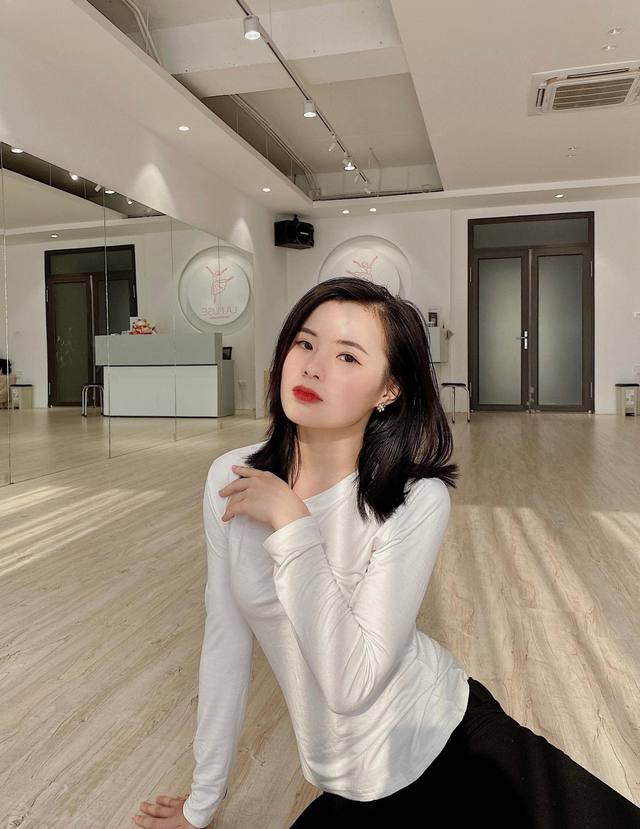 Take time to take care of yourself.
Ms. Thu (Freelancer in Ho Chi Minh City) said: "At noon, I often take advantage of going to the gym or yoga to improve my health. Because of the nature of my work, it is true that only noon is the ideal time for me to exercise."
As for Huong Ly (office worker in Hanoi): "Noon with her will be a time to develop and expand ourselves. Because at noon, we will usually spend a longer time talking. If we talk in the morning, we will sometimes be late to lose work, in the evening, we will be afraid. I don't have enough time to spend with my family.So in the afternoon to meet my partners and colleagues, it will be like a lesson for myself to gain more knowledge.Also, I will spend time watching content channels to learn. ask more."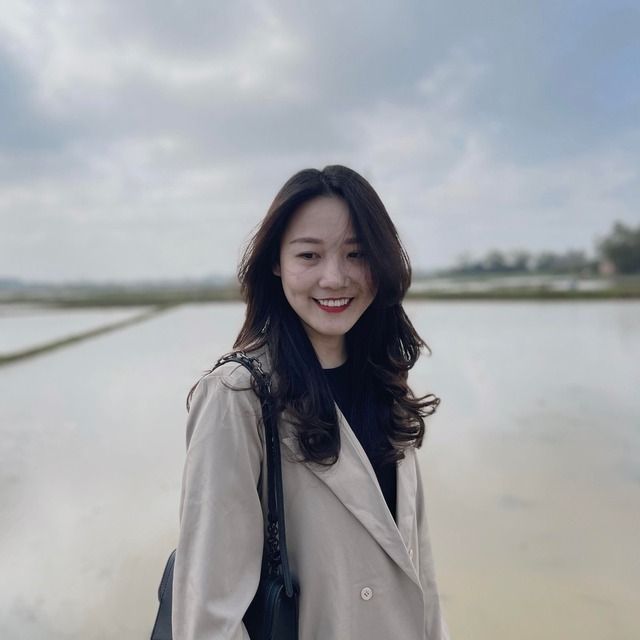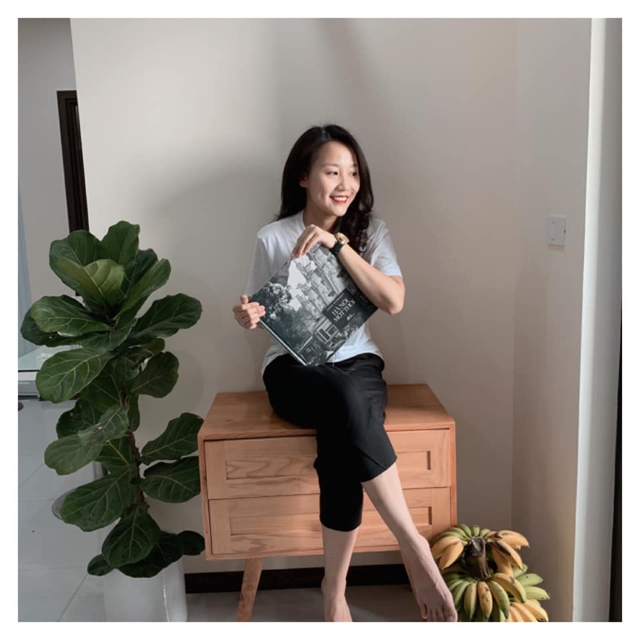 Agreeing with Ms. Ly, Ms. Trang Dang and Ms. Quynh said that the afternoon will be used to find new ideas and monitor investment news sites to keep a close eye on the market's movements.
Ms. Trang Dang.
In general, each person, depending on their own purposes, will use 1 hour and 30 minutes of lunch break in a separate way. But whatever you do, office workers should take advantage of time for their own health, making themselves better and better.
What do you think about this trend?
You are reading the article
Before the trend of office workers using their lunch break to "live their own life", many people protested "not everyone is young and healthy enough to trade sleep?!"

at
Blogtuan.info
– Source:
cafebiz.vn
– Read the original article
here